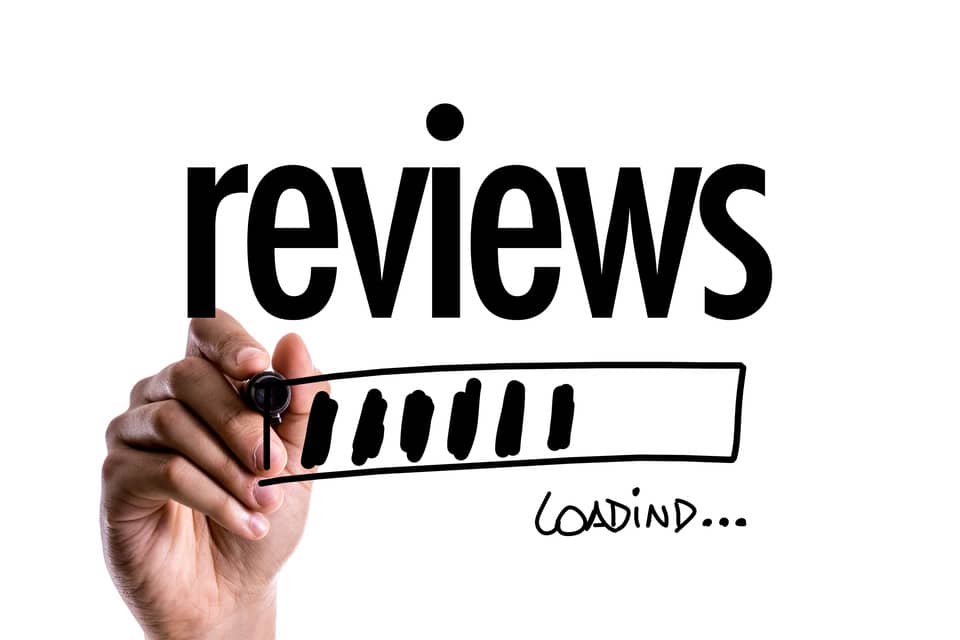 Last updated on August 29th, 2022 at 12:26 pm
Google Reviews are an essential part of a business. As a business owner, you and your staff work hard to provide good customer service and to grow your business. Checking your Google Reviews is a good idea. What if you check and you know there are more Google Reviews? You wonder, why isn't my Google Review showing up? There could be issues with Google, the Google My Business platform, or an inaccurate listing. There are a number of reasons so let's take a look!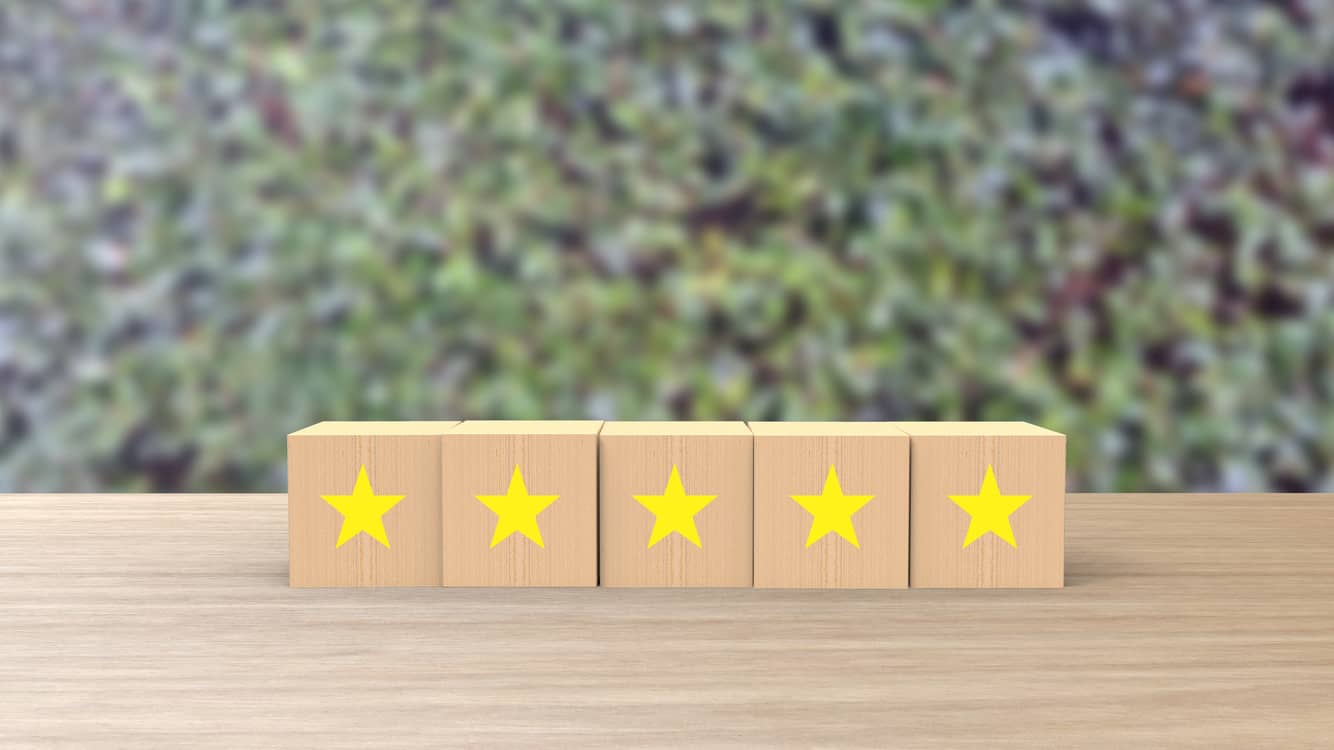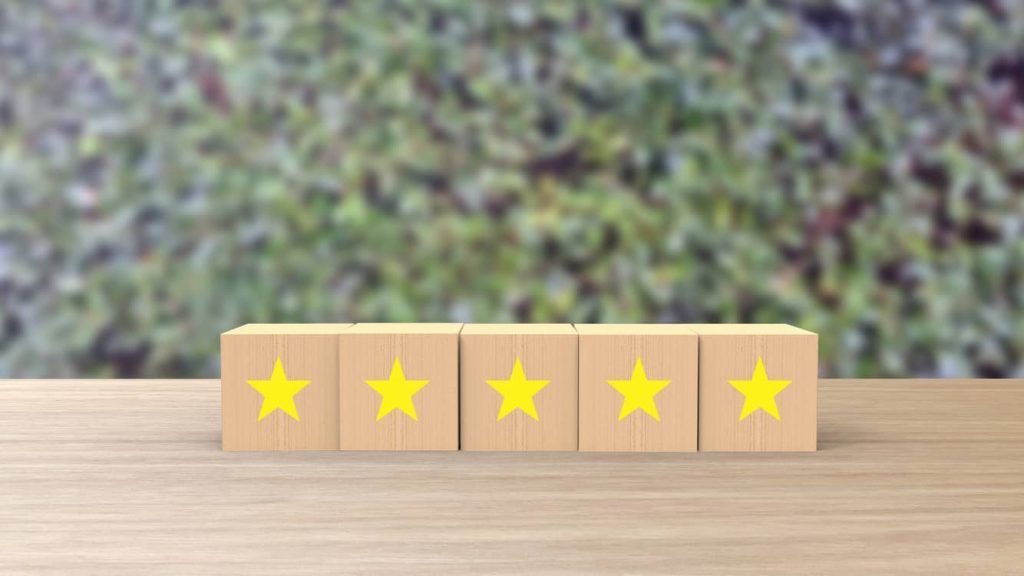 Why Google Reviews Are Important
Google reviews are important as consumers use these reviews for decisions. As a business owner, you want to do everything you can to make sure they are showing up when a consumer searches for goods your company sells or researches your company. However, sometimes the reviews don't show so let's take a look at what might be happening.
1. There Are Issues with Google
Google, as with many businesses, maybe experiencing staffing shortages due to the Covid-19 pandemic. This can cause a delay in the reviews posted on your Google my Business. In fact, this was especially true in the early months of the pandemic and Google has been working on staying up to date since then.
2. Google My Business Problems
Google My Business began in 2014 and has been an essential part of the customers shopping and purchasing journey. However, as with anything, sometimes there are issues. At the beginning of the Covid – 19 pandemic in 2020, Google began disabling the reviews, as they were trying to work as a limited team.
Any business that had to scale down during that time faced the same issue of cutting back on services offered. There may have been reviews customers tried to leave but were met with a disabled service. However, by May of 2020, the site was back up and running and customer reviews could once again write reviews.
Even in downtimes like the one mentioned above, you can continue to ask customers to leave reviews.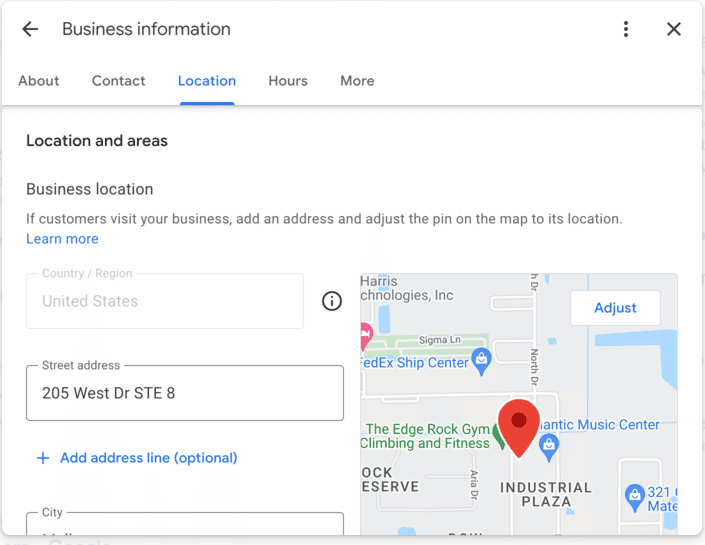 3. Inaccurate Listing and it Has Problems
Go to Google and put in the name of your business. On the right side, make sure the name is spelled correctly, the address and phone number are correct and the hours are correct. There may also be the logo for the business and pictures associated with your business so make sure those are correct as well.
If you find the information is not correct, log into your Google My Business dashboard and you can use the "Info" section to "refresh" your location. Then,
Click the pencil icon next to the listing's address. You will see a pop-up window and this includes a smaller version of Google Maps.
Make sure the pin settles back onto the right location. (check this)
Click Apply on the bottom of the window to save your changes. (check this)
Listing is Duplicated
Sometimes your business may be listed twice, even though you only made one listing. One way to check for this is to go to Google Maps and put in the address of your company or the exact name of the company.
Did you find a duplicate listing? Then you can report it on Google Maps or go into your Google My Business dashboard and remove it from there. To prevent this from happening in the future, use the Google Verify My Business feature. (insert screenshot?)
Why remove the duplicate listing? It's not going to get you more traffic to the website if you have duplicate listings. In fact, there will be less traffic and you can't establish trust with the customer. Fixing the additional listing right away is key. Having an authentic listing builds trust and confidence in the consumer.
Inactive Listing
Google may determine that your site is inactive. This is because you haven't logged in to your Google My Business dashboard or shown activity in the last 6 months. Activity means adding photos, review responses, or even updates to the listing. After a certain amount of time, you might not be able to verify the status anymore.
Then, you will need to contact Google support for help with this issue. If this happens to you, it is important that you take care of this right away as your business will not be appearing on Google Search or Maps until it is fixed. Thus, you may be losing business as customers who be able to see your reviews.
When you have been inactive, Google doesn't just make your business unverifiable. They will email you first to let you know about the issue and give you time before it becomes unverified.
Brand New Listing
Sometimes, you may have issues with a brand new Google My Business listing. Until you reach 5 reviews on google, your listing may not show. This is when it is even more important to reach out to customers to leave reviews for your business.
Also, this is a good time to learn how to deal with negative reviews and also make sure you are being professional. You don't want to discount a customer's experience and you want to hear them out and try to make it right. It might take a while for small businesses to grow with reviews so being patient is key.
4. Violation of Google Rules
Employees- Current or Former Left Reviews
This is a violation as these reviews are biased. You are wanting reviews from people outside of the workplace who can give an honest review.
Review Left With Links and URL's
If a user leaves a review that has links or URLs, Google can remove them. To avoid this, check what you wrote quickly and edit the review if necessary. This will allow you to avoid the wrath of Google.
Review Marked as Spam
Google is always trying to fight spam on its pages so if there is a review that isn't showing up, take a look at the Google review policy. Additionally, reviews may disappear if a regular user marks it as inappropriate. However, Google does look into it before deleting it.
Fake Reviews
Some companies will buy Google reviews and Google finds out! Instead of paying for these fake reviews, spend the time asking customers to leave a review. You may wonder how Google knows? They use various cues to detect behavior that is deemed abusive.
Also, Google will make sure that your search rankings are low as this is a violation. Having honest reviews from customers will get you feedback to help grow your business. Additionally, your search visibility will grow organically as will the reputation of your brand.
Google Reviewer Deleted the Review
A Google reviewer may have decided to delete the review that was left. It is important to contact the reviewer to find out what happened and ask for another review.
Private Review
In previous years, a Google user could make their review private. This was so others wouldn't see the feedback. However, this is no longer available.
If you find a review is missing, it could be because the reviewer had previously made it private and since the option is no longer available, the review disappeared. The only thing you can do is hope that it is a repeat customer and the person returns to leave a review.
5. Other Issues
The same review appears on other sites – If the review is the word for word on another site, then it will be marked as violating policy.
The number of reviews is too high – if Google senses the reviews are increasing rapidly, they may think that incentives were offered and this violates the policy.
A review was made from the same IP address – this is a no-brainer that a review from the same IP address on your site more than once is obviously a violation.
A Customer Wrote A Review – When Does it Show Up
Some reviews may show up right away while others may take 2-7 business days. This could be due to a variety of reasons that only Google knows.
Reviews Disappeared? Collect More!
One of the many ways to continue to grow your business is by asking customers to leave a review. The more reviews you have on your site the better as this makes you look like a company that people can trust and want to spend their money on.
Additionally, you can email customers and ask for reviews by providing a custom short link to your Google My Business profile. This will allow the customer to leave a review and they are probably happy to do so.
Read our guide on how to obtain more Google Reviews.
Manage Your Reviews With a Professional
While you are trying to figure out the day-in and day-out processes of your business, hiring a company like Wolfpack Advising is a great idea. We offer various services to help your business grow! When we are taking care of the marketing and SEO side, this frees up time for you to continue what you do best: Running your company. Leave the marketing to the professionals who keep your best interest in check.  Wolfpack Advising is here for all your Google review and website needs for your business.