WolfPack Advising is the leading digital marketing agency for home service companies. We specialize in small business Content Writing for home inspectors, pest control companies, plumbers, and more.
SEO Plans
Choose what plan best fits your business needs. Our SEO plans may not be a perfect fit for every company. That's why our agency focuses on your business's specific needs and can create custom plans for you. Schedule a consultation with us to learn more.
Citation Management
Google Business Profile Optimization
60+ Local Website Directories
All 'Basic' Plan Features
Keyword Research For Content Writing
2 Blog Posts Per Month
One-Time SEO Optimization of Site
All 'Preferred' Plan Features
On-Page SEO Optimization
Technical SEO Audits
Landing Page Creation
Monthly Reports
Quarterly Review Meetings
Professional Plan Features
Client Portal For Real-Time Data Access
Shared Content/Team Calendar & Dashboard
Content Approval/Revision Process
Additional Team Member Resources
Custom Solutions
Why is Content Writing Important?
Content writing is the process of creating and mapping out ideas, and developing that content to meet SEO guidelines. Quality SEO content helps to represent your brand, and increase your rankings online.
Content writing is helpful for service businesses because the average individual does not have extensive knowledge of every service industry out there and will need guidance. How can they find help? Online! They can find information if they have questions they want to be answered. They can also find ways to contact and hire you if they do not want to problem-solve on their own. The first way to gain traffic to your business online is to attract prospects with valuable information.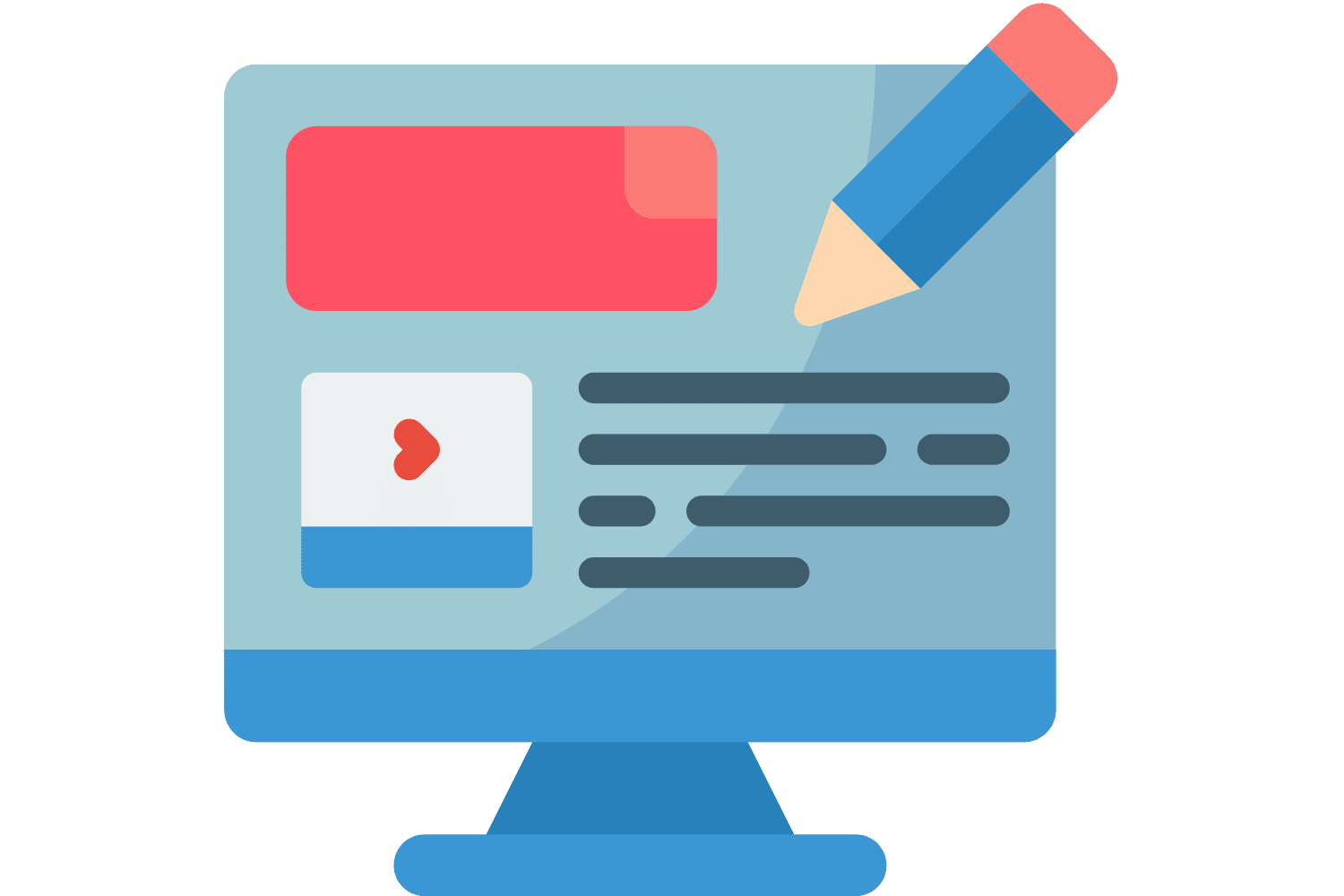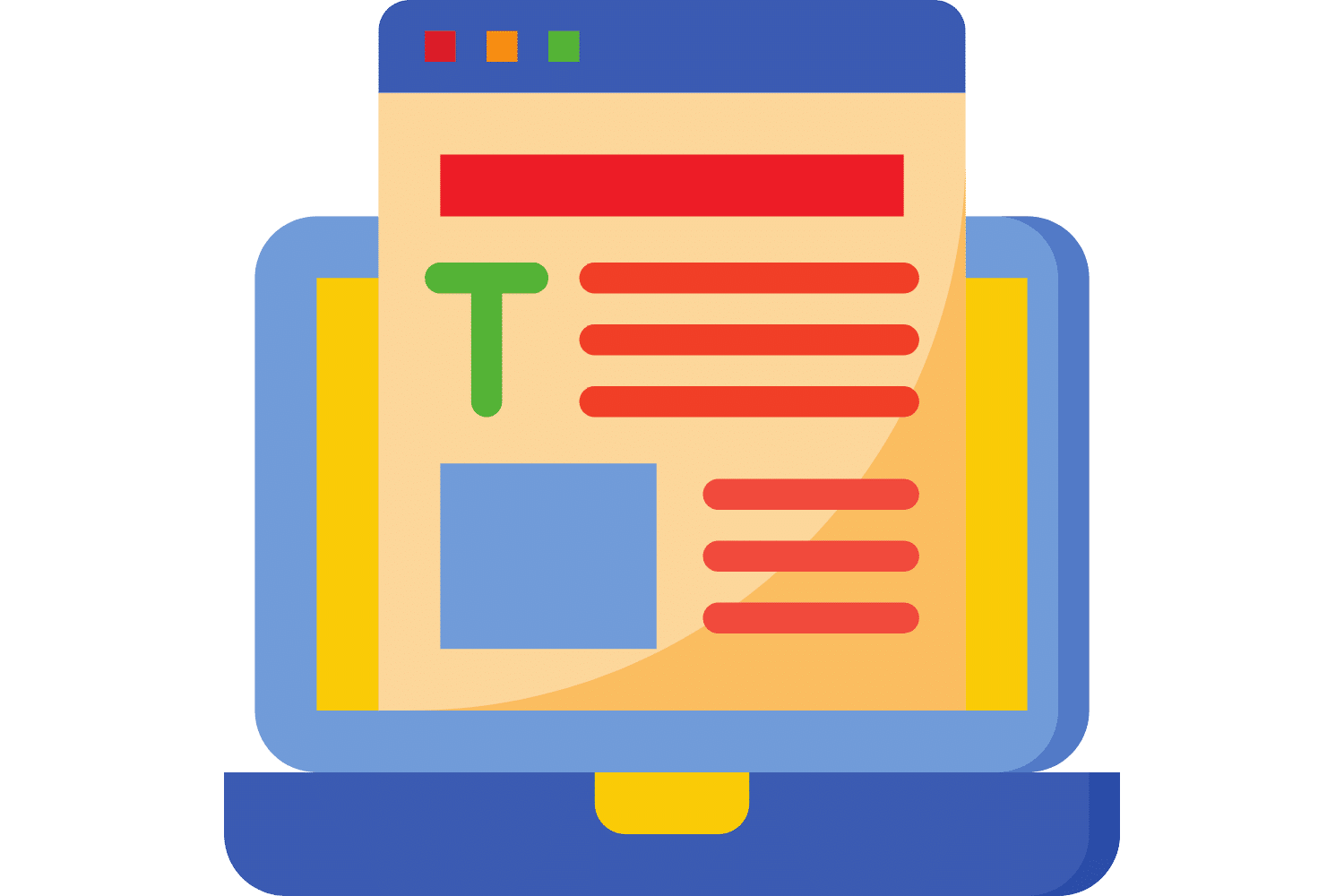 How Does Content Writing Work?
For example, for blogging, you can focus your efforts on answering the questions your target audience has. This includes individuals who may not exactly be ready to hire you just yet. For example, if you are a roofer, try targeting keywords and questions of individuals looking to work on their roof on their own. Here are a few examples.
How can I clean my gutters?
How long should a tile roof last?
What are the benefits of replacing a roof?
For web designs and other pages, the process is similar. Performing keyword research and adding fresh, SEO optimized content can help to expand your customer base, grow your online authority, gain leads and more conversions, and increase your rankings on search engines.
Why Choose WolfPack Advising?
Targeting the questions mentioned previously can give your site authority with Google and Bing. It can also help you gain the trust of those who come in contact with your site such as potential customers. If you give consumers correct and digestible information for free, they are likely to want to hire you when they are unable to complete a more complex job on their own.
Our content writing process is different because here at Wolfpack, we write with the goal of building trust with prospective clients as well as search engines. When planning and drafting content, we take the time to research keywords that are high in search volume and related to our clients target audience. We also check the difficult ranking of the keywords we use. This gives our clients a better chance of ranking highly in search engines. Our pages include the following SEO elements and more.
Image Alternative Tags
Image Title
Keyword in body text
Page Title
HTML heading tags
Meta-description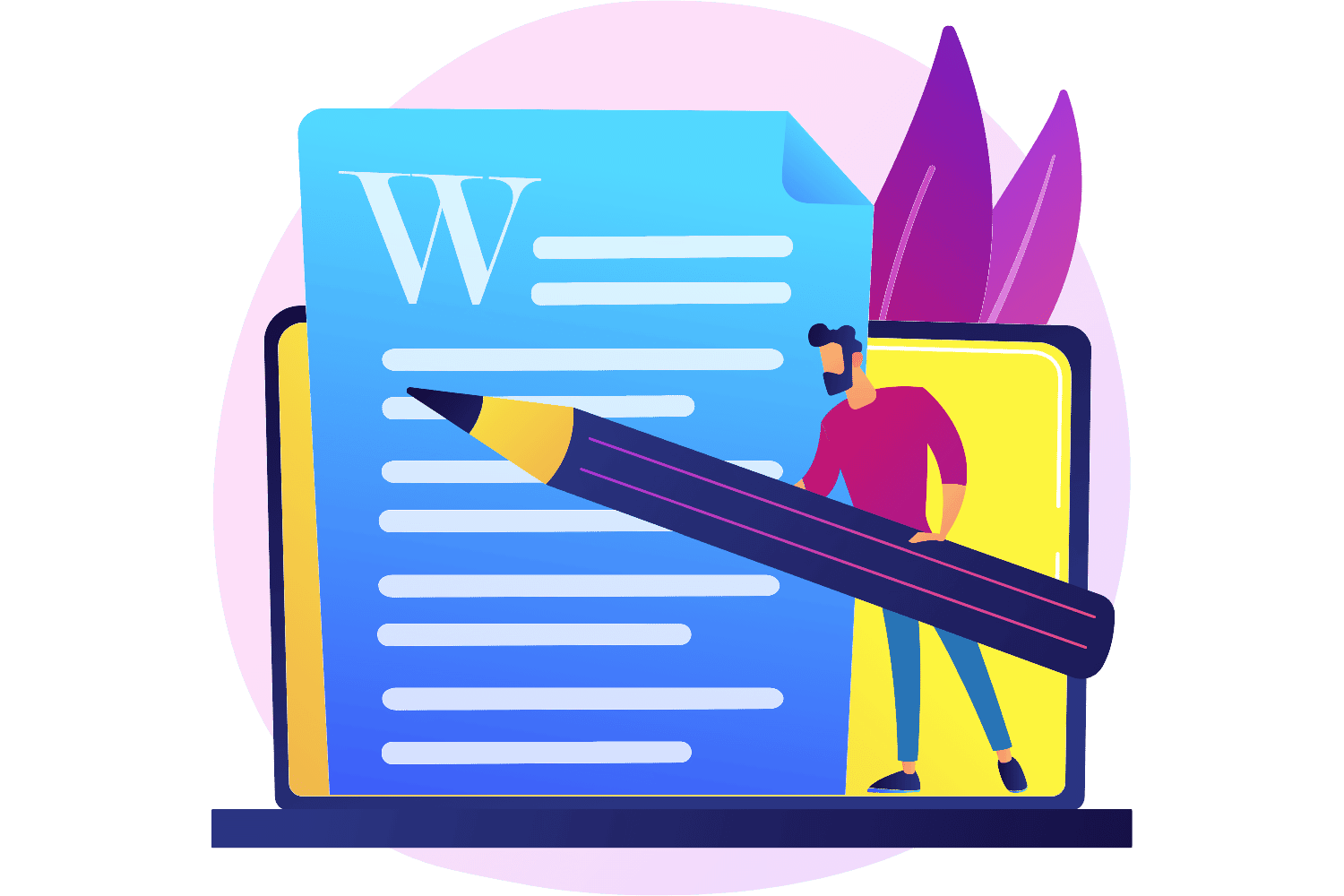 Frequently Asked Questions
Content writing is a critical piece of your overall SEO strategy because it can help drive consistent users that read your blogs, help new users discover your website, and help increase backlinks to your site.
Many times, companies will go out of business and still appear in a search engines.  Fresh content on a website shows the reader that you are currently working in the profession and have a knowledge of what is new that they are searching about. The fresh content also signals to the search engine algorithms that you are current and providing the most recent information. Thus, pushing you towards the top of the search engine results. When you optimize your content for SEO, it's more likely to be found for key search terms people are searching.
Wolfpack is a great company to work with and have brought more value than they charge from the day I signed up. I want to mention Ron, he has helped me a ton anytime I have questions or need help.

Bryan Standley
Team is very responsive and helpful! Social media posts and engagement have been very good, definitely seeing results. Look forward to a stronger more focus marketing, geared to my needs.

Shaun Douglas
As time passes by us we need new marketing tools to connect with new and old clients Wolfpack has that type of marketing, I appreciate that there took the time to explain to me all the detail to me

TM Inspection Services
I couldn't be more pleased by the level of service from Wolfpack!. They have exceeded my expectations. I wish that I would have signed up sooner for their services and am already looking forward to future services that will be added as I know those will also be top notch!

Richard Beck
WolfPack is the best! They consistently respond quickly every time I need assistance. They are so patient and understanding and always me feel like a top client.

Sarai Abraham
Absolutely incredible experience working with Austin & Wolfpack!!! They have created a platform that allows us to have a crucial pulse on our business. They are responsive & incredibly patient in answering all of my questions. I recommend them constantly to everyone in our coaching groups. Get off the fence & get in the game with Wolfpack!

April Georgeson
I have worked with six IT marketing companies over the last 10 years. I recently (5 months ago) engaged Wolfpack advising to manage my website and all online marketing. So far i would rate them the best i have worked with. They have been great, very responsive to my very specific marketing needs. They are helping me grow my company and enhance my online presence.

Steve Mangekian
WolfPack is the most responsive advising company you will find. They treat your company as their own, you can feel confident that they are monitoring what they do and its ROI, its effectiveness and overall how it performs! Their ideas and innovativeness are never ending and we love being part of the WolfPack!

Susan Bentley
Amazing team to work with! Great quality of work with a vast knowledge in their field of SEO & Websites! Prices are very fair and competitive to other companies! Would highly recommend!

Elizabeth Ferraro
WolfPack designed a website for our company and it has been top notch service, very timely, and the quality has been on point. I am very happy that I chose to work with the team at WolfPack to build my website. Communication is key when it comes to the finished product of a project, that is what I received. I highly recommend them!

Justin Ferraro
Did and are doing a great job with our SEO and Facebook marketing. They brought our Google SEO from page three to number one in just a few short months. I couldn't be happier.

John Shishilla
Schedule a Consultation
Start growing your online presence today.