Google Local Service Ad Management
Get more leads for your service-based business with Google Local Service Ads. Managing your local campaigns by yourself can feel overwhelming and ineffective. That's why, when you partner with WolfPack, we will outline the setup process, how we optimize ads, and ultimately, help you track your exact return on ad spend.
What Are Google Local Service Ads?
Google Local Service Ads, also called, Google Guaranteed or Screened Ads, is a Google Search Campaign where providers are first screened before you can advertise. Consumers can then view Google "screened" providers or view Google "Guaranteed" providers in certain Google Search queries such as, "roofers near me". The screening process can include license and insurance verification, and a background check. Google Screened vs Guaranteed depends on the industry. For more information, read our post.
Google Local Service Ads vs Google Search Ads
With Google Search Ads, Google allows the advertiser to control the individual keywords you are bidding on and advertisers pay per click. With Google Local Service Ads, Google only allows certain industries to advertise. Additionally, Google only allows advertisers to bid on "job types" within their category which you then pay per lead received. For example, a real estate agent could bid on the "rentals", and "listings", but not individual keywords.
Moreover, Google Local Service Ads has an advantage over Google Search in that it is more simple to start, enhances your advertisement with a Google Guaranteed or Screened Badge, and you pay per lead rather than per click.
Google Screened vs Google Guaranteed
Google Guaranteed & Screened are both verification processes in which providers must apply through Google Ads. Google Screened is only a verification status from Google where providers have to prove they are licensed (if their state requires it), insured(if their state requires it), and can pass a background check. Google Guaranteed is a verification status like Google Screened, but the consumer can be refunded by Google if the consumer is not satisfied with the provider's work. Google Guaranteed is only available for certain locations and industries. Google Screened is only available for certain locations and industries as well.
Optimizing Google Local Service Ads
Once set up, it may take a few weeks to get approved/verified. After you are approved, you can begin showing ads.
To optimize performance, it's best practice to check your account weekly. You should upload business photos/videos, ensure your business information is accurate, and carefully track calls and messages.
Lastly, in order to get the best performance, you will want a solid review request platform and review management. Generally, the most leads go to the companies with the most 5-star reviews with Google. With our
marketing automation platform
, you can optimize your review requests!
Why Work With WolfPack Advising?
We help companies with Google Local Ad setup, management, and tracking performance. Without a digital marketing agency, companies lack expertise in the field of best practices, how to optimize accounts, and what a good return on investment is.
If you want to maximize your return on investment from Google Local Ads, choose to work with a highly reputable agency like WolfPack Advising, today! Moreover, we are a Google Ads Partner based on our current accounts and expertise. Schedule a consultation to get started.
How Effective Are Google Local Ads?
Google Local Ads appear at the top of search results and get more than 10% of the total clicks for local searches!
See the proof.
For some companies we work with, we see returns as high as 1,400%! This means for every $1 spent on ads, companies could receive $140 in returns.
That being said, Google Local Ads is one of the most effective advertising methods right now. With WolfPack Advising, we help companies track their return on ad spend (ROAS) with our
Lead Center.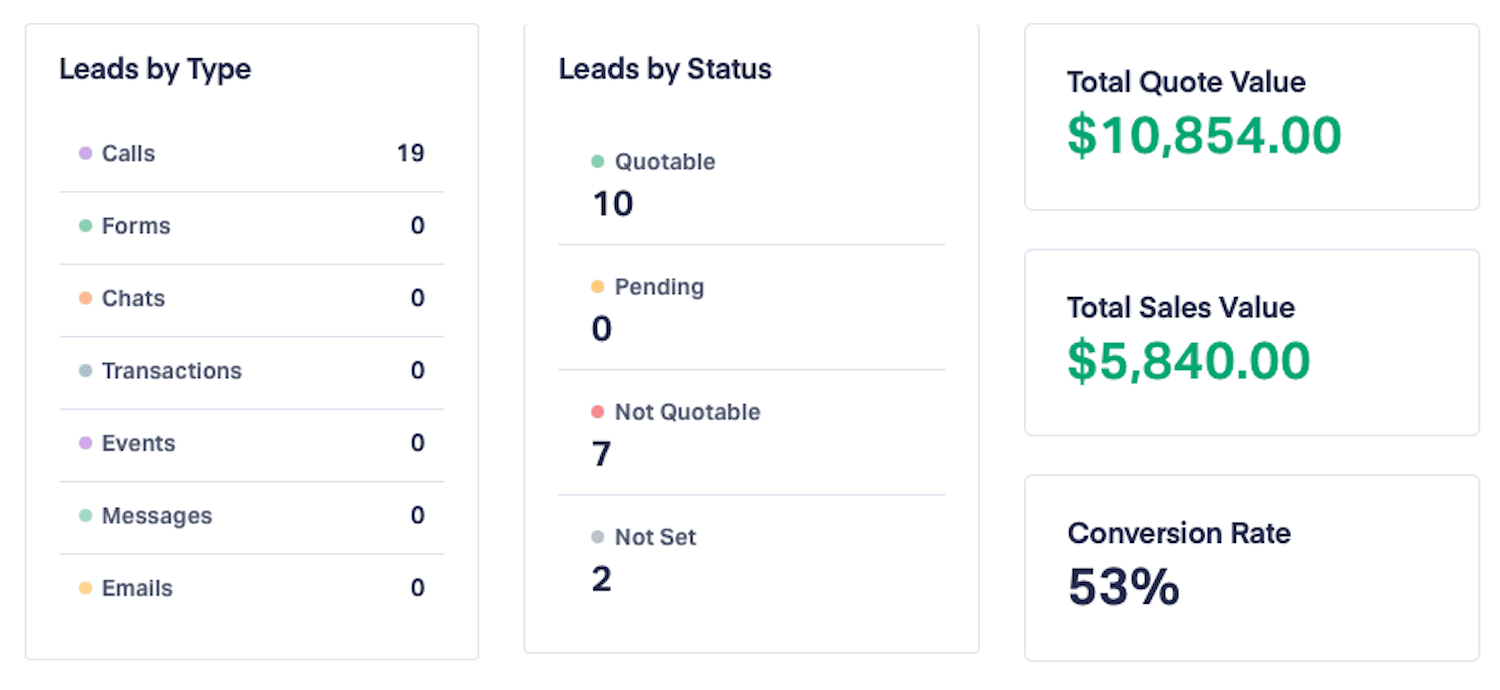 Frequently Asked Questions