Lead Management
Ensuring No Lead Falls Through The Cracks
Lead Management
What Is Lead Management?
While lead tracking can help you determine ROI from marketing ad spend, lead management helps you convert incoming leads. In the same platform of lead tracking analytics, we can set up a 'lead center' where texts, form entries, and calls appear. Through this lead center, your office staff can take incoming calls, make outbound calls, reply to form entries, and more!
Why Lead Management?
In today's world, if you miss a call or text, your chances of converting that lead are slim. This problem only gets worse as new ways to communicate grow to fruition and consumers demand instant answers. As a result, it can be difficult to manage. Now, you can take back your leads with lead management.
It's a lead management and communications solution that compiles all your incoming, active, and recent calls, texts, and web forms, into a single inbox. Then, you can respond and manage each lead with a single click. Moreover, each customer's past interactions are saved and tied to that customer enabling you to see how you have interacted with them in the past.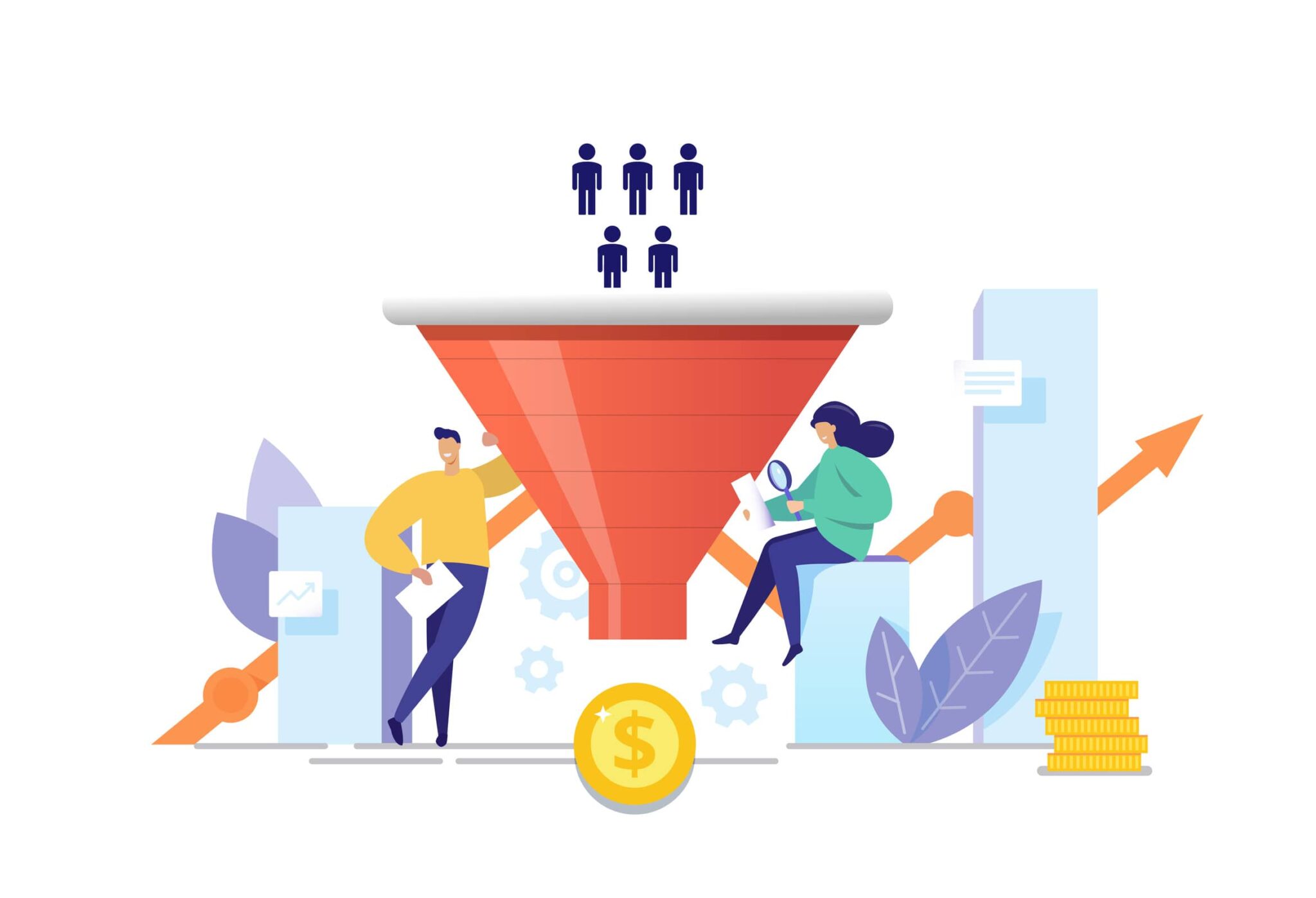 The system can automatically forward calls to your office staff, a specific person, a backup call center, and more. For example, an office might have a call flow routed to the main office for 20 seconds, then if nobody answers, forward the call to the backup call center, and if still nobody answers, the call can be forwarded to your offices voicemail. This gives you the power back to your office.
Through your lead center, you can auto send texts to form entries, missed calls, and more.
Set up custom notifications for each of your office agents to be alerted when any call, form, or text arrives or is missed.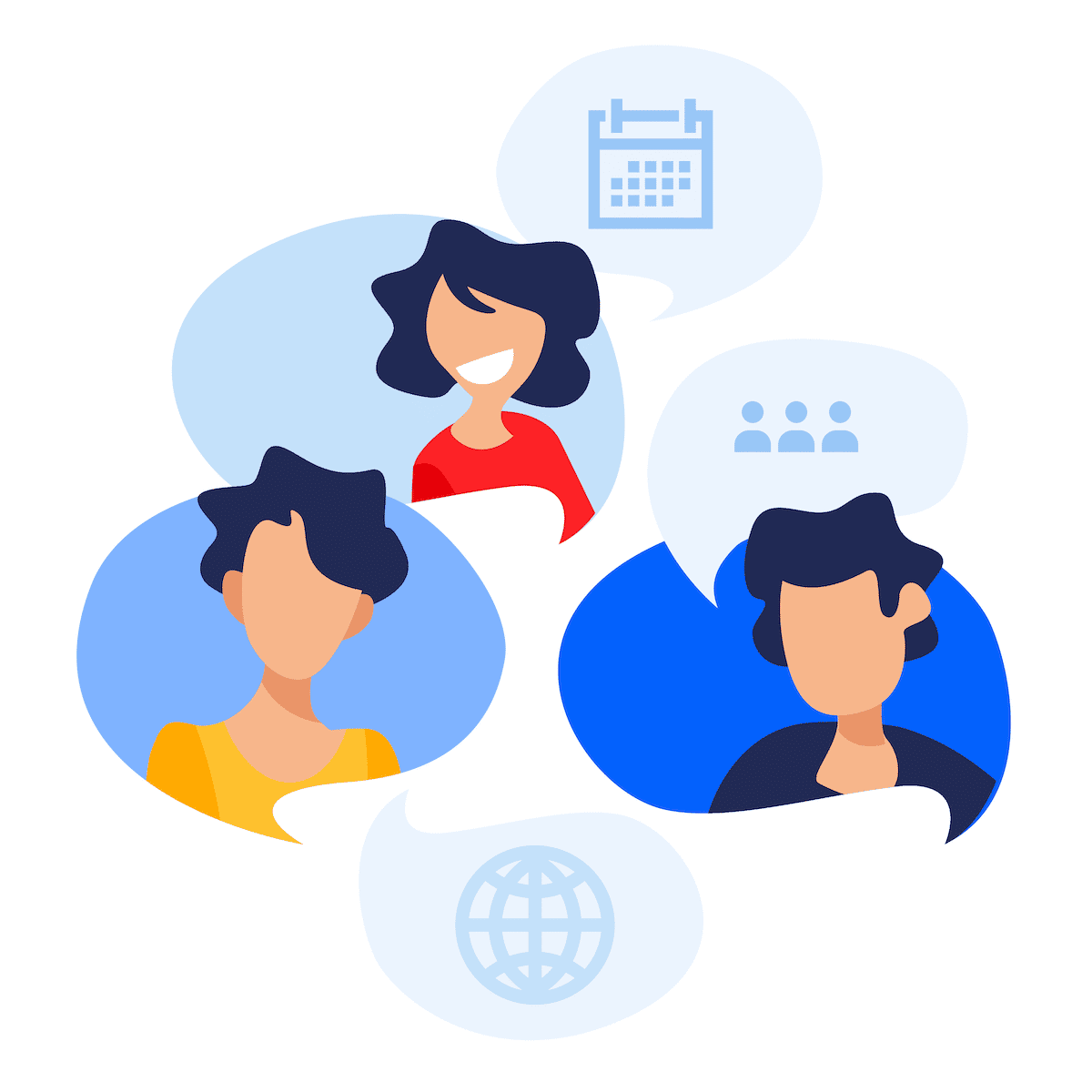 Other Benefits
Automate Your Lead Management
Rather than just having call tracking and having someone manually auto-tag each call, place values, and qualify leads, your office staff can easily tag, add values, and qualify leads in your 'lead center'. Additionally, AI is available to auto-tag calls based on call recording transcription.
Activating the lead center within your tracking system adds $30/month per office agent.
Absolutely! Call Center can replace your current phone system. You can even use your own cell phone with lead management mobile applications.