Pest Control Local SEO (Search Engine Optimization) Services
WolfPack Advising is the leading marketing agency for pest control companies. We specialize in small business Local SEO for home inspectors, pest control companies, plumbers, and more.
SEO Plans
Choose what plan best fits your business needs. Our SEO plans may not be a perfect fit for every company. That's why our agency focuses on your business's specific needs and can create custom plans for you. Schedule a consultation with us to learn more.
Basic package for clients who are just starting out and need essential digital marketing guidance.
Citation Management
Google Business Profile Optimization
60+ Local Website Directories
An advanced package that helps clients explore new strategies and navigate the digital marketing landscape.
All 'Basic' Plan Features
Keyword Research For Content Writing
2 Blog Posts Per Month
One-Time SEO Optimization of Site
Pro package designed to establish clients as leaders in their industry through powerful marketing tactics.
All 'Preferred' Plan Features
On-Page SEO Optimization
Technical SEO Audits
Landing Page Creation
Monthly Reports
Quarterly Review Meetings
Enterprise package tailored to meet the needs of larger businesses seeking comprehensive marketing solutions.
Professional Plan Features
Client Portal For Real-Time Data Access
Shared Content/Team Calendar & Dashboard
Content Approval/Revision Process
Additional Team Member Resources
Custom Solutions
What is Local SEO?
Local SEO is a branch of Search Engine Optimization that refers to optimizing a business listing towards a local location, such as, a main city. Many pest control businesses rely on people nearby to find their business online. Local SEO comes into play anytime a user searches for a product/service that is intended to be near the user or in a certain geographical area. You can optimize your business to appear in the rankings for those local searches, such as "pest control near me". With this service, we ensure your information is complete and accurate across the web to improve local visibility.
Learn More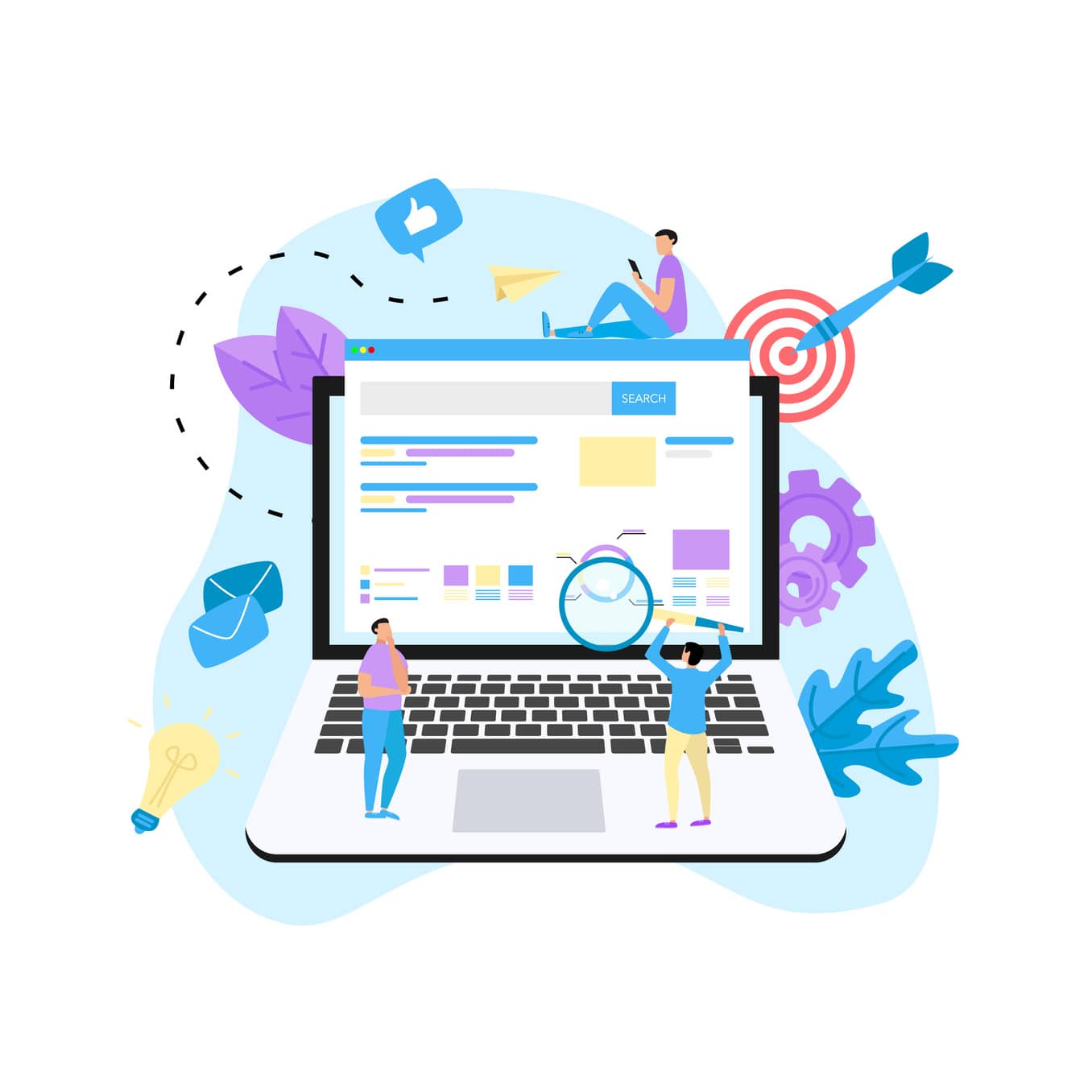 Why Choose WolfPack Advising?
With WolfPack's Local SEO strategy and service, you can automatically serve your business information on 60+ website directories like the ones listed above. This is business information like your business photos, hours, videos, descriptions, service area, and more.
Many pest control companies want to boost their local SEO and get more online leads, but simply do not have the time to manage everything which is where WolfPack comes in.
What We Do
We manage your local sites and citations and push out your business information to 60+ websites. This helps give credibility to your business online and improves performance.
Update your business information across the web automatically.
We manage duplicates and user suggestions for you.
Optimize your business for voice searches.
Why Is Local Search Engine Optimization Important For Your Business?
If you own a small business, you understand the importance of getting local customers into your store by optimizing your website for local search. Thankfully, you can grow your local customer base organically online. With Local Search Engine Optimization, you can grow your digital presence over time, appear in online searches, and grow your business with organic results.
This niche of SEO is continuously growing and is almost required today. In fact, "4 in 5 consumers use search engines to find local information"
Frequently Asked Questions
How Can This Help Grow Your Business?
Local SEO is a game-changer when it comes to your business's long-term growth strategy. The online world is continuously growing and every year more and more people are searching on their mobile devices. Therefore it is critical that your business appears well online.
Our SEO strategy increases your local rankings and visibility online in your city/town and its immediate surrounding geographic area. It'll help more traffic come through your website, and when customers are on your website, you have a chance of converting that traffic into clients, whether you have ongoing clients or just one sale.
Focusing on SEO locally can help you stand out against your competitors. Standing out from your competitors helps you appear better on Google Maps, when people perform local searches, and on their social media, as well.
Local SEO creates a new life for your business. This niche of marketing is continuously growing and soon enough every business will have to have a good online presence to be relevant if that hasn't happened already.
Schedule a Consultation
Start growing your online presence today.