HVAC Pay Per Click (PPC) Management Services
Managing your HVAC advertising campaigns by yourself can feel overwhelming and ineffective. Furthermore, it's common for marketing agencies to make promises without truly grasping your unique business needs, often leading to underperforming ads. At WolfPack Advising, we pride ourselves in thoroughly understanding your business, consistently enhancing your campaigns, and delivering transparent results.
What We Do
Let us guide you on your advertisement journey. First, we will have a discovery call to help find the right platforms for you and if running ads is even a good fit for your business. Then, we will begin to set up your campaigns and review them with you before launch. Finally, WolfPack will optimize your campaigns weekly and deliver transparent reporting so you can calculate your return on ad spend.
As the campaigns mature, your feedback and results help shape how we optimize the campaigns.
Google, Bing, & Yelp Ad Management
Show your message to the right people at the right time with Search Engine PPC Management. WolfPack can build campaigns to help clarify your message to the people who need to hear it most with Google Ads, Microsoft Ads, and/or Yelp Ads.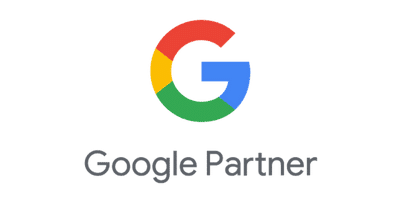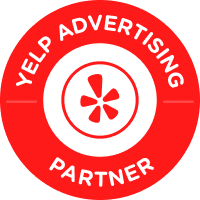 Local Service Ads
Advertise with Google Local Services Ads

Get Google Screened or Guaranteed and start showing your business as a trusted service provider.

Pay Per Lead

WolfPack will notify you of every lead you receive. If it's a bad lead, WolfPack will dispute the charge with Google on your behalf.

Transparent Return on Investment (ROI)

Know the cost for each lead and your total ROI.
Not every management platform is the same. WolfPack can help guide you to use the right platform, optimize your campaigns, and maximize your ROI.
Know Your Exact Return on Investment
Our PPC Management services includes a dashboard to see your exact ROI from all campaign sources.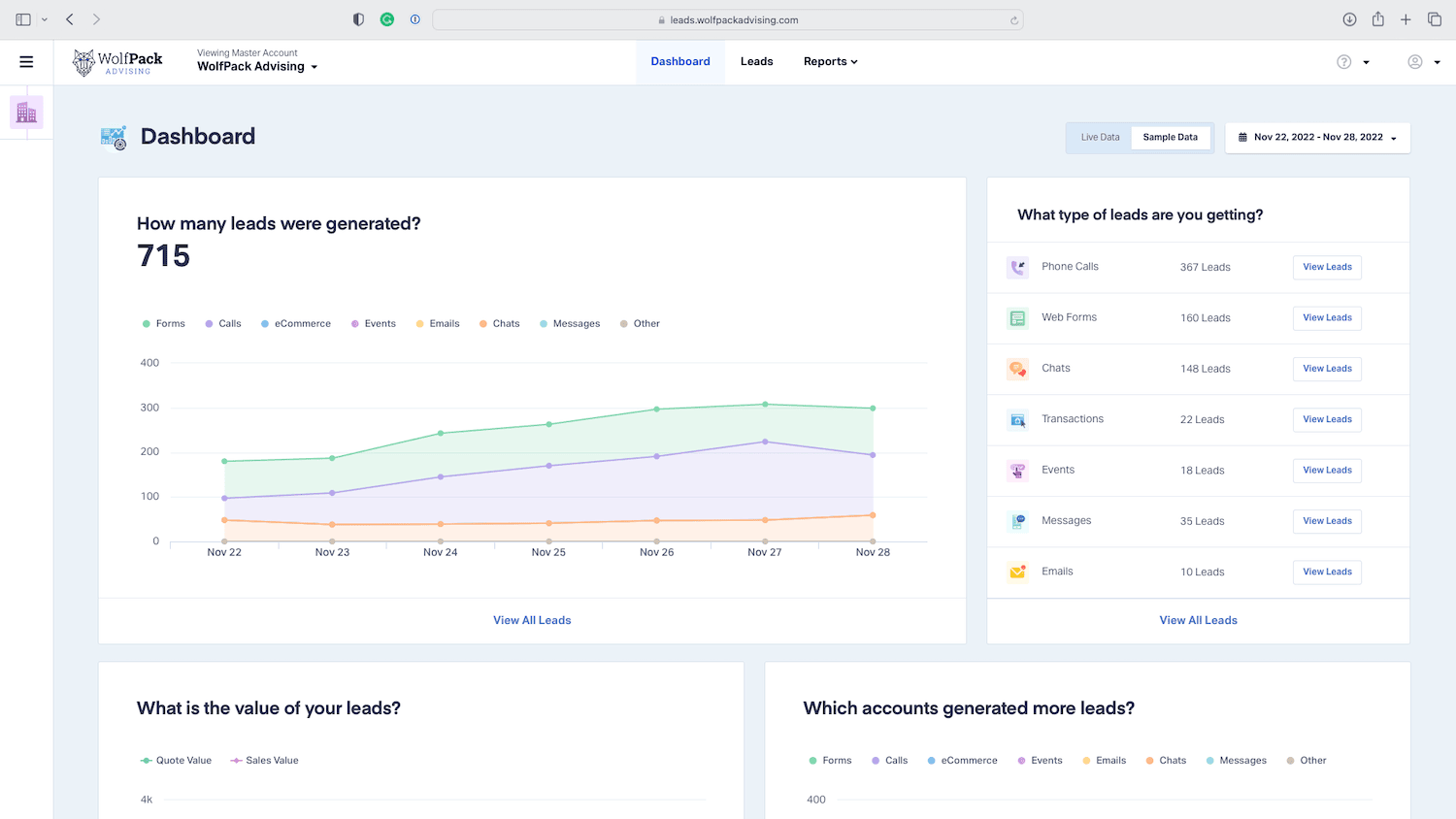 Frequently asked questions