WolfPack Advising is the leading digital marketing agency for home service companies. We specialize in small business Technical SEO for home inspectors, pest control companies, plumbers, and more.
SEO Plans
Choose what plan best fits your business needs. Our SEO plans may not be a perfect fit for every company. That's why our agency focuses on your business's specific needs and can create custom plans for you. Schedule a consultation with us to learn more.
Basic package for clients who are just starting out and need essential digital marketing guidance.
Citation Management
Google Business Profile Optimization
60+ Local Website Directories
An advanced package that helps clients explore new strategies and navigate the digital marketing landscape.
All 'Basic' Plan Features
Keyword Research For Content Writing
2 Blog Posts Per Month
One-Time SEO Optimization of Site
Pro package designed to establish clients as leaders in their industry through powerful marketing tactics.
All 'Preferred' Plan Features
On-Page SEO Optimization
Technical SEO Audits
Landing Page Creation
Monthly Reports
Quarterly Review Meetings
Enterprise package tailored to meet the needs of larger businesses seeking comprehensive marketing solutions.
Professional Plan Features
Client Portal For Real-Time Data Access
Shared Content/Team Calendar & Dashboard
Content Approval/Revision Process
Additional Team Member Resources
Custom Solutions
What is Technical SEO?
Technical SEO is a process that ensures your site is optimized and is following guidelines that enable your site to be crawled, indexed, and rendered by search engine crawlers. A technical SEO audit evaluates the SEO of your current site and shows everything that needs to be improved to optimize it even further.
Why is technical SEO important? Today, most people browse the internet on their phones. Because of this, Google's algorithm places much importance on mobile experience and the speed of your site when crawling your site. These issues can affect the ranking of your pages. Fixing these technical SEO issues before they pile up is very important in making sure your site is user friendly, and that it ranks higher on search results. It is important to choose the best technical SEO agency with SEO experts to improve the ranking factor of your site!
Learn More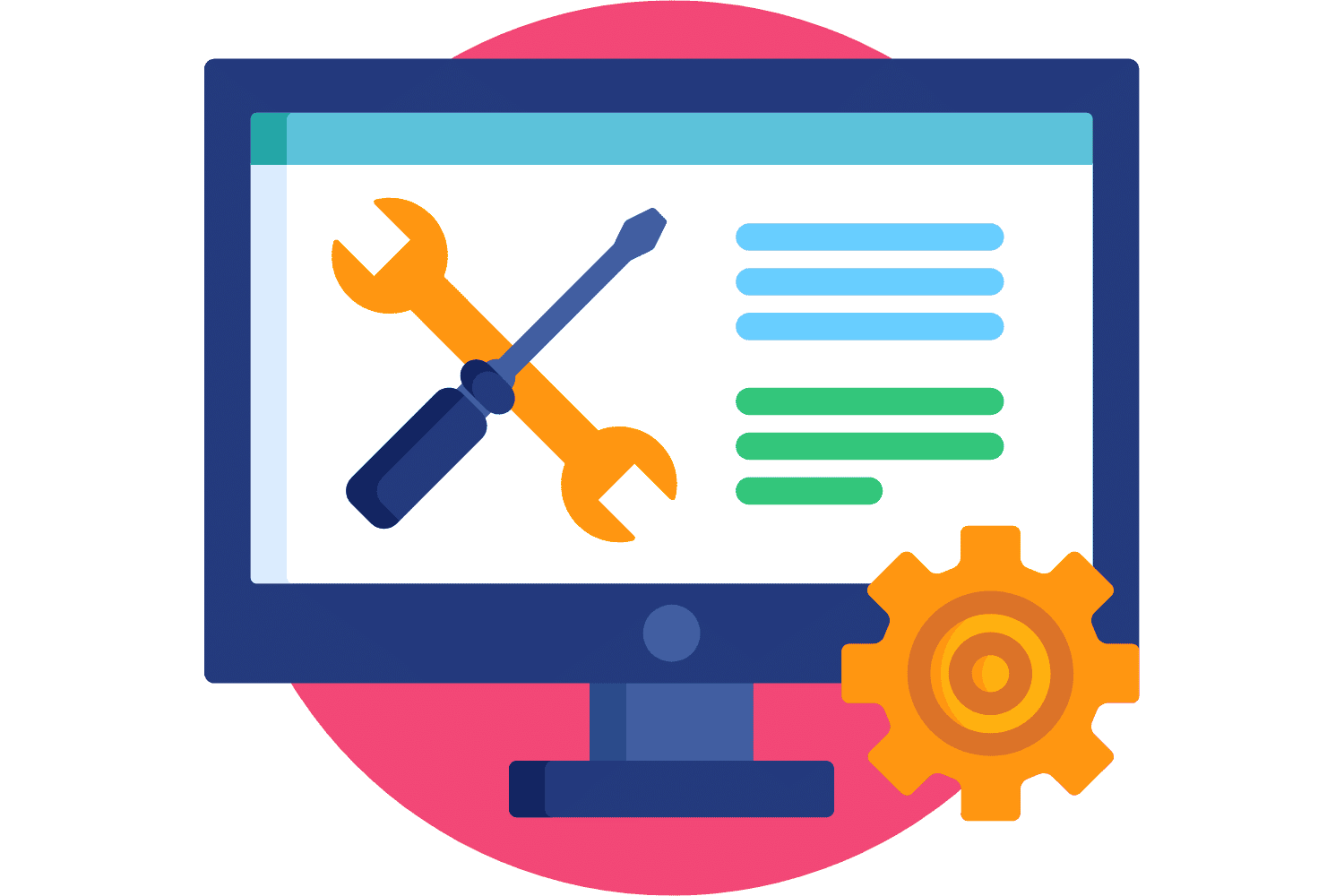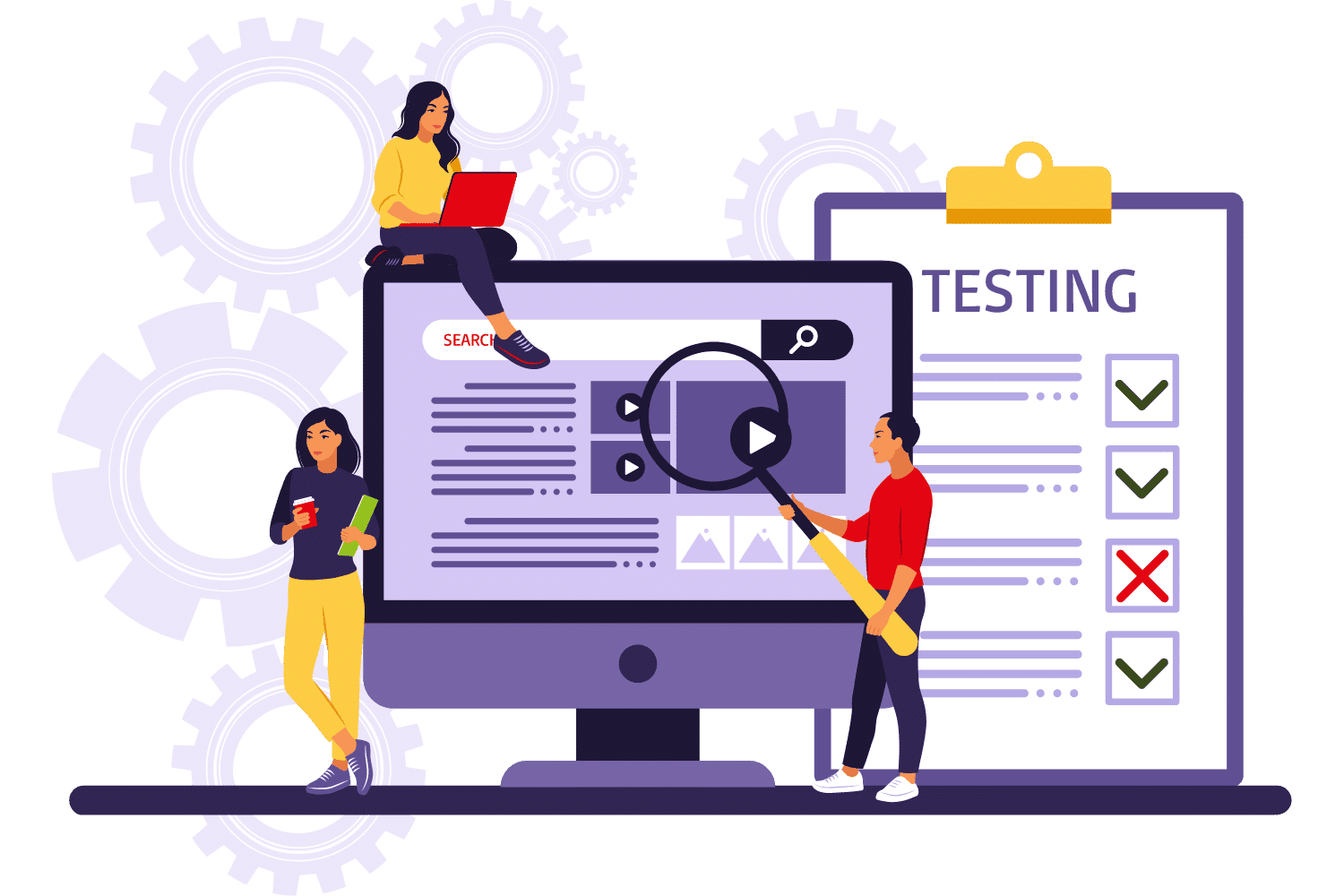 Why Choose WolfPack Advising?
With WolfPack's Technical SEO strategy and service, you can rest assured that your site will be as error free as possible. We perform an SEO audit that shows us all the technical issues on your site, and get to work quickly! This audit covers issues such as broken links, internal linking, pages with errors, page speed, and indexing. Our technical SEO specialists make sure that all images are properly optimized and have alternative text, and we make sure all meta data, such as meta descriptions are properly filled out as well. From keyword research, to structured data markup, to speed optimization, WolfPack has you covered!
Technical SEO audits are a great SEO boost for your site! If you are interested in improving your site's search performance and organic traffic with our Technical SEO Services, schedule a consultation for us today!
Some Processes Included in Technical SEO
Frequently Asked Questions
Wolfpack is a great company to work with and have brought more value than they charge from the day I signed up. I want to mention Ron, he has helped me a ton anytime I have questions or need help.

Bryan Standley
Team is very responsive and helpful! Social media posts and engagement have been very good, definitely seeing results. Look forward to a stronger more focus marketing, geared to my needs.

Shaun Douglas
As time passes by us we need new marketing tools to connect with new and old clients Wolfpack has that type of marketing, I appreciate that there took the time to explain to me all the detail to me

TM Inspection Services
I couldn't be more pleased by the level of service from Wolfpack!. They have exceeded my expectations. I wish that I would have signed up sooner for their services and am already looking forward to future services that will be added as I know those will also be top notch!

Richard Beck
WolfPack is the best! They consistently respond quickly every time I need assistance. They are so patient and understanding and always me feel like a top client.

Sarai Abraham
Absolutely incredible experience working with Austin & Wolfpack!!! They have created a platform that allows us to have a crucial pulse on our business. They are responsive & incredibly patient in answering all of my questions. I recommend them constantly to everyone in our coaching groups. Get off the fence & get in the game with Wolfpack!

April Georgeson
I have worked with six IT marketing companies over the last 10 years. I recently (5 months ago) engaged Wolfpack advising to manage my website and all online marketing. So far i would rate them the best i have worked with. They have been great, very responsive to my very specific marketing needs. They are helping me grow my company and enhance my online presence.

Steve Mangekian
WolfPack is the most responsive advising company you will find. They treat your company as their own, you can feel confident that they are monitoring what they do and its ROI, its effectiveness and overall how it performs! Their ideas and innovativeness are never ending and we love being part of the WolfPack!

Susan Bentley
Amazing team to work with! Great quality of work with a vast knowledge in their field of SEO & Websites! Prices are very fair and competitive to other companies! Would highly recommend!

Elizabeth Ferraro
WolfPack designed a website for our company and it has been top notch service, very timely, and the quality has been on point. I am very happy that I chose to work with the team at WolfPack to build my website. Communication is key when it comes to the finished product of a project, that is what I received. I highly recommend them!

Justin Ferraro
Did and are doing a great job with our SEO and Facebook marketing. They brought our Google SEO from page three to number one in just a few short months. I couldn't be happier.

John Shishilla
Schedule a Consultation
Start growing your online presence today.