WolfPack Advising is the leading franchise web design agency for home service companies. We specialize in franchise website development for home inspectors, pest control companies, plumbers, and more.
Website Design Services Plans
Choose what plan best fits your business needs. Our web design plans may not be a perfect fit for every company. That's why our agency focuses on your business's specific needs and can create custom plans for you. Schedule a consultation with us to learn more.
Modern Template WordPress Design
Mobile-Friendly & Responsive
Optimized for SEO
Contact Forms & Online Scheduler Embed Capability
Google Analytics Account Setup
Google Search Console Account Setup
30-Min WordPress Training
Everything in Basic
Modern Template WordPress Design
Increased Design Features
Recommended Page Addons
Convert More Visitors Online
Everything in Preferred
Custom WordPress Design
Custom Website Elements
Additional Website Revision & Reviews
Why is Franchise Web Design Important?
Franchise websites are not like other websites. A website for a local, small business needs to serve the needs of their local customers, and their service area may be quite small. On the other hand, a franchise needs to maintain its brand and voice across networks in very different markets. The website must keep its most important branding elements, while also addressing the needs of customers in different service areas.
Maintaining your brand while also having customized content to address a large network of many different areas can be difficult to balance, and that is where WolfPack Advising comes in. It is becoming more and more common now than ever to see smaller local businesses competing in search engine rankings with large franchises. So it is very important to have a powerful franchise web design that can continue to rank high on search engines and convert visitors into customers.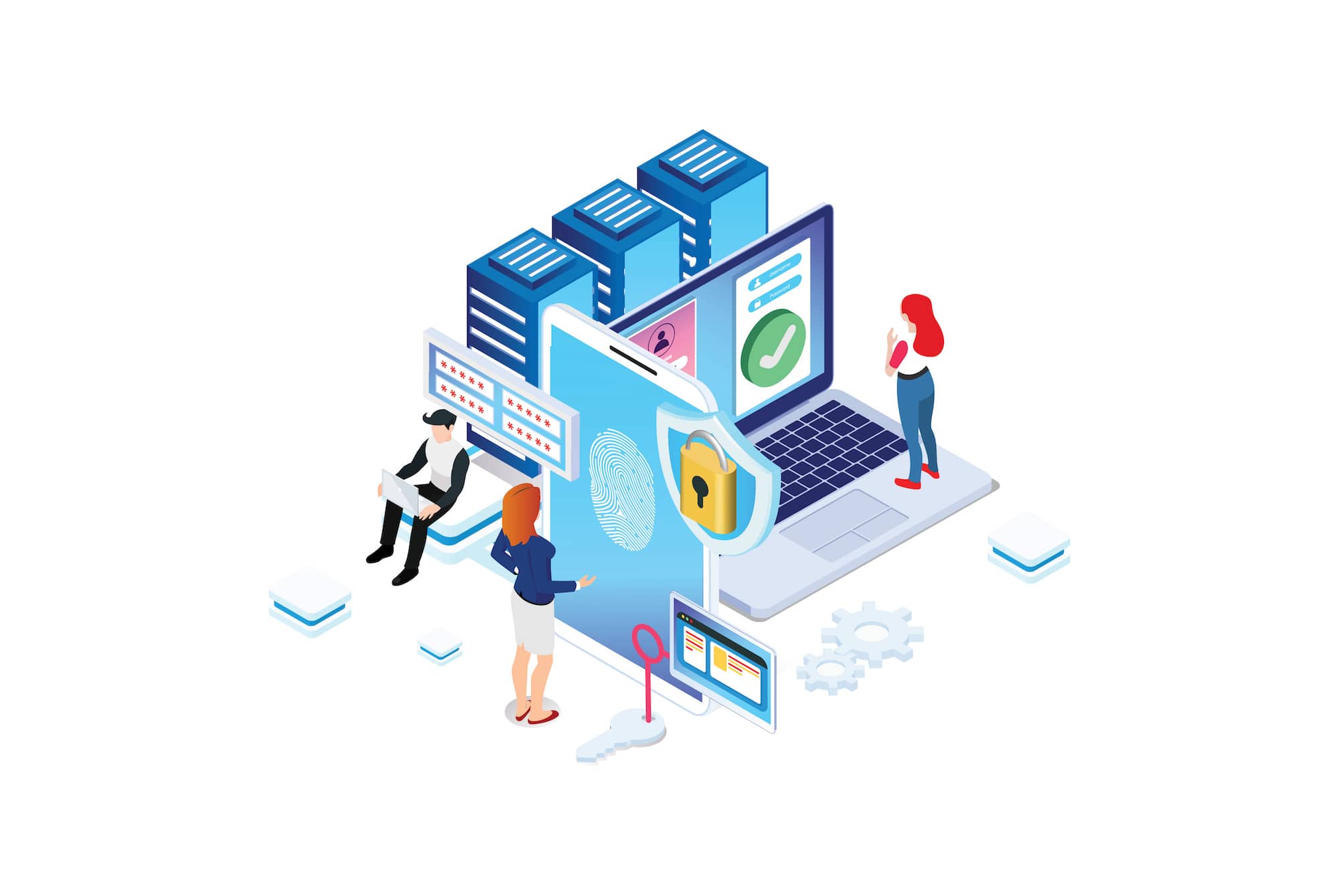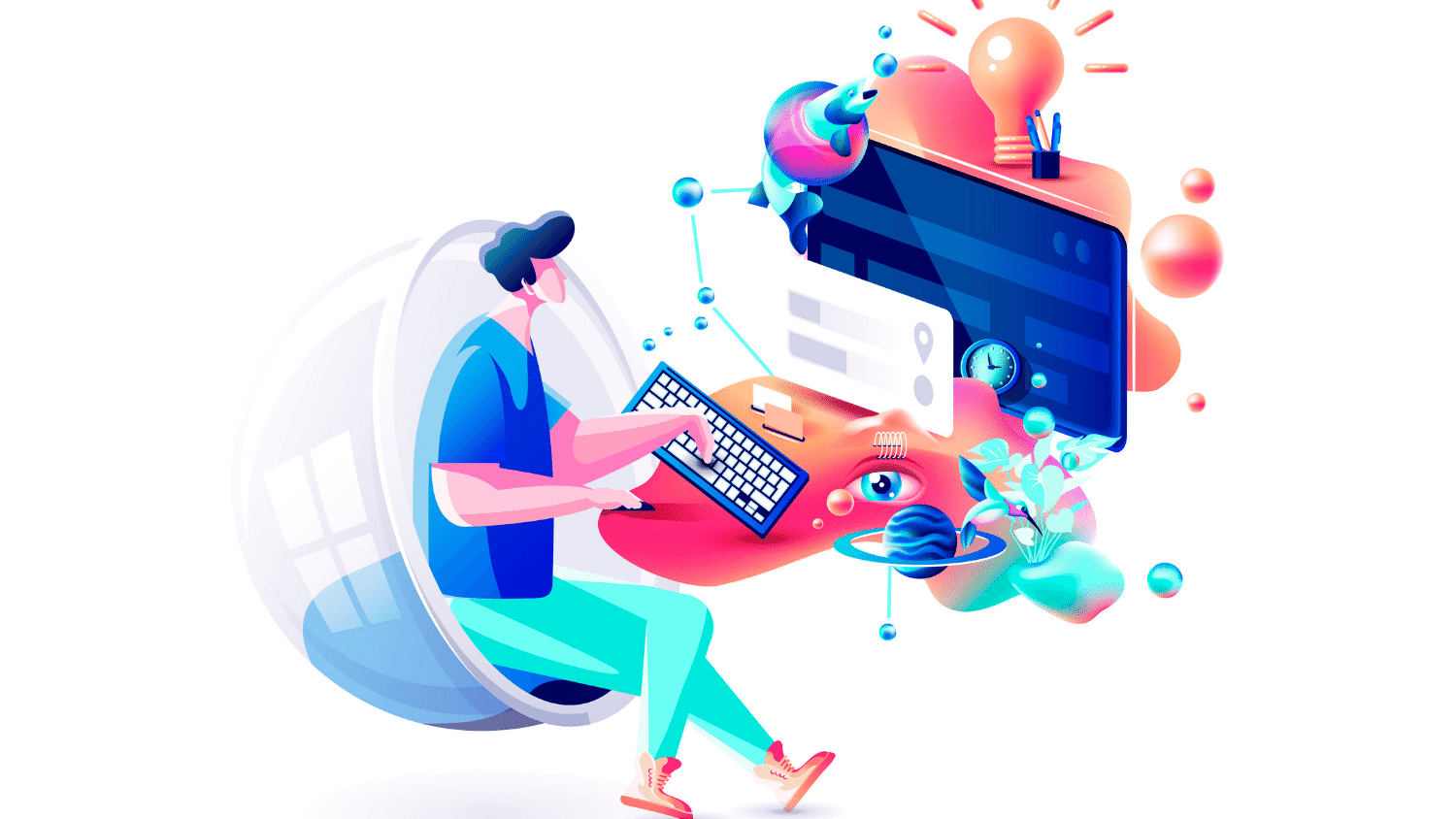 Why Choose WolfPack
Here at WolfPack Advising, we love creating high-quality websites, and we place much importance on your brand and voice as a franchise. We understand the large scope of your business, as well as the needs of local customers. To address these needs, we create a main page for your franchise, and then add individual location landing pages for each area you service. When someone visits your site, they will be able to choose the location closest to them and see all of the information that is specific to the needs of their area. Each location will have keywords, images, and contact info specific to their location.
This process ensures that your website will attract customers from different locations while maintaining the important branding qualities of your franchise. Building your franchise web design this way will also allow you to rank higher on search engines for the locations that you service. Trust WolfPack Advising to create your franchise web design today!
How Franchise Web Design Works
To optimize your franchise website for the multiple locations you service, location landing pages are created. When a user clicks on your site, they will have the opportunity to choose or be automatically redirected, to the location closest to them. This will keep users on your site longer since they have more location options to choose from.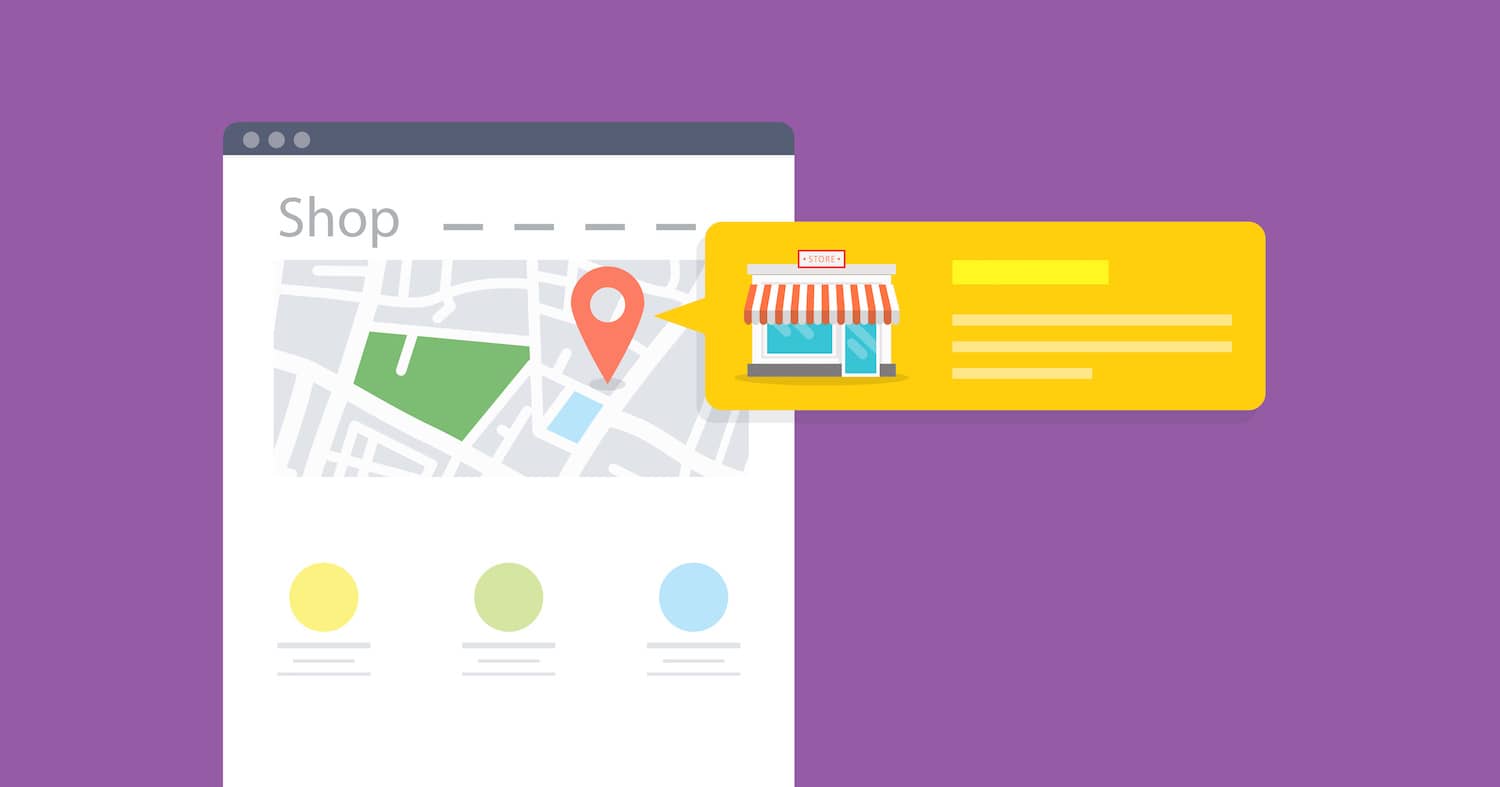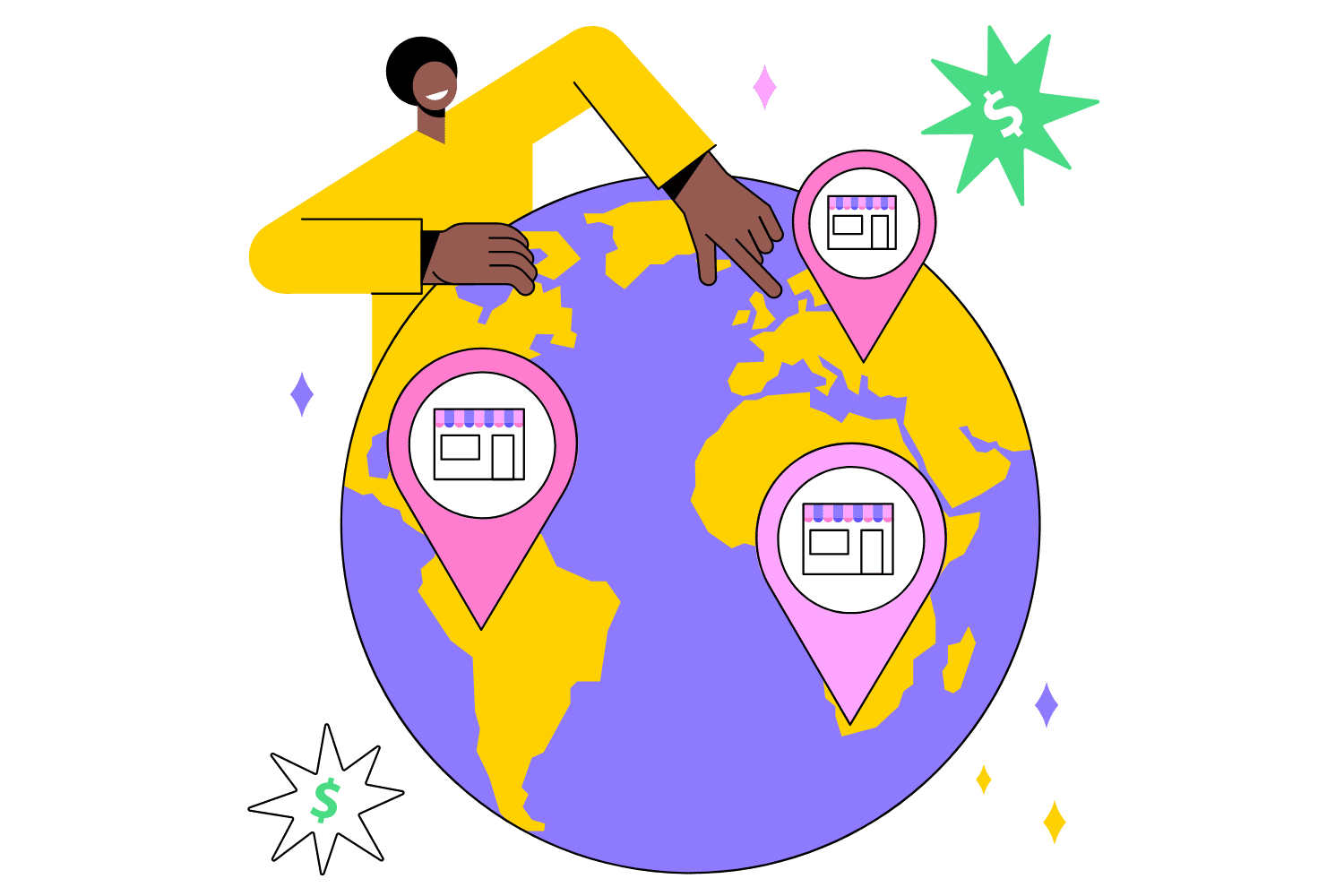 The Benefits
Once you have chosen the location closest to you, the website information will show content that has been optimized for that location. Each location landing page will have its own contact and office information specific to that area.
For example, if your business services and has an office in Atlanta, GA, then the Atlanta landing page will show the Atlanta phone number, the Atlanta office address and hours, and other Atlanta-specific information. All of the service pages and the rest of the menu will be specific to Atlanta.
If your business services and has an office in Portland, OR, the same applies. This gives your franchise website the ability to reach a large number of people, but at the same time, having location-specific content that applies to your wide service area, all while still maintaining your brand, image, and voice.
What's Included In Your Web Design
Frequently Asked Questions
Wolfpack is a great company to work with and have brought more value than they charge from the day I signed up. I want to mention Ron, he has helped me a ton anytime I have questions or need help.

Bryan Standley
Team is very responsive and helpful! Social media posts and engagement have been very good, definitely seeing results. Look forward to a stronger more focus marketing, geared to my needs.

Shaun Douglas
As time passes by us we need new marketing tools to connect with new and old clients Wolfpack has that type of marketing, I appreciate that there took the time to explain to me all the detail to me

TM Inspection Services
I couldn't be more pleased by the level of service from Wolfpack!. They have exceeded my expectations. I wish that I would have signed up sooner for their services and am already looking forward to future services that will be added as I know those will also be top notch!

Richard Beck
WolfPack is the best! They consistently respond quickly every time I need assistance. They are so patient and understanding and always me feel like a top client.

Sarai Abraham
Absolutely incredible experience working with Austin & Wolfpack!!! They have created a platform that allows us to have a crucial pulse on our business. They are responsive & incredibly patient in answering all of my questions. I recommend them constantly to everyone in our coaching groups. Get off the fence & get in the game with Wolfpack!

April Georgeson
I have worked with six IT marketing companies over the last 10 years. I recently (5 months ago) engaged Wolfpack advising to manage my website and all online marketing. So far i would rate them the best i have worked with. They have been great, very responsive to my very specific marketing needs. They are helping me grow my company and enhance my online presence.

Steve Mangekian
WolfPack is the most responsive advising company you will find. They treat your company as their own, you can feel confident that they are monitoring what they do and its ROI, its effectiveness and overall how it performs! Their ideas and innovativeness are never ending and we love being part of the WolfPack!

Susan Bentley
Amazing team to work with! Great quality of work with a vast knowledge in their field of SEO & Websites! Prices are very fair and competitive to other companies! Would highly recommend!

Elizabeth Ferraro
WolfPack designed a website for our company and it has been top notch service, very timely, and the quality has been on point. I am very happy that I chose to work with the team at WolfPack to build my website. Communication is key when it comes to the finished product of a project, that is what I received. I highly recommend them!

Justin Ferraro
Did and are doing a great job with our SEO and Facebook marketing. They brought our Google SEO from page three to number one in just a few short months. I couldn't be happier.

John Shishilla
We understand the pain of web designers. That's why we started WolfPack. You own your website and it will ALWAYS stay up to date. Build it once with us, and it just works for you!