Real Estate Local SEO
Grow your real estate business and get leads online with local SEO!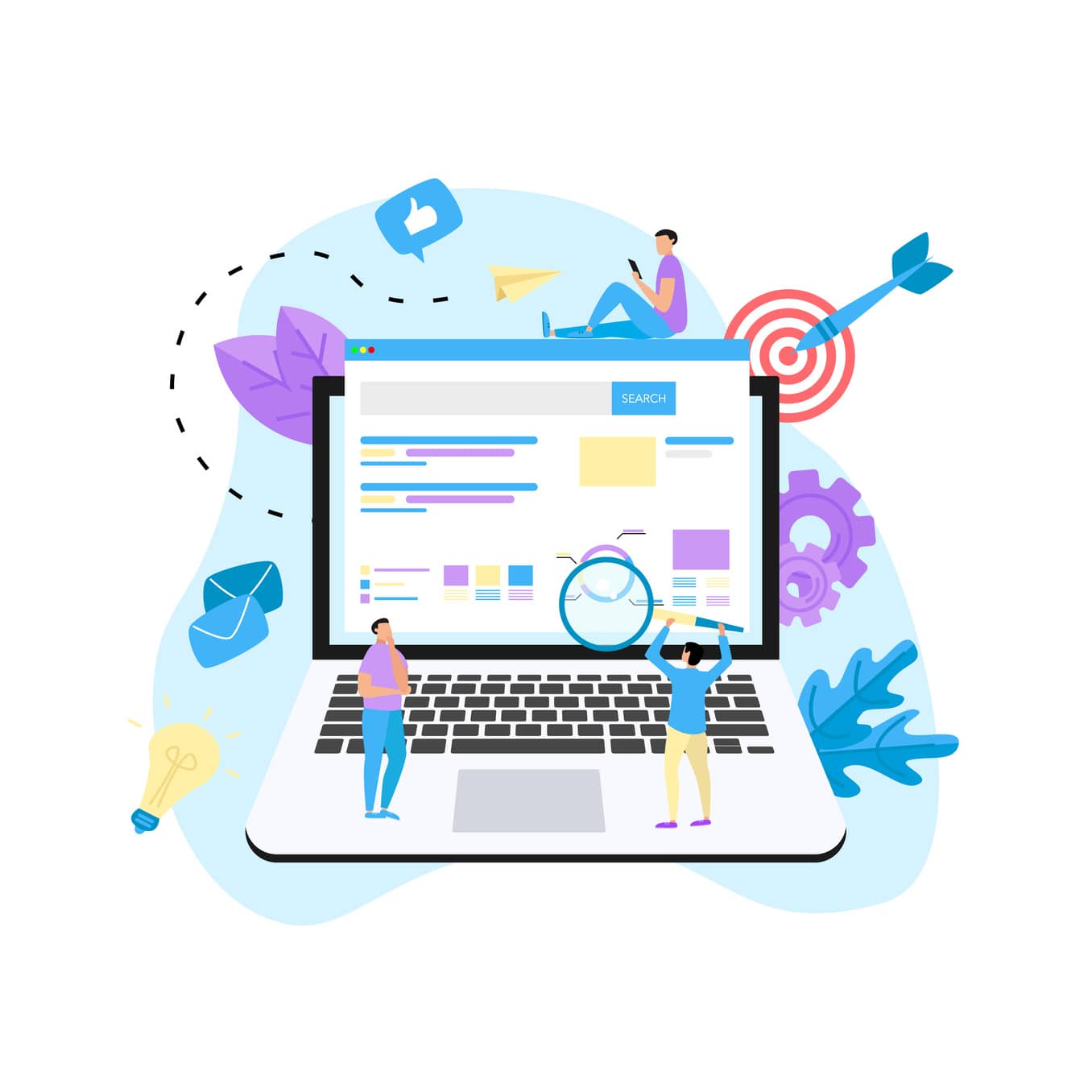 What is Local SEO?
Local SEO refers to the locals, where we optimize for a specific local location. This can be achieved by building landing pages for locations, managing your Google My Business and other local citations to provide as many details about your business, responding to reviews, as well as writing blogs for a specific location.
People are going to search, "real estate near me," and you want to be on that first page, or even at the top of the page, and on the map that shows up in the google search, which is called the map pack.
Learn More
Local Citations are going to hold as much information about your business that your audience wants to know. Your hours of operation, where you're located, and even social medias links. The more details that are filled out, the better chance of increasing your visibility in search results. Giving your audience as much information about the operations of your business will help the consumer make a decision on whether your service will be beneficial to them.
Landing Pages are created to show service to a specific area and to show details about the services you offer for that area. It's best to know the area you're writing details about so you can accurately portray information to that local audience so that they can put trust in your services.
You can blog about a lot of topics but when your services apply to a specific location, you may increase your visibility for that location as well. For example, in Florida, there are tips on how to prepare for the Hurricane Season, but some areas may be different about what they do differently to prepare for a hurricane, wether you're on the coast or more inland.
Being an active blogger shows that you're being active in your community by blogging a few times a month. You're coming up with all these topics that are related to your service, and helping bring traffic to your website when they read that blog. Once they read that blog, they may want to continue to explore your services on your website.
How Can You Use Local SEO To Grow Your Business?
Local SEO increases your visibility online in your city/town and its immediate surrounding areas. It'll help more traffic come through your website, and when customers are on your website, you have a chance of converting that traffic into clients, whether you have ongoing clients or just one sale.
Focusing on local SEO can help you stand out against your competitors. Standing out from your competitors helps you appear better on maps, when people perform local searches, and on their social media, as well.
Grow Your Real Estate Local SEO