Marketing Automation For Home Inspectors.
Send Mass Emails | Create Marketing Automations | View Reports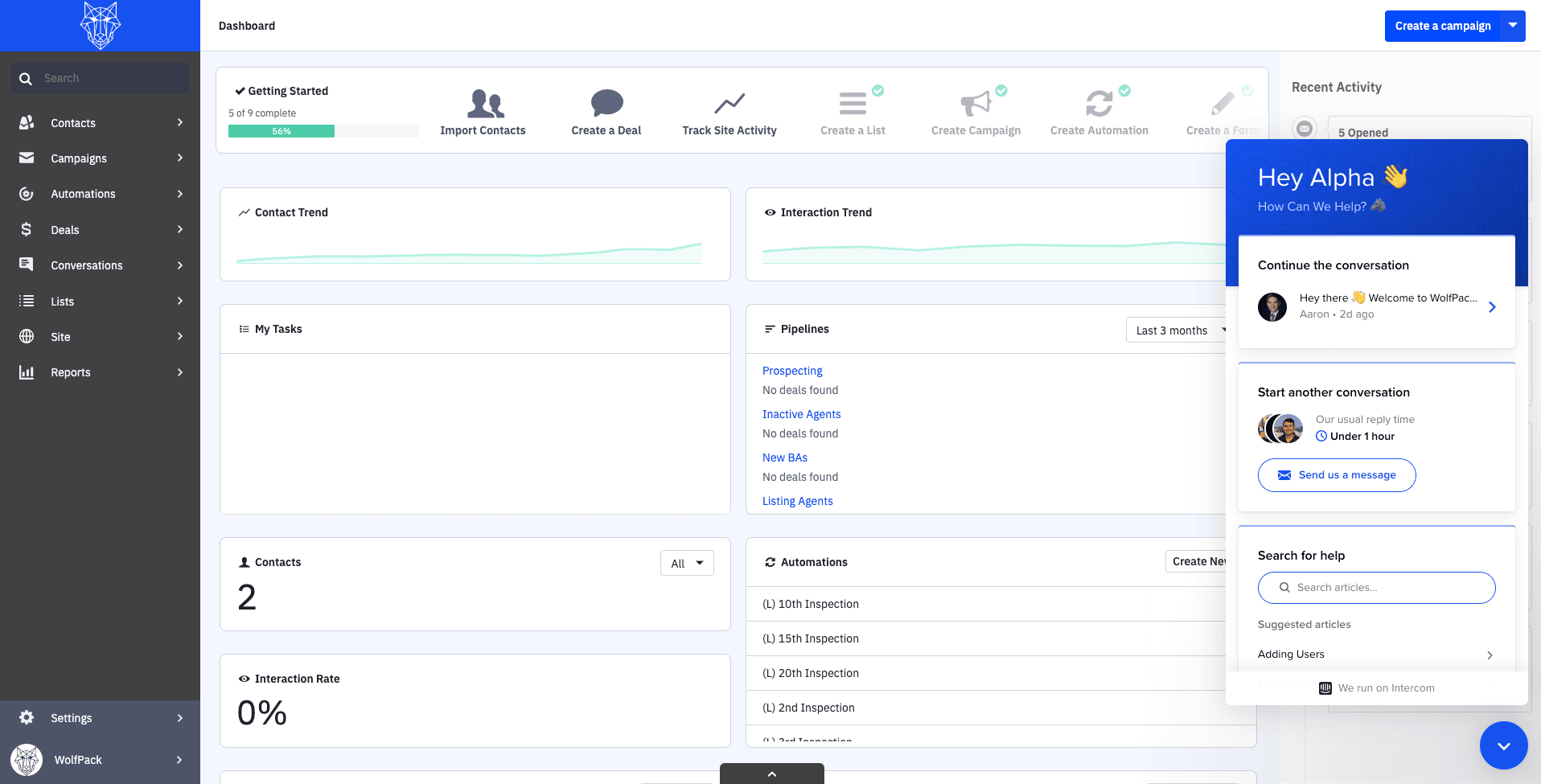 No One Slips Through the Cracks
Reach your agents at every step in their referral cycle.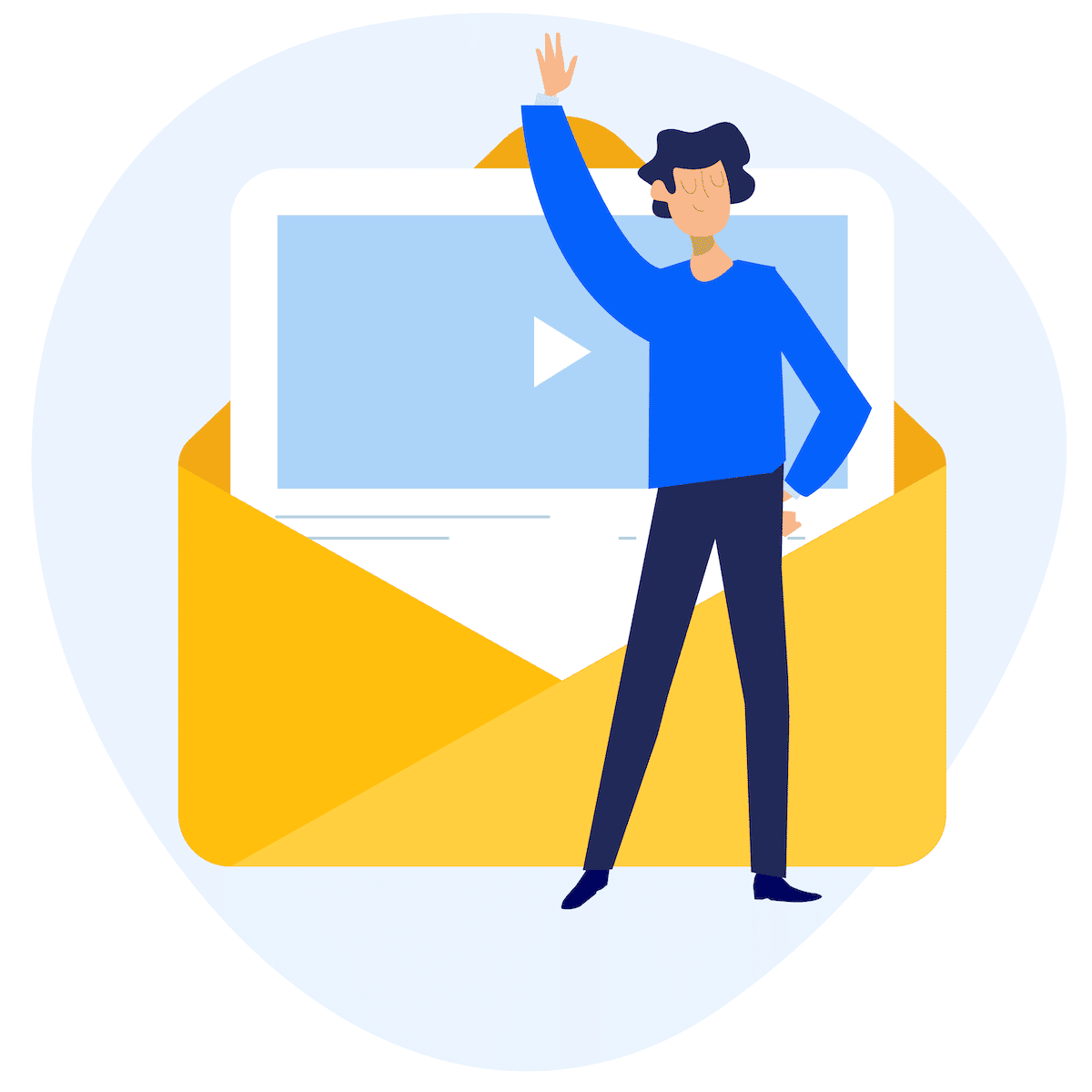 Welcome New Agents
Make a lasting impression on new clients through personalized introductions.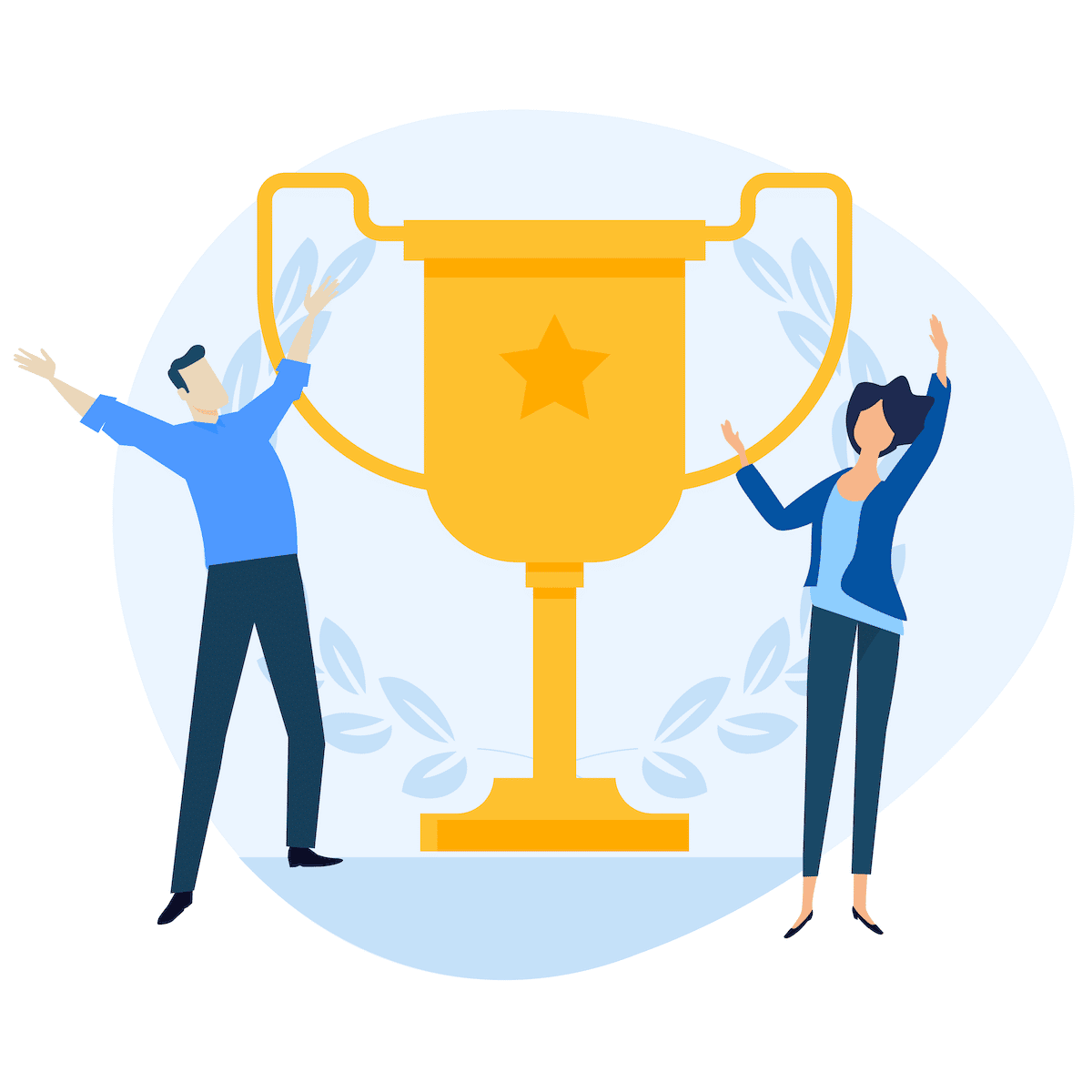 Retain Existing Agents
Let your existing clients know you appreciate them by celebrating inspection milestones.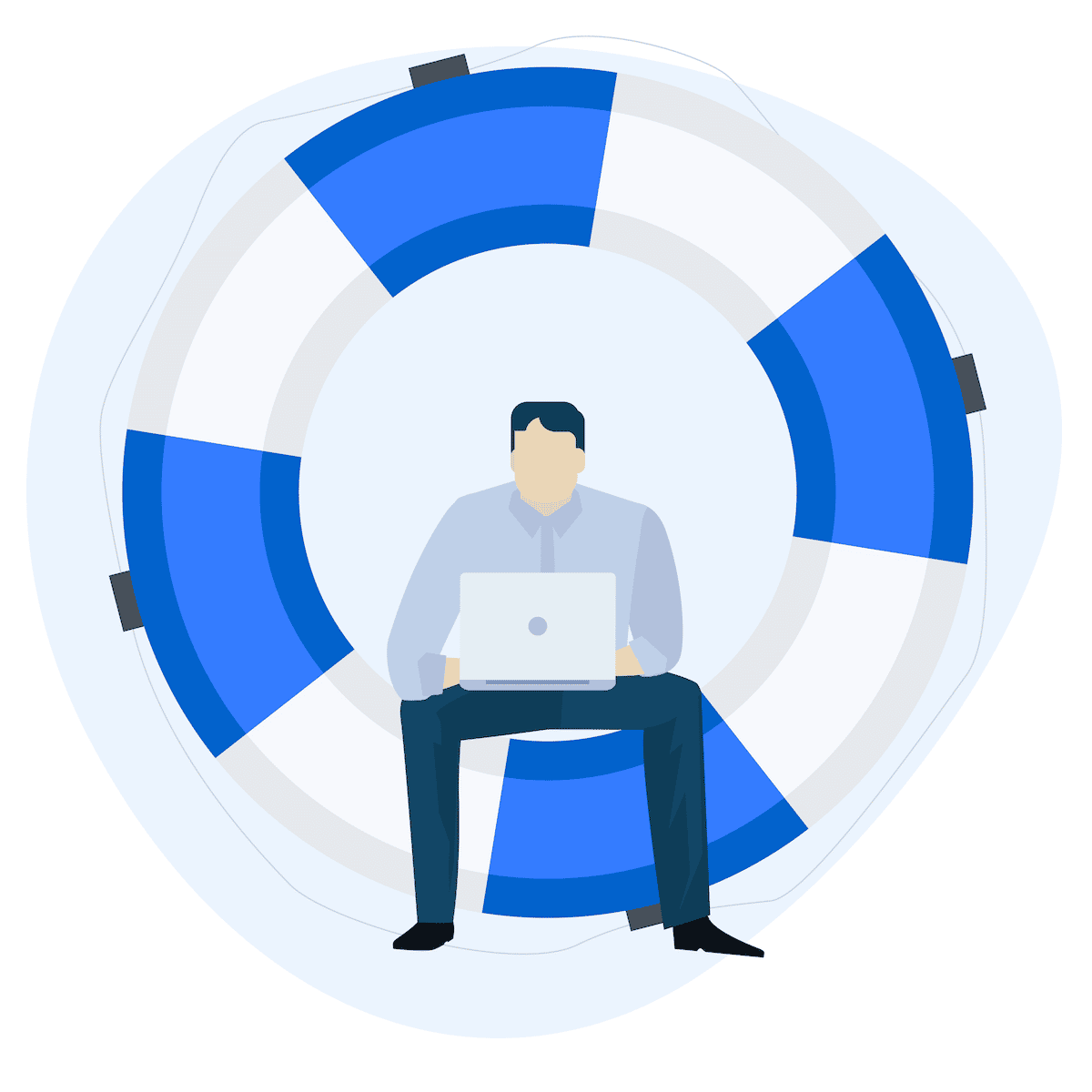 Revive Inactive Agents
Know when clients stop working with you so that you can turn them into a re-engaged partner.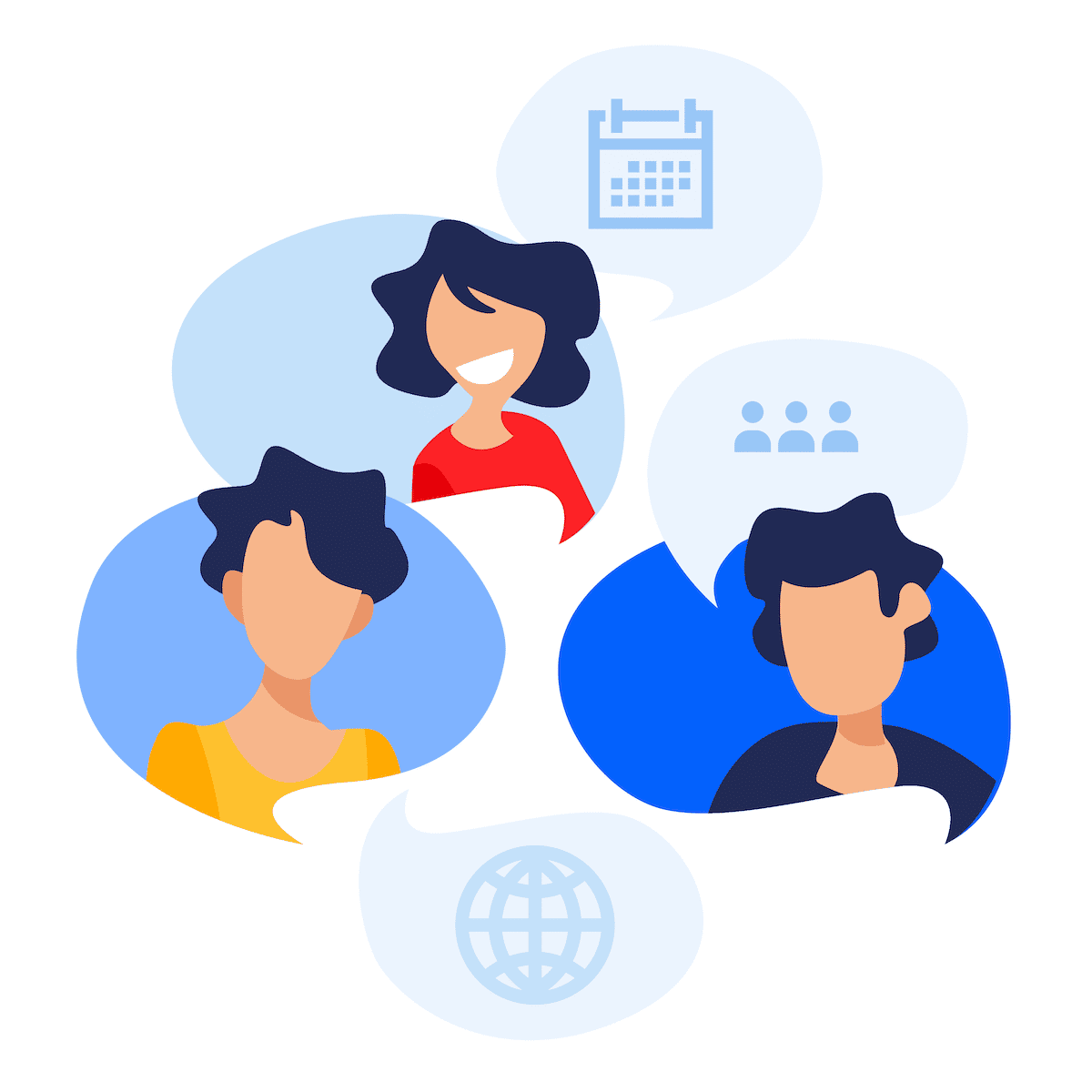 Group Meetings
Get placed in a group with like-minded companies and individuals and meet monthly.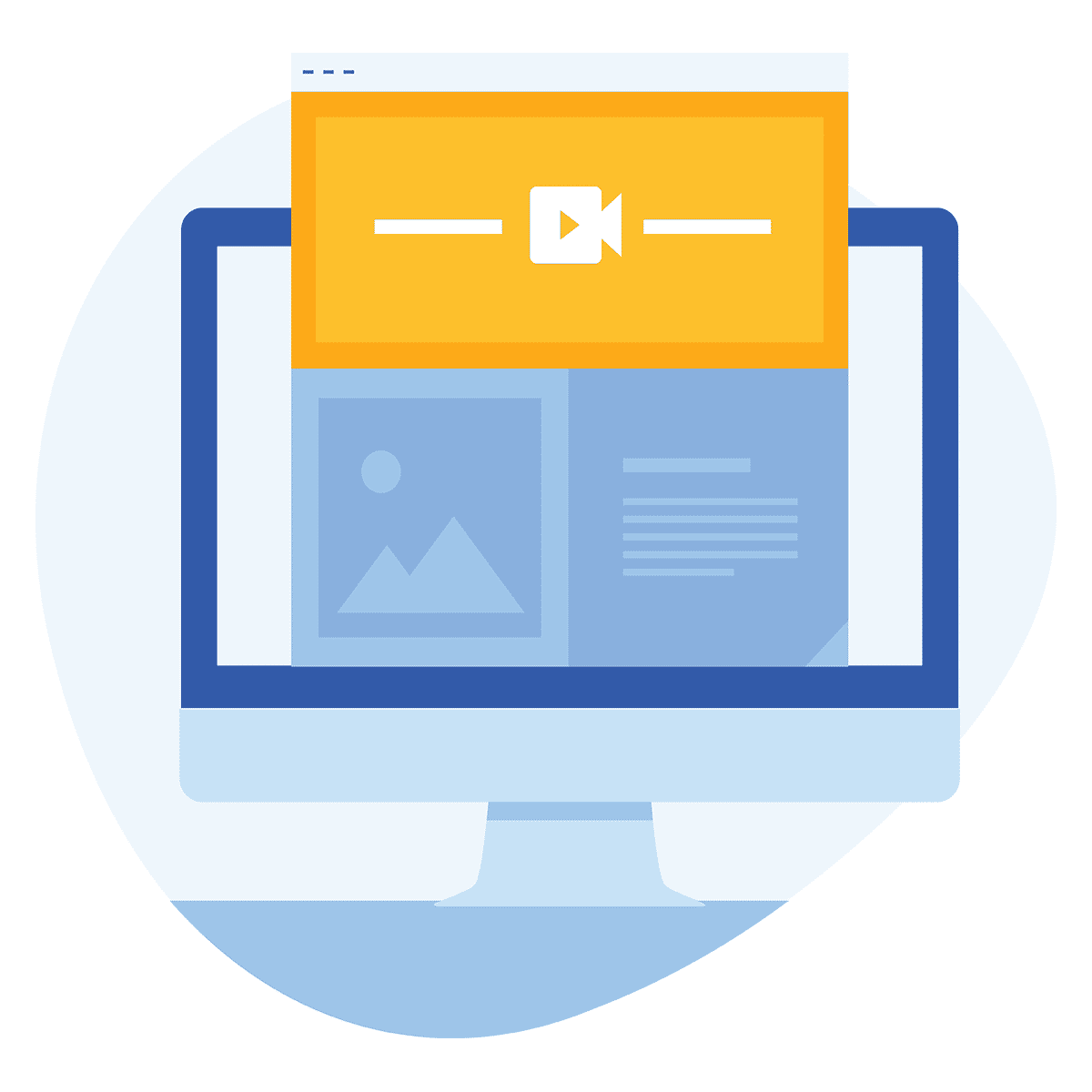 Reach Listing Agents
Reach out to your listing agents to promote your business.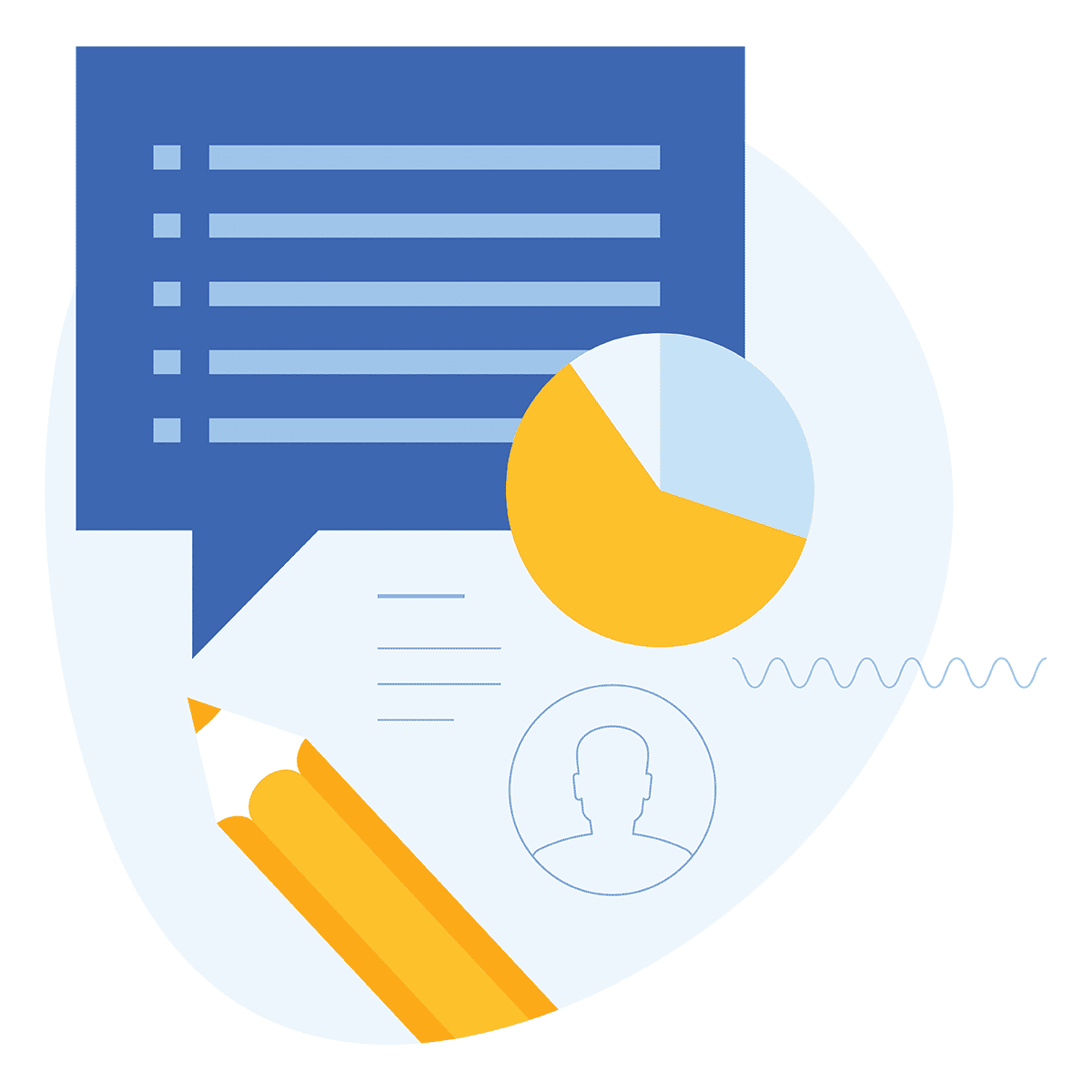 Prospect Top Agents
The top 20% of agents do 80% of the business. Let's bring them into your sphere.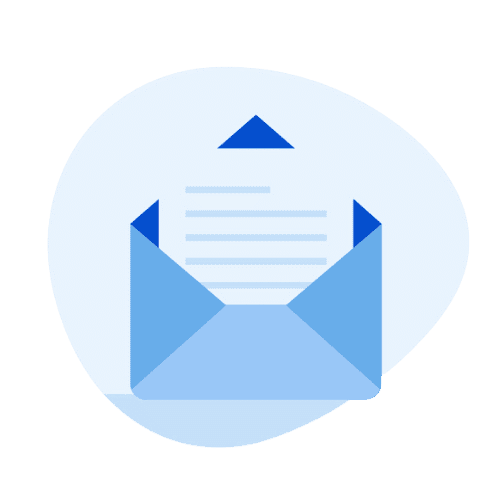 Convert Attendees
Conducting presentations? Automatically follow up and track ROI from your meetings.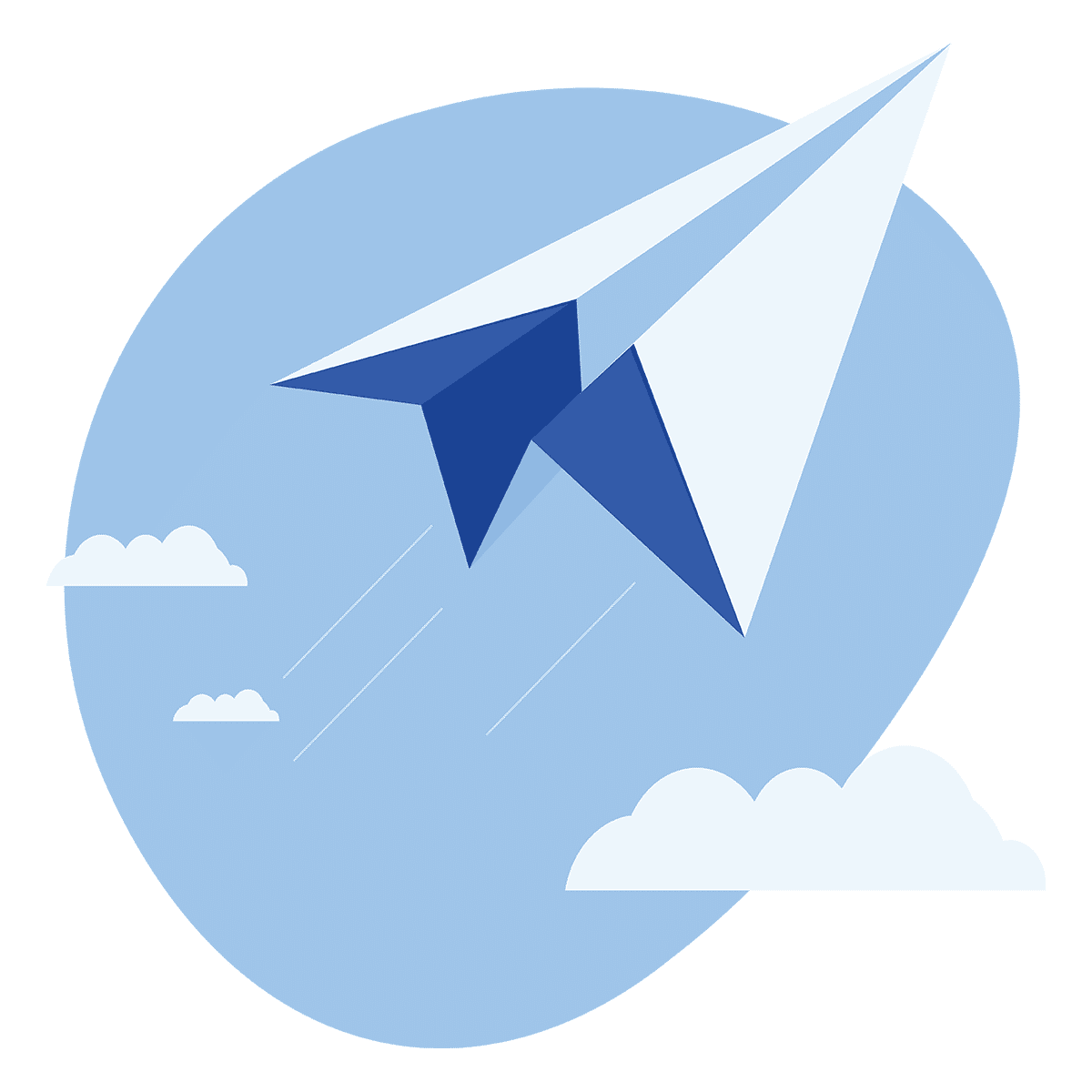 Integrations With Others
Want to do automated direct mailing, SMS, and more? We can integrate with those systems.
Frequently Asked Questions
We help small to medium-sized businesses in the home services industry. Check out our page for home inspectors.
On average, home inspectors pay about $350/month. However, your price may vary depending on your contact size and the plan you choose below.
What Home Inspectors Are Saying...
"I have loved working with this team! I consider myself a very thorough person, almost to a fault; but their level of thoroughness astounded me. Nearly everything I asked—many of which I considered "out-there questions"—are things they have already thought of to help make your marketing automations more successful. If you want to find new ways to help grow your business, call WolfPack, they won't disappoint!"

Chris Enders

Top to Bottom Services
"Very Professional and Knowledgeable. They have created something special as far as CRM's go"

Greg Fyock

Home Tech Inspections
"Austin and the WolfPack team are a premier source of Digital Marketing expertise. They consistently exceed our company's expectations by being creative, responsive, and passionate about their clients. We became a client during 2020, when digital marketing solutions were becoming a necessity, and their system has greatly helped to jumpstart our online marketing efforts. Couldn't be happier or recommend more highly. The ROI speaks for itself."

Jake Staron

Valley Building Inspections
We searched far and wide and could not find a way for home inspectors to automate their marketing. After extensively testing a unique combination of systems and playbooks in companies both large and small, we are excited to expand our offer of this service to others. Let's take your marketing efforts and business to the next level.