Search Engine Optimization (SEO) Services
WolfPack Advising is the leading SEO Agency for home service companies. We specialize in small business SEO for home inspectors, pest control companies, plumbers, and more.
SEO Plans
Choose what plan best fits your business needs. Our SEO plans may not be a perfect fit for every company. That's why our agency focuses on your business's specific needs and can create custom plans for you. Schedule a consultation with us to learn more.
Citation Management
Google Business Profile Optimization
60+ Local Website Directories
Everything in Basic
Keyword Research For Content Writing
2 Blog Posts Per Month
One-Time SEO Optimization of Site
Everything in Preferred
On-Page SEO Optimization
Technical SEO Audits
Landing Page Creation
Monthly Reports
Quarterly Review Meetings
About Search Engine Optimization Services
If you are looking for business leads online or are struggling to get the needle moving online, search engine optimization can help.
Search engine optimization services should first consider all unique aspects of your business and craft a plan to get your business seen online. This can include Local SEO optimization, content creation, on-page SEO optimization, and technical SEO audits.
Local SEO might include Google Business Profile optimization, citation management, and review management. This helps your business get found and show consumers your happy customers.
Content writing, or blogging, helps drive traffic to your website as well as, builds backlinks from other sites to yours.
On-Page Optimization reviews your web pages and optimizes pages for specific search keywords your business would want to be found for.
Finally, technical site auditing is the practice of auditing a website for technical SEO errors and making improvements to site structure or even code.
At WolfPack, we will create a clear plan for your business that makes sense. Then, we will give you the tools you need to track performance and return on investment with our lead-tracking software.
Schedule a consultation with us today to take your online presence to the next level.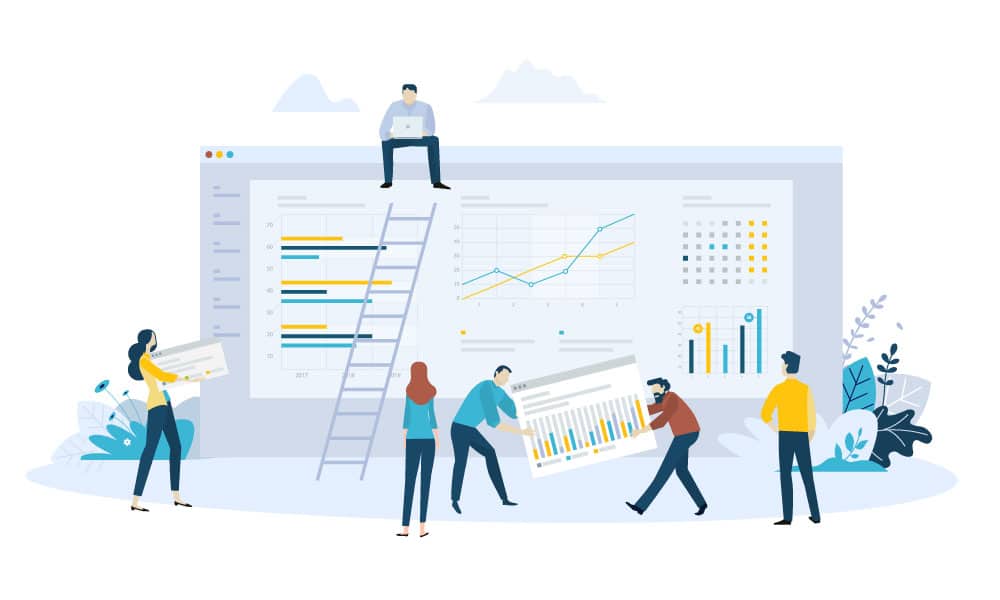 Track Your Keywords By Location
Track your keyword rankings on Google by all your service areas.

Track Your Rankings Overtime.

Compare Your Rankings Against Your Competitors.
View Our SEO Checklist
Landing Pages
Get More Web Pages to Gain More Exposure.

Sell Your Business Online & Convert Them.

Track Web Visitors & Where They Go.
Webpage Mobile Friendly Test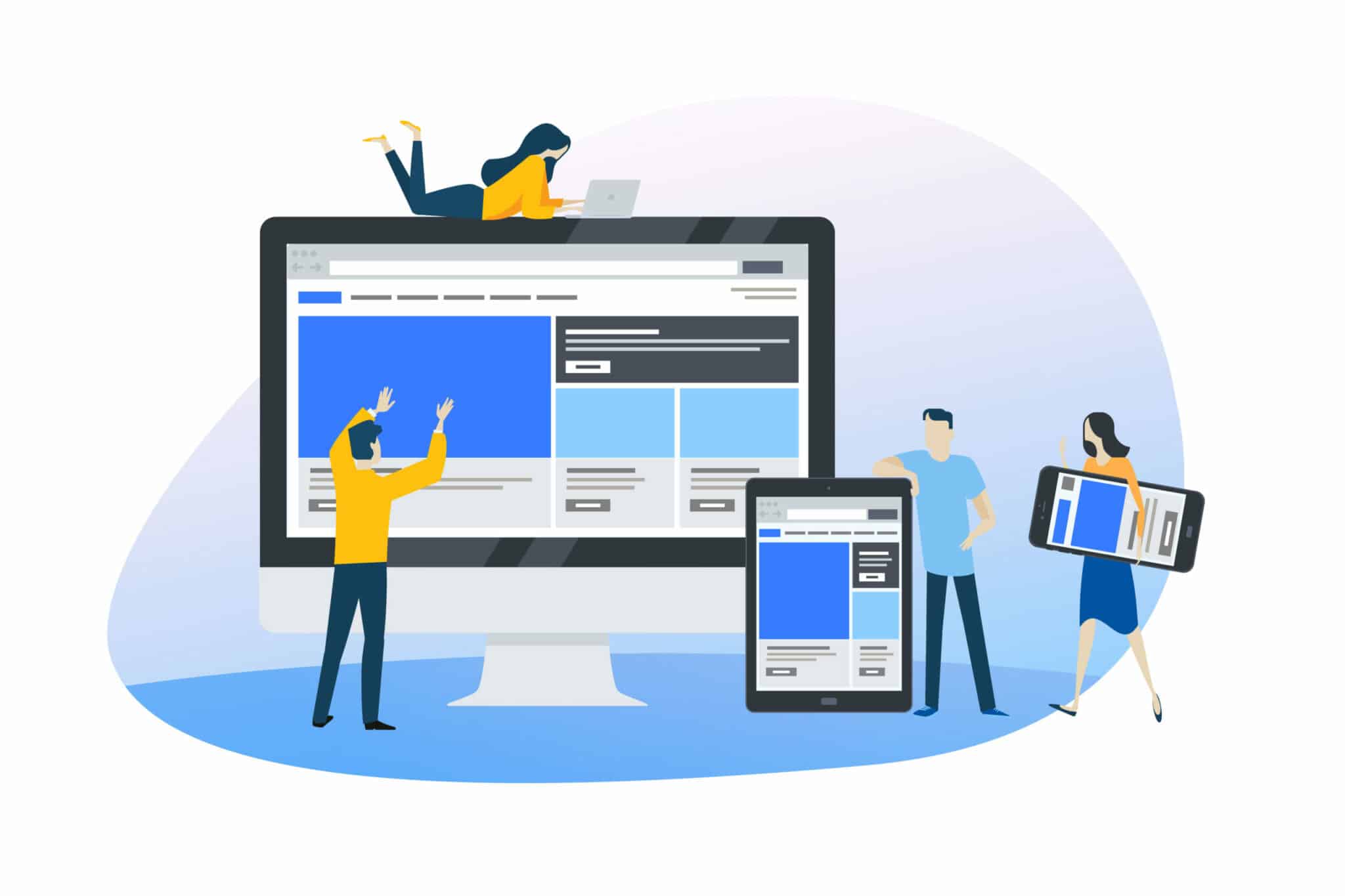 SEO Blogging
Grow your online presence, authority, & website traffic.

Auto-Shared To All Social Media Profiles.

Build A Resource Online For Your Clients & Referrers.
Get A Free SEO Audit
Find Your Website Errors & Track Your Keyword Positions.
What Else Is Included?
Citations are organized snippets of your business across directory sites like Google My Business, Apple Maps, Yelp, Yellow Pages, Bing, & others. With our SEO plans, we automatically push out your business information to different directory sites. This helps ensure information is complete and accurate. In addition, search engines are more likely to trust your business which makes you rank higher in searches.
Check Your Online Visibility
We monitor your Google Search Console for errors or flags such as, your site being flagged for link schemes, mobility issues, or speed issues. All of which are critical ranking factors.
We are always monitoring the health of your site to ensure the best performance. It's only natural that errors happen over time. So we fix those right away!
Our Experience in SEO
WolfPack Advising started from a small home inspection business that got frustrated from previous SEOs. We learned, trained, and executed successful SEO strategies for our own companies and we can help yours too.
Our Reviews
Check out our reviews on Google, Facebook, and Yelp!
View Our SEO Checklist
Monitoring Google My Business
We manage your Google My Business and optimize it. We post your blogs and keep your date up to date.
Heck yeah. Every week you will get an email telling you what awesome content we produced for you. Also, you will get quarterly reports with one-on-one consultation time!
It usually takes 3-6 months to see gains from SEO. However, the longer your stay in it, the more benefits you receive.
Do You Have Other SEO Plans?
We offer a Blogging-Only plan that includes 2 blogs per month.
Regular SEO companies copy blogs, give no results, and can be confusing. WolfPack Advising is here to change that.
Schedule Consultation