HVAC SEO
Grow Online with Search Engine Optimization
Target HVAC key terms in your area, expand your HVAC business, and beat out competitors online!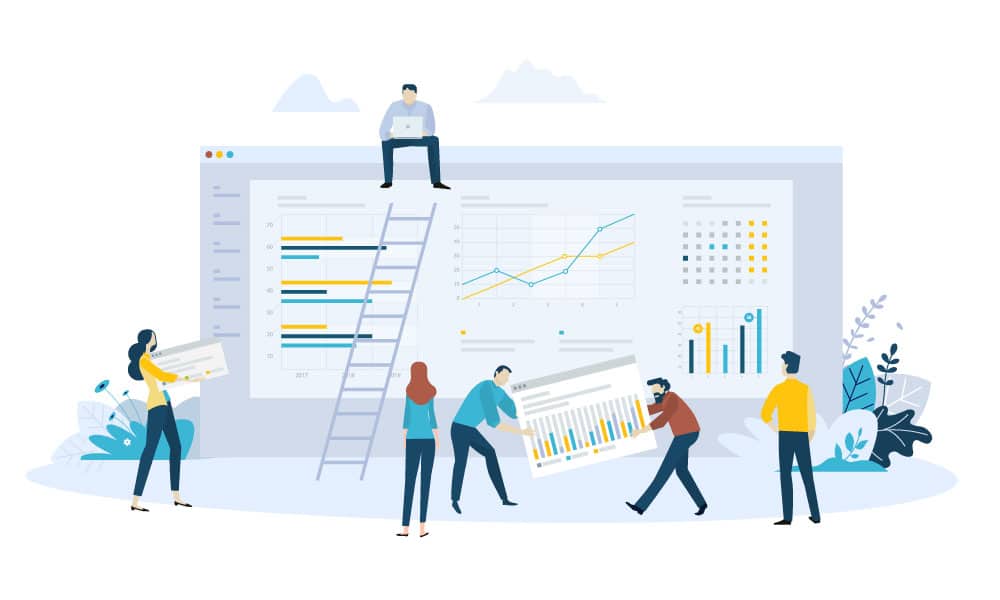 Track Your Keywords By Location and Service Area
Track your keyword rankings on Google by all your service areas.

Track Your Rankings Overtime.

Compare Your Rankings Against Your Competitors.
View Our SEO Checklist
New Pages For Better Conversions
Get More Web Pages to Gain More Exposure.

Sell Your Business Online & Convert Them.

Track Potential Clients & Where They Go.
Webpage Mobile Friendly Test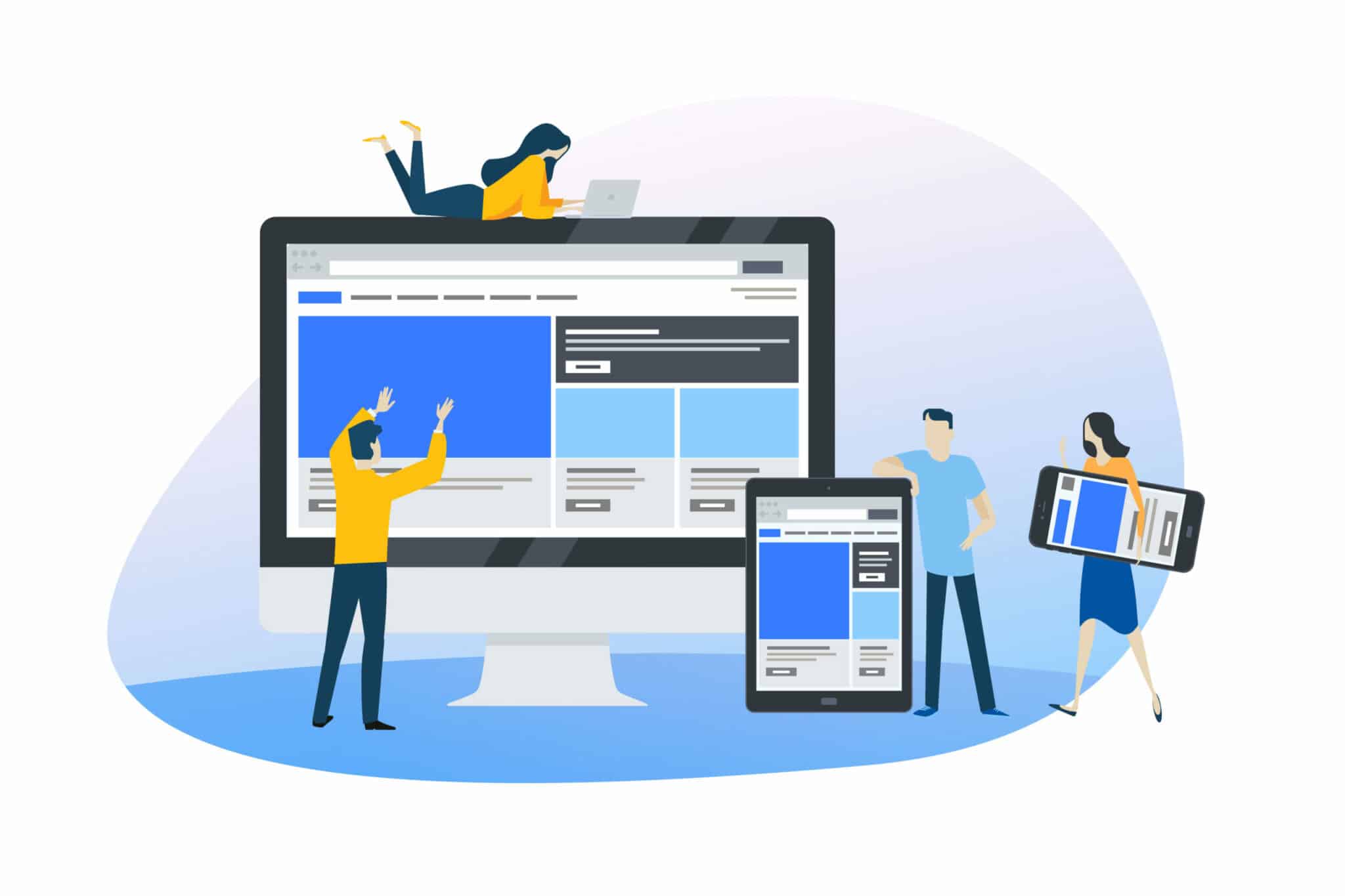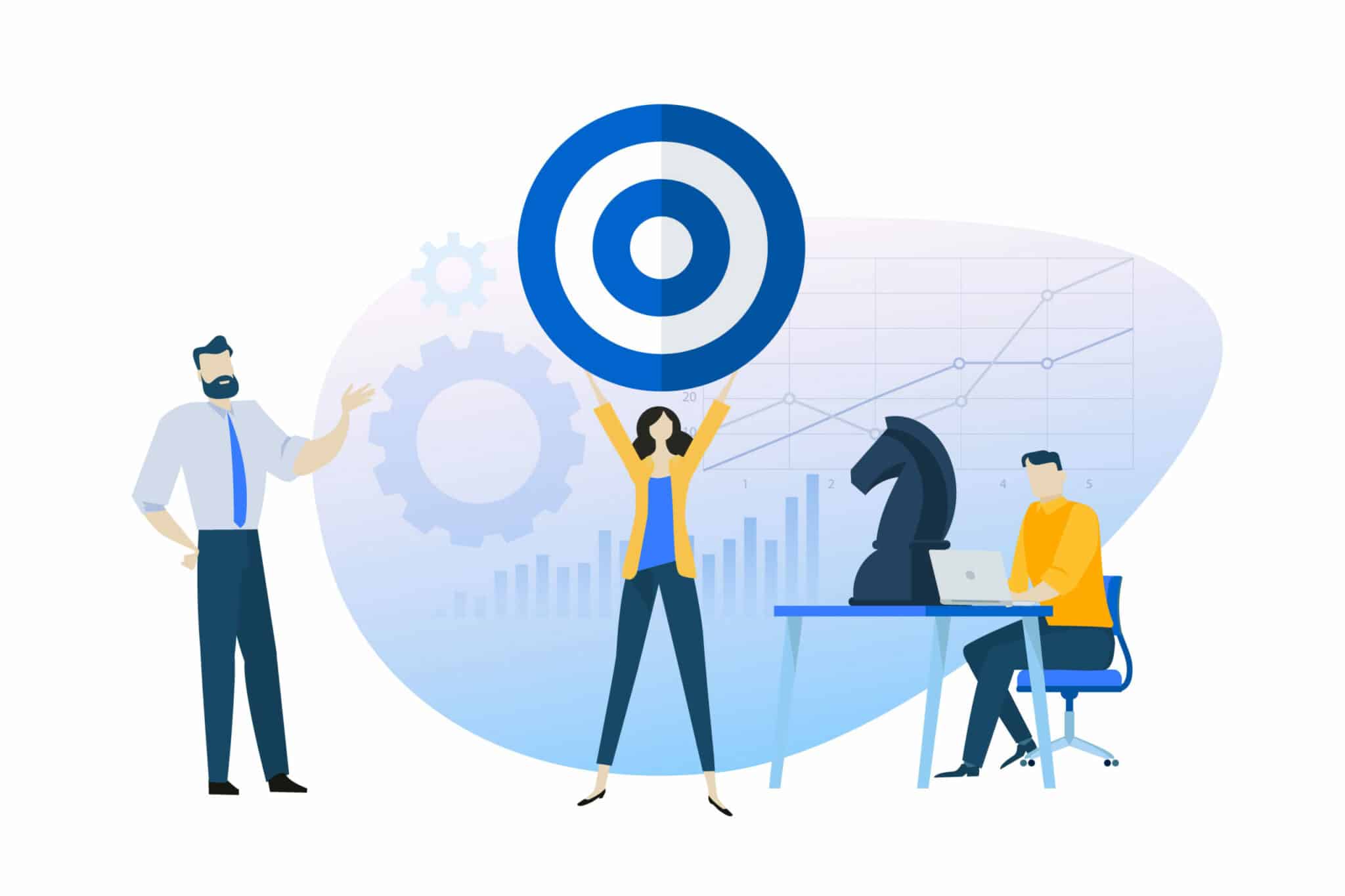 Blogs Twice A Month
Fresh Blogs Twice A Month, Providing Home Inspector Content.

Auto-Shared To All Social Media Profiles.

Build A Resource Online For Your Clients & Referrers.
What Else Is Included?
Citations are organized snippets of your business across directory sites like Google My Business, Apple Maps, Yelp, Yellow Pages, Bing, & others. With our SEO plans, we automatically push out your business information to different directory sites. This helps ensure information is complete and accurate. In addition, search engines are more likely to trust your business which makes you rank higher in searches.
Check Your Online Visibility
We monitor your Google Search Console for errors or flags such as, your site being flagged for link schemes, mobility issues, or speed issues. All of which are critical ranking factors.
We are always monitoring the health of your site to ensure the best performance. It's only natural that errors happen over time. So we fix those right away!
Our Experience in SEO
WolfPack Advising started from a small home inspection & pest control business that got frustrated from previous SEOs. We learned, trained, and executed successful SEO strategies for our own companies and we can help your pest control business too.
Our Reviews
Check out our reviews on Google, Facebook, and Yelp!
View Our SEO Checklist
We HATE the regular SEO companies. They copy blogs, produce bad content, and give no results. We have changed that and we tailor to YOU.
Monitoring Google My Business
We manage your Google My Business and optimize it. We post the blogs we publish on your website and keep your data up to date.
Heck yeah. Every week you will get an email telling you what awesome content we produced for you. Also, you will get quarterly reports with one-on-one consultation time!
It usually takes 3-6 months to see gains from SEO. However, the longer your stay in it, the more benefits you receive.
Do You Have Other SEO Plans?
We offer a Blogging-Only plan that includes 2 blogs per month. We also have an SEO Boost plan.
Ready To Grow Your Real Estate Company?