Don't have the time for an SEO Plan?
Get a One Time Boost of SEO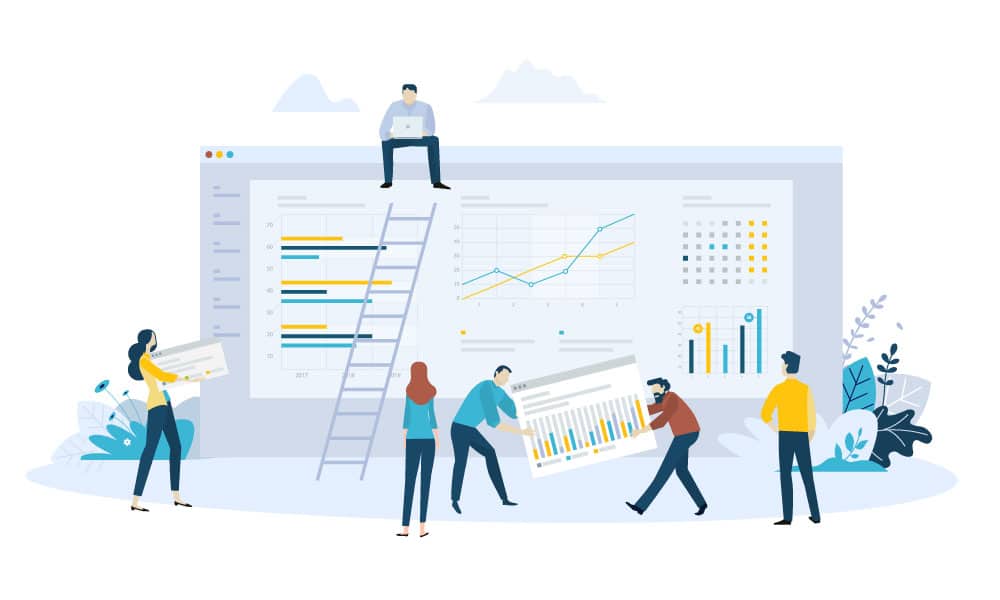 Build Your Citations
Get Listed on Thousands of Websites Like Yelp, Bing, Yellow Pages, & More.

Improves Local Search Visibility & Domain Authority.

Auto-Fix Duplicate Listings & Errors.
Check My Online Presence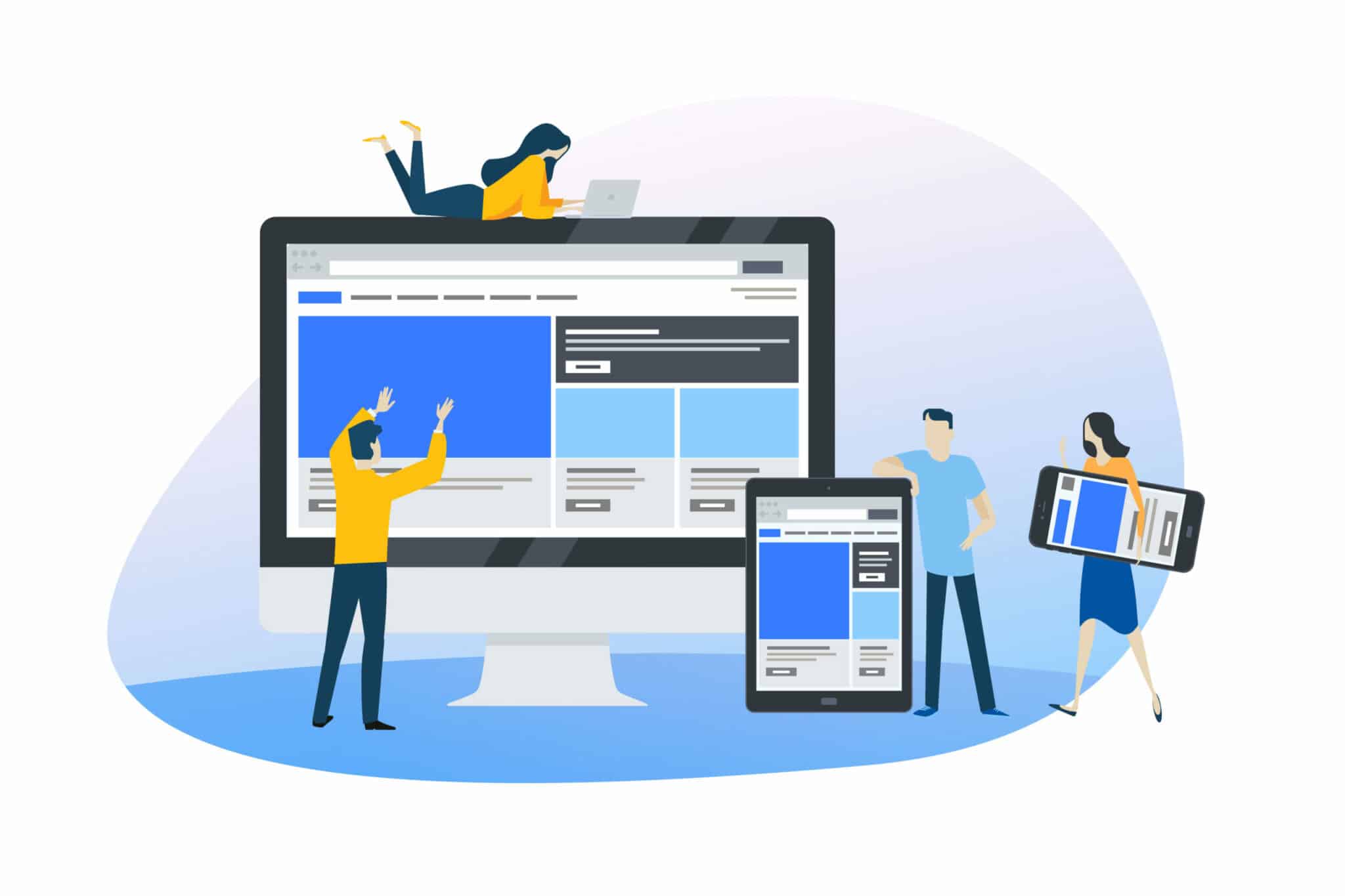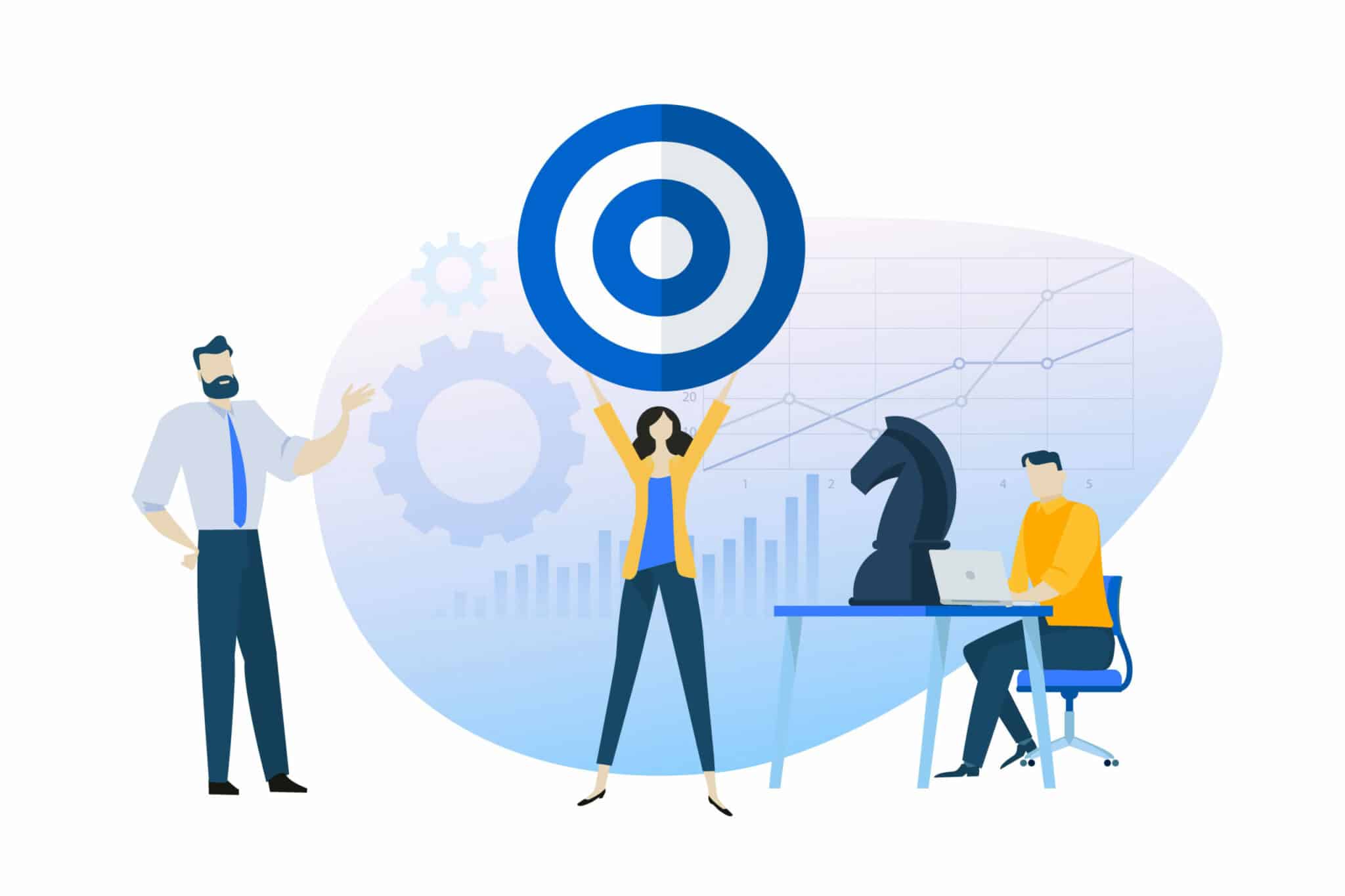 We HATE the regular SEO companies. They copy blogs, produce bad content, and give no results. We have changed that. Our content is reviewed by licensed home inspectors and is never copied.
It usually takes 3-6 months to see gains from SEO efforts. However, the longer your stay in it, the more benefits you receive.
Do SEO Boosts Really Help?
SEO Boosts effectiveness can vary. While all the of these items noted above help drive better search engine performance, this alone, will not drive you to ranking number 1.
How Is This Different Than Full SEO?
With full SEO, we are writing content for you, optimizing your Google My Business Page, and create landing pages to increase your reach. Full SEO includes everything that SEO boosts does, but boosts does not include "new" content. We just optimize your current website content and conduct citation building for your website.
Ready To Grow Your Business