WolfPack Virtual Summit 2021
Become

The

Alpha

In

Marketing

ISN

Business
Friday, October 22nd 2021
10AM
Other Business Opportunities To Grow Revenue
John Shishilla
11AM
How To Improve Your Business's Security: Hacking Is Easy.
Dominic Maricic
1PM
Pay at Close Doesn't Have To Be A 4-Letter Word
Guardian Financial
2PM
How To Track Marketing Return On Investment
Aaron Shishilla
2PM
How To Increase Email Deliverability
Austin Hintze
2PM
ISN Online Scheduler V3 Part 1
Michelle Shishilla
3PM
ISN Online Scheduler V3 Part 2
Michelle Shishilla
3PM
How To Use Social Media To Grow Your Business
Aaron Shishilla
Saturday, October 23rd 2021
9AM
Readings That Will Grow Your Business
WolfPack
10AM
Creating Specialized Email Templates using Custom Created Replacement Values
Michelle Shishilla
11AM
What Is Marketing Automation?
Austin Hintze
1PM
Top Home Inspection Claims
Will Colton
2PM
How To Target The Right Audience At The Right Time With The Right Content
Austin Hintze
2PM
How To Do Your Own SEO
Aaron Shishilla
2PM
Inspection Report Marketing: Improving Your Report's Appearance
Home Inspector Pro
3PM
How To Edit Your Website: Simple Coding Tips & Tricks
Anthony Orlando
3PM
Home Inspection Risk Management
Will Colton
3PM
What It Takes To Grow A Multi-Inspector Company
Waypoint Property Inspection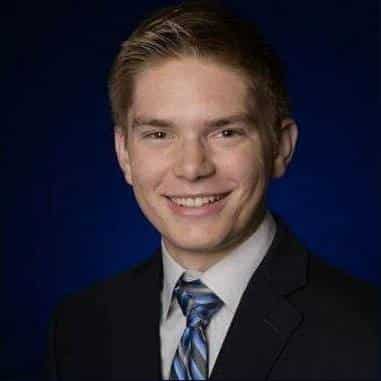 Aaron Shishilla
Dog Dad & Digital Marketing Nerd
A licensed home inspector, to marketing manager of Waypoint Property Inspection and founder of WolfPack Advising.
Anthony Orlando
Digital Marketer
A coder, web designer, and SEO lead. Anthony enjoys coffee a little too much...
Bob Hintze
CEO @ Waypoint Property Inspection
Bob started Waypoint Property Inspection in 2005 growing it from a single man operation into a multi-inspector firm with over 20 employees. He completed extensive home inspection training at ITA/Kaplan University. He is a Certified Master Inspector, business growth coach and oversees Inspector Education at InspectionGO. Bob continually focuses on providing excellent service and education to Waypoint's clients. This commitment to the client has always been a part of his guiding principles; it is also the foundation of Waypoint.
Dominic Maricic
CEO @ Home Inspector Pro
Home Inspector Pro is now used in 21 countries and in 10 languages. Dominic has been the webmaster for many associations and helped with advertising campaigns for hundreds of companies. Dominic Maricic has a degree in Computer Science and spent 10 years teaching math, computer programming and website design at a Southern California High School. He's been designing websites for over 20 years for personal use and businesses. Dominic has been publishing articles for the inspection industry on how to improve their website rankings for a decade. Over the past 15 years he's traveled around the US and Canada giving talks on website optimization and increasing sales for Home Inspectors. These articles have been used by inspectors across the country to improve their site rankings and their business.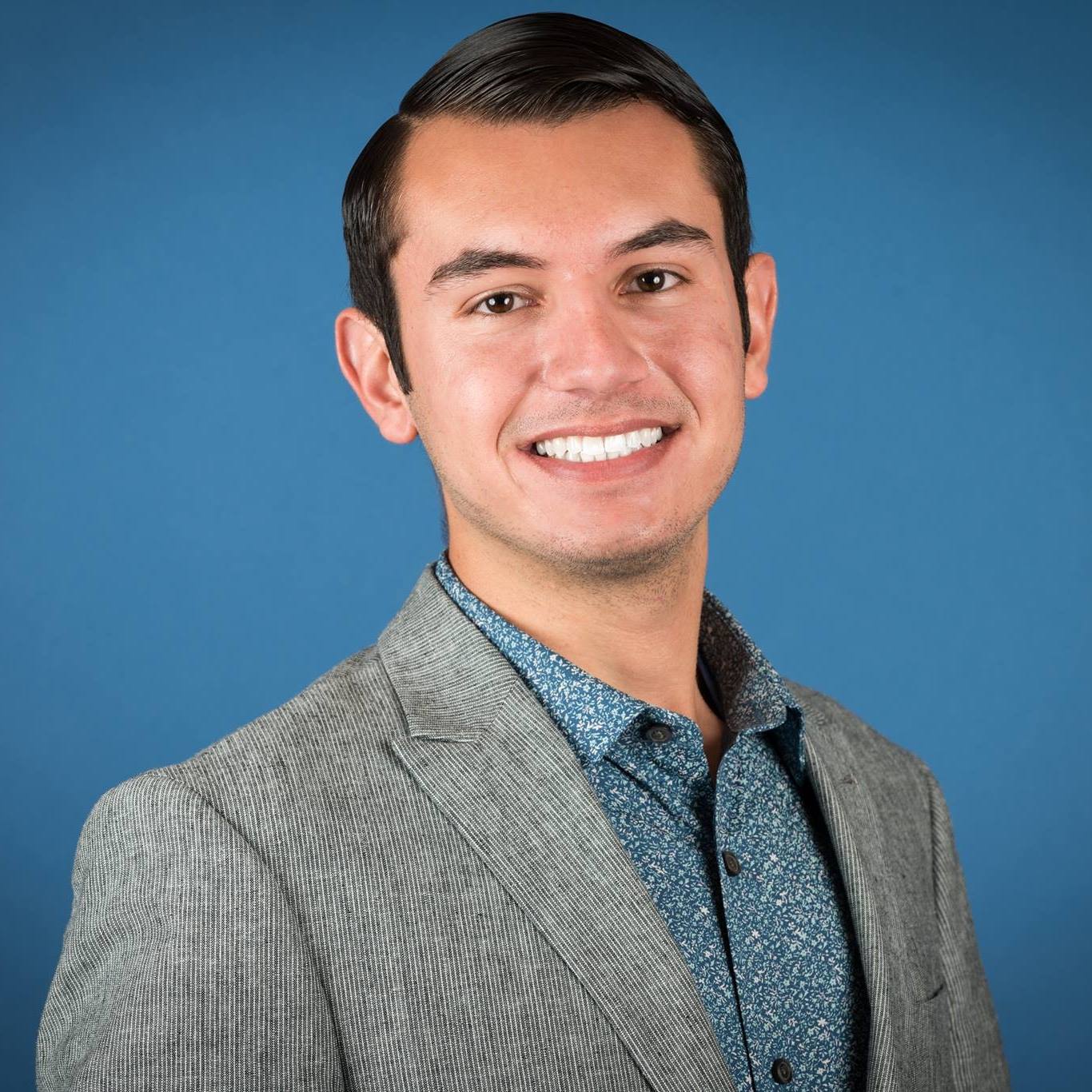 Austin Hintze
Automation Guy
VP of Operations at Waypoint Property Inspection and Co-Owner of WolfPack Advising. Austin is a guru at marketing automation.
Will Colton
Inspector Pro Insurance
Since 2009, executive broker Will Colton has protected home inspectors nationwide by helping them find the best insurance policies for their businesses. As one of our first employees, Will played an essential role in developing the relationships that make InspectorPro the largest home inspector insurance provider in the nation. Through countless speaking engagements at chapter meetings, national conferences, franchise conventions, and virtual gatherings, he has shared his knowledge concerning insurance fundamentals and risk management. Will is an outdoors enthusiast and loves to mountain bike, wake surf, ski, and hike with his wife and four sons.
Eddy Lai
VP of Field Operations
Co-owner of a Multi-Inspector operation servicing the Greater Tampa Bay area. Manage the day to day operations to provide the best customer centric experience in the industry.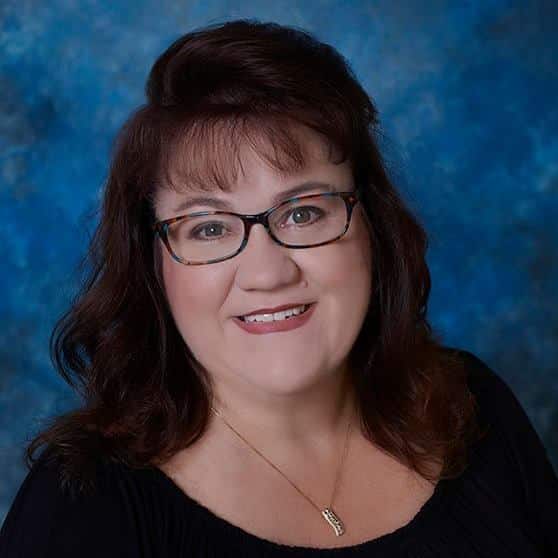 Michelle Shishilla
ISN Guru
An owner of Honor Services and part owner at WolfPack Advising. Michelle knows the ins and outs of ISN.
John Shishilla
Owner @ Honor Services
Owner at Honor Services, a multi-home inspector and pest control company in Melbourne, FL.
Aaron Fuhriman
President of Guardian Financial
With 5 kids (4 boys and a girl) and a business to run, my wife Caroll and I seem to stay pretty busy. I graduated from Boise State University with an Education degree and taught high school for 4 years. I started Guardian Financial with Ben in 2001 and I have loved watching my business grow over the last 21 years.
Class Descriptions
This list is being updated…  please come back to see more class descriptions.
We don't like to brag, but we're changing the game
"Aaron and his staff have been absolutely a pleasure to work with. It's was great to have a team with a Home Inspection, Pest Control, and Real Estate background designing our web site. The process of creating our new site was seamless, highly recommend this awesome 5-STAR team!"

Fred Sylvester
"Austin and the WolfPack team are a premier source of Digital Marketing expertise. They consistently exceed our company's expectations by being creative, responsive, and passionate about their clients. We became a client during 2020, when digital marketing solutions were becoming a necessity, and their system has greatly helped to jumpstart our online marketing efforts. Couldn't be happier or recommend more highly. The ROI speaks for itself."

Jake Staron
"Absolutely incredible experience working with Austin & Wolfpack!!! They have created a platform that allows us to have a crucial pulse on our business. They are responsive & incredibly patient in answering all of my questions. I recommend them constantly to everyone in our coaching groups. Get off the fence & get in the game with Wolfpack!"

April Georgeson