Scale Your Business With Digital Marketing
Become an Alpha with digital marketing services.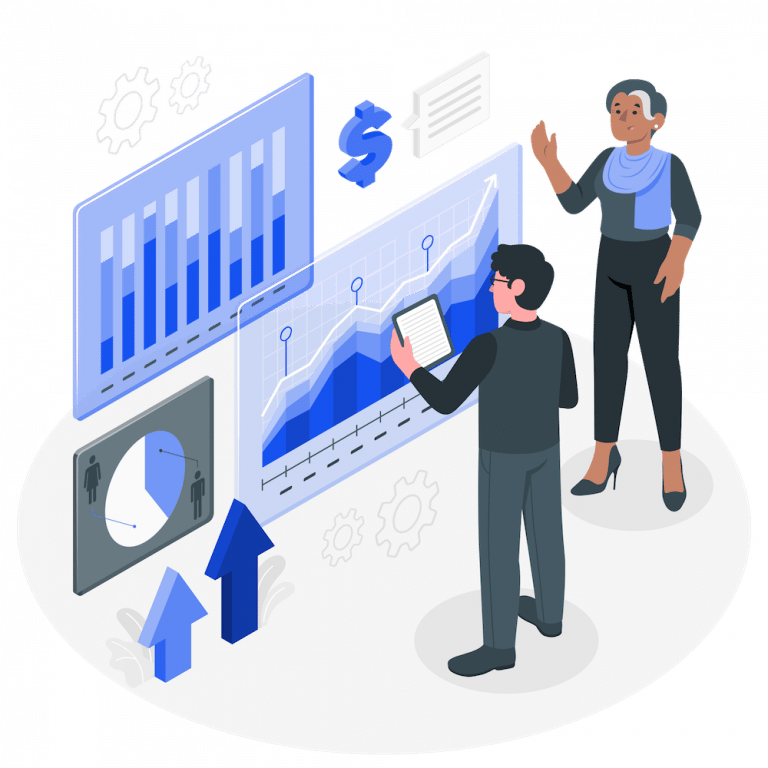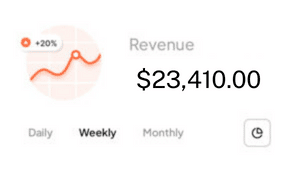 "Love WolfPack, join them and you too can howl at the moon when your business takes off like a rocket."

Zachary Donaldson

Ace Preferred Inspections
Why Choose WolfPack Advising For Your Digital Marketing Agency?
We aren't your typical digital marketing company; we do things differently here at WolfPack Advising. Instead of just emailing our Alphas (that's what we call our awesome customers) reports every month, we schedule one on one video calls to discuss how things have been going. We show the evidence that our marketing strategy and services are working and advise our customers the best strategies to grow their business.
Most digital marketing agencies focus on selling more services rather than their current customers. Reports often do not make any sense, and it's difficult to track your return on investment. WolfPack focuses on helping our customers scale their business, and we explain results in detail.
At WolfPack, we prove our digital marketing works and that it will deliver results. So, are you ready to become Alpha?
Digital marketing is the practice of marketing around online means. A few types of digital marketing is online advertising, social media marketing, search engine optimization, or even email marketing.
Monthly Website Traffic Driven
"Prior to WolfPack Advising, we would see maybe 3 - 4 commercial inspections in one year. ...Then we saw our all time high of 3 commercial inspections in one week!"

Ana Ramirez

Boggs Inspection Services
"If you are in a business and you are looking to grow whether you are one man or 20... WolfPack is what you are looking for."

Susan Bentley

Bentley Home Inspections
WolfPack's Digital Marketing Blog & Newsletter
Stay up to date on all things digital marketing for your business with WolfPack's blog and newsletter, named "The Howler"!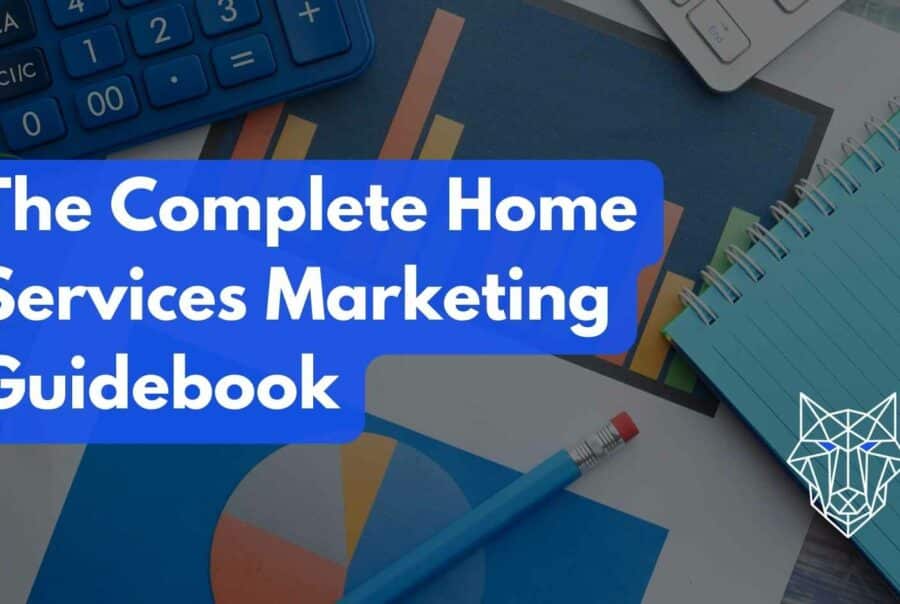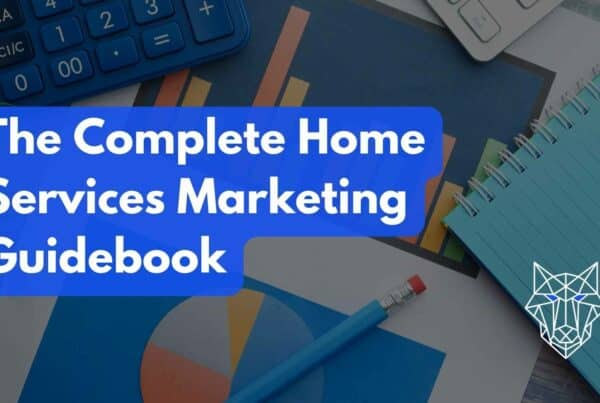 The Ultimate Home Services Marketing Guidebook
Home Services are a large chunk of any economy. "The global home services market is…
10 Proven Ways To Reduce Your Unsubscribe Rates
Unsubscribe rates can be a nightmare for marketing managers and small business owners. Losing subscribers…
We don't like to brag, but we're changing the game
Wolfpack is a great company to work with and have brought more value than they charge from the day I signed up. I want to mention Ron, he has helped me a ton anytime I have questions or need help.

Bryan Standley
Team is very responsive and helpful! Social media posts and engagement have been very good, definitely seeing results. Look forward to a stronger more focus marketing, geared to my needs.

Shaun Douglas
As time passes by us we need new marketing tools to connect with new and old clients Wolfpack has that type of marketing, I appreciate that there took the time to explain to me all the detail to me

TM Inspection Services
I couldn't be more pleased by the level of service from Wolfpack!. They have exceeded my expectations. I wish that I would have signed up sooner for their services and am already looking forward to future services that will be added as I know those will also be top notch!

Richard Beck
WolfPack is the best! They consistently respond quickly every time I need assistance. They are so patient and understanding and always me feel like a top client.

Sarai Abraham
Absolutely incredible experience working with Austin & Wolfpack!!! They have created a platform that allows us to have a crucial pulse on our business. They are responsive & incredibly patient in answering all of my questions. I recommend them constantly to everyone in our coaching groups. Get off the fence & get in the game with Wolfpack!

April Georgeson
I have worked with six IT marketing companies over the last 10 years. I recently (5 months ago) engaged Wolfpack advising to manage my website and all online marketing. So far i would rate them the best i have worked with. They have been great, very responsive to my very specific marketing needs. They are helping me grow my company and enhance my online presence.

Steve Mangekian
WolfPack is the most responsive advising company you will find. They treat your company as their own, you can feel confident that they are monitoring what they do and its ROI, its effectiveness and overall how it performs! Their ideas and innovativeness are never ending and we love being part of the WolfPack!

Susan Bentley
Amazing team to work with! Great quality of work with a vast knowledge in their field of SEO & Websites! Prices are very fair and competitive to other companies! Would highly recommend!

Elizabeth Ferraro
WolfPack designed a website for our company and it has been top notch service, very timely, and the quality has been on point. I am very happy that I chose to work with the team at WolfPack to build my website. Communication is key when it comes to the finished product of a project, that is what I received. I highly recommend them!

Justin Ferraro
Did and are doing a great job with our SEO and Facebook marketing. They brought our Google SEO from page three to number one in just a few short months. I couldn't be happier.

John Shishilla