Wondering what your company's growth could look like if utilized Wolfpack's digital marketing services? WolfPack Advising is a top-rated digital marketing agency that had helped hundreds of businesses like yours. Check out a few businesses that have seen success with Wolfpack's services.
Check out what we have done for a few of our Alphas!
"Love WolfPack, join them and you too can howl at the moon when your business takes off like a rocket."

Zachary Donaldson

Ace Preferred Inspections
Why Choose WolfPack Advising For Your Digital Marketing Agency?
We aren't your typical digital marketing company; we do things differently here at WolfPack Advising. Instead of just emailing our Alphas (that's what we call our awesome customers) reports every month, we schedule one on one video calls to discuss how things have been going. We show the evidence that our marketing strategy and services are working and advise our customers the best strategies to grow their business.
Most digital marketing agencies focus on selling more services rather than their current customers. Reports often do not make any sense, and it's difficult to track your return on investment. WolfPack focuses on helping our customers scale their business, and we explain results in detail.
At WolfPack, we prove our digital marketing works and that it will deliver results. So, are you ready to become Alpha?
Digital marketing is the practice of marketing around online means. A few types of digital marketing is online advertising, social media marketing, search engine optimization, or even email marketing.
WolfPack's Digital Marketing Blog & Newsletter
Stay up to date on all things digital marketing for your business with WolfPack's blog and newsletter, named "The Howler"!
Financial Fitness: Accounting Tips for Business Success
Gain valuable insights into managing your business finances effectively. Learn essential accounting principles, budgeting strategies,…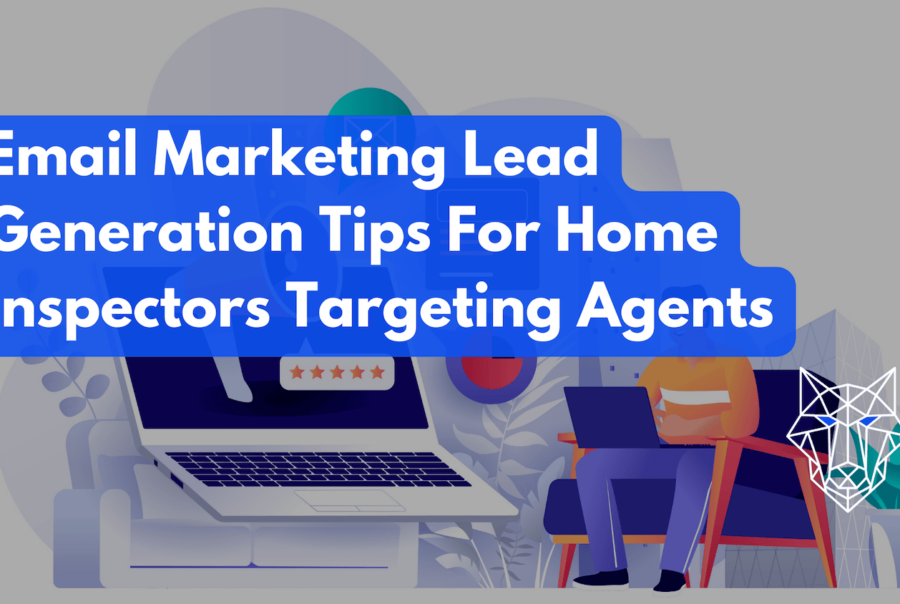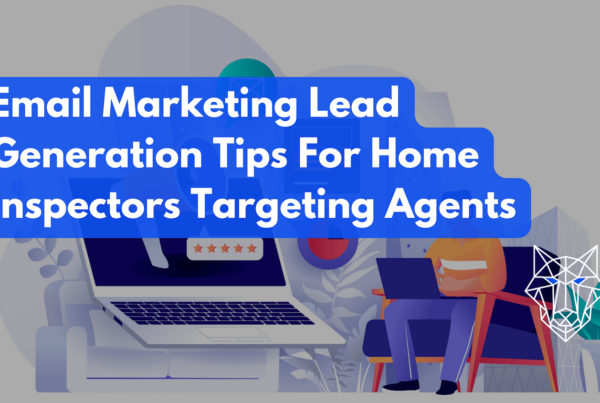 Email Marketing Lead Generation Tips For Home Inspectors
Realtors and home inspection companies often walk hand-in-hand in the bustling world of real estate,…
We don't like to brag, but we're changing the game
"They have been great, very responsive to my very specific marketing needs. They are helping me grow my company and enhance my online presence."

Steve Mangekian

Alpha Building Inspections
"They provide a road map so you are walking towards progress and not staying stagnant. You will not regret utilizing their skills and knowledge."

Ana Ramirez

Boggs Inspection Services
"WolfPack is the most responsive advising company you will find. Their ideas and innovativeness are never ending and we love being part of the WolfPack!"

Susan Bentley

Bentley Home Inspections