Who We Are
The owners of two Florida million dollar home inspection companies have joined forces. Utilizing everyone's expertise, they have created WolfPack Advising, the Alpha group to assist home inspection companies in their marketing, Inspection Support Network, inspection process, and a SUPERIOR online presence. At WolfPack, we believe businesses are stronger when they collaborate and work together.
Our Approach
We work with our clients on a much deeper level to understand their business and convey their brand properly. It is vital that we begin by learning business goals, struggles, and strengths. Using that information, we can better assist your company during implementation and evaluations.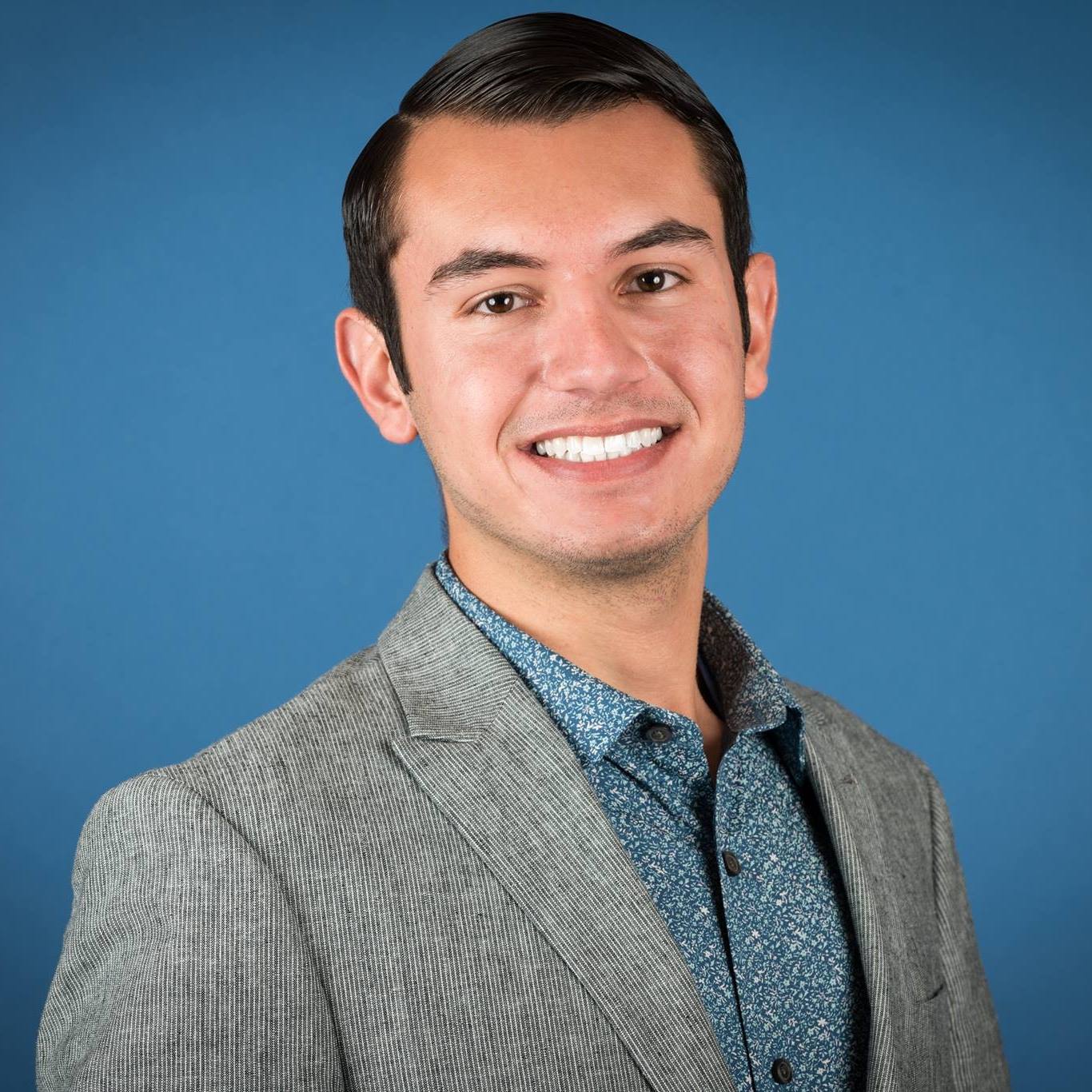 Austin Hintze
Marketing Automation Lead
As VP of Operations at Waypoint Property Inspection, Austin Hintze thoroughly understands small business. In WolfPack, Austin shares his expertise in new ways through marketing automation systems to scale your business.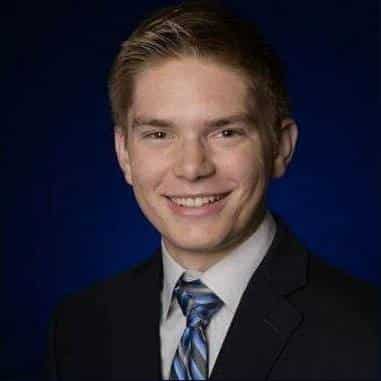 Aaron Shishilla
Digital Marketing Lead
From his experience as a home inspector, Aaron brings technical knowledge to your website and digital marketing campaigns. Aaron also works as the Marketing Manager at Waypoint Property Inspection.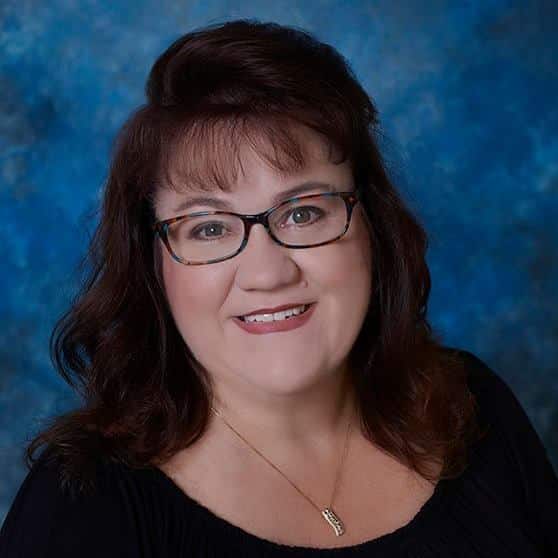 Michelle Shishilla
ISN Guru
As an owner of Honor Services, Michelle understands how ISN can be used for your business. Michelle was once the lead trainer at ISN and now continues to serve other business owners by optimizing their ISN.
Schedule a Free Consultation