We Are Visionaries In Marketing
Mission: To empower businesses with tools and services that generate driven, calculated results.
Vision: To be a thought leader that brings together the experiences of many to elevate all.
Core Values: We hire and fire by these values.
Determination
Integrity
Communication
Always Learning
Pack Mentality
Our Approach
We work with our clients on a much deeper level to understand their business and convey their brand properly. It is vital that we begin by learning business goals, struggles, and strengths. Using that information, we can better assist your company during implementation and evaluations.
Our Services
A Portion Of Our Monthly Profits Go To One Tree Planted
Meet The Team
We are native to the home services industry and based in Florida. We work with small businesses looking to expand their growth.
"I have loved working with this team! I consider myself a very thorough person, almost to a fault; but their level of thoroughness astounded me. Nearly everything I asked—many of which I considered "out-there questions"—are things they have already thought of to help make your marketing automations more successful. If you want to find new ways to help grow your business, call WolfPack, they won't disappoint!"

Christopher Enders

Top to Bottom Services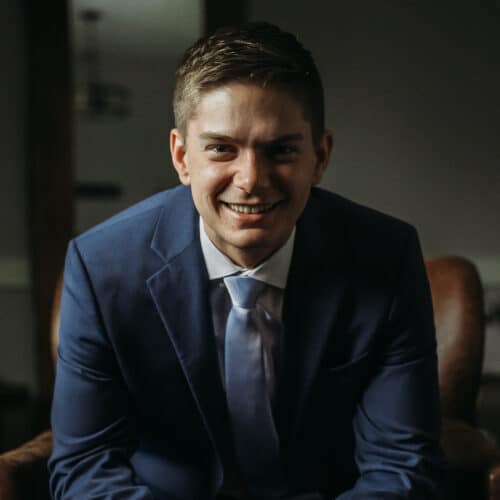 During his time at the University of Central Florida, Aaron gained valuable experience working as a home inspector for his family's company. This hands-on role allowed him to develop a deep understanding of the industry. Following his graduation, Aaron transitioned to a pivotal role as the Marketing Manager at a prominent multi-inspector company, where he successfully devised and implemented a range of highly effective marketing strategies.
Building upon his extensive experience, Aaron went on to establish WolfPack Advising, where he now serves as the CEO. With a diverse portfolio of clients, WolfPack Advising has become a trusted partner to numerous businesses, offering expert guidance on all aspects of digital marketing. By leveraging their comprehensive services and tailored solutions, Aaron and his team have helped hundreds of businesses achieve remarkable results in their marketing endeavors.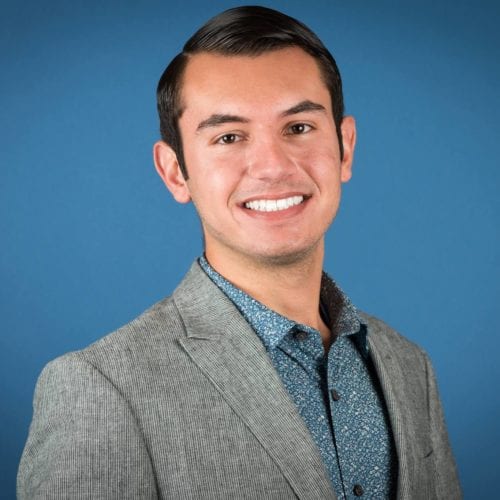 While studying at the University of South Florida for a business management degree, Austin began his career in the home inspection industry at his family's inspection company. He started as a marketer, pitching the company and its benefits to real estate agents. After building the marketing team, his focus moved to building a strong office team and then on to operations. This path culminated to where he is now as CEO of the company almost ten years later.
At WolfPack, Austin brings his knowledge of marketing automation systems and strategies that produced proven results in his inspection company. With this knowledge, he's helped hundreds of inspection companies implement automation systems to streamline processes, reduce time-consuming tasks, and scale operations.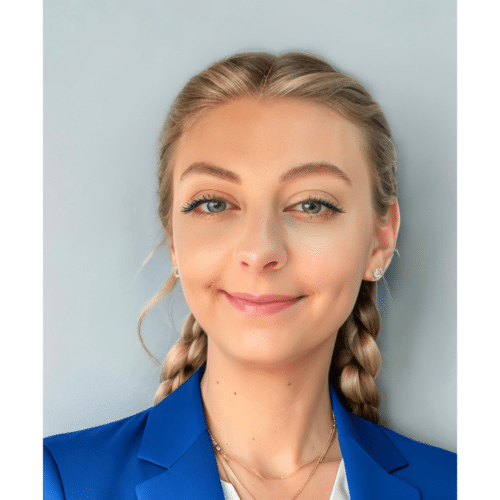 In her role as the Chief Operating Officer (COO) at Wolfpack Advising, Jenna diligently oversees the seamless operation of every department. While officially joining Wolfpack on a full-time basis in December 2022, Jenna has been contributing to the company's success since its inception in 2019, working behind the scenes in various capacities.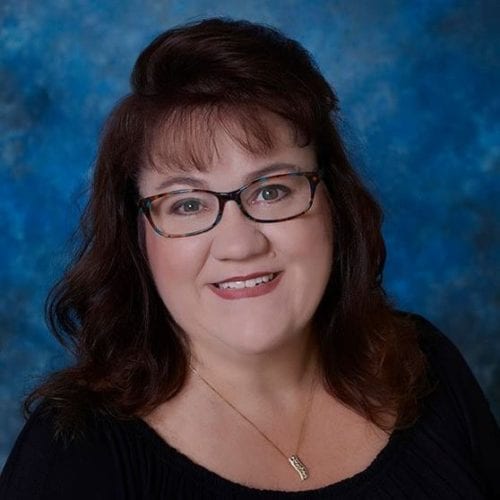 As an owner of Honor Services, Michelle understands how ISN can be used for your business. Michelle was once the lead trainer at ISN and now continues to serve other business owners by optimizing their ISN.