Who We Are
Mission: To empower businesses with tools and services that generate driven, calculated results.
Vision: To be a thought leader that brings together the experiences of many to elevate all.
Core Values: We hire and fire by these values.
Determination
Integrity
Communication
Driven
Self Motivating
Problem Solving
Always Learning
Pack Mentality
Our Approach
We work with our clients on a much deeper level to understand their business and convey their brand properly. It is vital that we begin by learning business goals, struggles, and strengths. Using that information, we can better assist your company during implementation and evaluations.
A Portion Of Our Monthly Profits Go To The Ocean Cleanup
Collecting Trash At The Source
Make A Difference With Us
Meet The Team
We are native to the home services industry and based in Florida. We work with small businesses looking to expand their growth.
"I have loved working with this team! I consider myself a very thorough person, almost to a fault; but their level of thoroughness astounded me. Nearly everything I asked—many of which I considered "out-there questions"—are things they have already thought of to help make your marketing automations more successful. If you want to find new ways to help grow your business, call WolfPack, they won't disappoint!"

Christopher Enders

Top to Bottom Services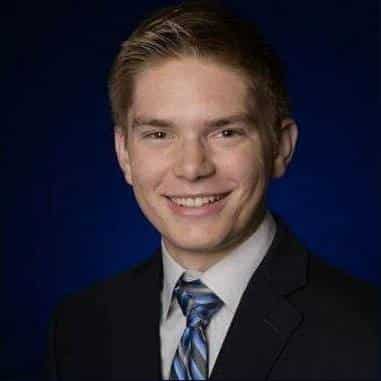 While at the University of Central Florida, Aaron worked as a home inspector for his family's company. After graduation, Aaron worked as the Marketing Manager of Waypoint Property Inspection, a large multi-inspector home inspection company. During his tenure, he developed various successful marketing strategies and worked with other home inspection companies to scale their marketing. Today, Aaron is CEO at WolfPack Advising which advises and serves hundreds of businesses on digital marketing.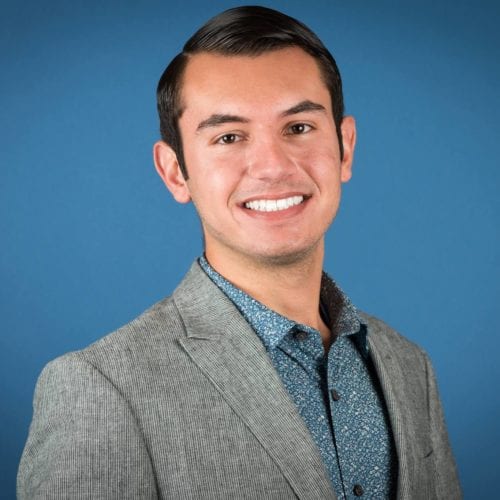 As CEO at Waypoint Property Inspection, Austin Hintze thoroughly understands small businesses. In WolfPack, Austin shares his expertise in new ways through marketing automation systems to scale your business.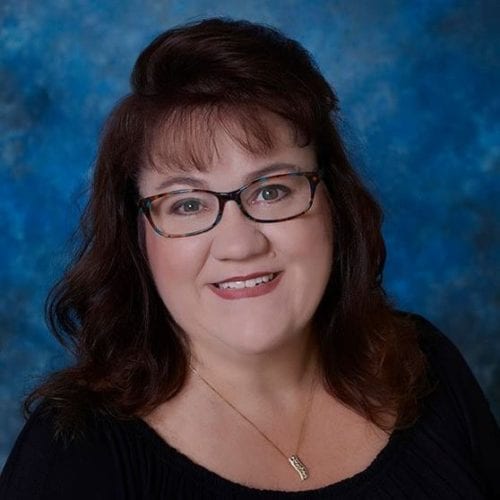 As an owner of Honor Services, Michelle understands how ISN can be used for your business. Michelle was once the lead trainer at ISN and now continues to serve other business owners by optimizing their ISN.