Be Challenged, Work Remote, & Enjoy A Fulfilling Career
We are determined people that work together. We are always learning everyday, are self-motivating, and believe in a honest days work to help our customers.
To empower businesses with tools and services that generate driven, calculated results.
To be a thought leader that brings together the experiences of many to elevate all.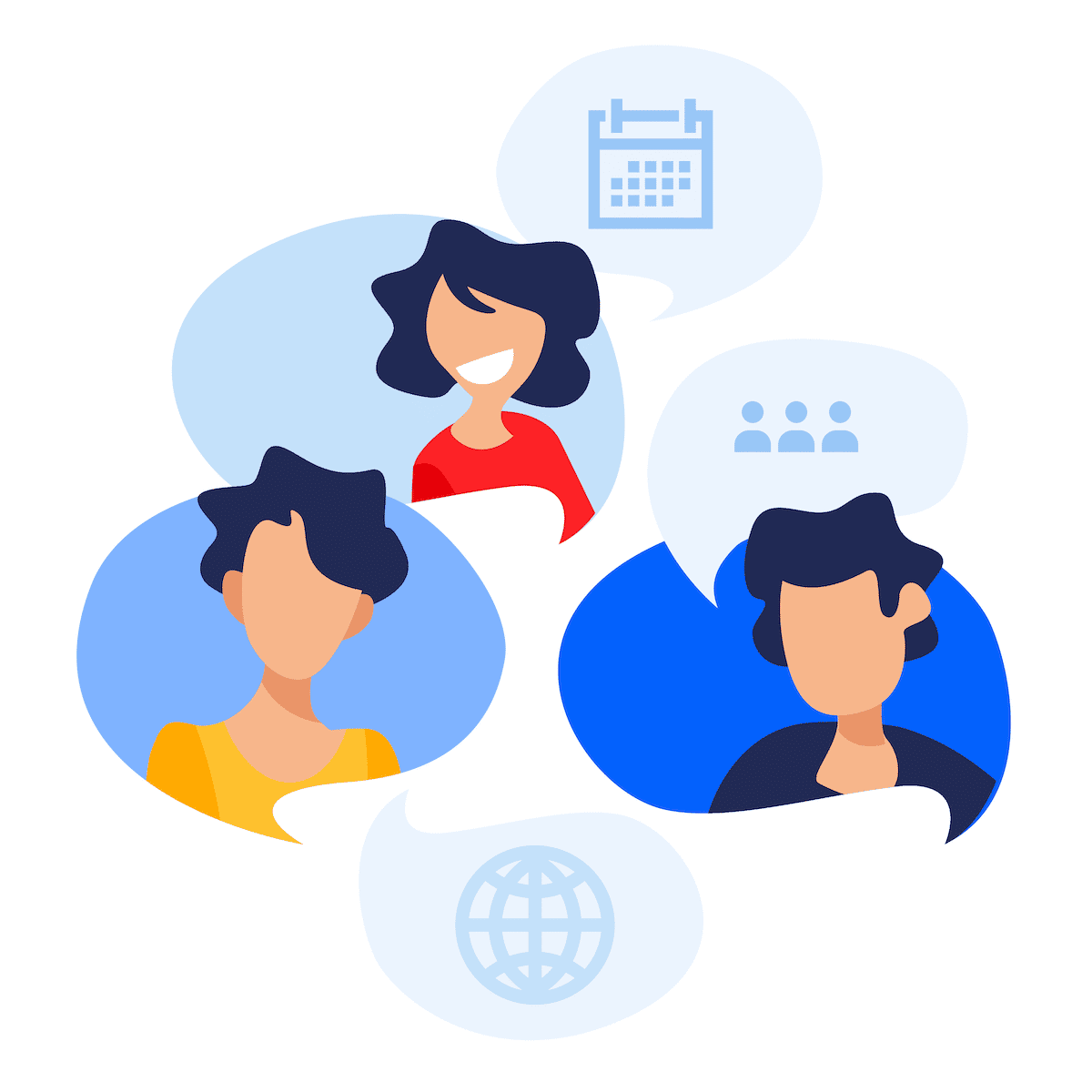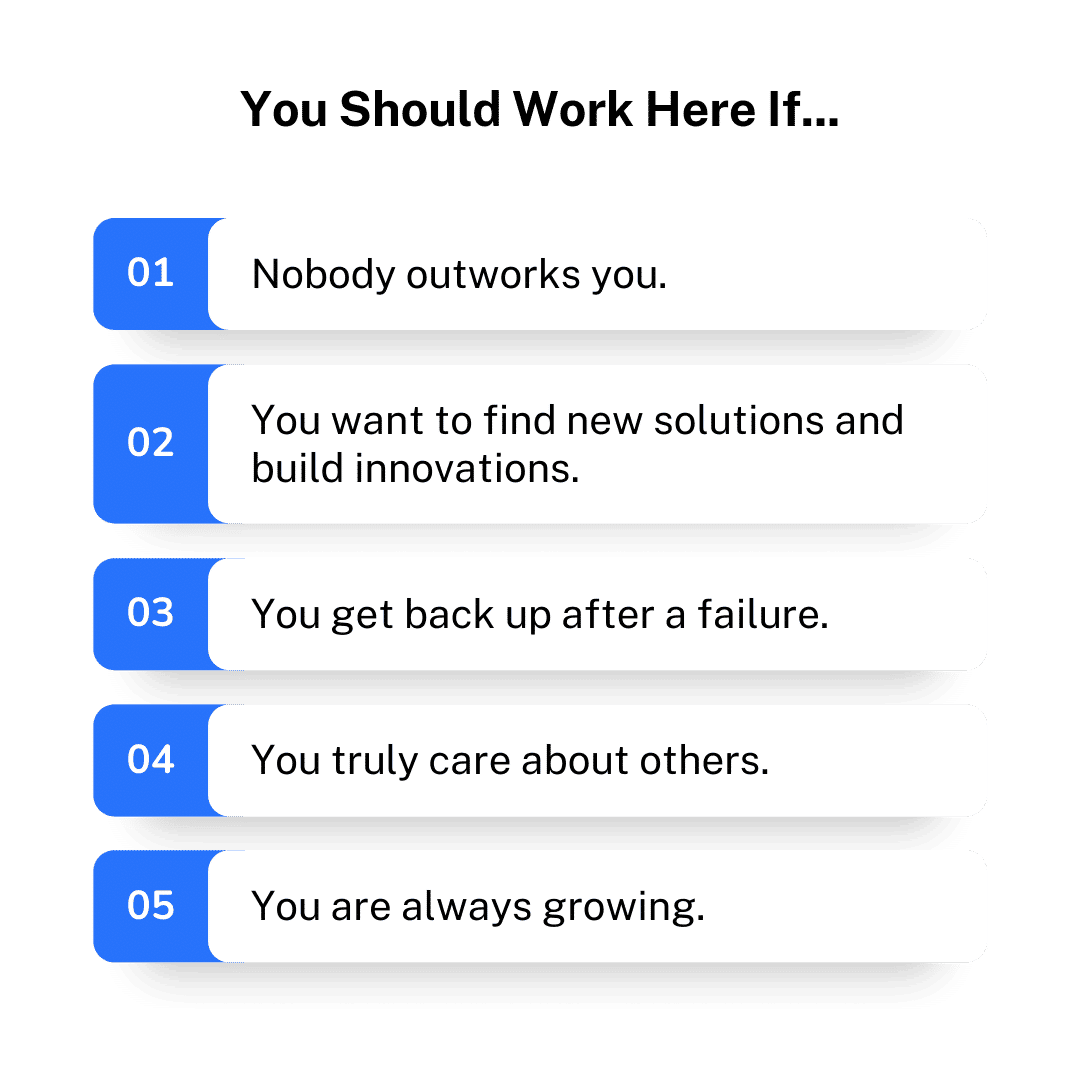 WolfPack Advising was founded by hardworking individuals wanting to make constant breakthroughs and innovations for others. Therefore, we hire based on matching our company culture and values. Today, our team is made up of awesome people that are always looking to better themselves, as well as, help those around them.
Positions
While not all positions have a current open position, we are always looking for talent to join our team. While positions are remote, we are looking for individuals located in Florida.