Social media marketing is one of the easiest ways to interact with consumers and businesses. In fact, the amount of time adults use social media is now higher than ever before — 95 minutes per day.
On the other hand, inbound marketing is one of the easiest ways to attract customers. Ultimately, it is vital to use your inbound marketing strategies with your social media marketing tactics.
Let's talk about why it is important and how to execute it.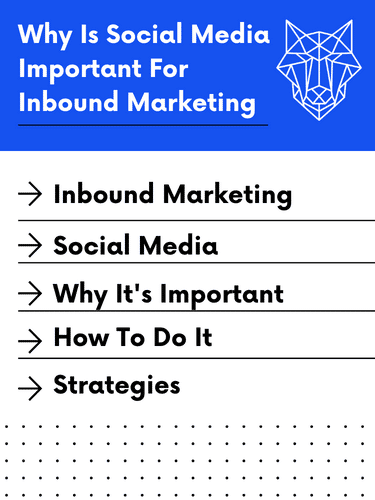 Inbound Marketing Overview
First, we should define inbound marketing. Inbound marketing is marketing that attracts customers rather than paid advertising or outreach. Moreover, inbound marketing engages and delights customers by providing solutions and support. In most ways, businesses use valuable content to attract customers such as, blogging, newsletters, and conversational bots.
Then, the content helps build trust and authority with potential customers. Generally, after a business shares valuable content some customers are willing to offer their contact information or inquire with the company.
Finally, offering support and solutions to your customers helps retain and offers a wow factor to customer service.
Social Media Marketing Overview
Social media marketing uses social media platforms like Facebook, Instagram, & Twitter to engage, outreach, share, and interact with potential customers.
Here are a few ways businesses can use social media marketing:
Posting content.
Sharing content.
Commenting/Liking/Following with potential customers.
Messaging/DM'ing potential customers.
Just be sure to avoid these common pitfalls with social media marketing.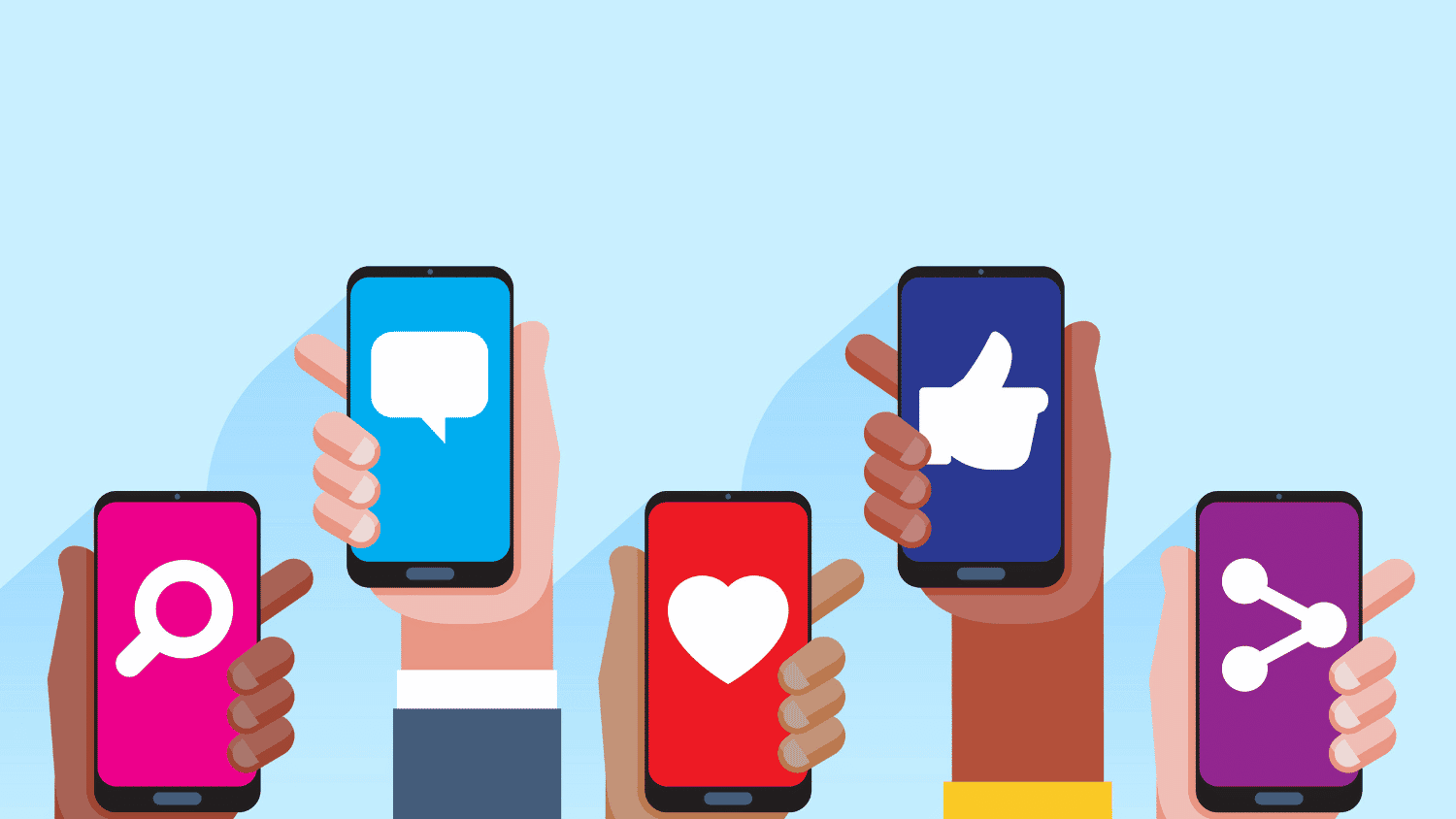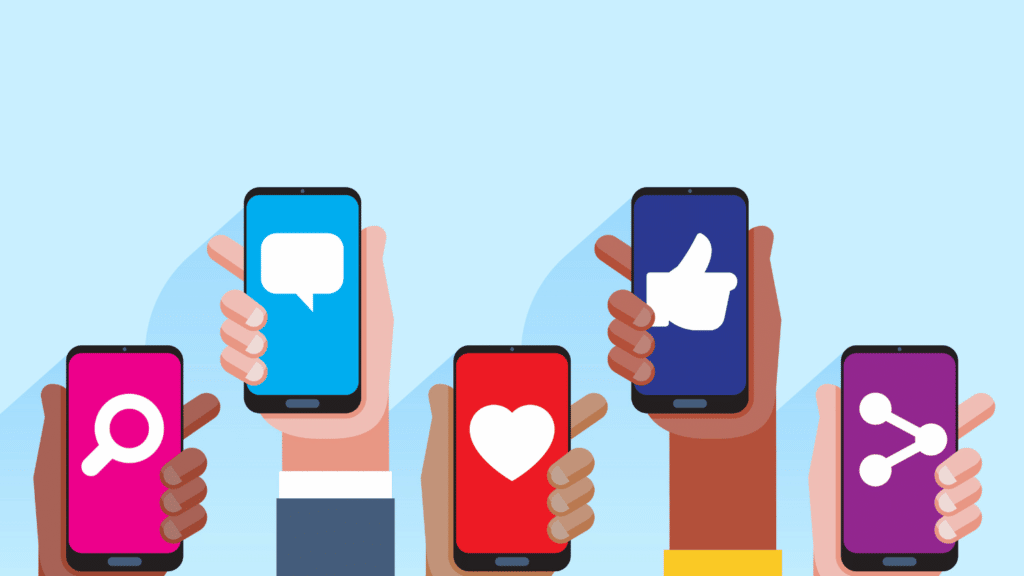 Why Social Media Is Important For Inbound Marketing
Now that you understand inbound marketing and social media marketing, we can discuss why they are important together.
Consumers Are Spending More Time Than Ever On Social Media
As mentioned at the beginning of this post, consumers are spending more and more time on social media. If you are able to meet customers where they are, it becomes that much easier to communicate with them.
Consumers Are Looking For Solutions On Social
1 in 3 adults regularly consume news from Facebook, so sharing your inbound marketing content on social media is the perfect place for it to be consumed.
In addition, social media tools make it easy to see how people are interacting with your content.
Lastly, you can leverage networks to bring audiences to your business website.
Lowering Barriers & Quick Support
Rather than traditional email and support methods, having a social media team can dramatically increase customer service response times and make it easy for customers to reach you.
We recommend having someone or a team dedicated to monitoring social media DM's.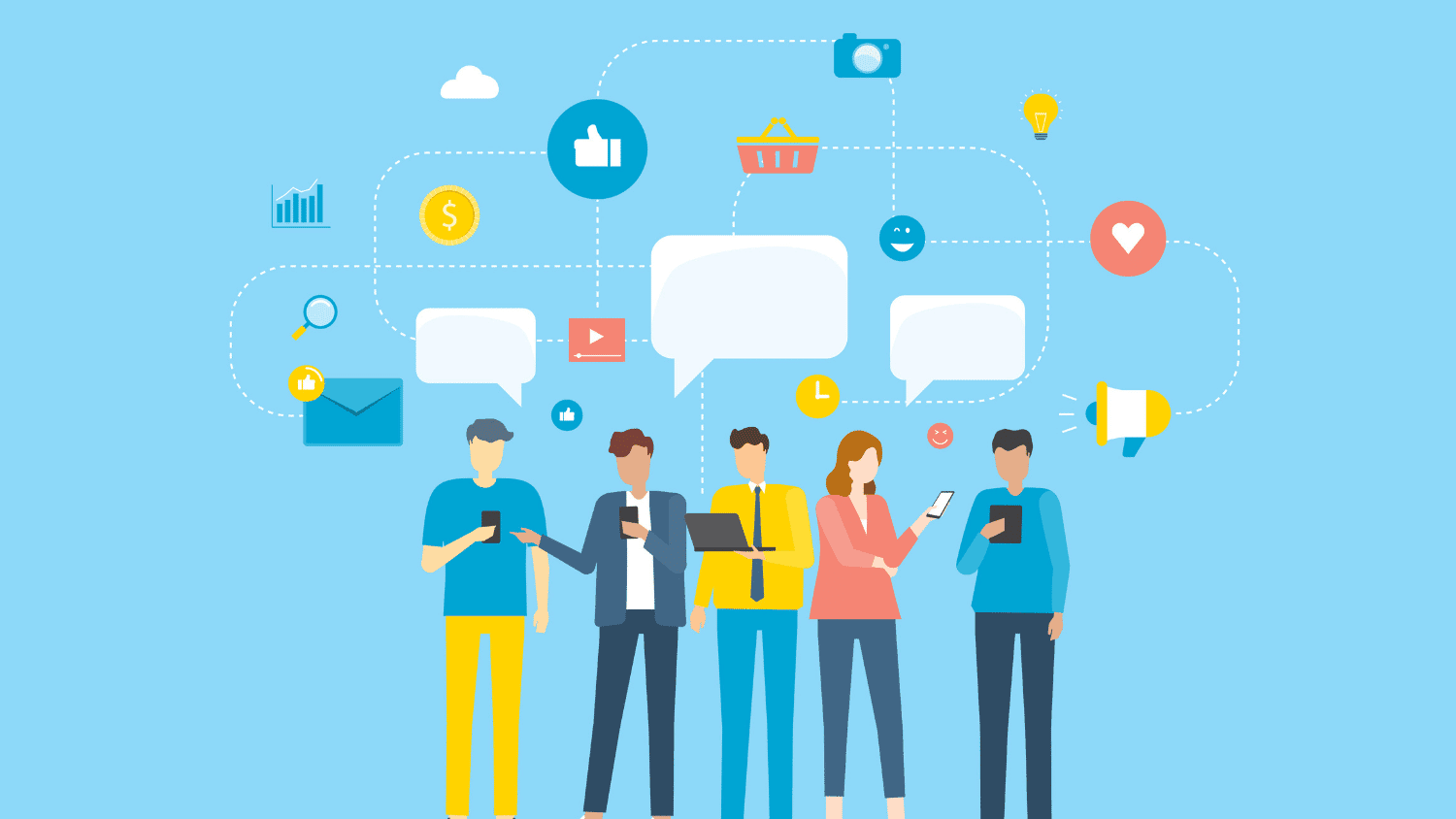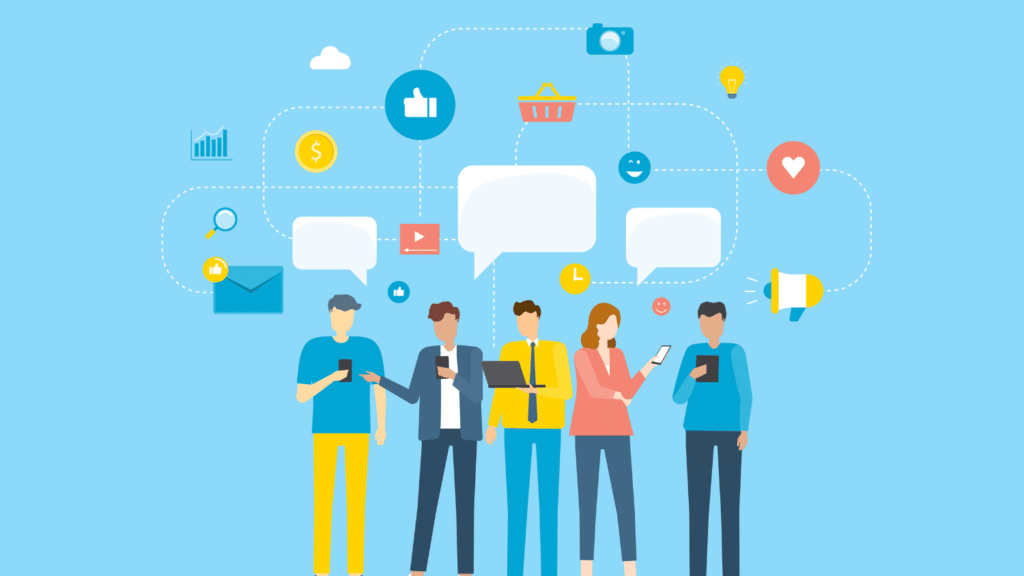 How To Use Social Media For Inbound Marketing
The first step in using social media marketing for your inbound marketing strategies is to create your social media accounts. Create accounts/profiles where your consumers are. Most people are on Facebook, but you may want to also be on LinkedIn, Pinterest, or Instagram as well.
Strategies For Inbound Marketing On Social Media
Share your content on social media through posts or stories.
Duplicate your content on LinkedIn's newsletter platform.
Comment/Like/Engage with relevant content and share your information in comments of posts.
Quickly respond to DM's and comments to delight and offer support.
Find your communities and groups that are relevant to your business through searches and hashtags, then offer support and solutions rather than hard selling.
Final Thoughts
Social media marketing is a widely used strategy for businesses. Coupling your inbound marketing tactics with social media can greatly increase your companies awareness and marketing effects.
Businesses can share their valuable content with prospective customers, provide quick support, and provide solutions to communities and groups on social media.
At WolfPack Advising, we help companies manage their inbound marketing strategies on social media.