If you are looking to hire a web designer, you need to know these attributes to look for. Web designers are not all created equal, and doing research before hiring can save you a lot of time and money.
Let's take a look at the 8 things you should look for before hiring your web designer.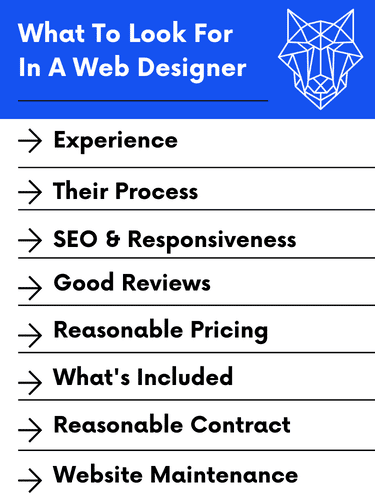 Experience
To start, and most obviously, you should look for someone that is experienced. While working with a company that is less experienced might be less expensive you do run the risk of having a bad outcome that needs more investment. We always suggest working with a company that has made many recent websites in your specific industry.
Questions About Experience
Ask for a few relevant websites they have recently completed that are relevant to your industry.
Ask how long they have been making websites.
Are they going to be completing your site or do they outsource their work?
How does their website look? Is it extensive or really simple? Do you like their website?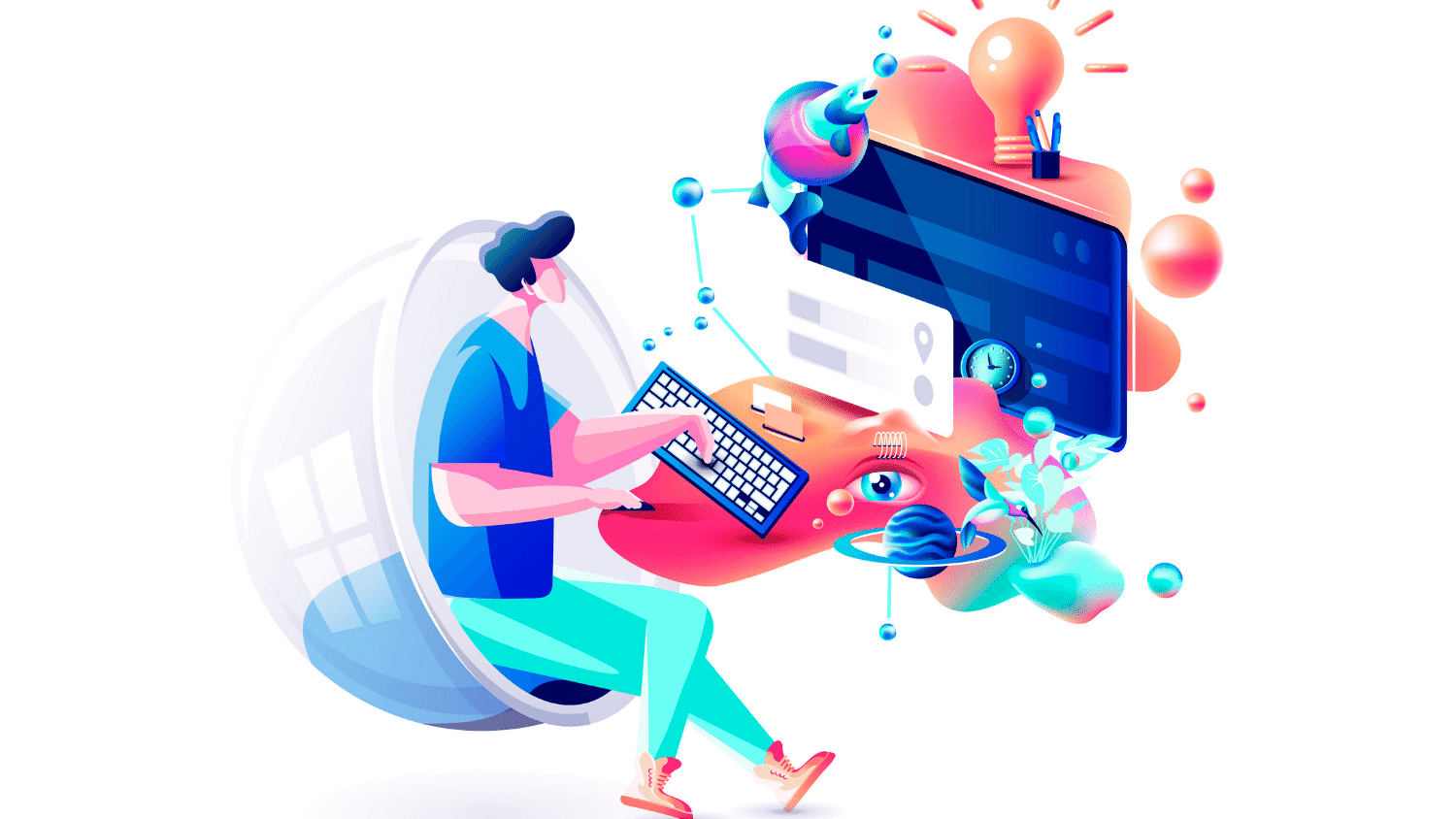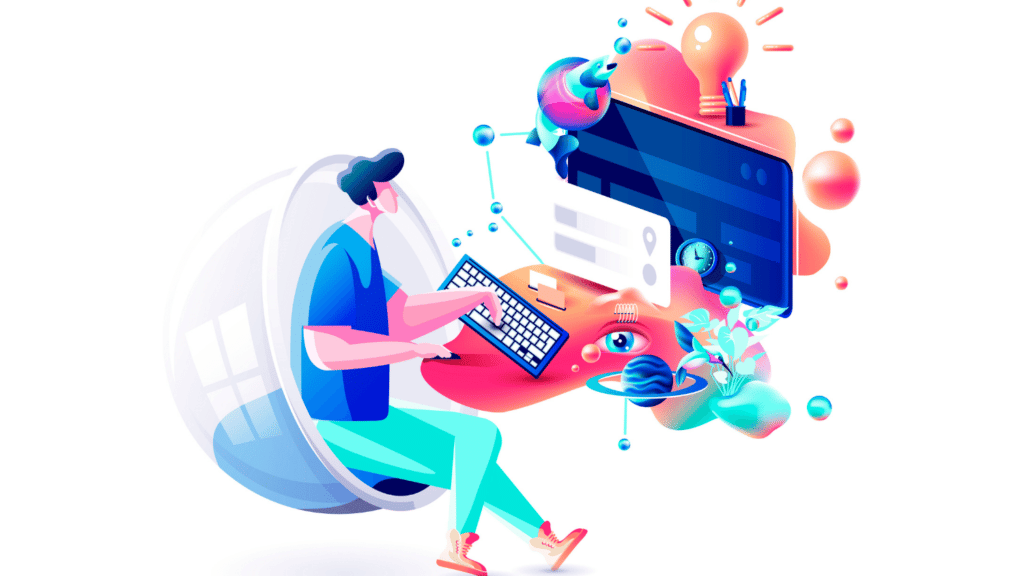 Process
Next up is the web design process. You are going to want to work with a web designer that takes a reasonable amount of time to finish the website. This could be anywhere from one month to six months depending on the complexity. In addition, you are going to want a designer who updates you throughout the process on a routine basis. Many designers offer links so you can view the site as it is being built. Lastly, you want to know exactly what is needed to start their web design process and finish. Some designers will require a deposit and content before they begin.
Questions About The Web Design Process
How long will the web design take?
What do they need from you at the beginning, middle, and end of the process?
How and when will they update you throughout the process?
Will you be able to view the site as it is being built?
Do they check the website on multiple devices before launch?
Do you get to review the website and provide corrections before launch?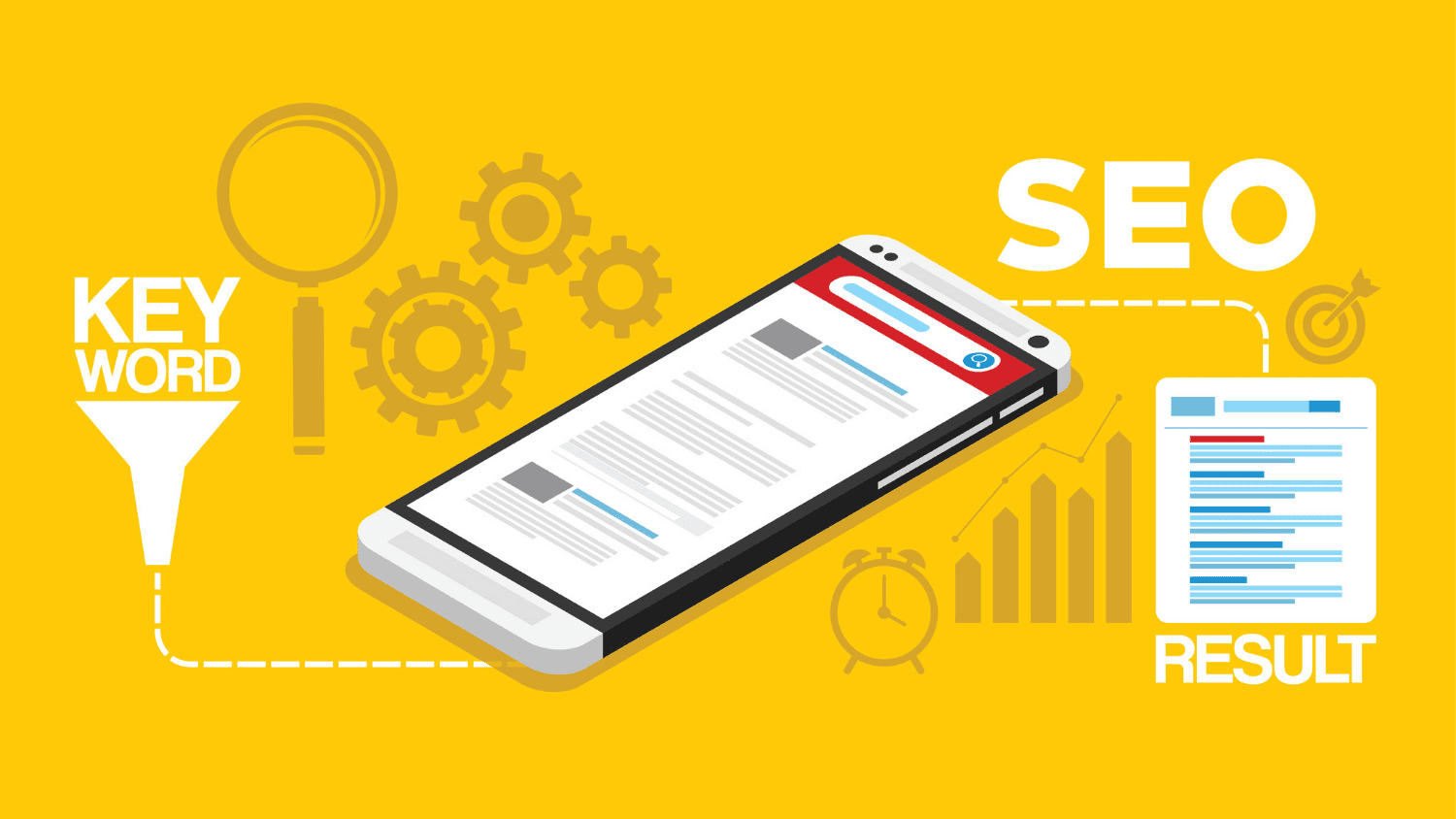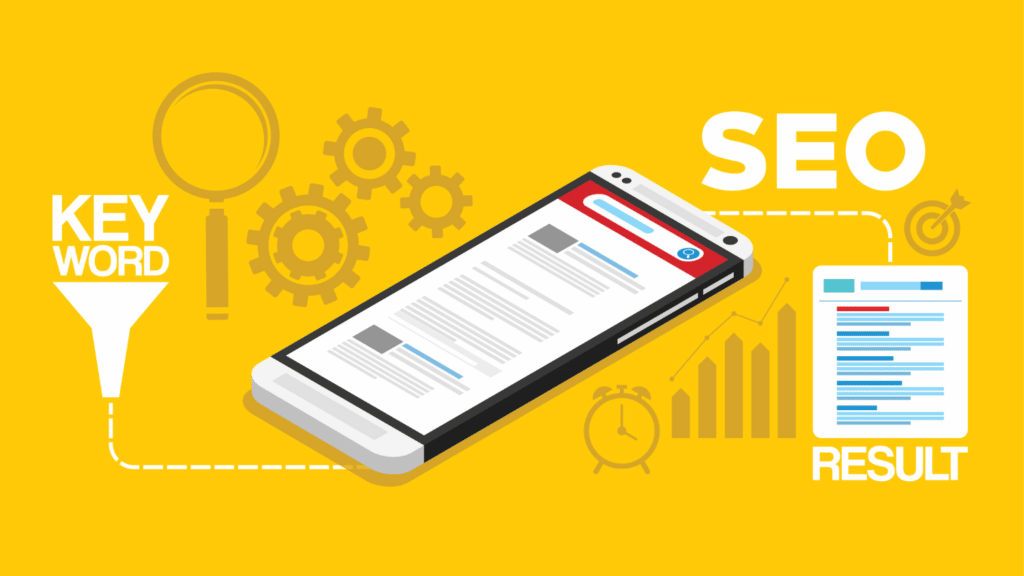 SEO & Responsiveness
Modern, SEO-optimized websites that are responsive are an absolute necessity. In fact, websites that are mobile friendly and have a good user experience rank higher on Google. Therefore, a company that is building your website should be well-versed in Google's latest algorithm updates and webmaster guidelines.
As far as what a web designer will do for SEO will vary drastically from company to company, but at a minimum, you will want a designer that builds a site with SEO in mind. This means they will build pages and the site with the proper SEO optimizations, such as, adding meta tags, alternative text to images, good web load speeds, and mobile friendliness. However, most web designs do not include full SEO, keyword research and page optimizations around those particular keywords.
Questions About SEO & Responsiveness
Do you follow Google's webmaster guidelines in your website builds?
Do you stay up to date on Google's algorithm updates?
What SEO optimizations are included?
Do you optimize the content on page? – Most companies will most likely say no, but can add this on.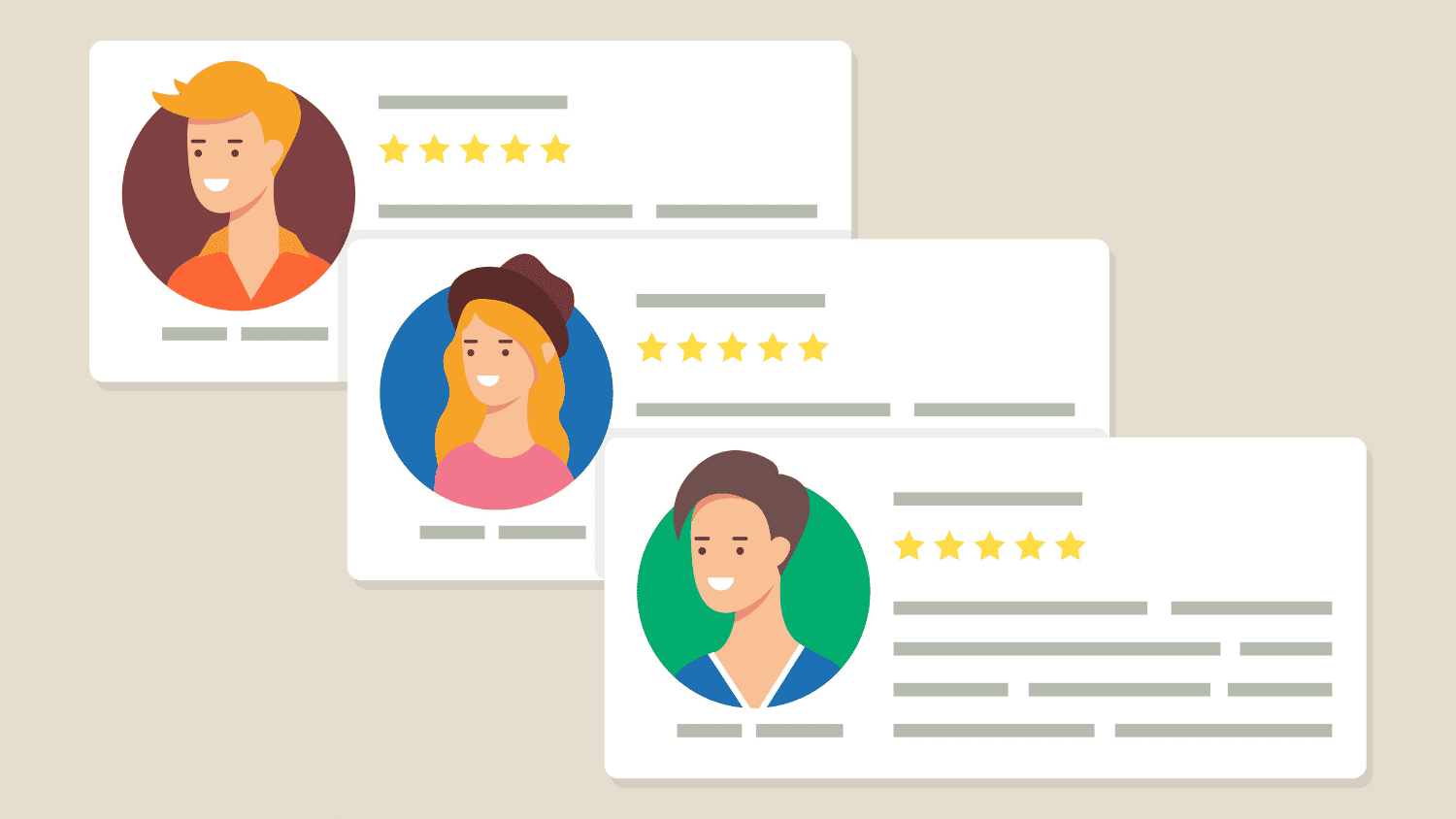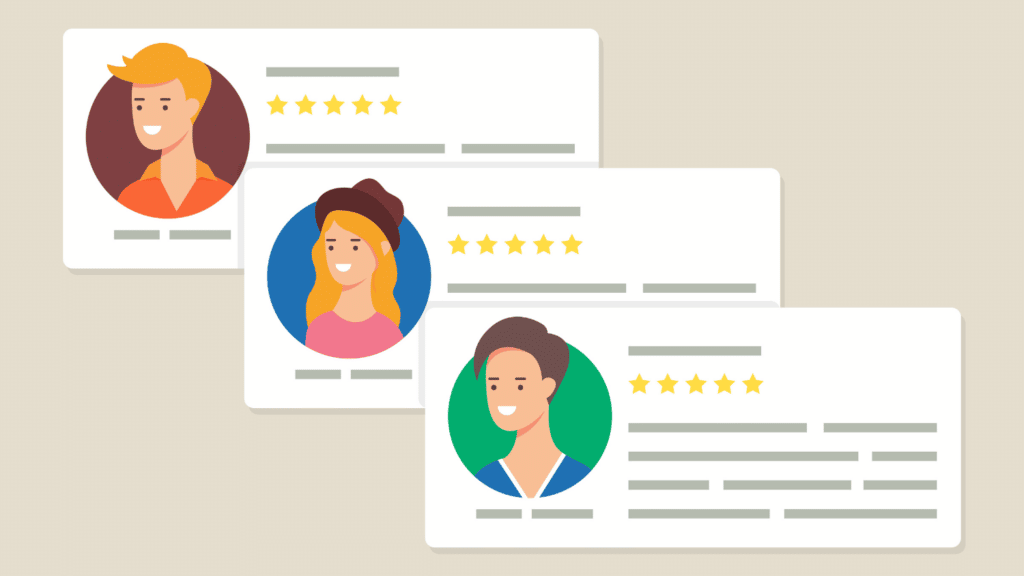 Reviews
One of the most important aspects to look at is reviews. Check for their reviews on Google, Facebook, & Yelp. Businesses without any online reviews should be a red flag.
In addition, ask for previous client referrals you can speak with. Most reputable companies should have a few previous clients that are more than willing to advocate for the company.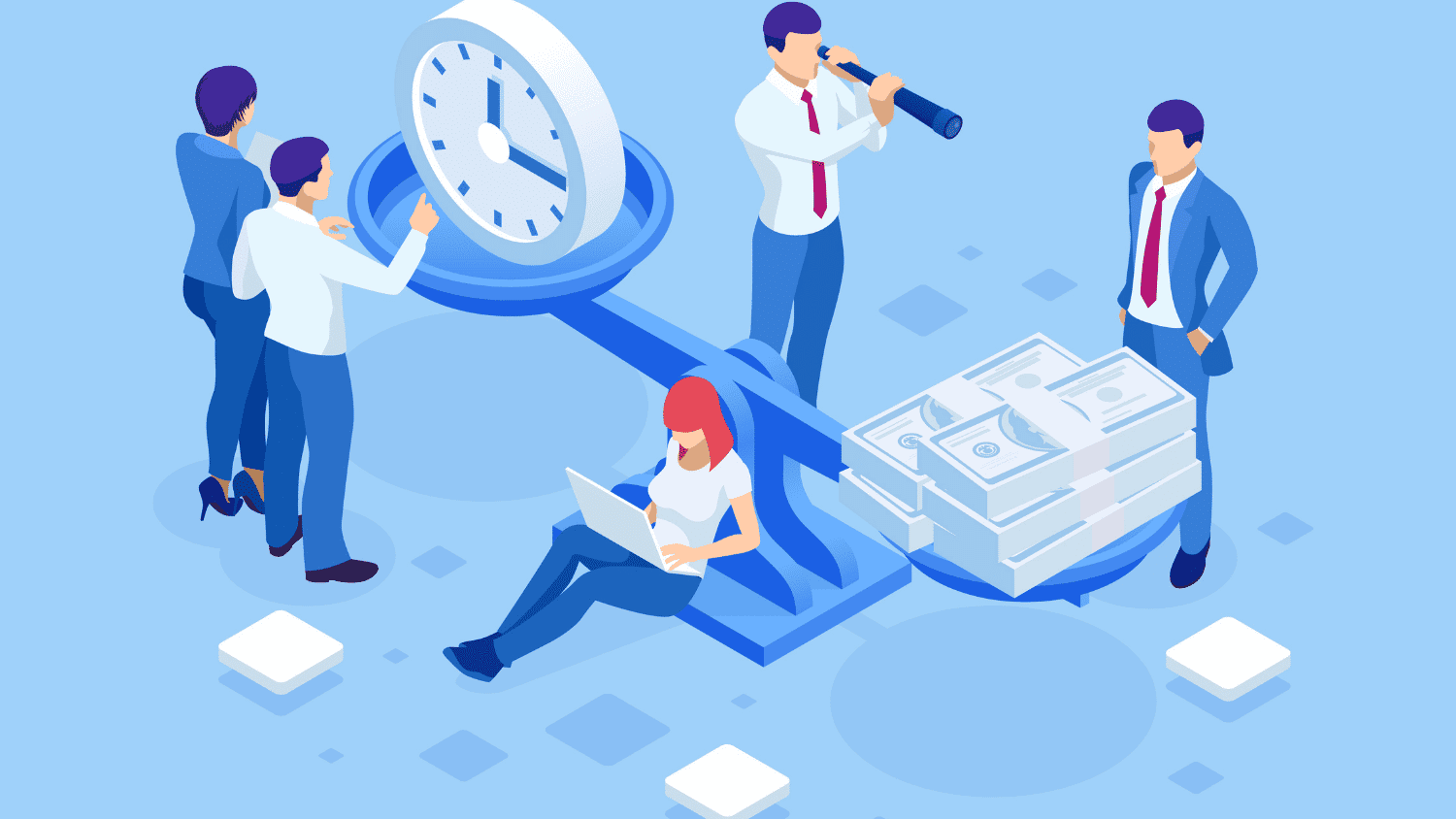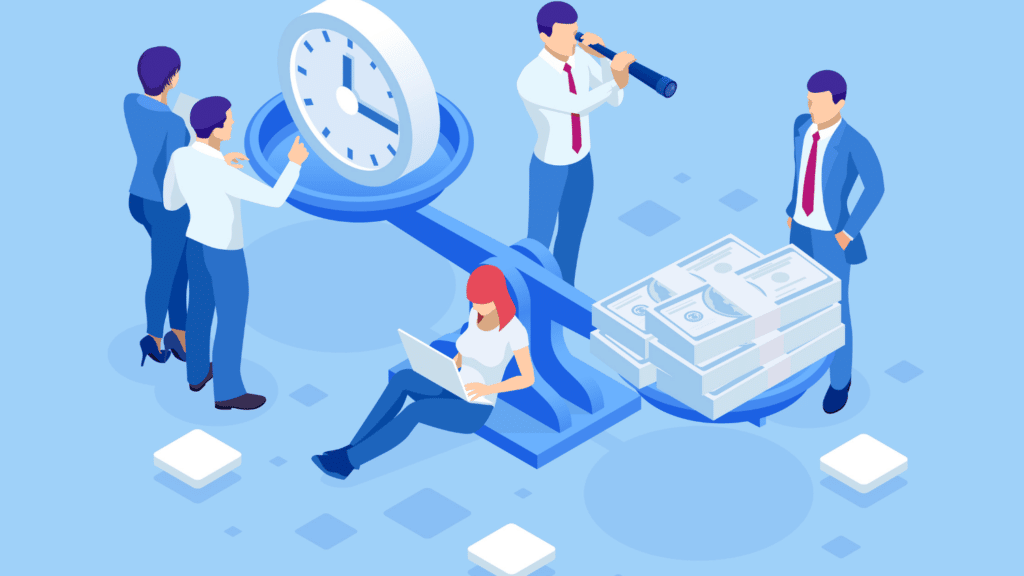 Pricing
Many designers might not release pricing online since it can vary depending on the project. So, website pricing is critical to know during the consultative process.
You will want to know your web design cost will not be too low or too high in accordance with other companies you are researching. A bid that is too low may not turn out the way you want. If a company does bid low for your project, ask as to why to get some clarity on why they think it may be different.
Most web designs cost from $1,000 – $50,000+. While that is a large gap in pricing it's because it is dependent on the needs of the design itself. A design that is truly custom will cost more than a website that was built with a template/theme.
The last thing to note on website pricing is if the designer charges a one-time payment, or if it is a monthly fee. Monthly charges for websites can be a more affordable option at the beginning, however, you may not be able to transfer the site away from that designer. Paying one lump sum for the website typically means you own the website and can transfer the site away from that designer if you need to.
Questions About Web Design Pricing
Is your pricing monthly or one-time?
What does your billing cycle look like?
Am I paying for a theme/template website or something custom?
What's Included
You will also want to know what is included in your web design purchase. This could be images, content, and specialized plugins/features you may want.
Moreover, you will want to know what content management system (CMS) is included in the design. Most web design agencies use WordPress and that is generally what is recommended. If your designer uses a different content management system, be sure to do some digging/research around it as it might have limited support/resource articles.
Questions About What's Included
Do you include images? Where do you get images from?
Do you include a security certificate (HTTPS)?
Do you include content?
What extra features are included and what extra features may I want to purchase in addition?
What content management system do you include?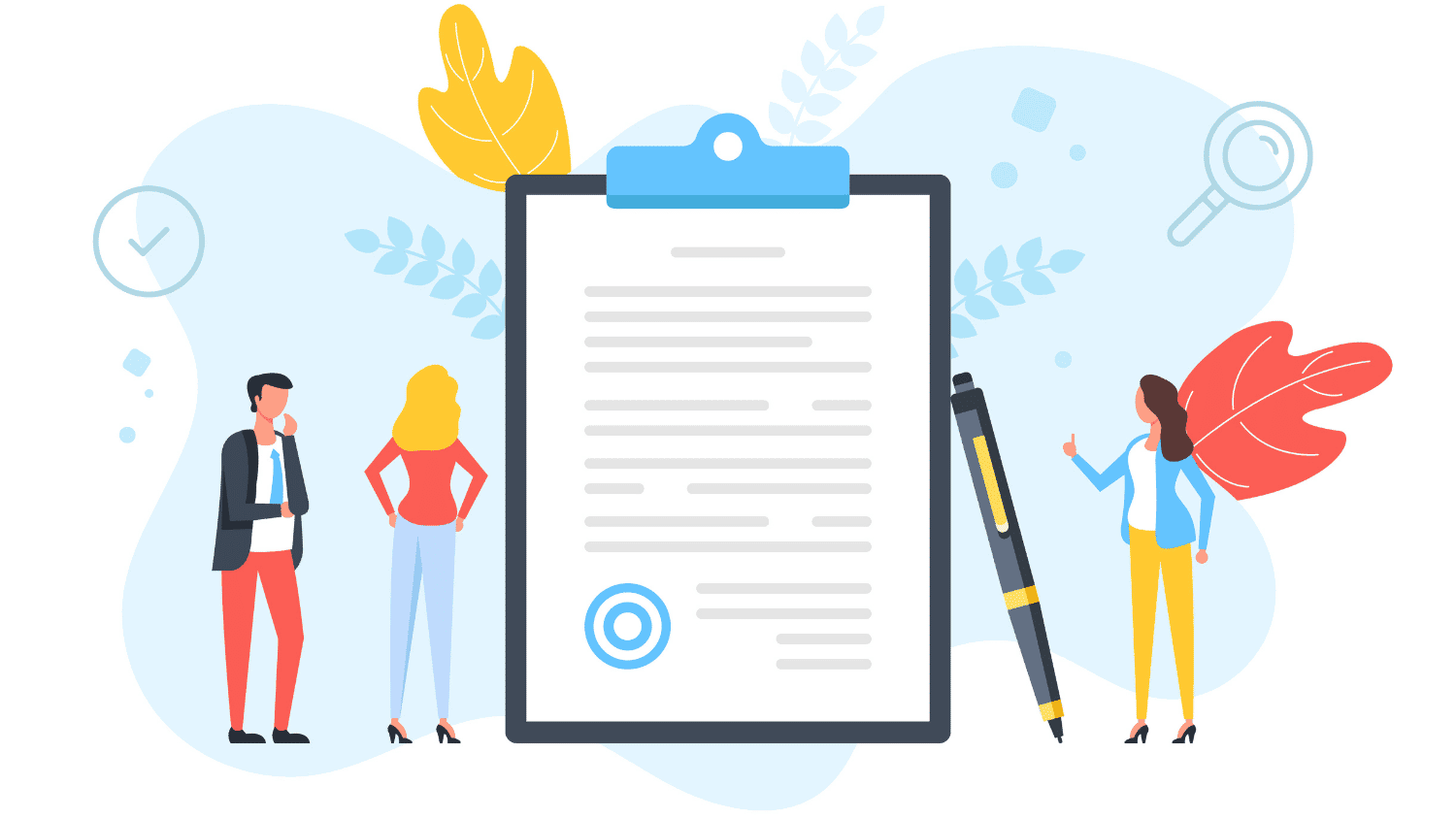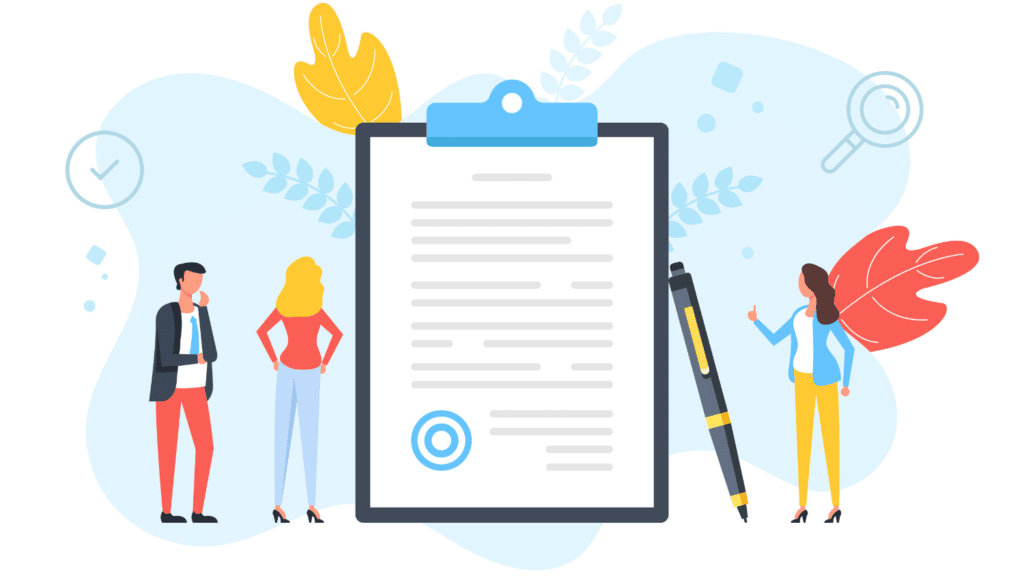 Reasonable Contract/Proposal
Second to last in what to look for in a web designer is a reasonable contract or proposal. You will definitely want to spend the time to review their proposal to avoid any surprises.
Here are a few things to look out for:
Most contracts/proposals should offer your money back up to the work that has been already completed if you decide to move in another direction.
Contracts/proposals should list the billing cycle.
Contracts/proposals should outline what exactly is included. Be sure this matches what you were told during the consultation.
Who owns the website data, content, and images.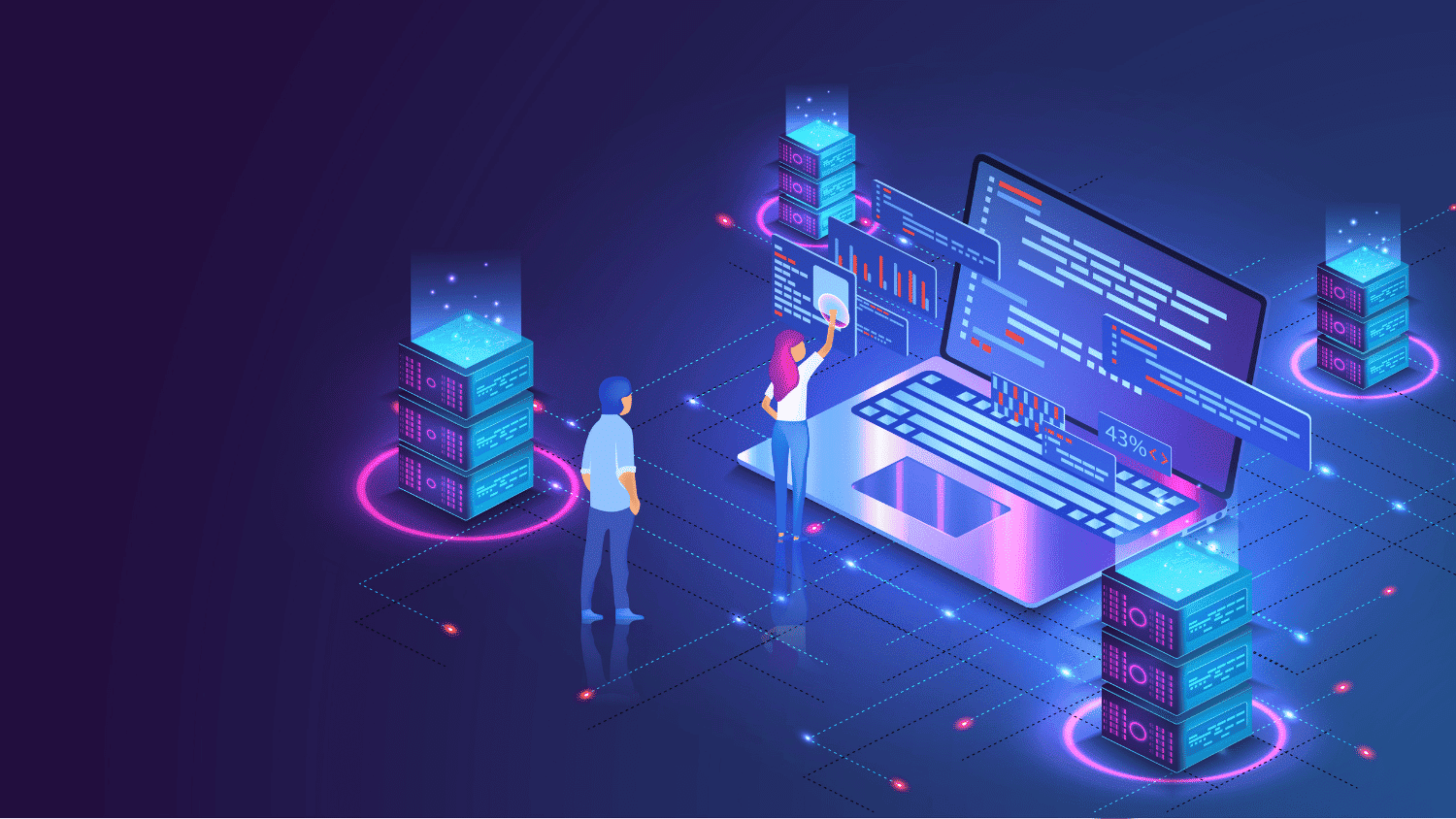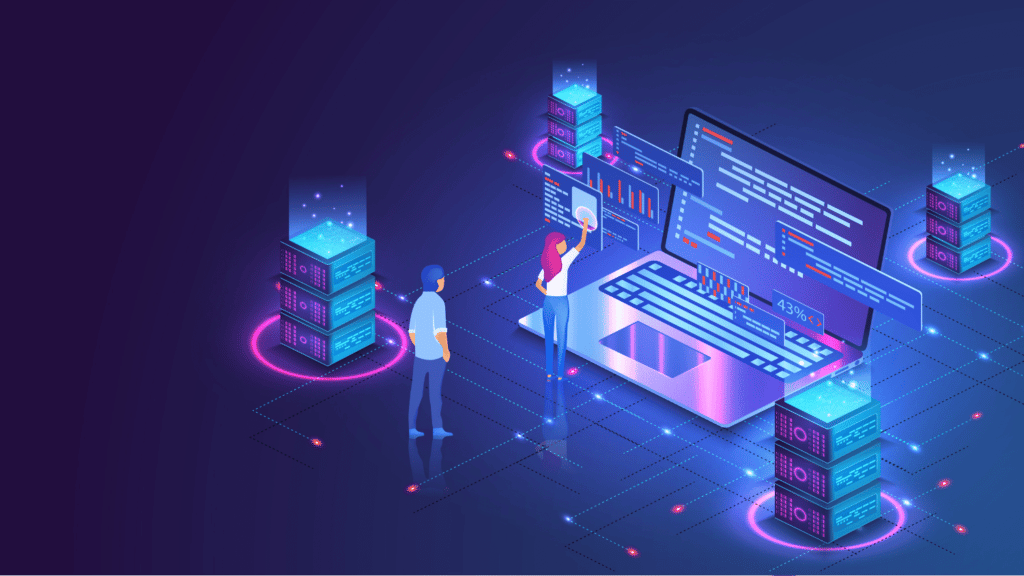 Website Maintenance & Hosting
Last but not least is website maintenance and hosting. Almost all web design companies are going to have some type of website maintenance and hosting plan. You are going to want to know the cost and what is included in that. Some companies may even have a separate proposal/contract as well that you will want to review.
Here are a few things to look out for:
Is a content delivery network included? This holds cached versions of your site across the globe for faster web speeds.
Is HTTPS included?
What type of security provisions do you offer and what happens in the event of a security breach?
Do you include website edits?
Will you train someone within our company on how to edit/manage content?
What is their monthly pricing and are you tied into a contract?
Final Thoughts
These are all the items you are going to want to look for in a web designer or web design company. Ensuring you have checked all of these boxes will save you many headaches during the web design process and years after your website has been built since you know you went with a reputable company.
If you are in need of a web designer, WolfPack Advising helps home service based businesses with their web designs.