Helping you save time, money, and headaches by automating your marketing efforts.
No One Slips Through the Cracks
Reach your agents at every step in their referral cycle.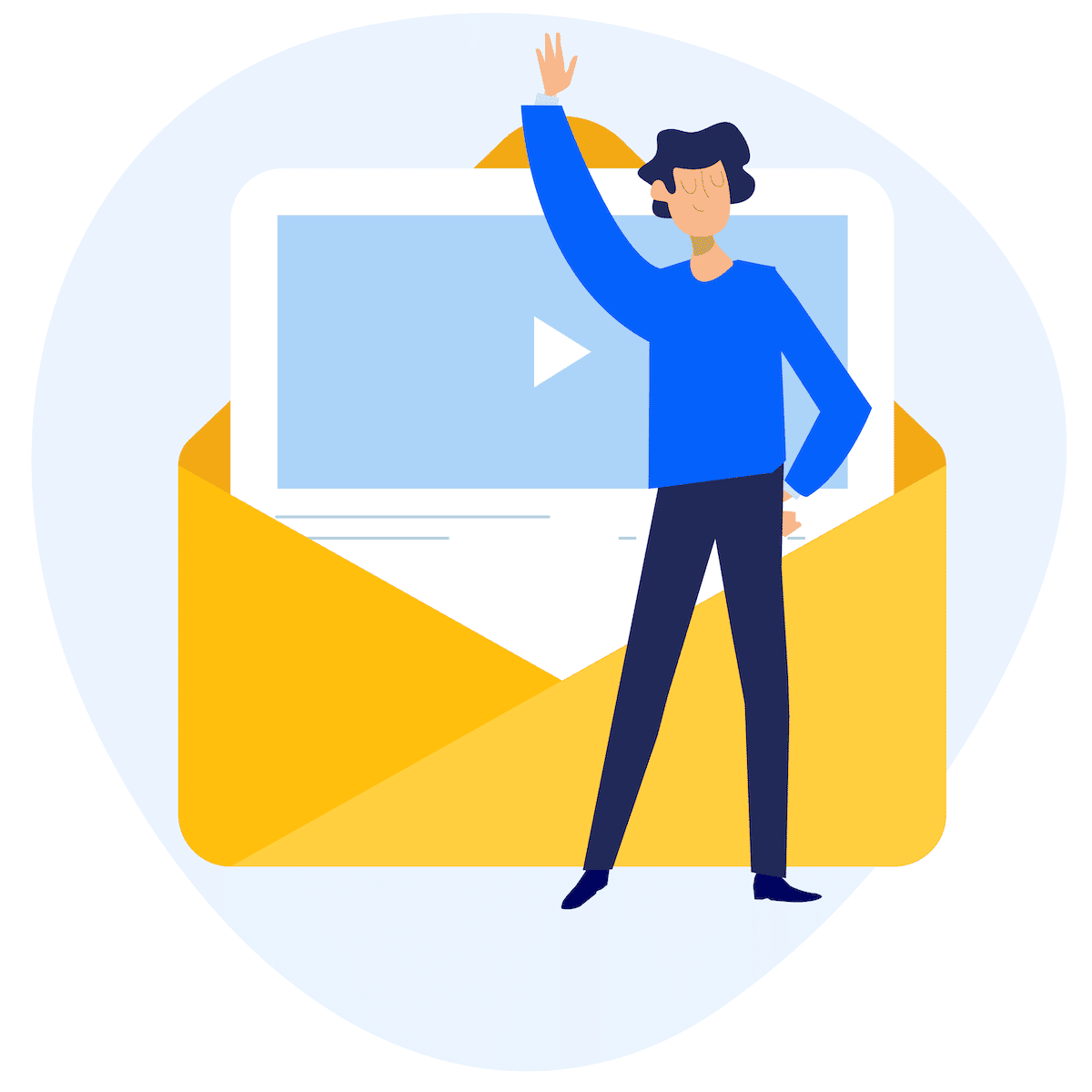 Welcome New Agents
Make a lasting impression on new agents through personalized introductions.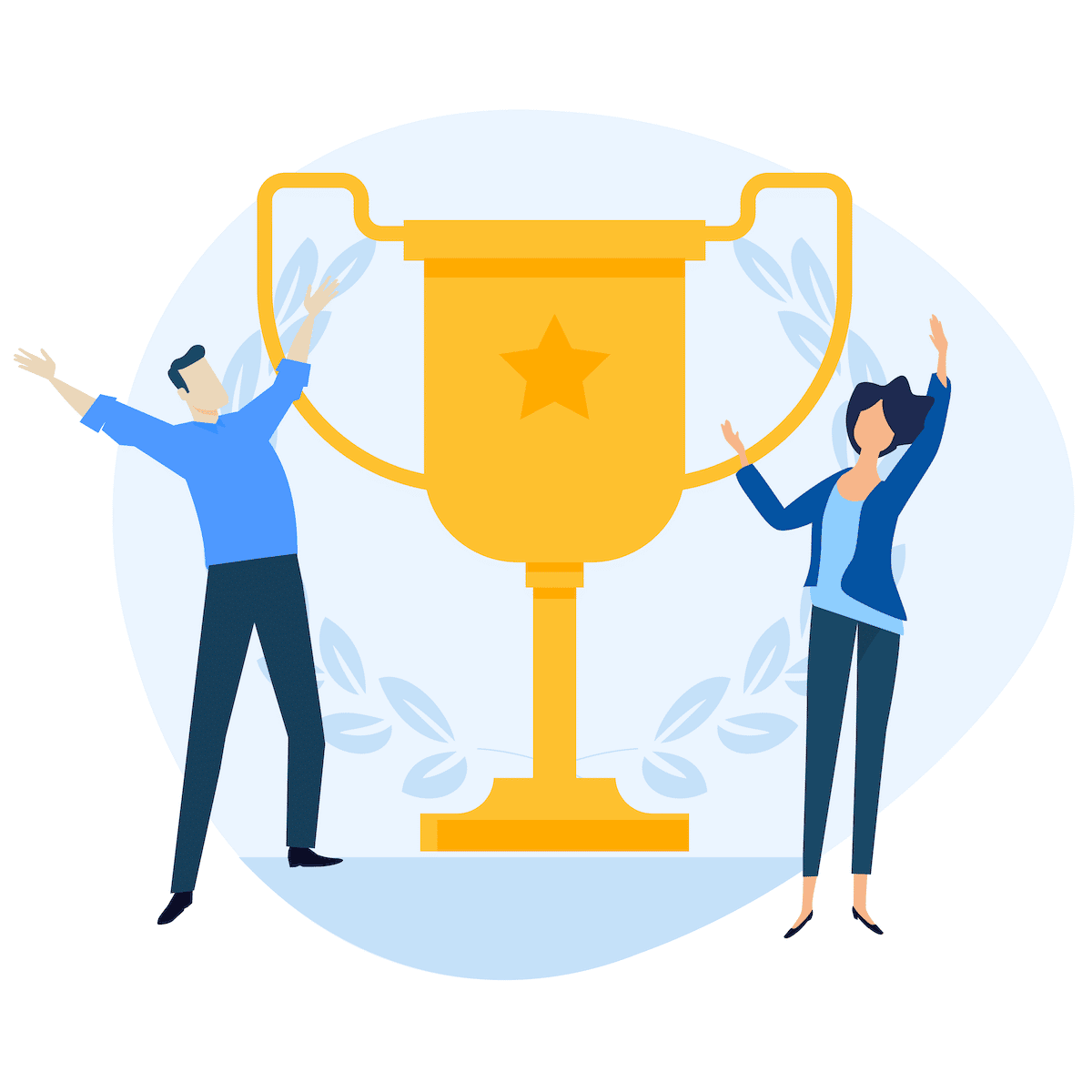 Retain Existing Agents
Let your existing agents know you appreciate them by celebrating inspection milestones.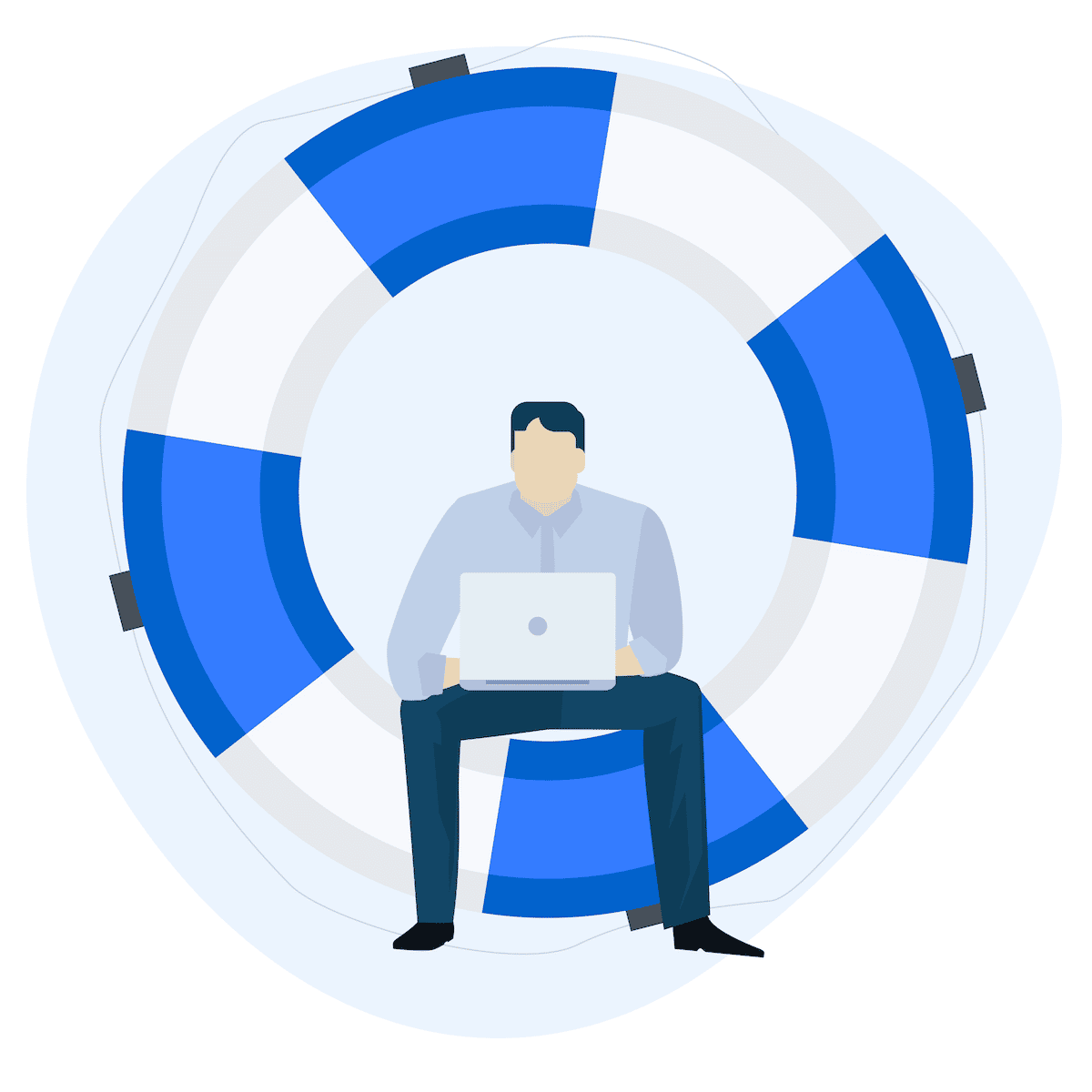 Revive Inactive Agents
Know when agents stop working with you so that you can turn them into a re-engaged partner.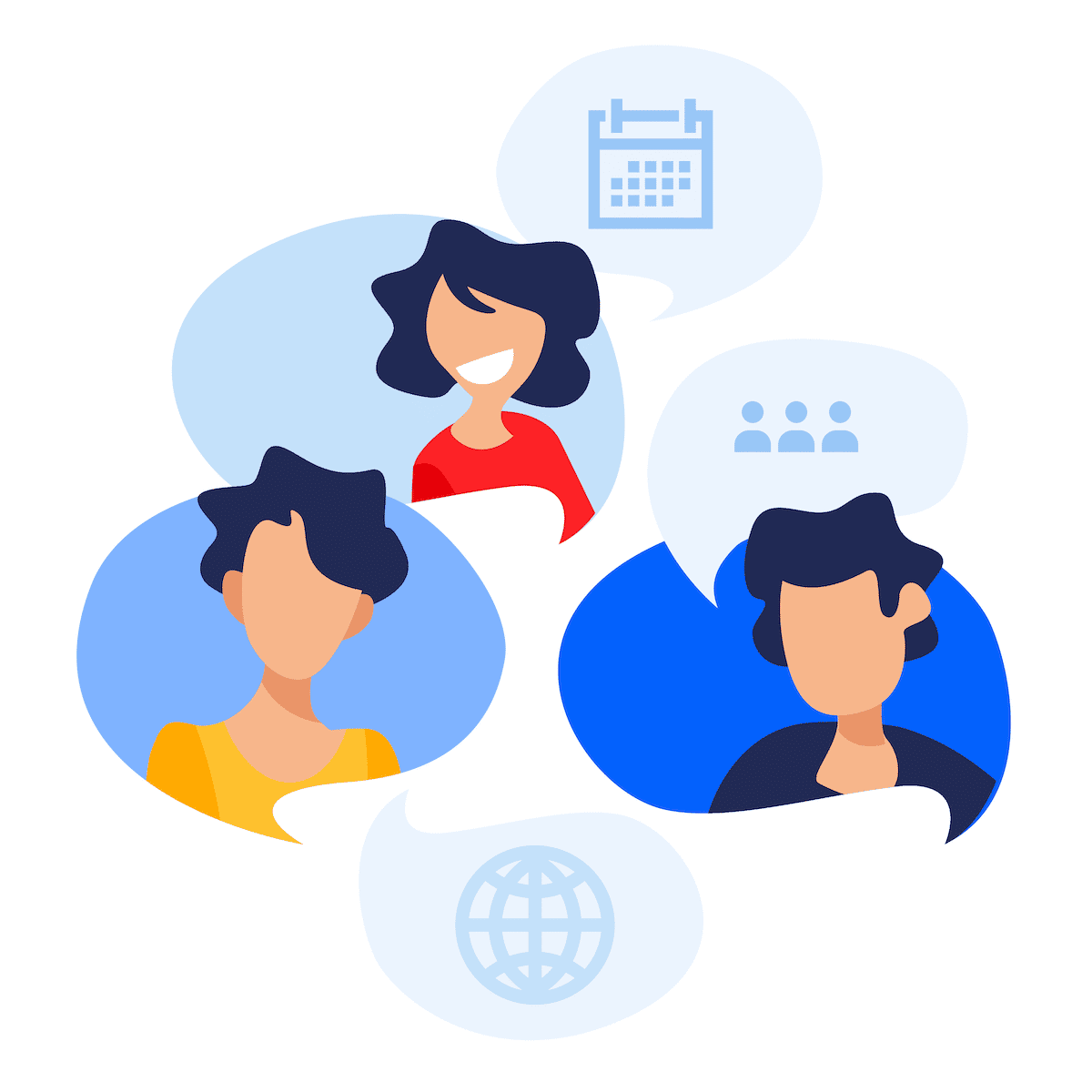 Convert Attendees
Automatically follow-up with agents who attend your presentations, CE courses, and events.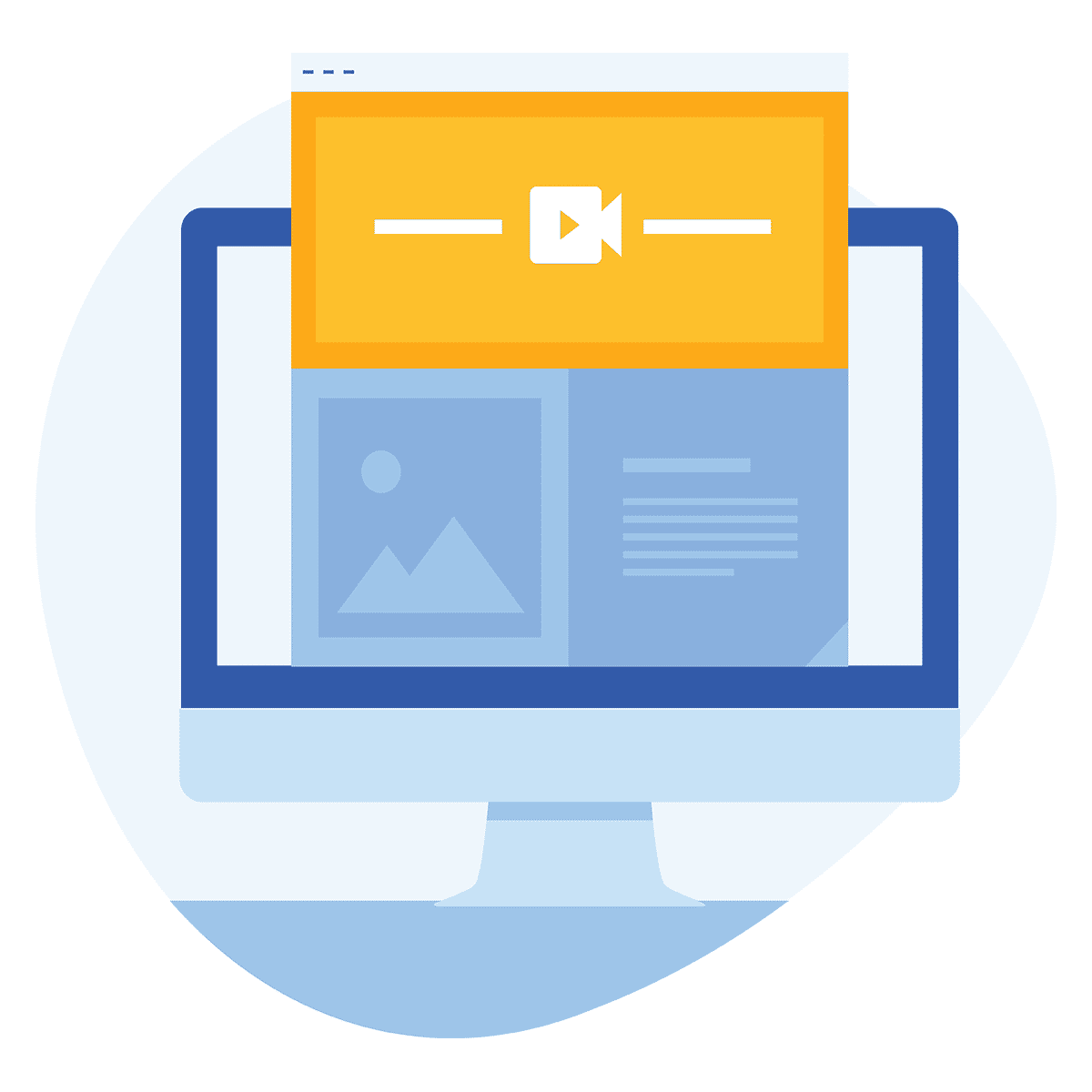 Reach Listing Agents
Reach out to your listing agents to promote pre-listing inspections or walkthroughs.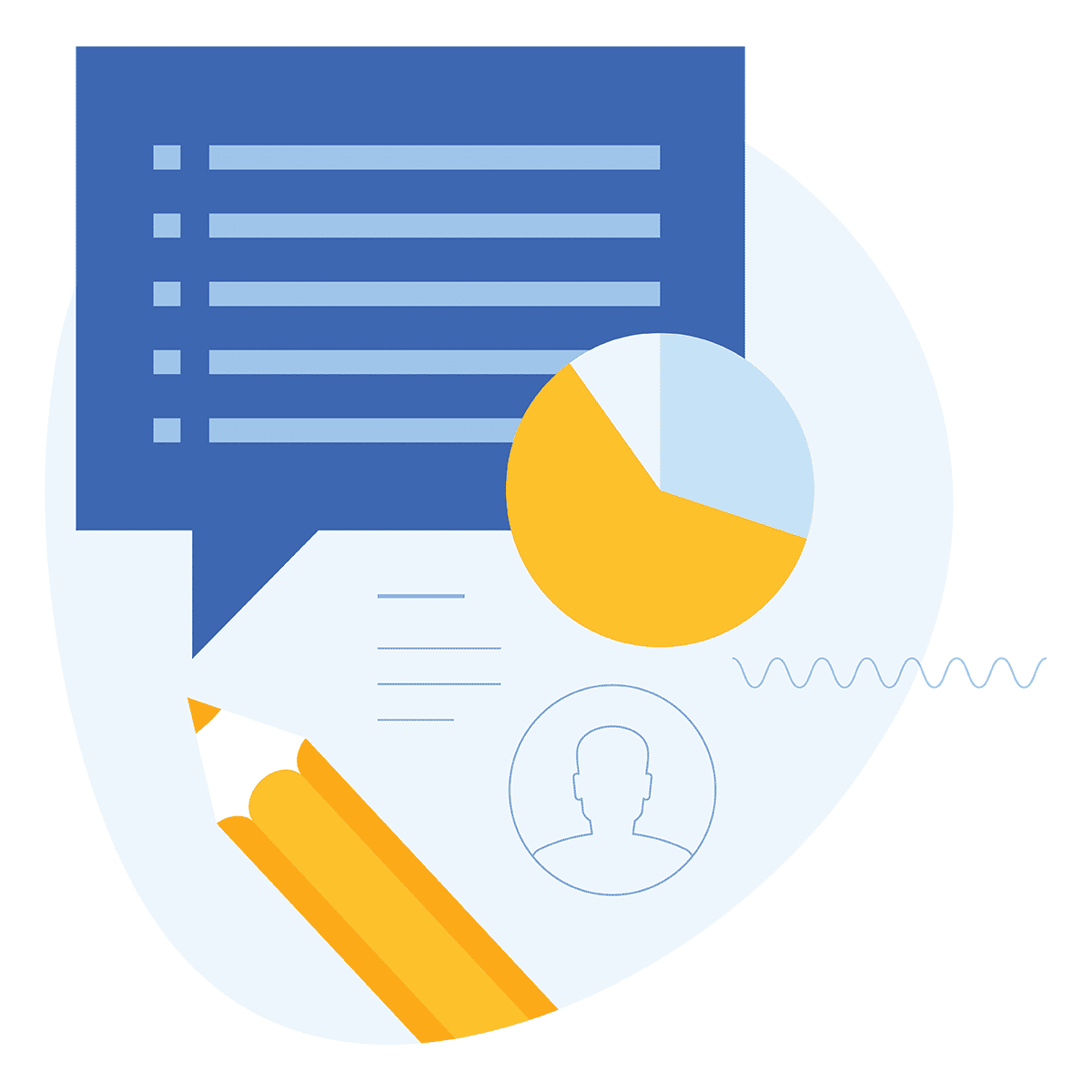 Prospect Top Agents
The top 20% of agents do 80% of the business. Let's bring them into your sphere.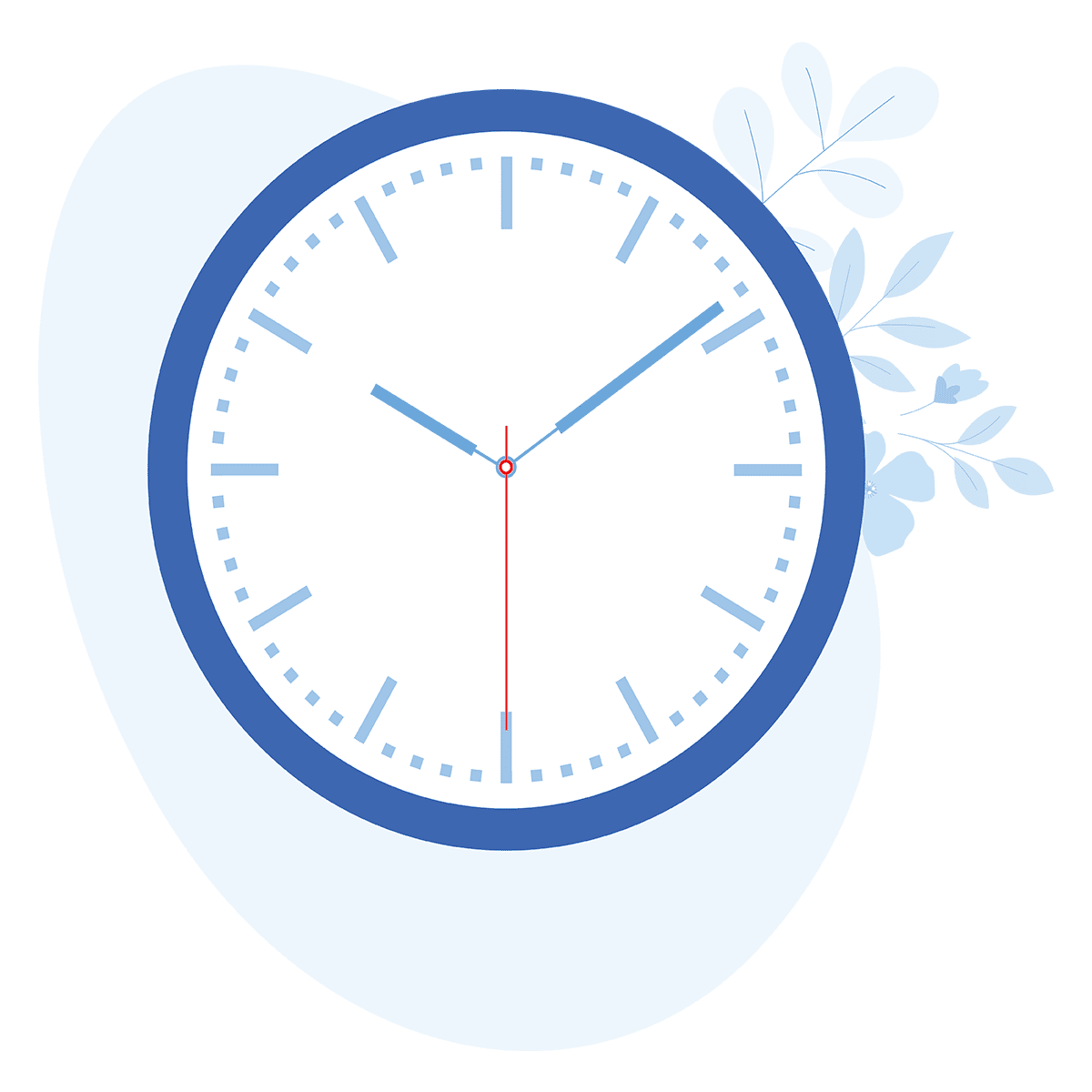 Machine Learning
Get the highest open rate by sending emails as times that are specific to each contact.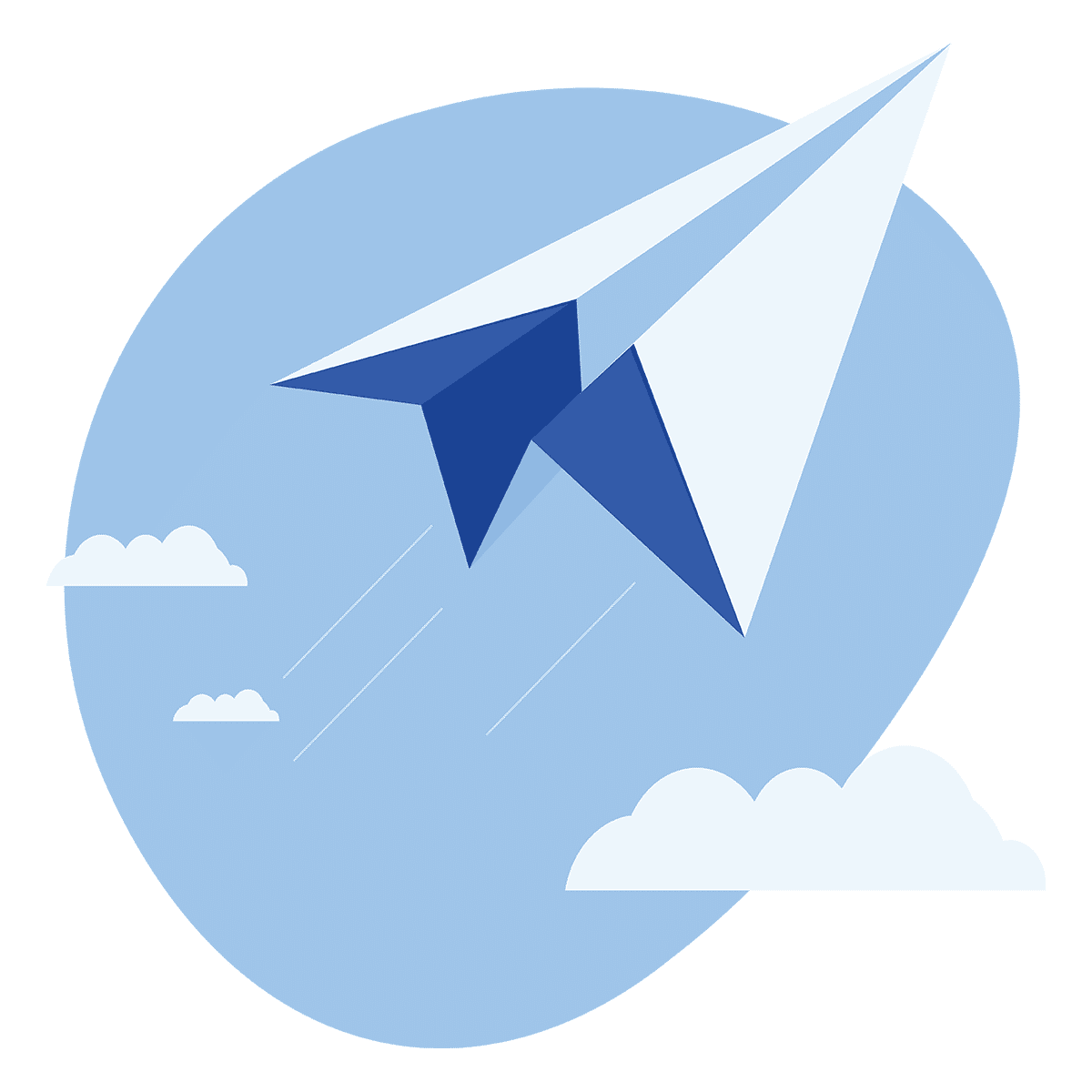 Integrations With Others
Want to do automated direct mailing, SMS, and more? We can integrate with those systems.
New Agent Automation

Milestone Automation

Inactive Agent Automation

Presentation Automation

Listing Agent Automation
Prospecting Automation

Unlimited sending

Email Marketing

Send Newsletters

Subscription Forms
Dynamic Content

Predictive Sending

Predictive Content

Customer Attribution

Path to Purchase
Win Probability

Lead & Contact Scoring

Split Automations

Integrations

Facebook Custom Audiences
We searched far and wide and could not find a way for home inspectors to automate their marketing. After extensively testing a unique combination of systems and playbooks in companies both large and small, we are excited to expand our offer of this service to others. Let's take your marketing efforts and business to the next level.
Ready To Grow Your Business