If you are looking to grow your pest control business online, look no further than these pest control social media strategies.
Social media is a critical pillar of your overall digital marketing strategy. Not only can you engage with current and past customers, but you can reach new customers as well. In fact, 60% of all people have at least one social media account with that statistic increasing for younger generations.
So, let's talk about the 10 best pest control social media strategies to grow your business.
Use The Right Platforms
The first tip is to use the right platforms. The following are the top platforms listed in order by size.
Facebook – 2.9 billion
YouTube – 2.6 billion
WhatsApp – 2 billion
Instagram – 1.47 billion
TikTok – 1 billion
Facebook Messenger – 988 million
Snapchat – 557 million
Pinterest – 444 million
Twitter – 436 million
Reddit – 430 million
LinkedIn – 310 million
To choose the right platforms, you want to use the social media applications that have the most users but are also relevant to your content and customer base.
Check out these social media demographics and usage breakdowns in order to find which platforms are best for your business.
Based on the above, most pest control companies opt to use Facebook, YouTube, Instagram, & TikTok. This is because the user demographic tends to best-fit homeowners and companies that need pest control services. In addition, pest control companies should use a mix of informative, image, and video content on social media. For that reason, Twitter, a short-form blog format, may not be the best fit for a pest control company.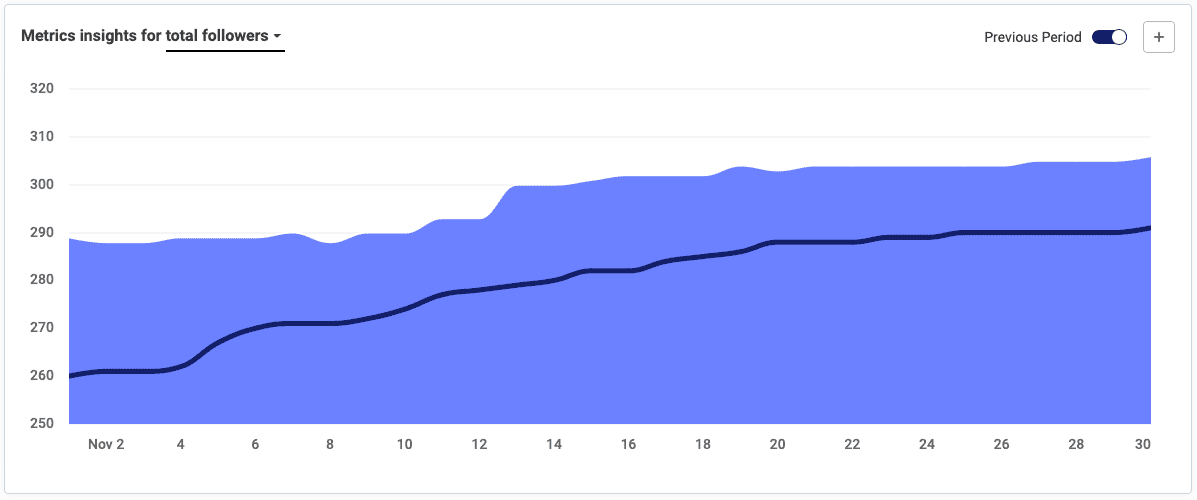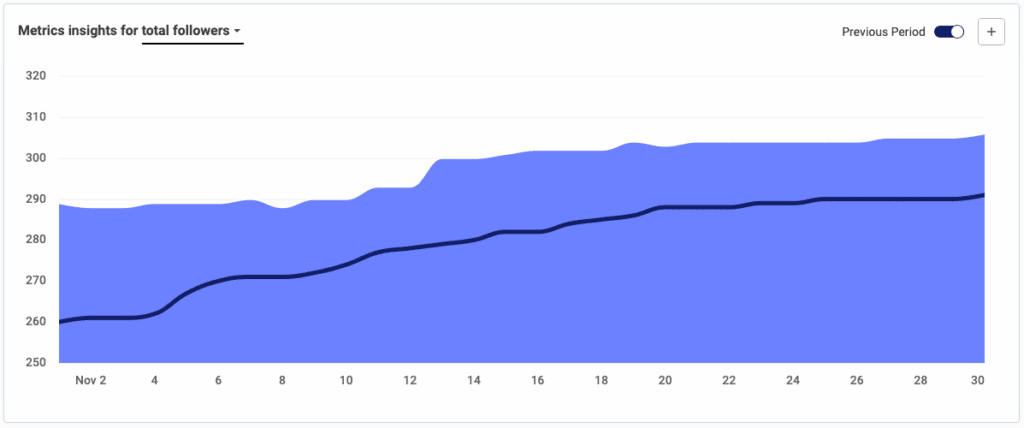 Set Goals & Key Performance Indicators
Once you choose your social media platforms, you will need to set goals and key performance indicators (KPIs). The most common goals and KPIs for social media are the following:
Total follower count
Engagement rate
Website traffic from social media
Almost all social media platforms will have statistics and insights if you are on a business account that can help you track your performance.
With the right social media software, or a social media agency to help, reporting these metrics comes easily. However, if you are not working with a social media agency or have social media management software you can track these metrics in a Google Sheet or Excel Sheet in the format noted below. Just be sure to separate your metrics out by the individual social media platform to see which platforms are performing the best, and which ones are the worst.
| | | |
| --- | --- | --- |
| KPI | Week 1 | Week 2 |
| Total Follower Count | Insert Data Here | Insert Data Here |
| Engagement Rate | Insert Data Here | Insert Data Here |
| Website Traffic | Insert Data Here | Insert Data Here |
After building a table, you can create a chart with your data to see KPI trends over time.
Now, let's get into creating content for your social media accounts.
Focus On Post Quality
Once you have the right platforms and metrics to track performance, you can begin to think about content ideas. The important thing to remember is that your posts should focus on quality, not quantity.
So what makes a post quality good?
How Social Media Algorithms Work
In short, social media algorithms function by showing posts more often and to more people that resonate with audiences (i.e. your followers and other people like your followers). Social media platforms use a mix of signals to determine if a post resonates with someone. Those could be the following:
Engagement (liking, commenting, clicking)
Watch Time
Shares
So, for posts to be high quality, you will want to focus on engagement, watch time, and shares.
Learn more about social media algorithms.
Pest Control Social Media Content Ideas
Here are a few pest control social media post ideas that can help with quality content.
Informative posts on certain pests or services with actionable insights homeowners can use.
Recent testimonials (bonus points for video testimonials).
Services in action (video is best).
Fun finds/pests with video.
Recent work and success stories.
Selfies on the job.
Sharing blog posts and local articles with your perspective.
It is important to use a mix of words, images, and videos with your content. Video content is the future of social media, so if you are not currently taking videos while on the job you should start getting into the habit of it.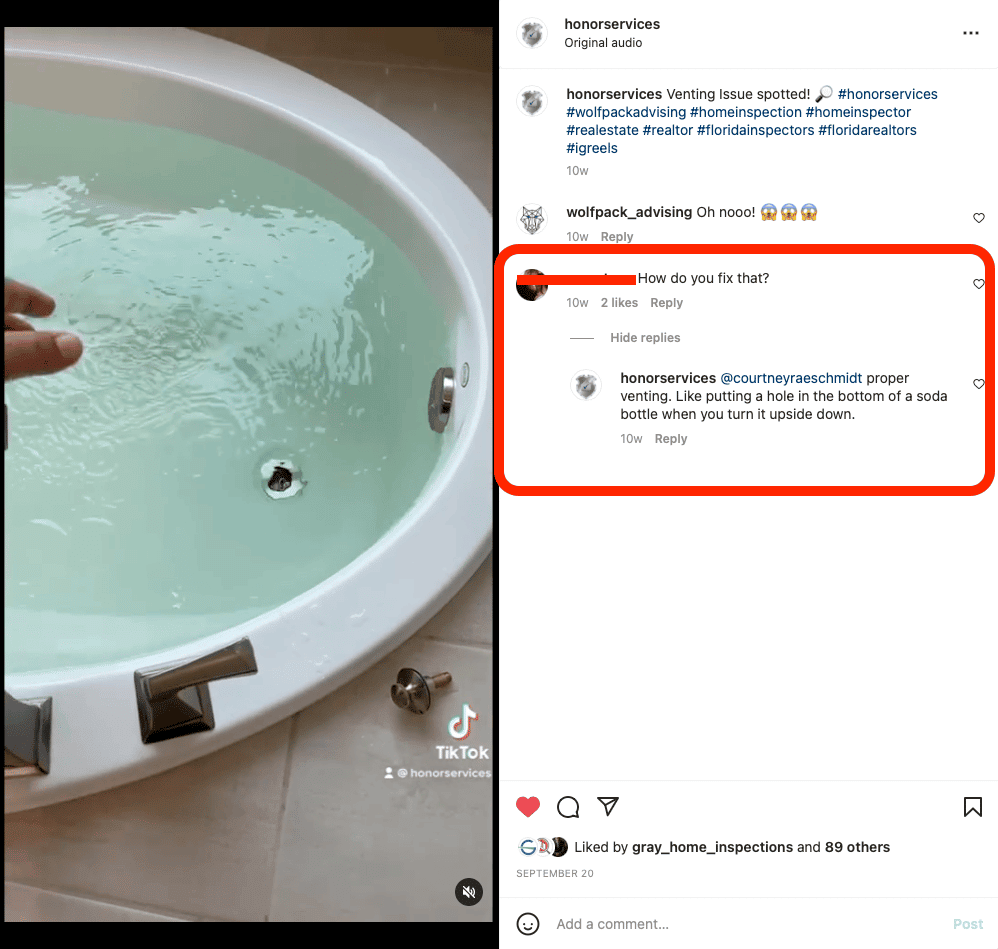 Engage With Your Audience
Next, we have engage with your audience. Many businesses often create posts and then forget their social media altogether. To really increase your social media performance, you need to become an active user and engager.
Here are a few ideas on how you can engage with your audience:
Follow like-minded people and businesses like possible referral partners (i.e. realtors).
Follow past and prospective clients.
Like, comment, and share posts of people you are following with an emphasis on commenting!
Find new hashtags to follow and engage with.
Consider direct messaging (DMing) prospective, current, and past customers.
Reply to comments and messages quickly.
Social media is meant to be social. Therefore, your business has to make the engagement a habit!
Use The Right Hashtags
Hashtags allow users to find posts on a particular topic. When you are creating your posts and engaging with others, you might find certain hashtags that would fit your business and local area such as #pestcontrol.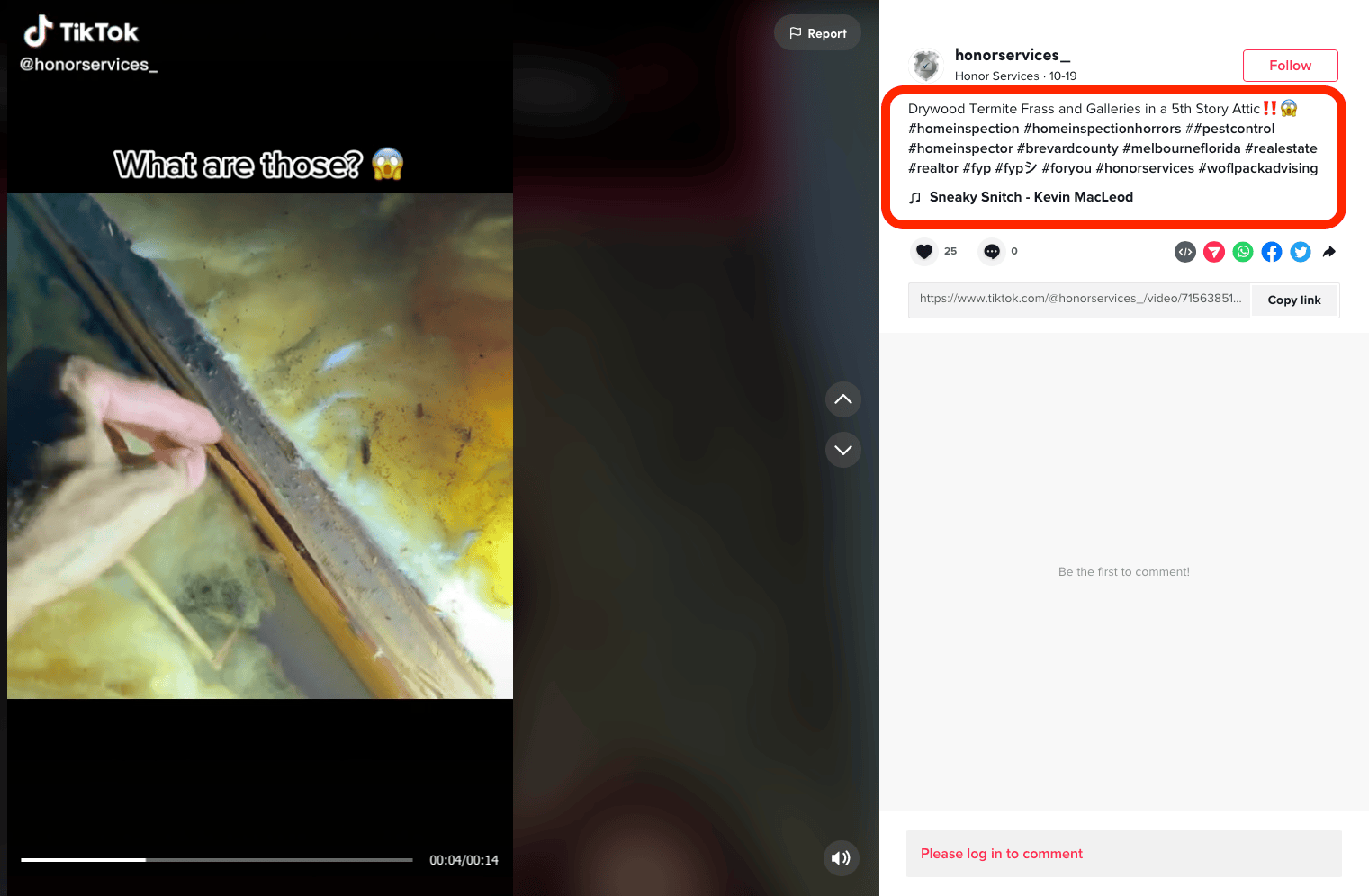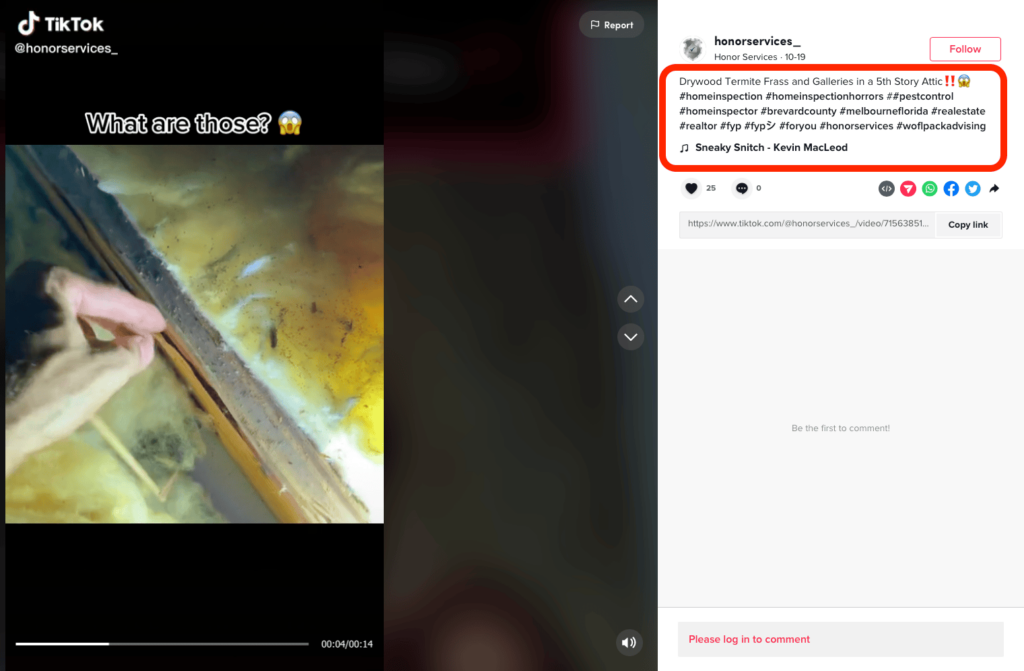 Be sure to see what your competition is using or what locals are using for hashtags in order for your posts to be found by customers. Then, post those hashtags within your posts to increase your possible reach.
Boost High Performing Posts
As you continue to post on social media, you might notice some posts performing well over others. When that does happen, consider "boosting" the post to reach even more people.
Boosting a post is strictly for Facebook and Instagram where businesses can pay money for more people to see their posts.
This can help your business reach goals and KPIs faster.
Stay On Top Of Trends
Next to last, we have to stay on top of trends. Naturally, social media trends come and go quickly. In order to maximize your reach and effectiveness consider using trends to your advantage.
For example, in 2013 the trend "Harlem Shake" came to fruition. Businesses that participated in the trend saw an increase in brand awareness, website traffic, and followers.
Keep your eye out for trends your business can participate in to maximize your business's brand awareness on social.
Track Performance Regularly & Create Actionable Tasks For Improvement
Lastly, you have to track your performance on social in order to make improvements. Use the goals and KPIs mentioned above to see your effectiveness from week to week.
As your metrics climb higher or lower, review the week on social to find what went well or what could have gone better.
Use those insights to create actionable tasks for the next week.
Start Getting Leads From Social Media Today
At WolfPack Advising, we help pest control companies with social media management. Our services and experience with many different companies have given us insights to be able to grow many others on social media.
Use these pest control social media tips to grow your business and let us know how it goes! Also, check out the common issues with social media plans for even more information!