Last updated on April 25th, 2023 at 02:38 pm
According to Insider Intelligence, "Global digital ad spending was predicted to reach $567.49 billion by the end of 2022." According to Oberlo, that estimation was far surpassed at $602.25 billion. These statistics are a clear indication that companies are spending big bucks on their digital presence. While digital marketing can be a huge boost for your business, it can also come at a hefty cost. Many companies get so excited about gathering more leads online that they shell out tons of money without spending a lot of time researching the ins and outs of digital marketing strategies. This leads to a trial-and-error cycle with hundreds of dollars lost and a poor ROI. How can this be avoided? Well, hiring a digital marketing coach can be a great first step! But beware! Many "digital marketing coaches" are just looking for a quick buck. Check out our tips for selecting the right digital marketing coach for you!
Attributes of a Good Digital Marketing Coach ✅
Making the right choice in a digital marketing coach can seem daunting. You are placing your trust in someone to lead your business in the right direction. Here are a few green flags to look for!
Help is Not Contingent on Using Their Services
Many digital marketing coaches may also provide digital marketing services. While this is not necessarily a bad thing, especially since they are experts in the space, it is important to know that there are always other options out there. A reputable digital marketing coach will show you the pros and cons of all digital marketing platforms out there. They should not push you to only use their platforms, software, or services if you are not ready to do so.
In addition, it is important to remember that you can have a digital marketing coach while still choosing to complete your digital marketing efforts by yourself. This DIY option can be a great choice for small businesses that don't yet have the budget to spend on digital marketing managers. Just because you have chosen to pay for a mentor to educate you does not mean you must also pay someone to execute the strategies. A good digital marketing coach will provide you with 'do it yourself' actionable items if that is your desired path.
Plans are Differentiated to YOUR NEEDS
There are so many different types of businesses out there! Your digital marketing strategy should not be a copy and paste of the last business a coach has worked with. A good digital marketing coach should take the time to sit down with you and ask many detailed questions about your business. These questions should include its origin story, org chart, past marketing efforts, budgets, timelines, goals, and more! In addition, a good digital marketing coach should show you how they plan to adjust their typical digital marketing growth plan to meet your business needs.
Makes the Information Digestible
Many business owners are experts in their industries, but not in digital marketing! For this reason, it is the job of the marketing coach to break down the information to be easily understandable. In doing this, they will show you what they mean, rather than just telling you.
This may look a few different ways, for example here at Wolfpack we provide blogs and a help center with videos walking our clients through steps in the process of setting up and managing a digital marketing campaign. Additional resources such as these can be helpful because they will allow you to have somewhere to look for guidance when you are not meeting with your coach.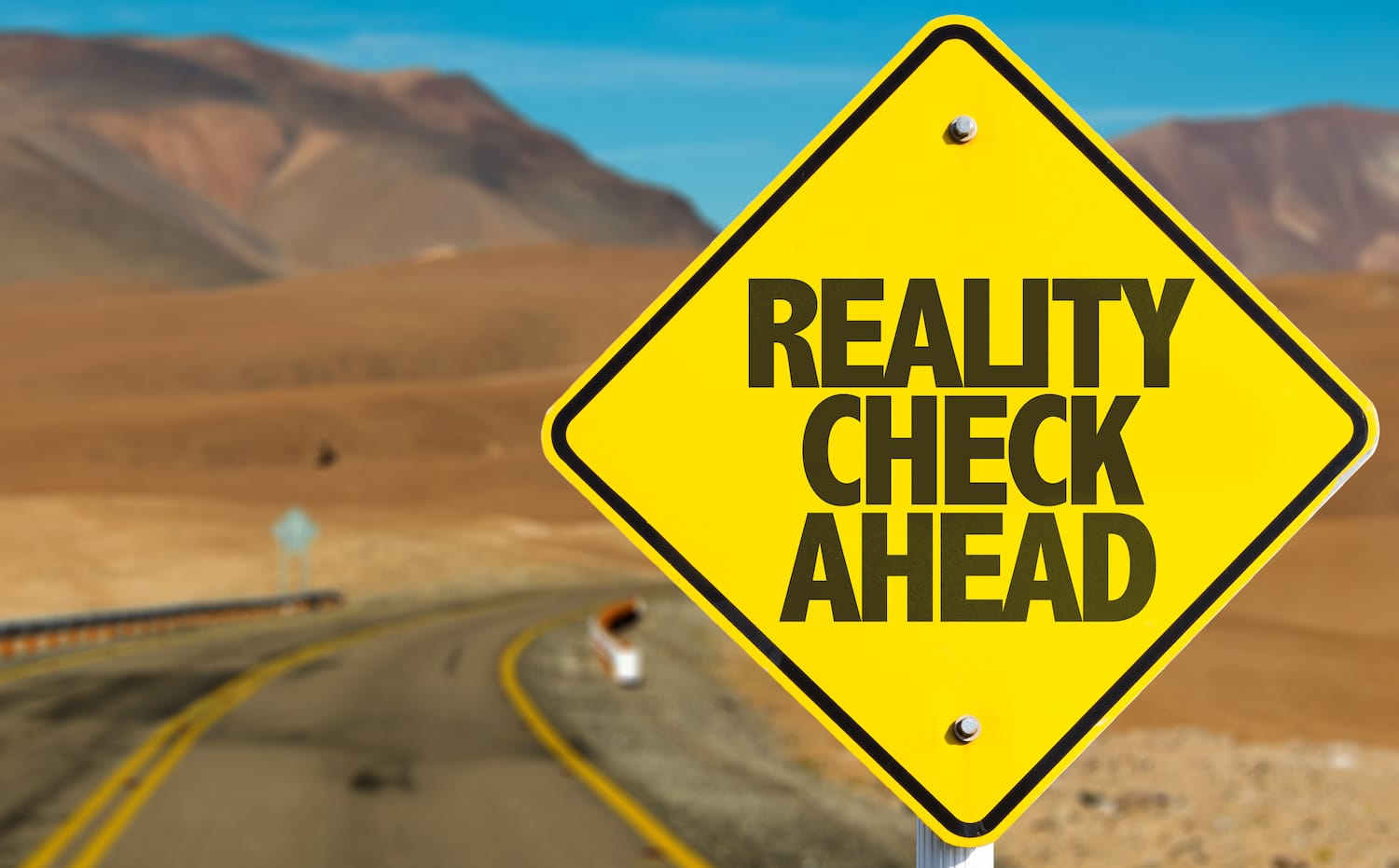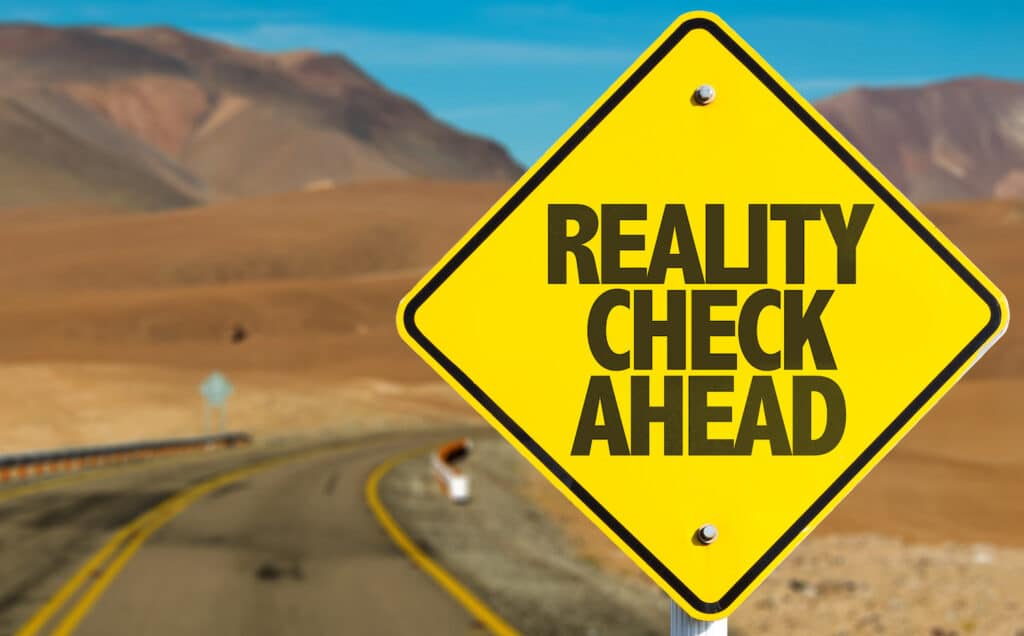 Provides Actionable Items and Realistic Expectations
While digital marketing coaches should not promise exact ROI or an exact number of leads, they should help paint a realistic picture of what optimal results will look like and the steps you can take to get there. This will include looking at the current state of the market as well as the strategies you have decided on. For example, if you and your coach have decided to focus on SEO, you should expect to see results around the 6-9 month mark. In contrast, if you are building a PPC campaign, your campaign should be adjusted and running smoothly by the 2-3 month mark. As you meet with your coach you should be able to look back on these projections and adjust them or your marketing strategies as needed.
Knowledge of Your Industry
Every industry is different and this definitely plays a role in digital marketing strategies! For example, if you own a home inspection company, your digital marketing campaigns will likely target real estate agents. This is a select group of individuals. In contrast, if you are marketing a doctor's office, you can target a larger audience in your area. This is because every adult should have a primary care doctor.
Plenty of Case Studies and Reviews to Peruse
Lastly, a good digital marketing coach will have plenty of success stories to share. This could include written testimonials, video testimonials, case studies, and others. Reviews should also come from multiple platforms. While the typical review platforms such as Google, Yelp, and Facebook. Other review platforms for digital marketing coaches to consider checking out are Clutch and UpCity.
Attributes of a Bad Digital Marketing Coach 🚩
Now that we have some positives to look at, let's check out some red flags in digital marketing coaches.
Promising a Specific Number of Leads or Conversions
Unless a company is using underhanded digital marketing strategies, they cannot promise you will receive a specific number of leads, clicks, follows, or conversions. They can, however, give an estimate of what their clients in your industry have seen in recent months. While hearing promises of gathering 50 leads in one month can sound enticing, don't fall for it!
Locking You Into a Contract
Each business's marketing journey will take a different amount of time. While one business might only need a handful of marketing planning sessions, another may need one every week for 6 months to get their marketing campaigns off the ground and optimized. We encourage business owners to avoid digital marketing coaches who force them to stay with them for prolonged periods of time.
Does Not Respect Your Budget
Especially when your business is in its startup phase, every dollar counts! Avoid coaches who push you to spend more months than you are comfortable with.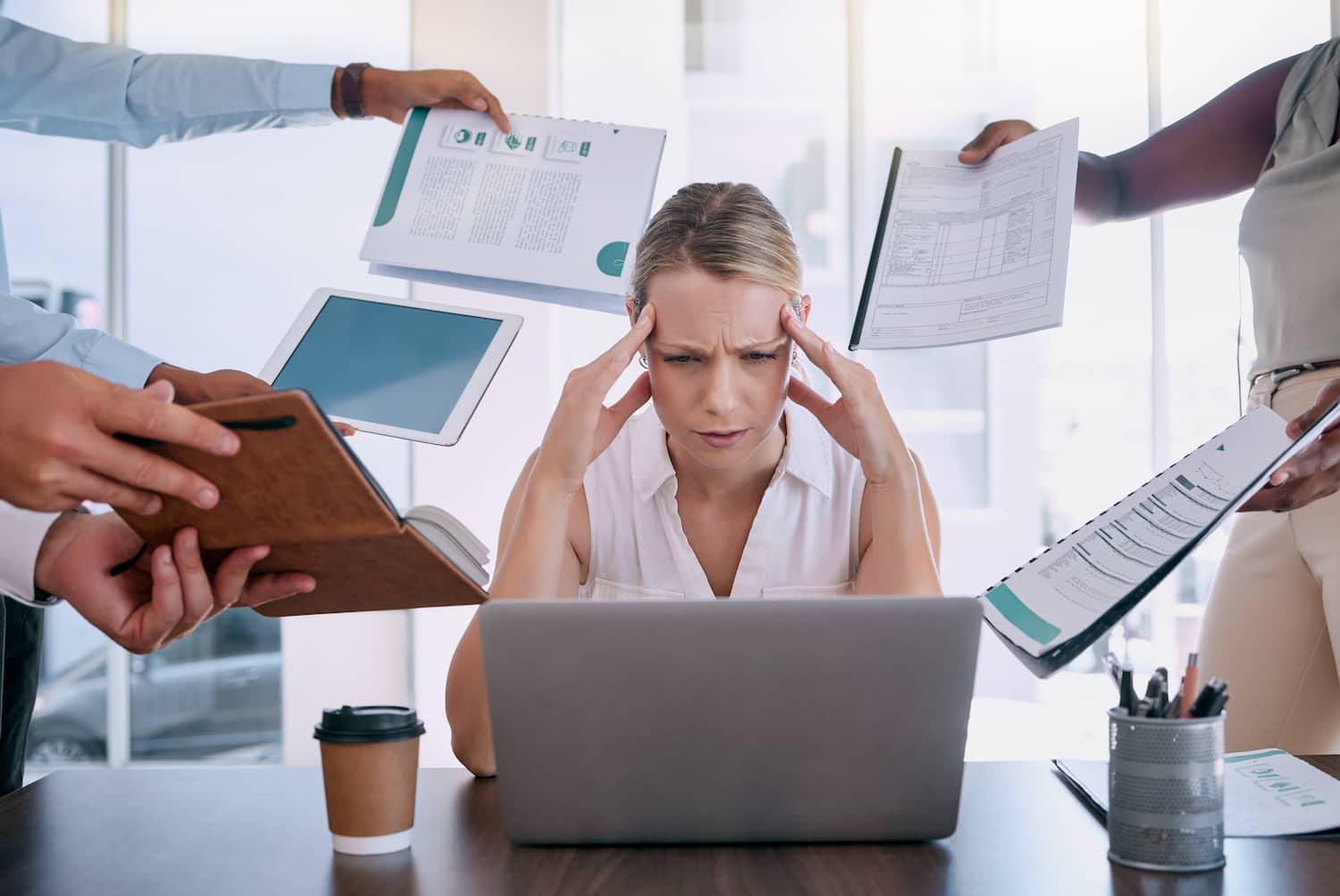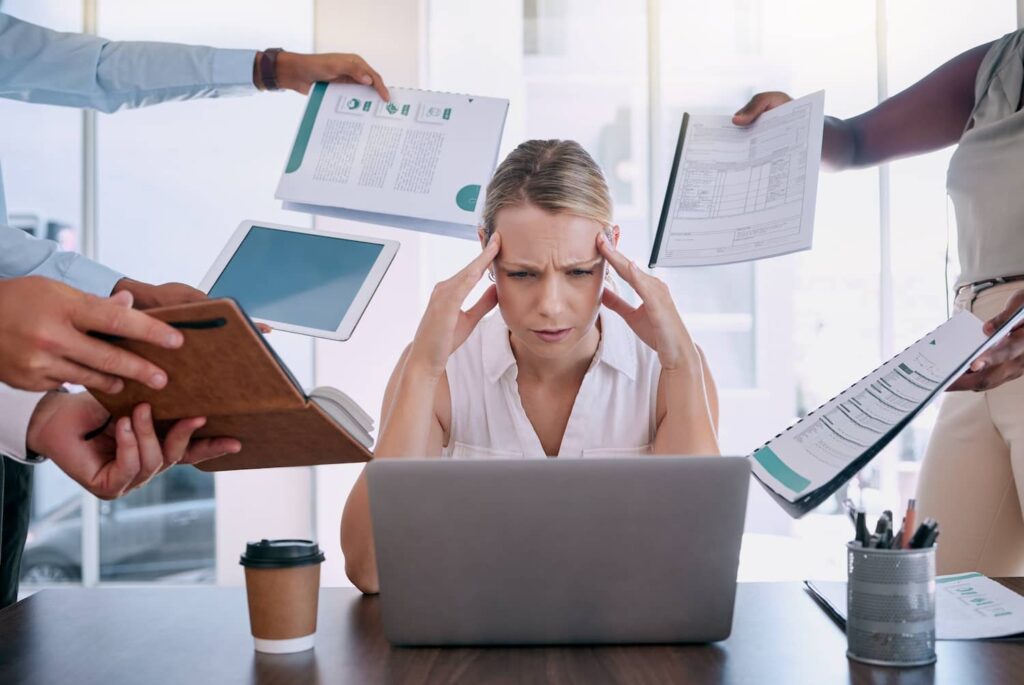 Does Not Prioritize Strategies
Lastly, a good digital marketing coach should prioritize marketing strategies. For example, it is not ideal to focus on PPC advertising because of having a strong Web Design or SEO plan in place. Reputable digital marketing coaches should teach that digital marketing is like a cake. You need to layer in one strategy at a time for a strong foundation. You wouldn't put the cake topper underneath the first layer of cake! If you are being bombarded with too many strategies, it can be easy to feel overwhelmed.
Conclusion
While hiring a digital marketing coach can provide many valuable insights, it is imperative to choose someone with your company's best interests in mind.
Wolfpack Advising offers digital marketing services and advising! Schedule a consultation today!