Recently, Facebook, parent company Meta, announced another massive update to combat TikTok called "Home & Feeds". In short summary, the Facebook Home button where users first open the app to will now have discoverable content such as Reels and Stories. Another button called "Feeds" will be located at the bottom menu where users can see posts from friends, favorites, groups, and pages.
This is a massive change to Facebook that leaves a lot of businesses wondering how it's going to affect their social media strategy. While we do not have all the answers yet, we are here to dissect the update and give you recommendations to stay ahead.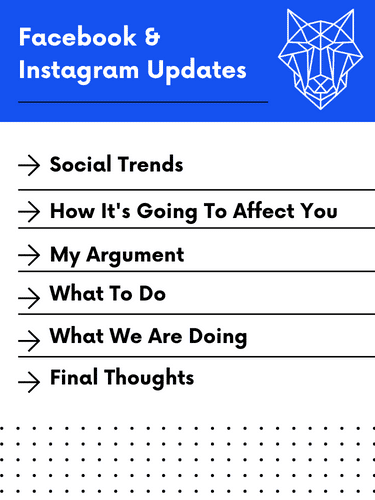 The Social Trends
This update was coming and was already showing in the Home tab. We know this because the Home tab would show content you are not directly following, show clips of videos, and others.
Ultimately, TikTok is taking up a lot of user's attention. The Wall Street Journal made a fantastic YouTube video that outlines how much TikTok is leading and where Meta is in the pack. Hint: They are falling behind.
Basically, Facebook & Instagram are trying to keep up with short form video. In order to keep user's attention, Meta needs to make this adjustment to the Home Tab. Ultimately, this will keep their ad revenue high rather than continuing to lose market share.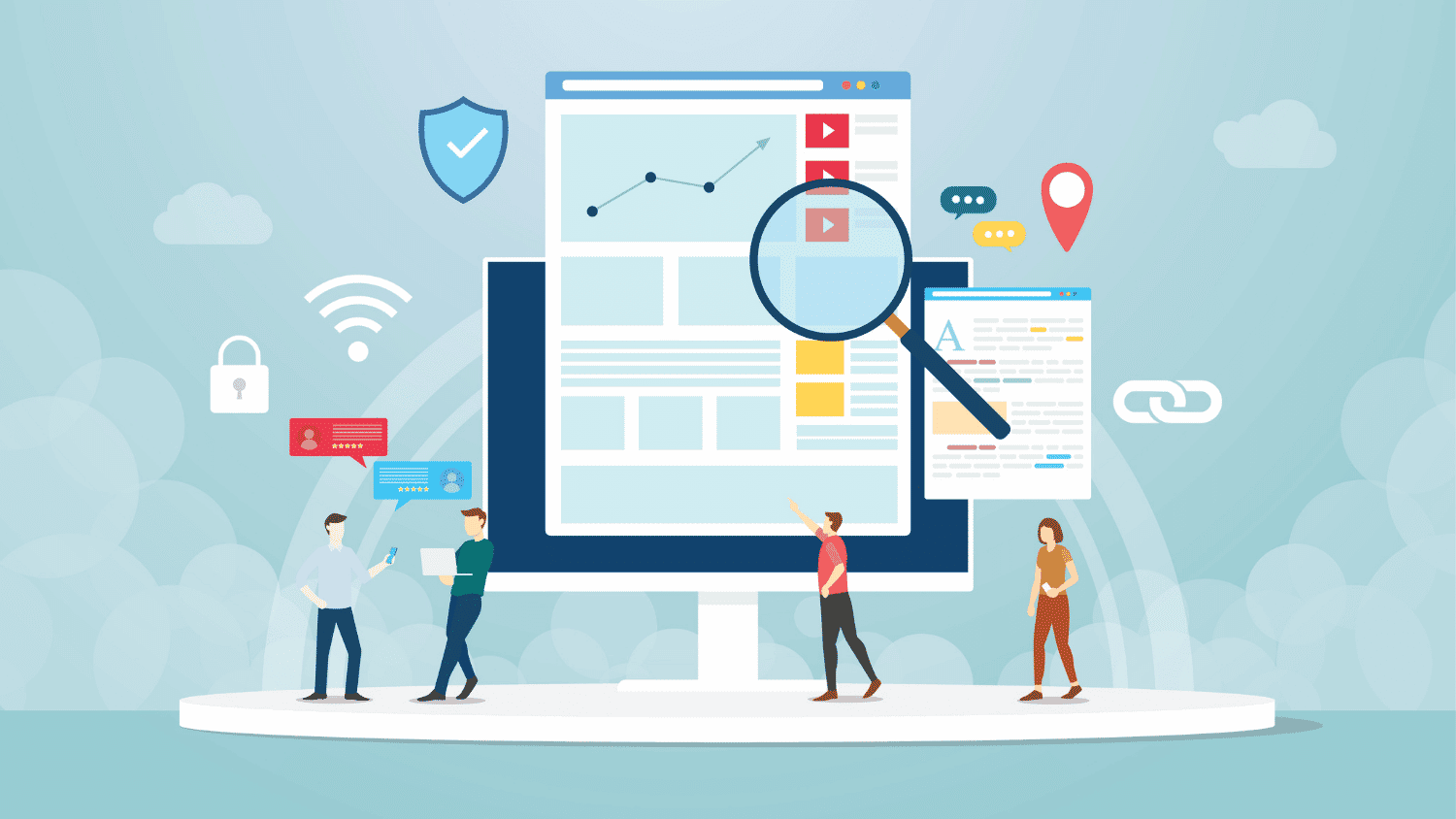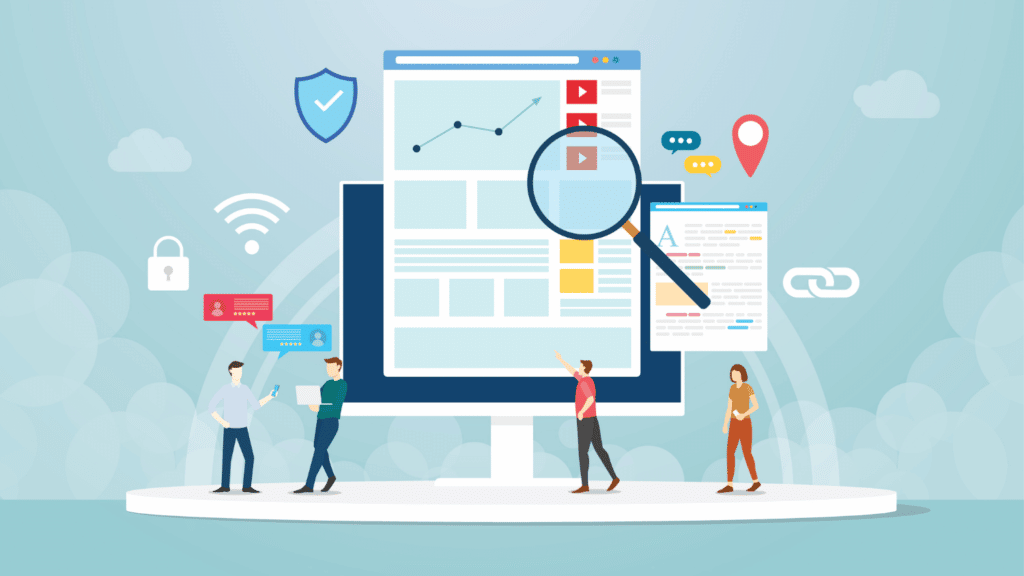 How This Is Going To Affect Businesses Organically
In short, this is going to adjust how people interact with your business on social. Now, people who follow your business on social will need to go to the feeds tab before finding you.
Personally, I do not believe this is going to massively impact the current engagement rates of business posts. It's highly probable it will lower engagement rates, but the rate at which could be debated.
As a business owner, you should be prepared for both scenarios and begin investing in strategies to move with the trends.
My Argument/Take
People who follow and interact with your business most likely will still be going to the feeds tab anyway to find their friends, groups, and pages. People, generally younger generations, who like short form video are already on Instagram Reels or TikTok to view their discoverable short form video. I believe people are still always going to want this feed tab to keep up with friends, family, groups, and pages.
Long term, however, content is shifting more towards video. Companies should invest in time/energy into video content creation to keep up with shifting trends.
Additionally, it is going to be more and more needed to conduct outreach/engagement on social media platforms rather than just posting to social media. Our social media management helps businesses with outreach and engagement. You can also use marketing automation to automatically find your customers on social and get reminders to interact at key milestones.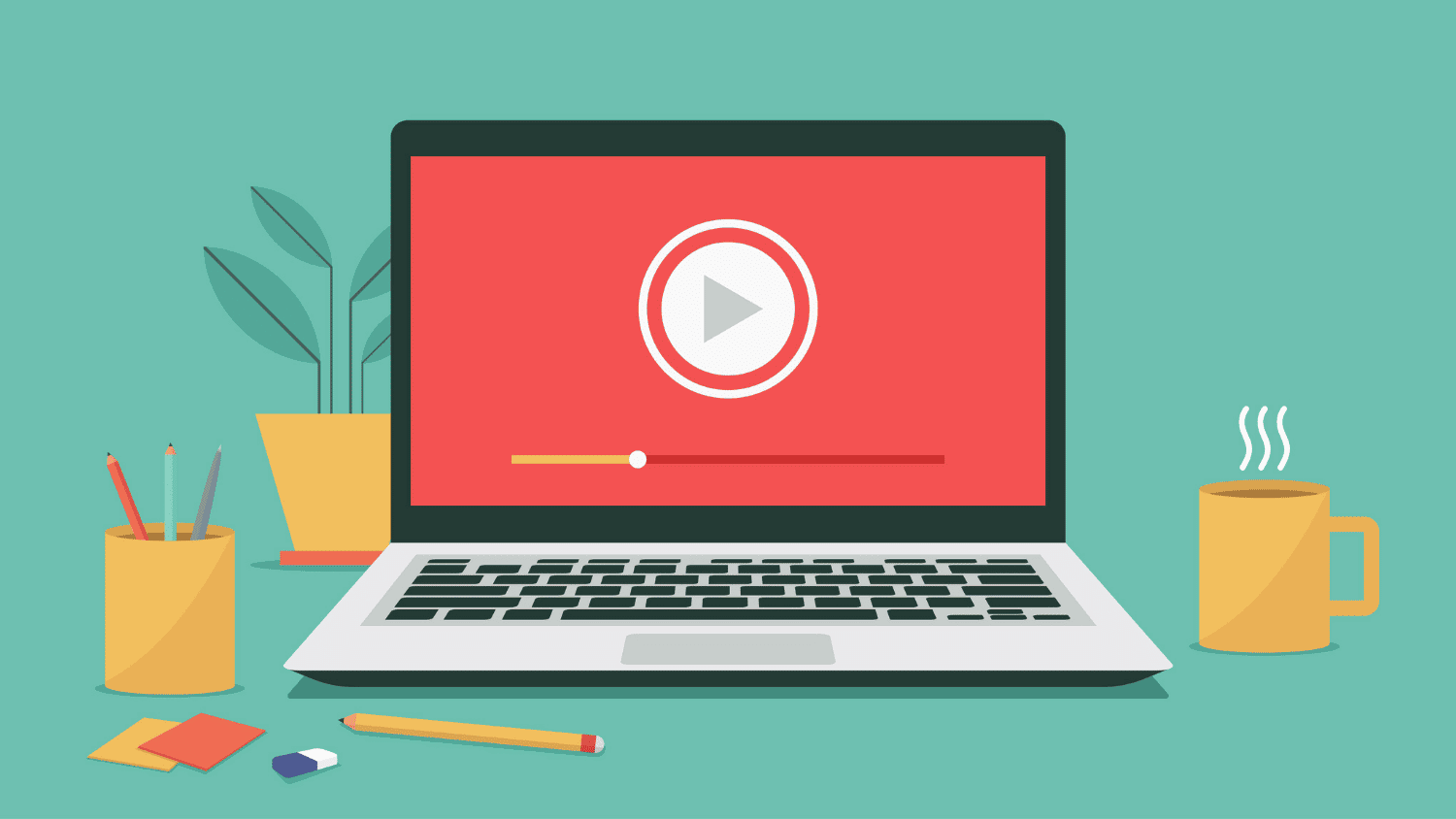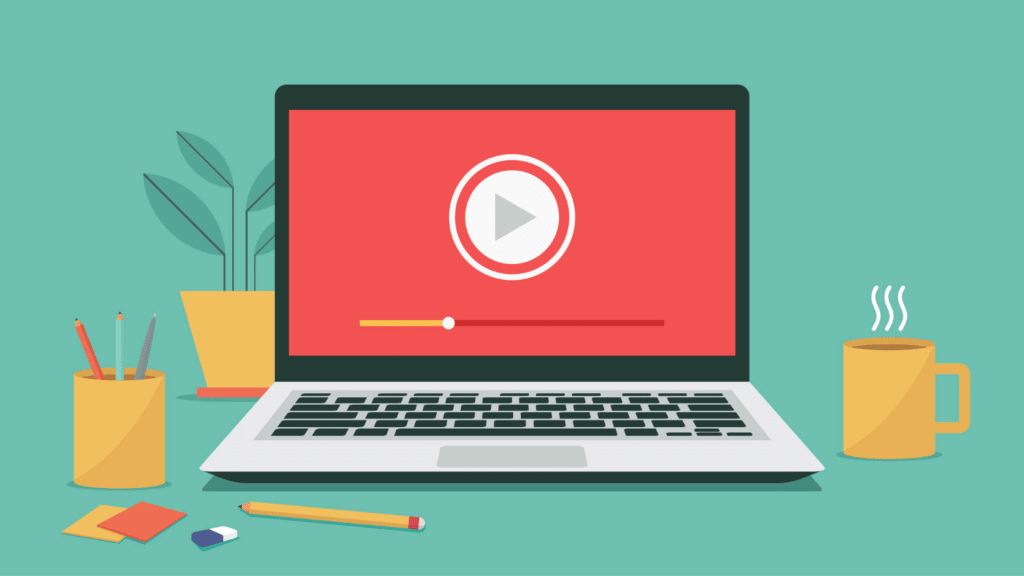 What You Should Do Now
Now is your signal and time to start testing short-form videos in your business. Take videos of you doing interesting things at work; you could even try going live on TikTok, Facebook, or Instagram.
Some Ideas To Get You Moving
Video Testimonials
Ask customers and raving fans to complete video testimonials for your business.
Things On Site
Film fun, interesting, or educational things on site to share your expertise and knowledge in your industry.
Fun Skits
People come to social media to laugh. Consider planning out some fun skits, interactions, and just show the human side of your business.
What We Are Doing
Here at WolfPack Advising, we are monitoring trends closely and are making adjustments. At the end of the day, our goal is to drive calculated growth for the companies we serve. So, we are going to make the necessary changes so our companies get the most out of their social media management plans.
Change One
The first thing we are doing in reference to these changes is client communication. Our social media customers need to know the changes coming to social media and how the changes might affect their business.
Change Two
Change two comes with recommendations. After communicating the changes to social media, we are going to actively provide recommendations on how to adjust their social media strategies and content. A lot of the recommendations are going to be short-form video related.
Change Three
The last change we are making to our social media management services is taking action on our end. After communicating and providing recommendations, we are going to be posting more Reels, Stories, and interacting with others on their short-form videos.
Additionally, we are Beta testing premium management services through TikTok for a handful of companies. TikTok social media management as a service will be available to all customers soon.
Conclusion
While we do not know what will happen for certain, staying on top of social media trends is a must for social media managers and businesses in general.
We recommend businesses begin taking steps to film short-form video along with their regular social posts, and engagement.
Struggling with your social media management? See how we can help!