Many brands are wanting to grow their brand nationally or globally even. For small businesses, many aim to show a larger brand presence than what they truly have. However, recently many brands have aimed their marketing strategies to be super local and the impact has shown. Enter, hyperlocal social media marketing.
As we will come to find, hyperlocal social media marketing is an effective marketing strategy for some businesses and can easily be executed. Let's learn what it is, its value of it, and how to implement it in your business.
What Is HyperLocal Social Media Marketing?
HyperLocal social media marketing is defined as targeting consumers or local businesses in a small graphical area using social media platforms, such as Facebook. In some cases, the target area can be as small as a city block or community.
This might include a social media post about a local area, using local hashtags, or connecting with local influencers. To illustrate, a local pest control company could post about a neighborhood or community seeing a certain pest infestation. On the other hand, a home inspection company could post about certain build quality issues in certain areas.
However, this strategy doesn't just have to be for local businesses. Large brands to can market themselves to local communities as well for the right reasons. Let's take a look at just how effective this strategy can be.
Is It An Effective Marketing Strategy?
About 50% of all Google searches are for local information. On top of that, 71% of Americans get their news from social media platforms, according to Social Media Today. Overall, the majority of searches online are for local businesses, in addition, the majority of people use social media to get their information.
With our social media management plans, we work with many small businesses to promote their business locally. This can include the following:
Following local influencers or other local businesses/referral sources.
Following local hashtags and posting with local hashtags.
Posting about local issues and news.
From our work, brands see an increase in local followers and an increase in social media engagement.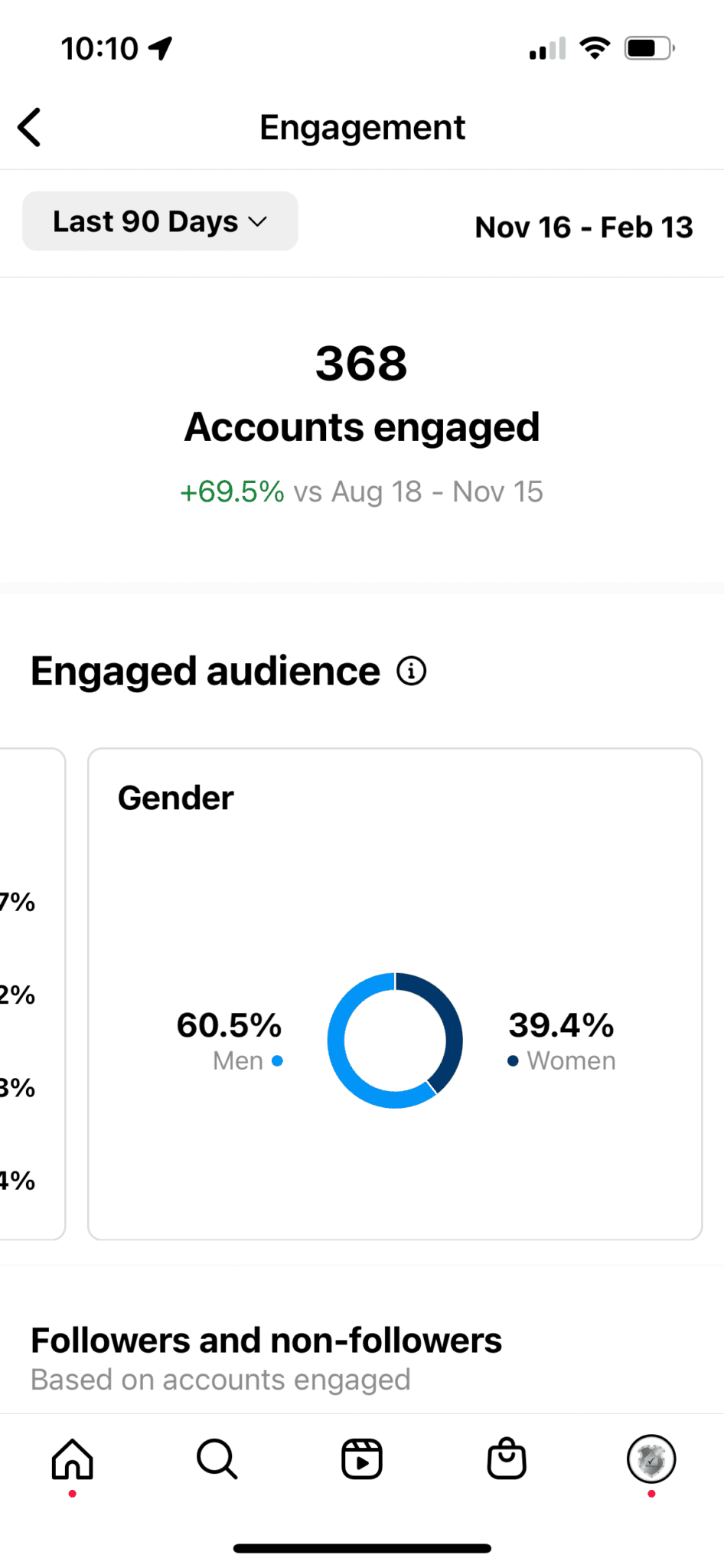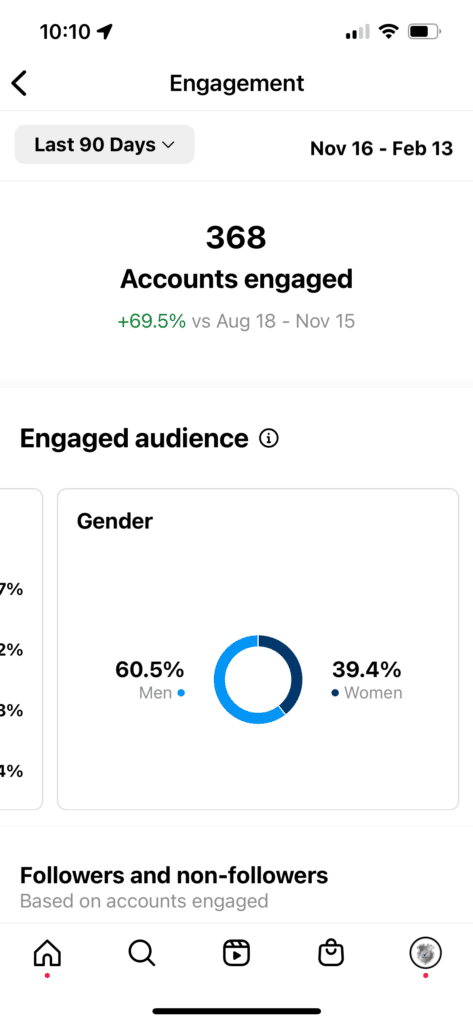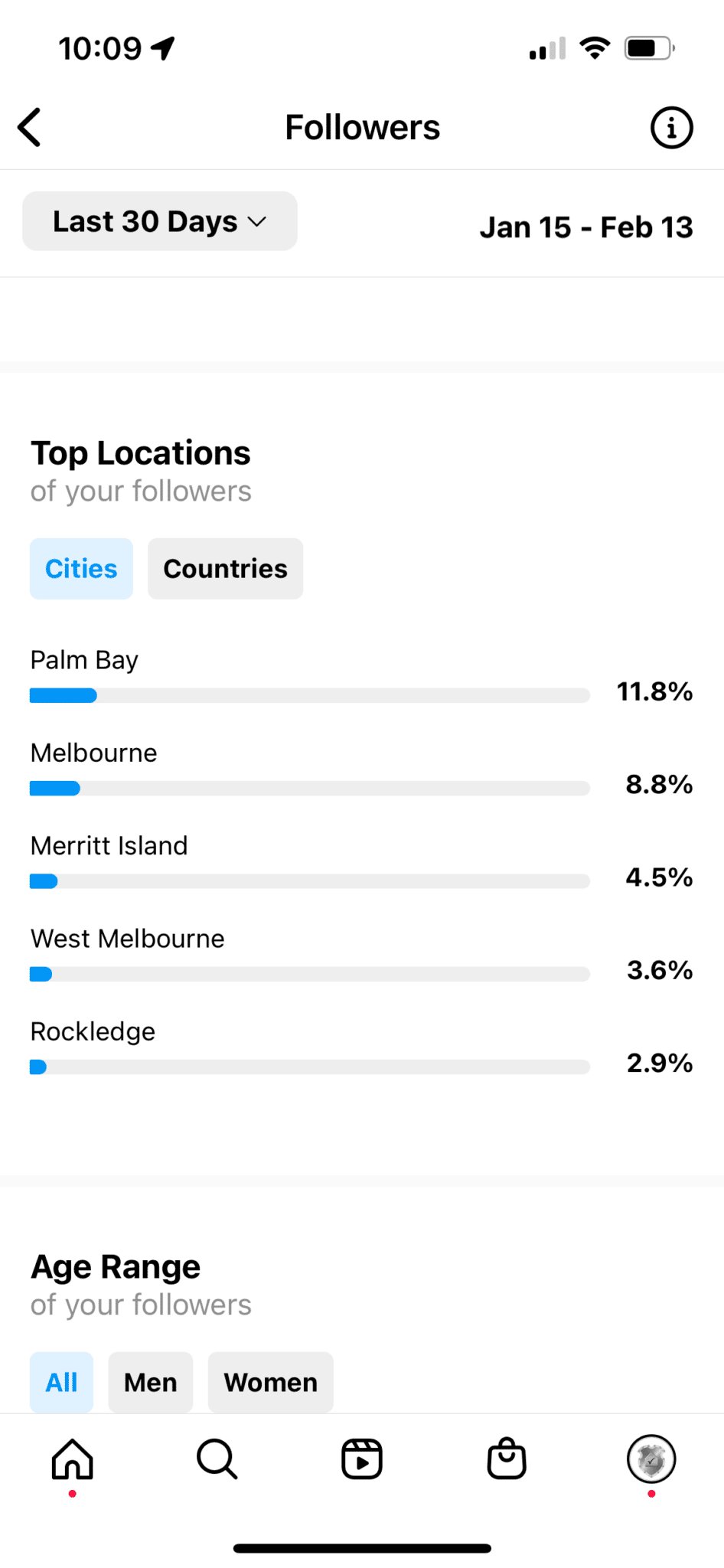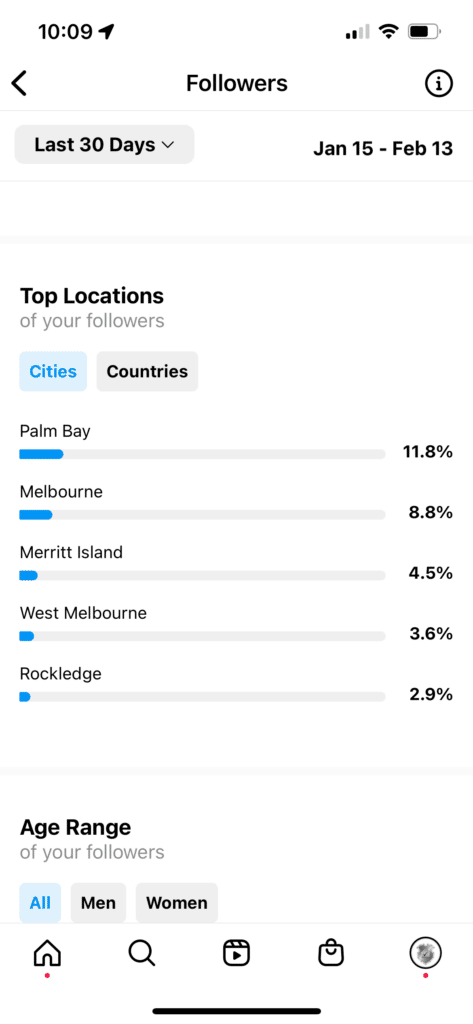 But, as we mentioned before, larger brands can execute the same strategies to reap the benefits. For example, a brand could sponsor a local little league baseball team if its target customers are parents or kids who play baseball. In addition, a brand like Starbucks could provide coffee for a local event and take pictures to post on social to increase foot traffic for a new location.
Hyperlocal social media marketing tends to be super effective because you are meeting with a consumer or business in a specific and personal way. So, how do you execute it?
How To Execute HyperLocal Social Media Marketing
To execute a hyperlocal social media marketing strategy, start asking questions about who your target audience is and where would they be. Then, after you find who your target audience is and where they are, find those people on social media using their hashtags and specific location. If it makes sense, such as another business, follow them on social media and interact with their profile.
Next, begin making content for your posts. This could be graphics or real local images about a particular topic that would resonate with your target audience. To illustrate, a local HVAC business could post about a specific issue HVAC systems are seeing in a certain neighborhood.
Finally, post your content and continue targeting. Consider pairing your social media marketing with other forms of marketing or local sponsorships as well.
In the example TikTok above, Honor Services targets their geographical area by marking the location, using hashtags, and talking about the area in the video. It can be really easy for small businesses to implement similar strategies as shown above.
At the end of the day, ensure your communication is well aligned with your target's interests and is not forced. Your marketing language should resonate with the community and be genuine otherwise it may backfire.
Get Started With HyperLocal Social Media Marketing
And there you have it, you are ready to tackle hyperlocal social media marketing! Hyperlocal marketing can also take the form of Local SEO so be sure to check that out as well. Local SEO is critical to any local business's online presence.
Are you ready to start your social media marketing? Schedule a consultation with us today!