Last updated on September 22nd, 2022 at 05:53 pm
Having the perfect email list can exponentially grow your business with the right content. In fact, 87% of B2B marketers say email is one of their top free organic distribution channels, according to Content Marketing Institute.
In a recent blog, we covered how to have an effective email newsletter. But, we are going to get into how to grow your email list because having an effective newsletter doesn't help anything if you have nobody to email! So, here are 5 strategies to help you grow your email list.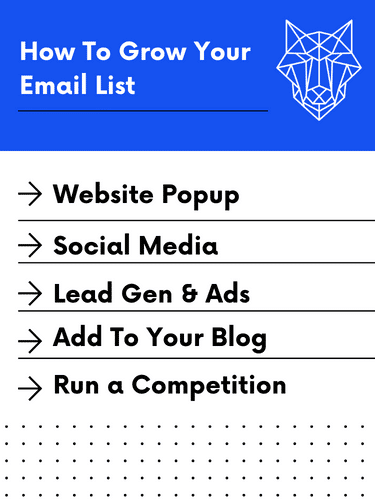 Getting Started & Common Strategies
Before getting into our strategies, we first need to cover what is an email list and where to start.
What Is An Email List
An email list is a list of email contacts that are subscribed to receive mass emails. To receive mass emails, email contacts have to be subscribed or opted in. Ultimately, an email list is a way to send mass emails to prospective customers or current customers.
Often times, you will have an email list for every type of mass email you are sending. For example, you could have an email list for active customers, prospective customers, blog updates, and general company updates.
However, you do not want to have too many email lists as this could annoy customers from having to unsubscribe from multiple lists to stop receiving your emails.
Where To Start
Your email list needs to start somewhere, and what better place to start than your software. First, you are going to need a mass email software. Some common options include: MailChimp, Constant Contact, or SendinBlue. If you are looking for more than just mass emailing capabilities, we recommend checking out our marketing automation system. You can find out if you need marketing automation here.
After you have your software, begin to build your email lists. A great place to start is with your current customers and any fans you may have. After you have imported your beginning list of contacts, start building out your newsletter. You will want to have a few practice runs under your belt before you build your email list and send out a newsletter to people who may not have heard from you before.
After you practice sending your newsletters out for the first time and are happy with the theme/layout, move on to these strategies to grow your email list.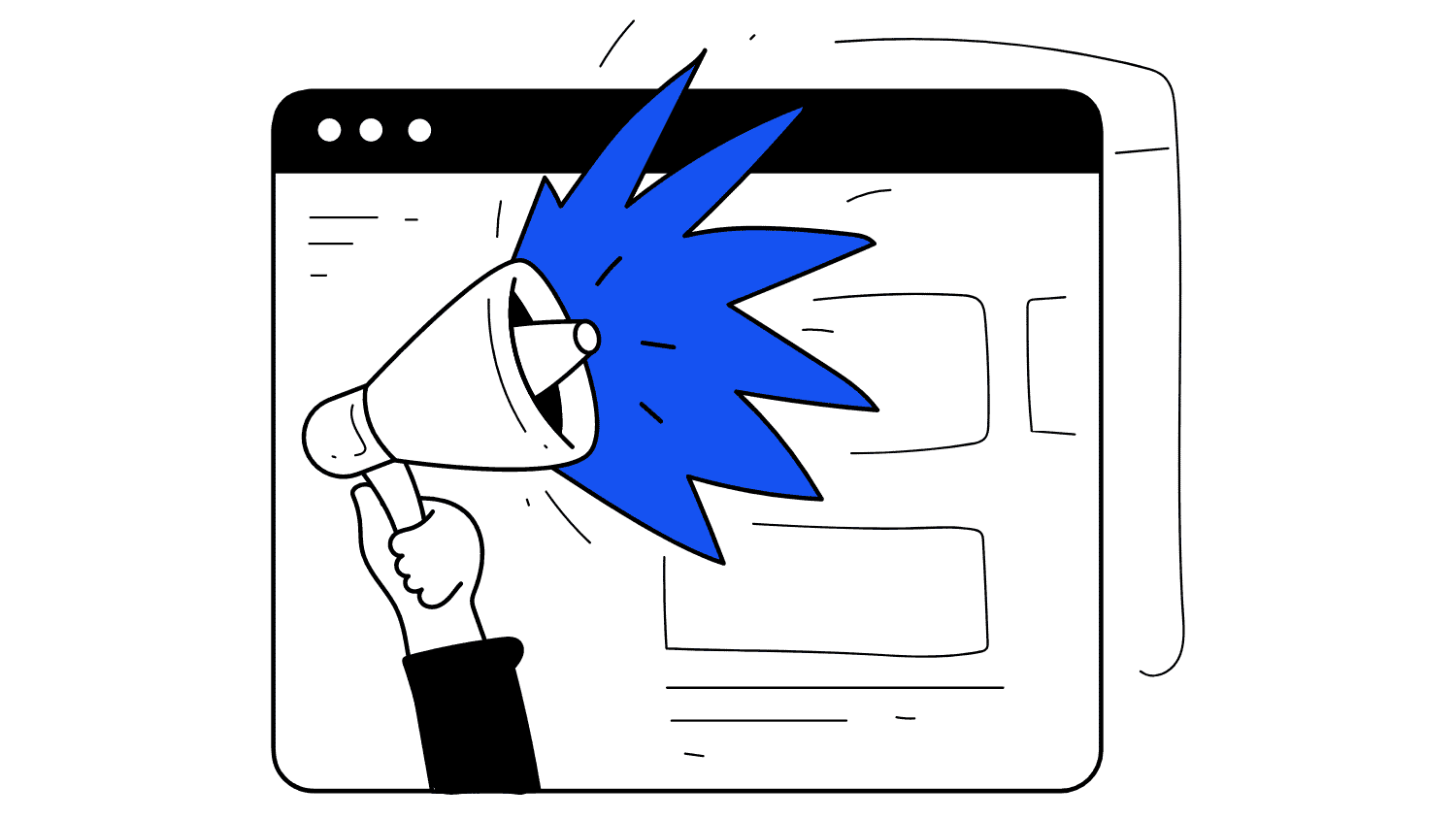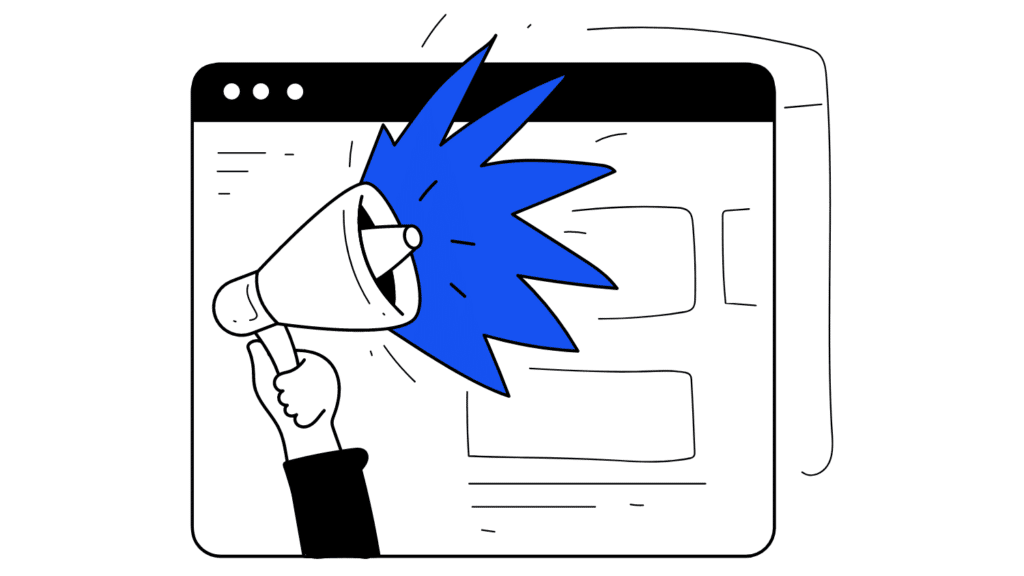 Website Popup
The first and by far the easiest way to grow your email list is through a popup on your website. If you use a WordPress website, you can use a free plugin that builds website popups. You can also use a plugin like WPForms to create forms that integrate with your mass email software so people can auto subscribe.
Our marketing automation software can create website popups for you. Read this article if you are already using it.
In addition, we can build website subscriber forms for you if you are a website hosting customer.
SEO Recommendations On Your Popups
Recently, Google has announced algorithm updates to user experiences. Be sure not to go crazy with your website popups. Website popups that appear immediately on the page, slow down the site, or trick users could hurt your rankings.
We recommend having website popups only appear after scrolling or when there is an exit intent. In addition, you can add limitations to your popups to not appear for the same user within a certain time period so users do not get annoyed.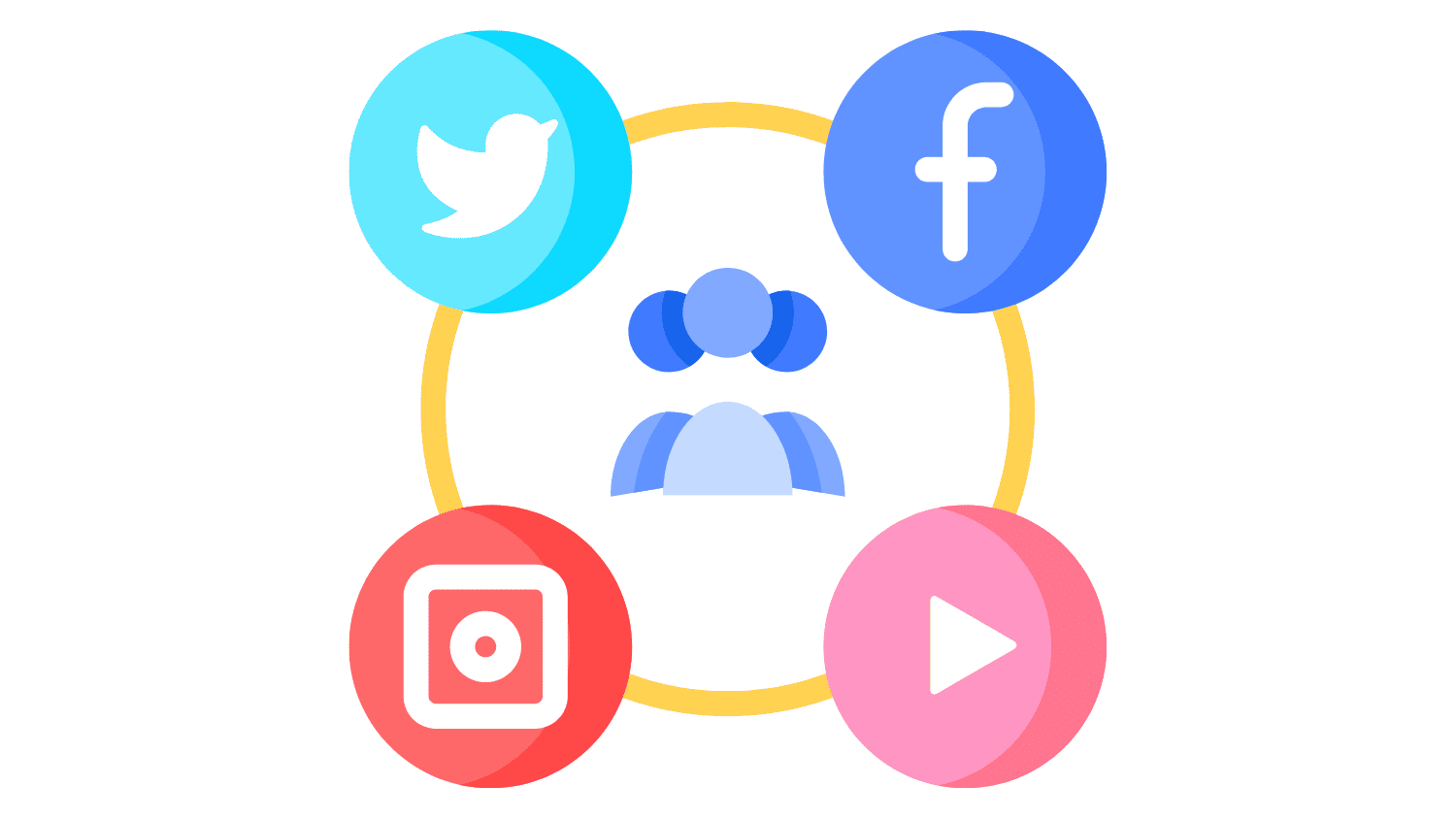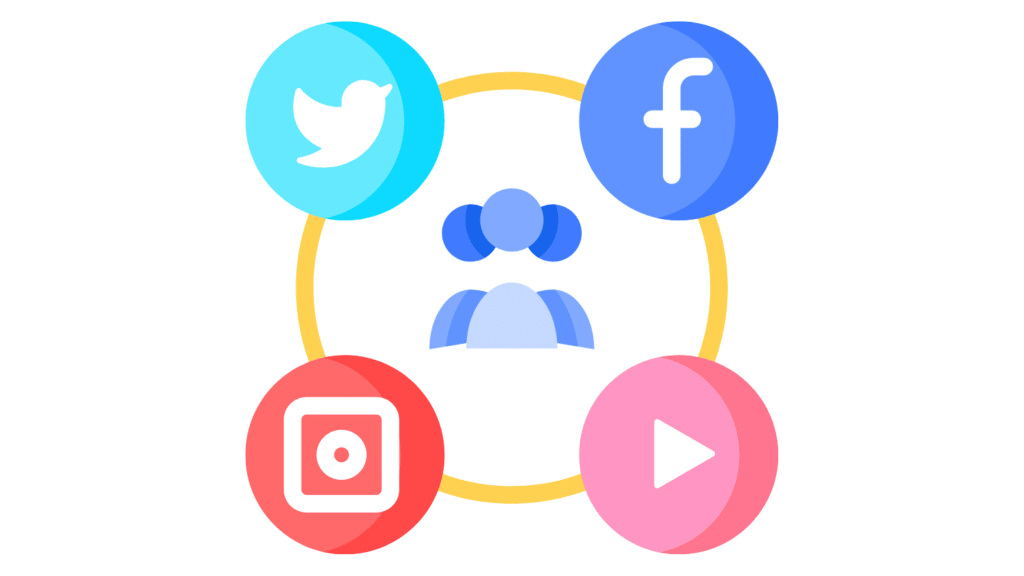 Social Media Sharing
After creating a website popup, we recommend sharing that you have a newsletter on your social media platforms! You can easily add links for people to subscribe to your social posts with your mass email software or WPForms.
Just be sure to create a graphic that grabs peoples' attention, and also shows the value for why someone would want to subscribe to your newsletter. As an example, you could have Facebook or Instagram ad to show "free marketing tips" which is just your email newsletter.
Consider posting your email list signup link once a month on social media.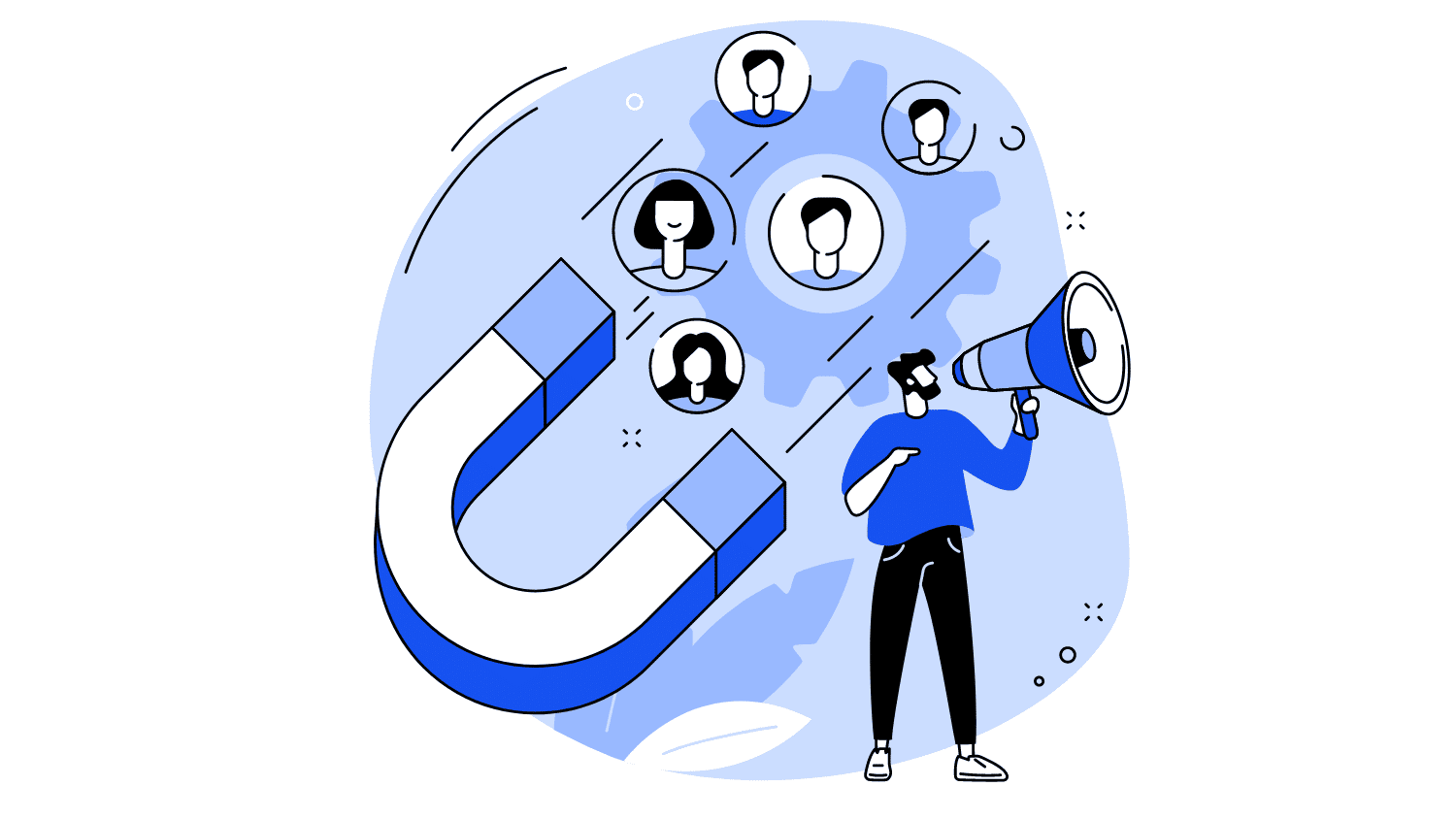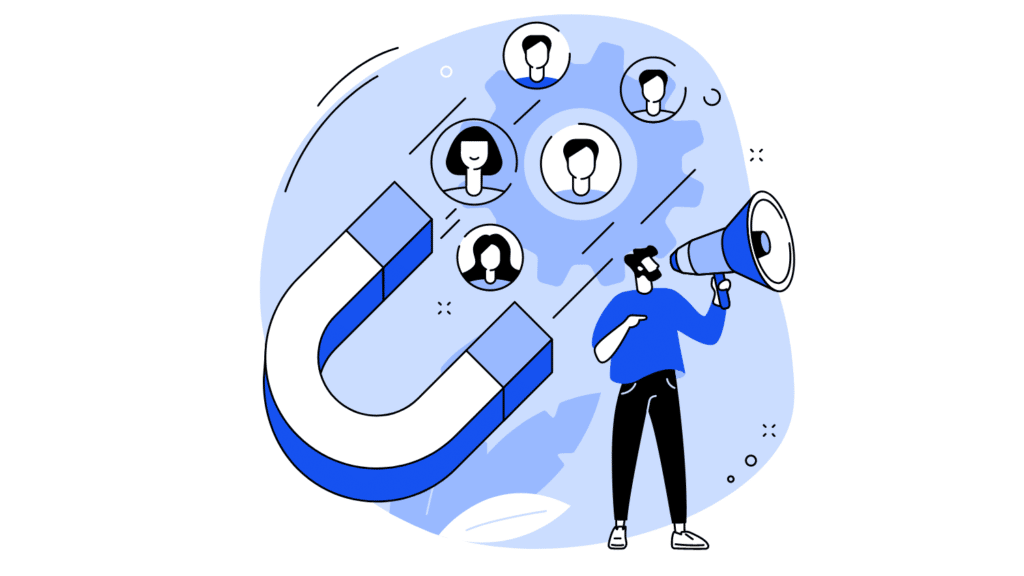 Use Lead Generation & Advertisements
A great strategy to start collecting leads is to actually share your newsletter or email list.
For example, if you have a weekly email that has awesome value in it your customers would want, then prospective customers would love to subscribe so they can get that information too!
Then, consider using social media advertising to get more people to subscribe to your email list by showcasing the benefits.
After growing your email list from advertising, your effective email newsletter will do the rest to drive revenue to your business!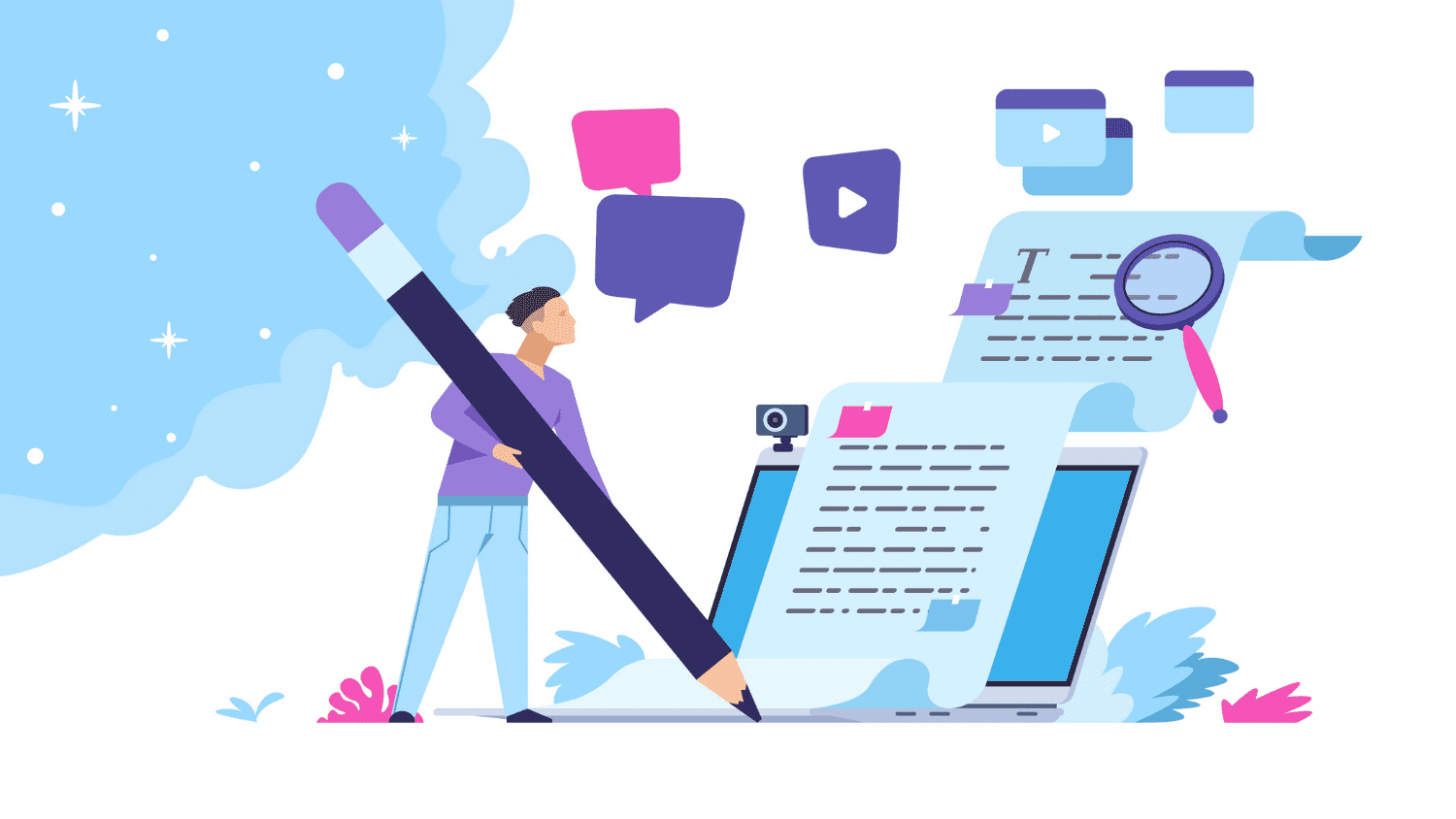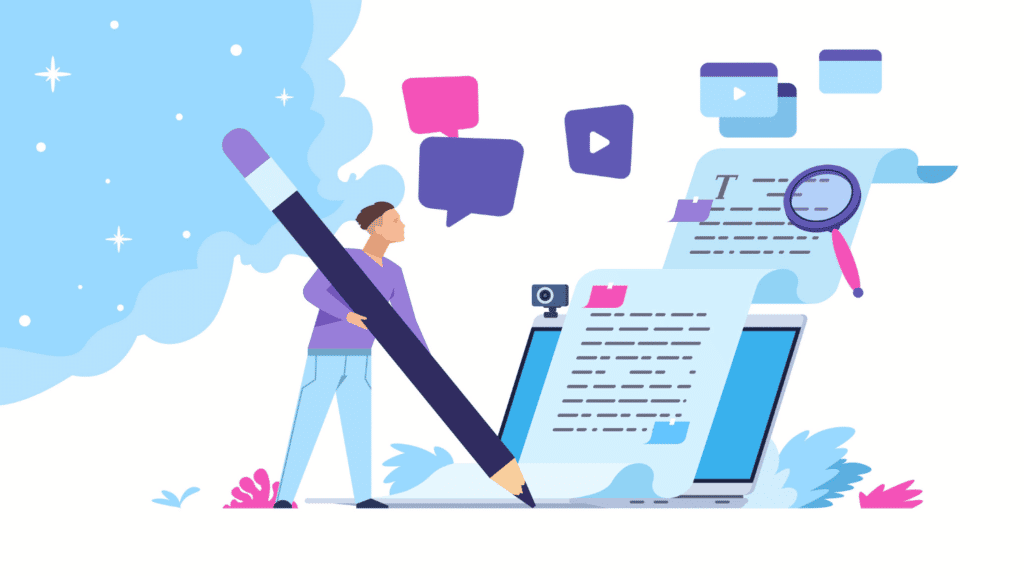 Add To Your Blog
Second to last, we have adding the email list to your blog. While a website popup can go everywhere, you absolutely need a dedicated space in your blog so people can sign up to your email list.
To do this, create a nice graphic that either shows in the middle of your blogs or, next to your blogs. This graphic should tell the reader why they would want to subscribe.
Finally, link the opt-in form to your mass email software for easy email list building!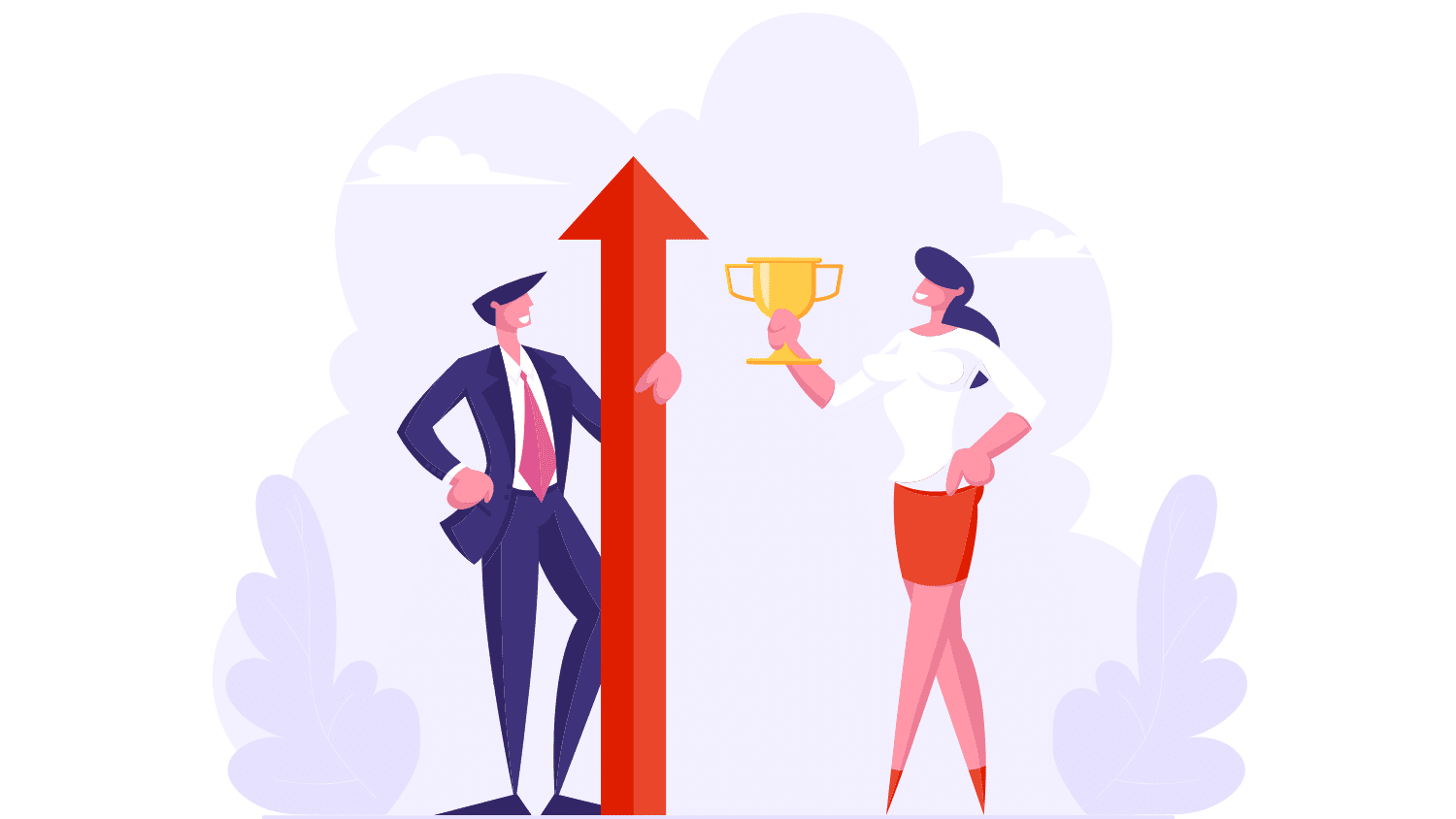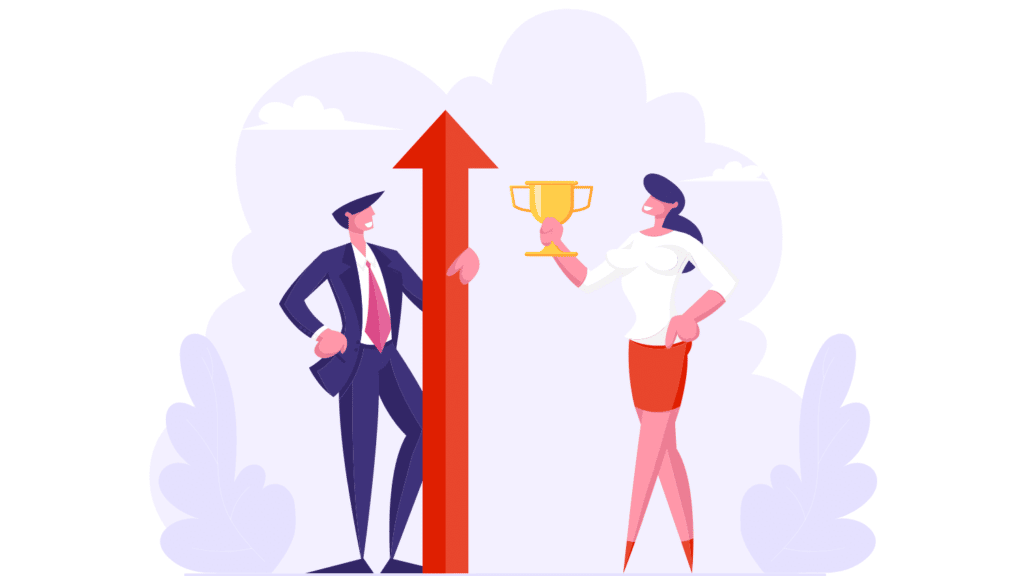 Run A Competition
Finally, we have running a competition. With modern mass email software, you can track email shares or forwards. Therefore, you could run a competition to your email list contacts that whoever shares/forwards your email list the most with their people can receive a special surprise!
Just be sure the surprise is actually worth it!
Final Thoughts
Many people send mass emails to a stale list of contacts. Your mass emails, when done right, can drive MASSIVE amounts of revenue towards your business. It starts with having valuable content, but you also constantly need to grow your email list.
Use these strategies to grow your email list and get more business. Learn other email acquisition strategies.