Welcome to this comprehensive guide on HVAC advertising! In this article, we will explore various strategies and techniques that can help you build trust with your clients, retain customers for long-term success, respond rapidly to customer needs, optimize your marketing for local searches, harness the power of online reviews, leverage social media, build strong community partnerships, unlock the potential of email marketing, and target customers using Google Business Profile and web hosting. Each section will provide valuable insights and practical tips that can help you enhance your HVAC business's reputation and profitability.
By implementing these strategies, you can establish yourself as a trusted HVAC professional in your local market and beyond. Let's dive in!
Improve Client Relationships by Building Trust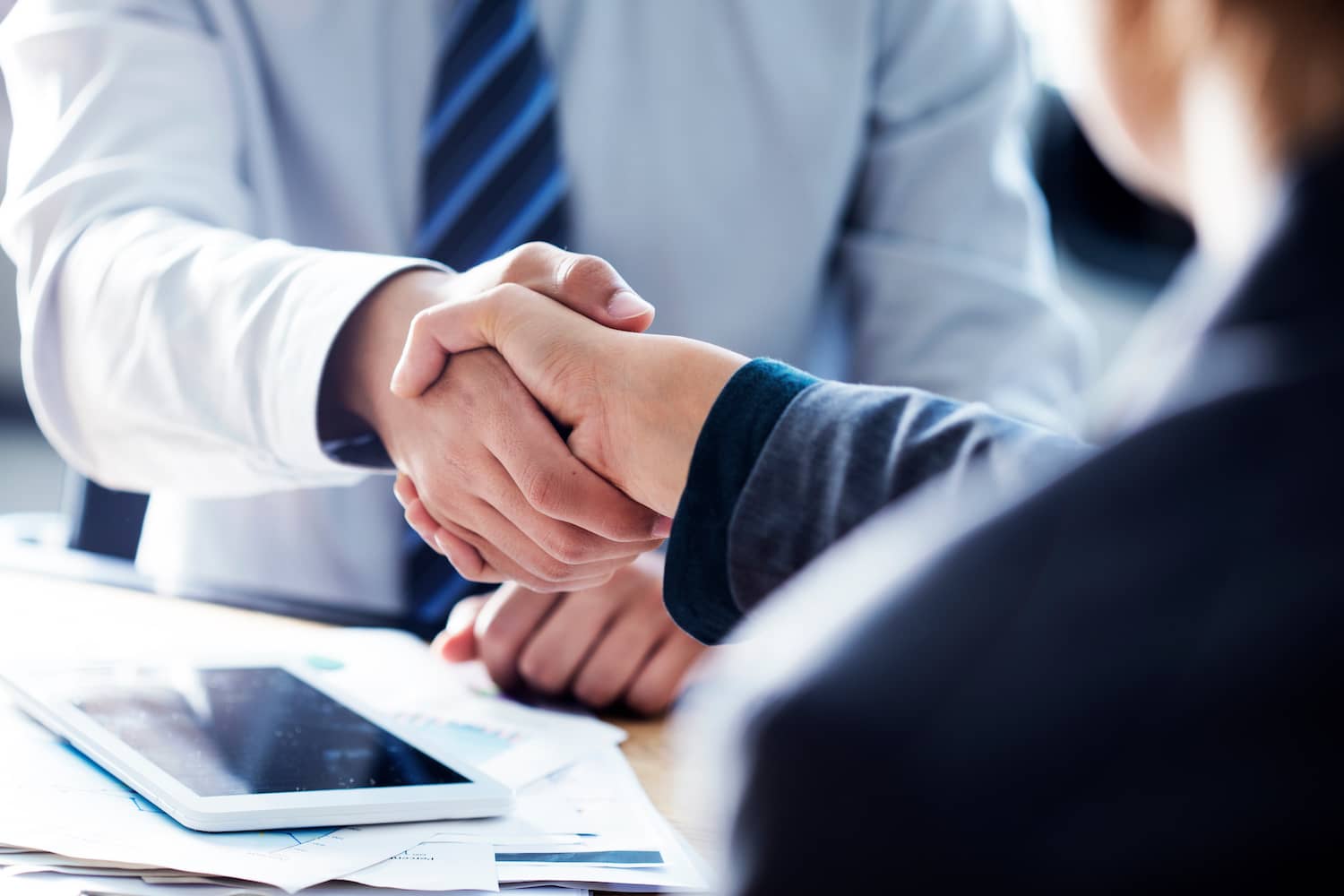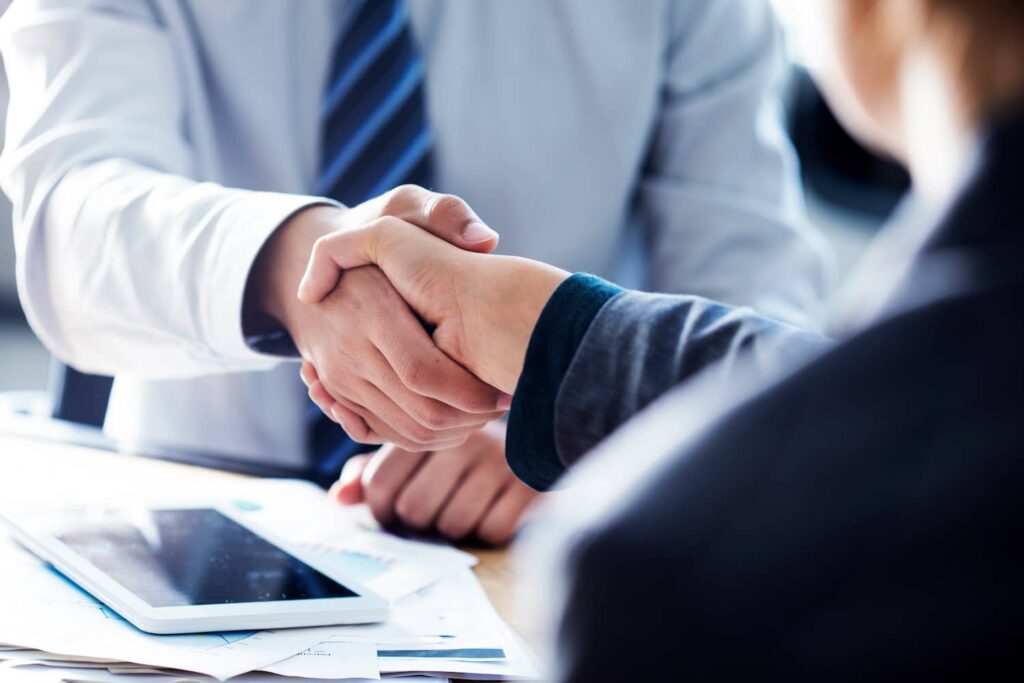 To build customer trust in the early days of your HVAC business, create a top-quality website that provides essential information about your experience and expertise in the industry.
Communicate your service area and make your contact information readily available. Showcasing testimonials or case studies from satisfied clients on your website further instills confidence in your HVAC services.
Remember, the website is your first impression with new customers, so ensure it makes a good one. Also, make sure your website is mobile-friendly to accommodate the increasing number of users browsing on their mobile devices.
Investing in a professional and informative website establishes credibility and professionalism, which is crucial for building customer trust.
The Key to Long-Term Business Success Is Customer Retention
To achieve long-term success, prioritize customer retention through exceptional service and quality products that meet customer needs. Use HVAC marketing strategies to uncover and address client dissatisfaction, focusing on problem-solving.
Good customer service should be a top priority when interacting with customers. For example, use polls to gather feedback on preferences for AC repair plans or lower rates on smart thermostat installations. Understanding your customers through collected data is crucial. Retaining happy and satisfied customers is imperative, as loyalty drives growth and impacts the bottom line.
Consistent communication and relationship-building foster trust and community. Offer personalized experiences and incentives to encourage repeat business and referrals. By investing in customer retention, businesses save on marketing costs and enhance their reputation through positive word-of-mouth.
Increase Customer Satisfaction with Prompt HVAC Service
Improve the usability of your website and mobile app to provide a seamless customer experience. Is there a webchat option available on your website for customers to communicate with you? Include a web chat feature for easy communication, and make sure your app is simple to download. Make sure to prominently display your contact information on the website for easy access.
Quick response times to HVAC leads are crucial as clients often choose the first company that promptly addresses their inquiries. Prioritize customer satisfaction by delivering prompt and efficient HVAC services. Swiftly addressing issues and providing timely updates instill confidence and reassurance in customers.
Conduct proactive maintenance checks to prevent problems from escalating and assure customers that their systems are in capable hands. Clear communication using simple language fosters trust and strengthens relationships.
By prioritizing prompt service and effective communication, you can significantly enhance customer satisfaction, thereby making clients feel valued and confident in the quality of service they receive.
Optimize Your HVAC Marketing for Local Searches Using Local SEO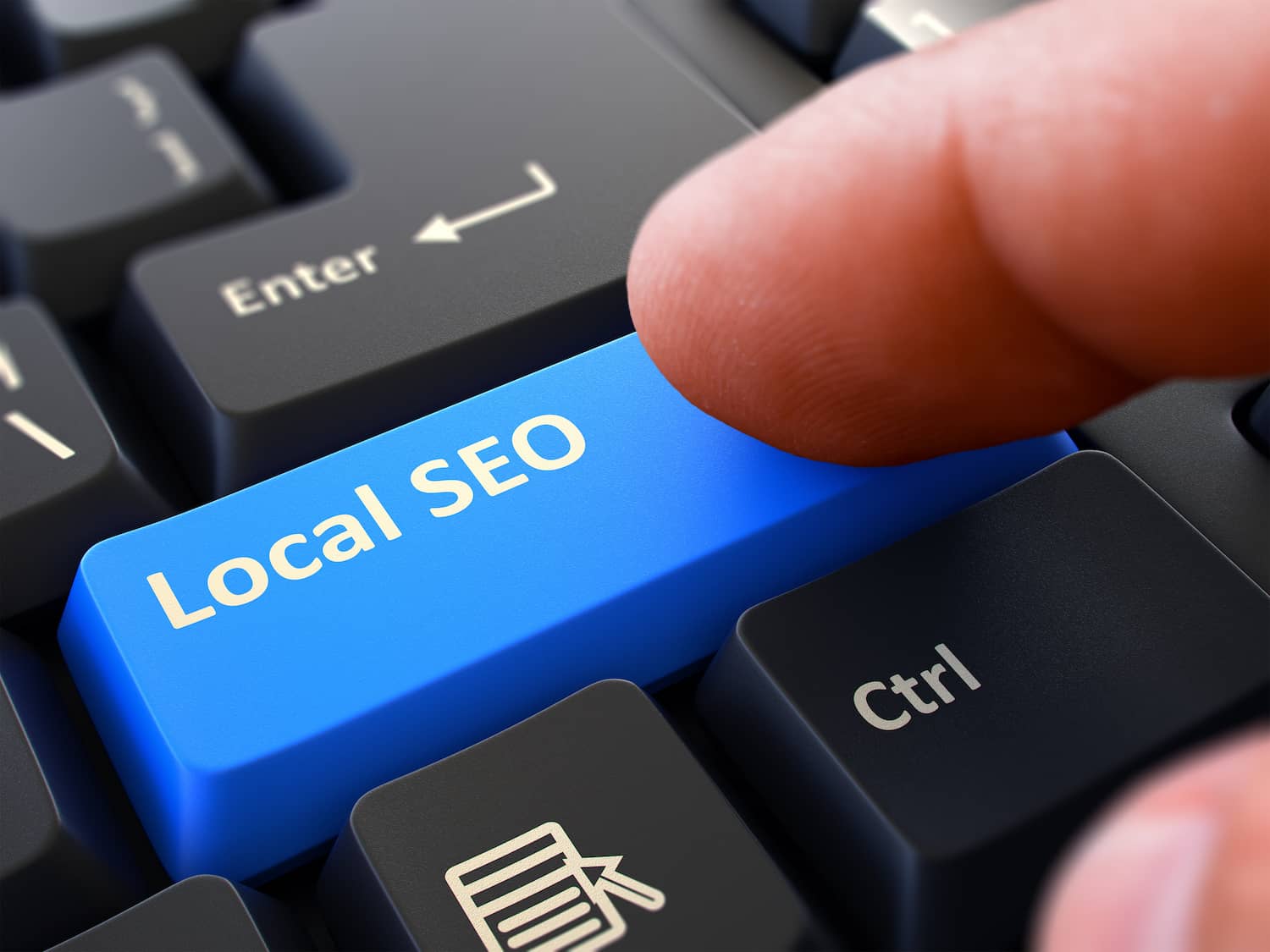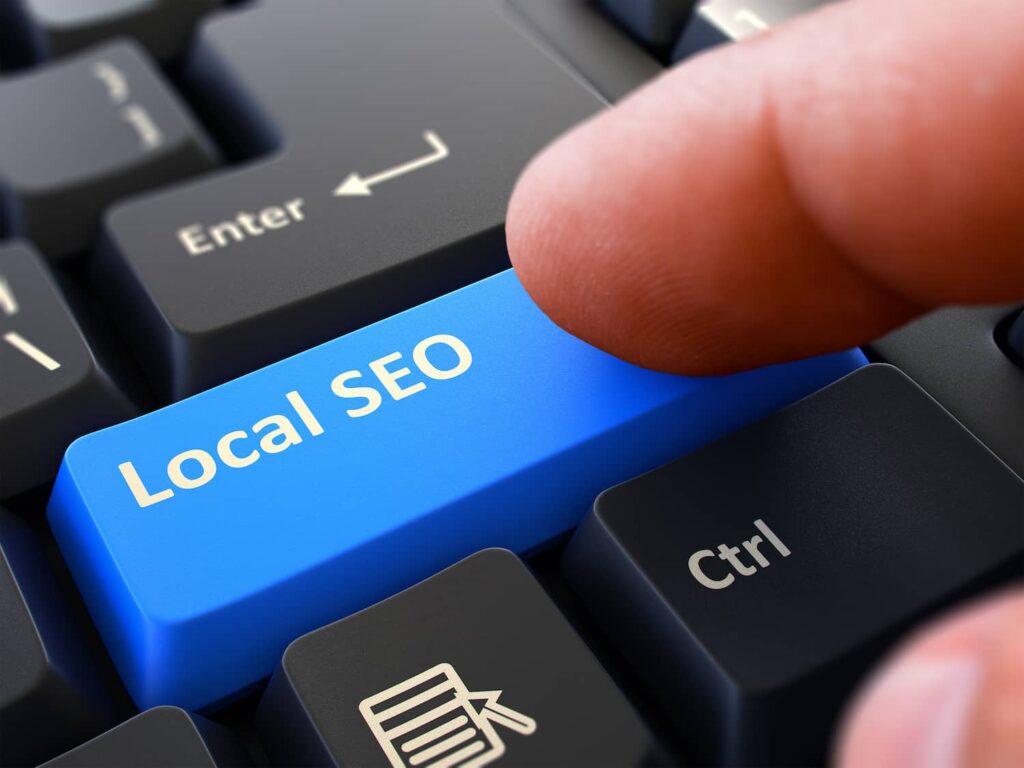 Potential clients rely on search engines to find local HVAC services for installation, maintenance, or repairs. Being among the top search results greatly increases the chances of them choosing your company. So, how well do you rank in local listings?
One effective way to improve your rankings is by fixing any inconsistent or incorrect citations. Citations are business listings or directories on search engines or local listings websites. If you're unsure about creating a strong SEO marketing campaign, consider hiring a reputable HVAC SEO agency. We understand the challenges of relevant SEO for home service companies and can make it easier for you.
By optimizing your online presence for local searches, you can effectively connect with potential customers actively seeking HVAC services in your area. Focus on website optimization with local keywords, establish a presence on relevant directories and platforms and encourage customer reviews. With the right strategies and consistent effort, you'll establish a strong online presence and attract more local businesses. Learn more about local SEO here.
Utilize the Power of Online Reviews to Expand Your HVAC Business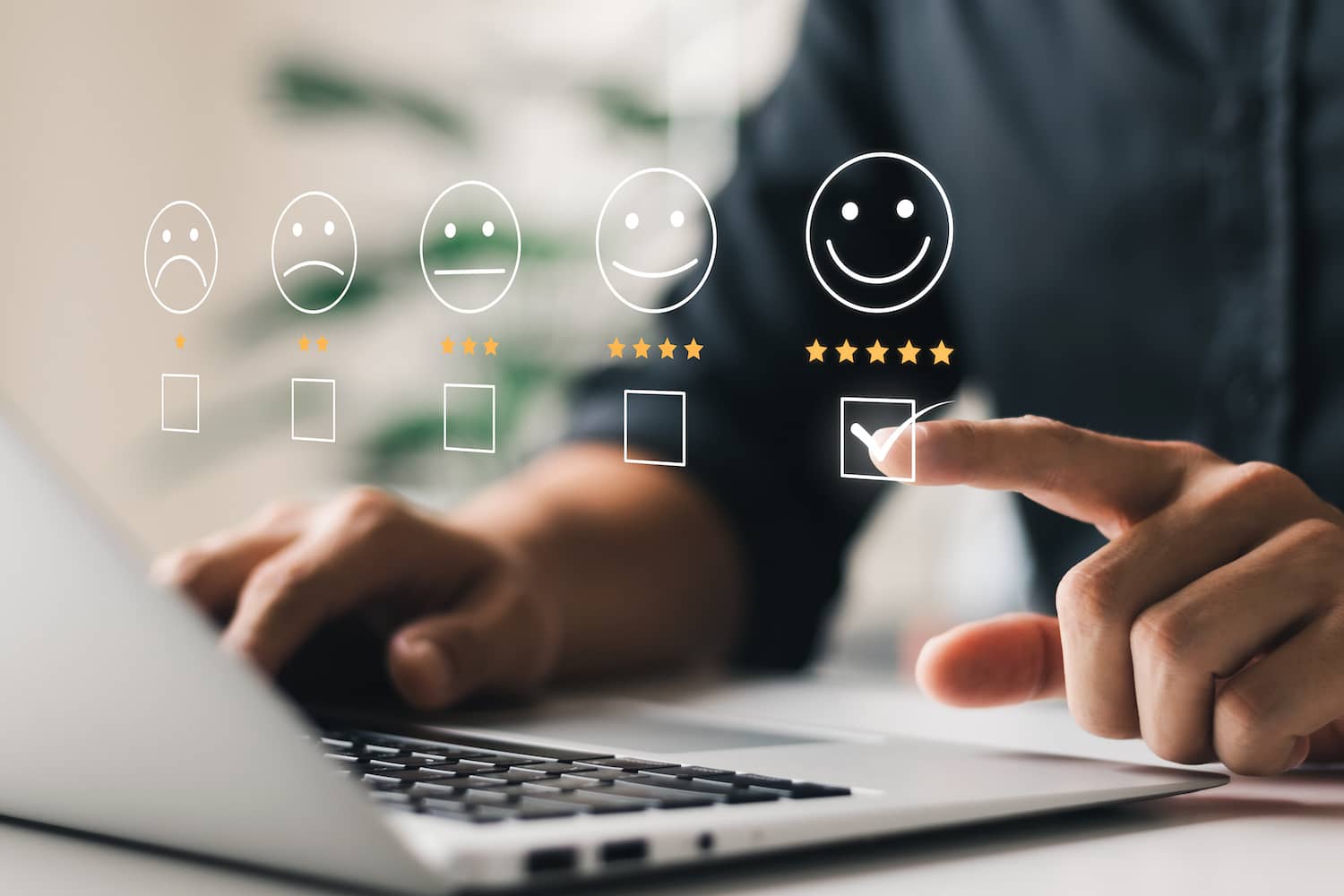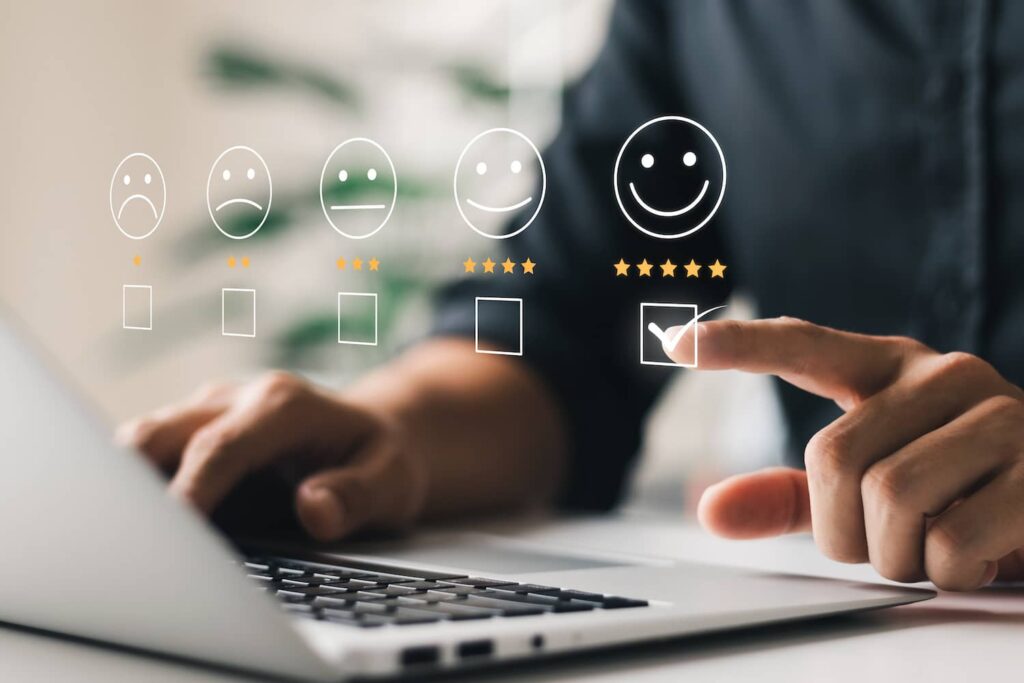 Harness the power of online reviews to grow your HVAC business. Encourage satisfied customers to leave feedback on your website or popular review platforms like Yelp and Google Reviews. Respond promptly and professionally to both positive and negative reviews to showcase your commitment to customer satisfaction. Furthermore, incorporate customer testimonials and positive reviews into your marketing materials to attract new customers and stand out from competitors.
Online reviews play a crucial role in customers' decision-making, with approximately 88% of people relying on them when choosing a local company. Additionally, ethically request reviews on platforms like Google and social media, whether in person, through follow-up emails, or by providing review URLs. Ensure you respond promptly to all reviews, even negative ones.
Embrace the power of online reviews and elevate your HVAC advertising strategy to new heights of success.
Hire Social Media Pros To Expand Your Reach and Reputation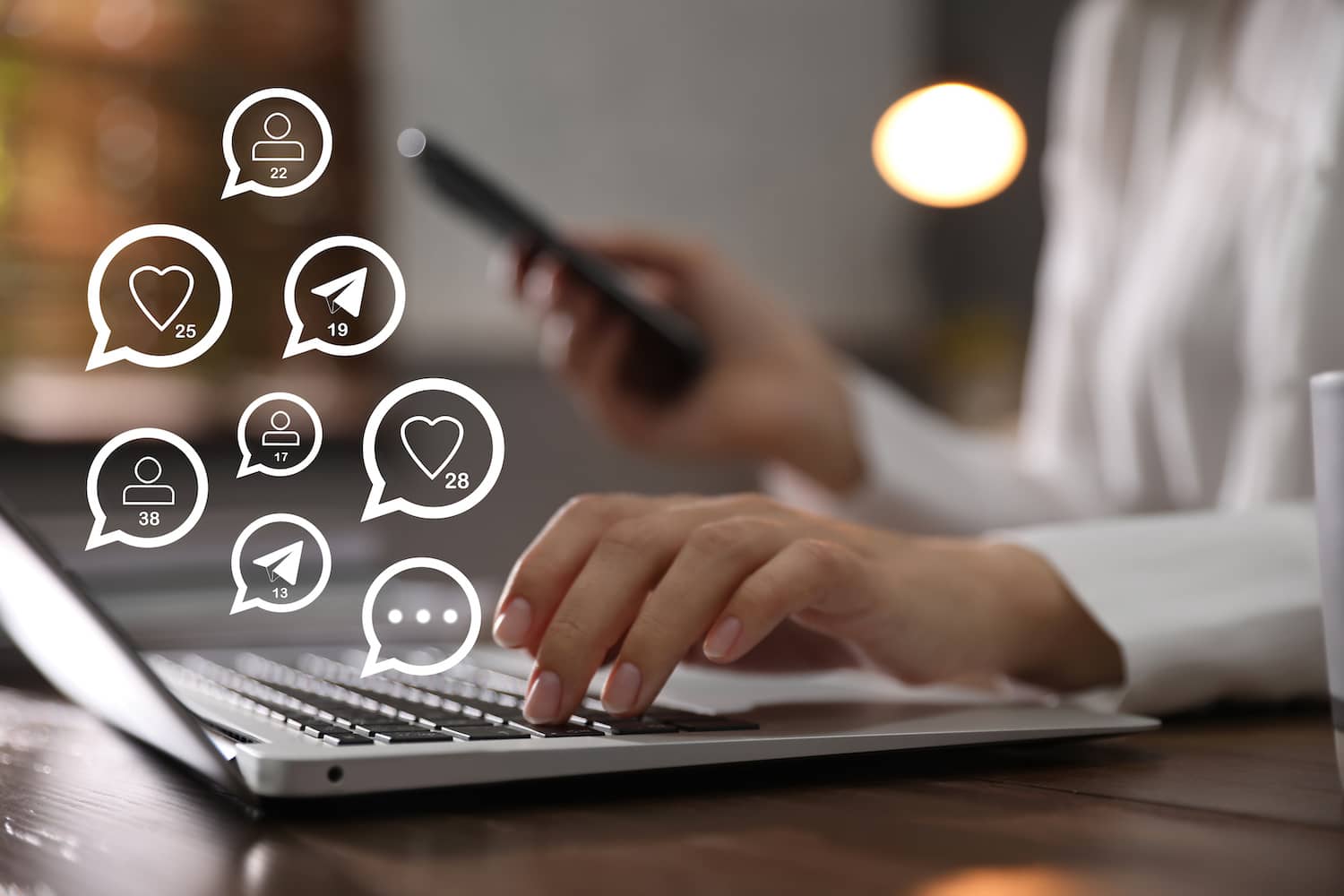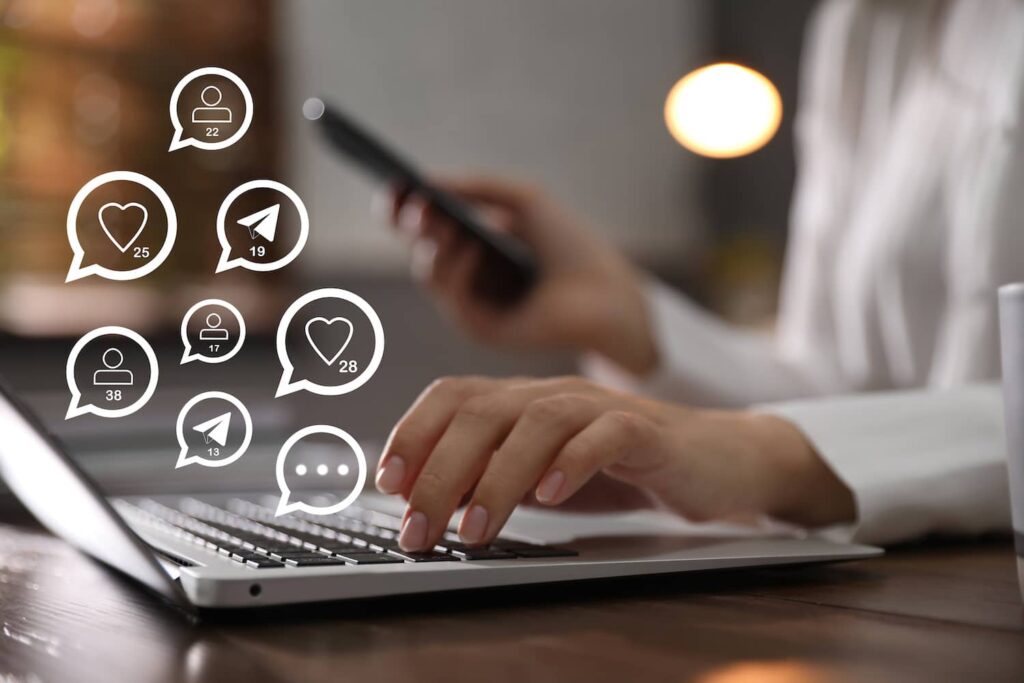 Enhance your online presence by hiring social media professionals. Not only do they possess expertise in creating engaging content, managing multiple platforms, and analyzing performance metrics, but they also help expand your reach and establish a strong brand image. By investing in social media services, you can focus on your core business while leaving digital marketing to proven experts.
Ensure your HVAC business has a professional social media page to boost online visibility. Share links to your blog content, videos, and project photos to engage with customers. Utilize built-in analytics to understand customer engagement and pay attention to their feedback through your social media presence. Moreover, search engines prioritize social signals when ranking websites, making a professional social media page an important aspect of your HVAC marketing strategy.
Contact WolfPack Advising today to learn more about our social media solutions.
Build Strong Community Partnerships By Making Connections
Build strong community partnerships by prioritizing connections with key individuals and organizations. Foster meaningful relationships and identify shared goals to establish a valuable support network.
Begin forging connections by attending local events and meetings to meet community leaders and stakeholders. Introduce yourself, learn about their priorities, and explore collaboration opportunities.
Actively seek partnerships by reaching out to organizations and community members, exploring joint funding options, and participating in relevant committees or task forces.
Maintain a professional tone, be respectful and sincere in your interactions, and listen carefully to others. Demonstrate your commitment to positive relationships and collaborative work to create a strong community network.
As a company, how are you forging strategic partnerships with local businesses? Consider donating services to non-profit organizations for new business opportunities and publicity. Seek out contractors in other industries who can recommend your services to potential clients.
Utilize Direct Customer Communication Through Email Marketing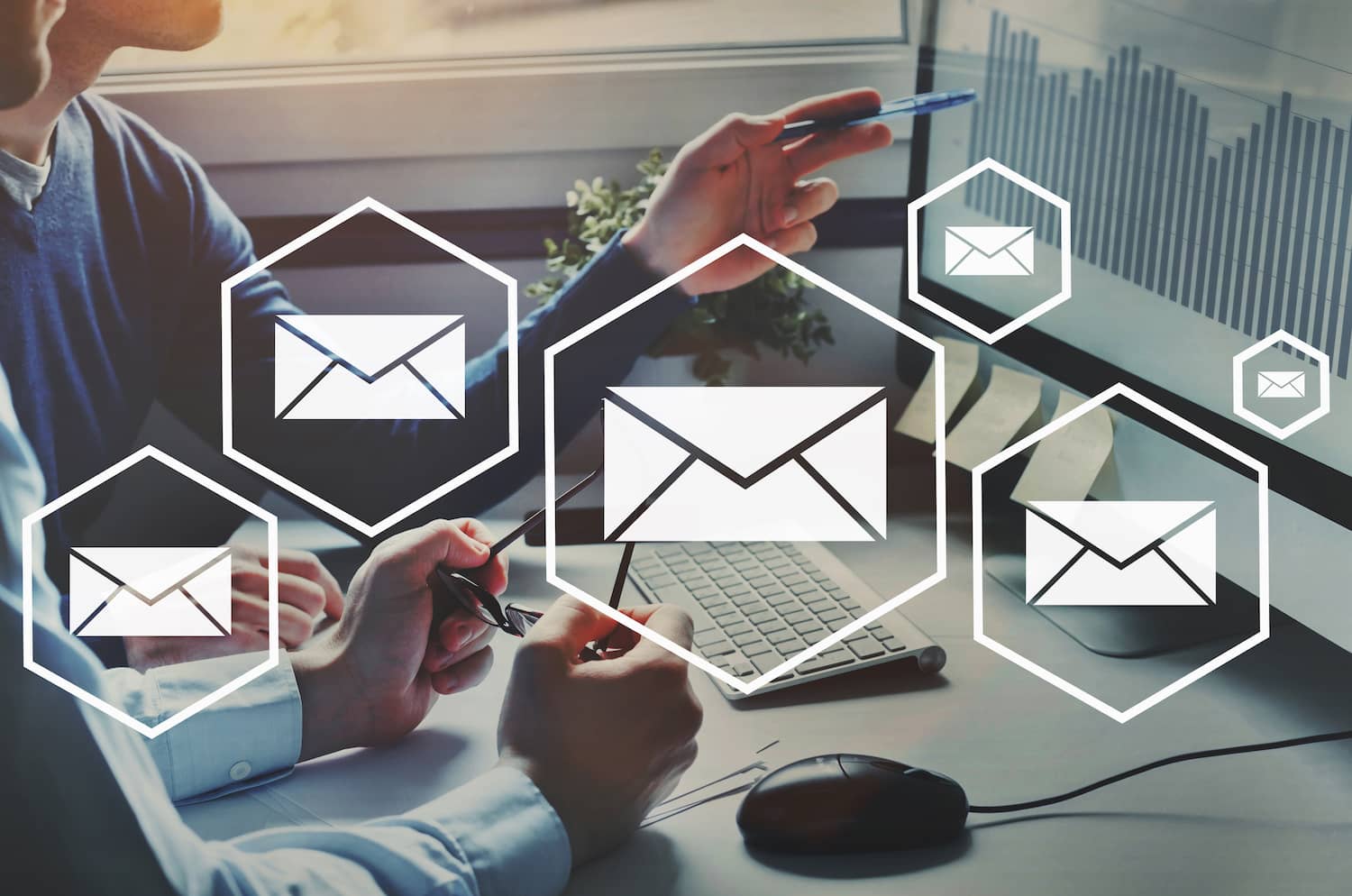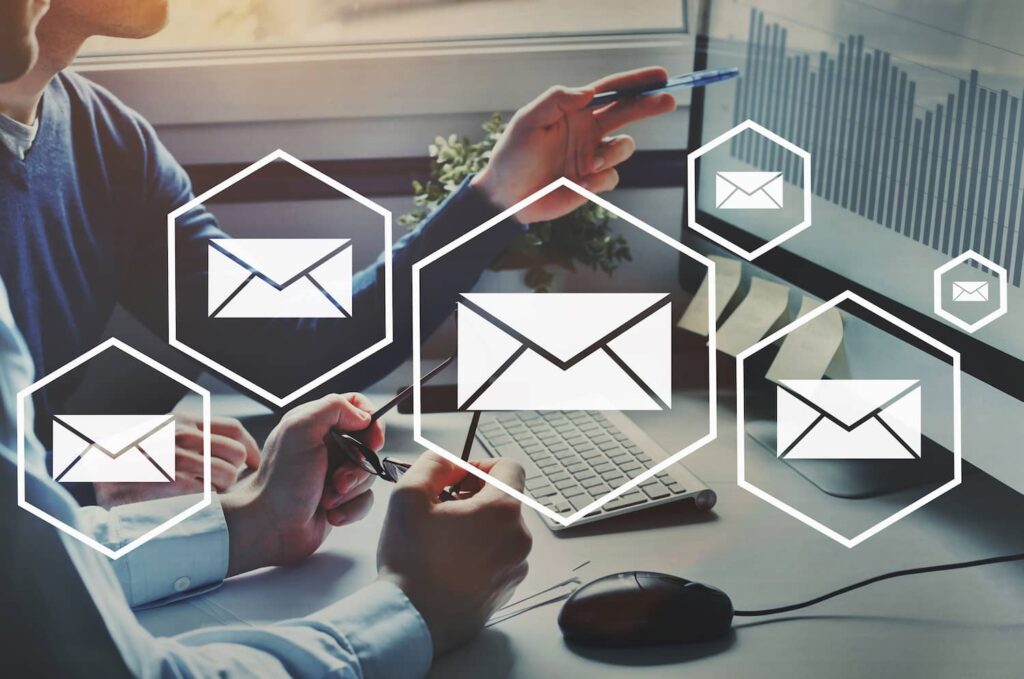 One effective way to reach out to customers is through direct email marketing. By utilizing this strategy, businesses can establish direct communication with their target audience and provide them with valuable content, updates on new products or services, and promotional offers. Additionally, effective email marketing requires a professional tone that is clear, concise, and tailored to the recipient's interests and needs. Moreover, with careful planning and execution, email marketing can be a highly effective tool for building relationships with customers and driving sales.
Target Clientele with a Google Business Profile and Web Hosting
Understanding the impact of online reviews on your HVAC business is crucial. In the digital age, customers heavily rely on reviews to make informed decisions. By leveraging online reviews, you can expand your business and attract new customers. Encourage satisfied customers to share positive feedback on platforms like Google My Business and Yelp. Promptly addressing negative reviews and resolving concerns helps protect your reputation.
Furthermore, online reviews also provide valuable insights into customer experiences and preferences, enabling you to make necessary improvements. Additionally, incorporating an effective online review strategy is essential for competitiveness in the HVAC industry.
Leveraging Google Business Profile (GBP) can be a powerful marketing tool. Optimizing your GBP places you above organic search results, enhancing visibility. Consistent indexing across search engines ensures credibility and online presence.
Final Thoughts
In conclusion, this comprehensive guide offers a wide range of strategies and techniques to enhance your HVAC advertising efforts. From building trust and retaining customers to optimizing marketing, leveraging online reviews, utilizing social media, forging community partnerships, and harnessing the power of email marketing and Google Business Profile, every aspect has been covered. By incorporating these practices, you can attract new customers, retain existing ones, and establish a strong online presence. It's time to take action and elevate your HVAC business to new levels of success.
Check out our SEO plans that keep an eye on your Google Business Profile as well as our marketing automation services to send out requests for Google Business reviews automatically.