Sitemaps, or XML sitemaps, are a critical aspect of the search engine optimization (SEO) process and should be on every website. Sitemaps can also be submitted to Google Search Console for review.
Let's take a look at why sitemaps are important for SEO and how to set one up for your business.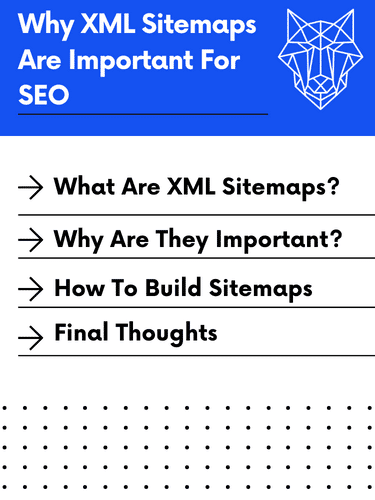 What Are XML Sitemaps?
Sitemaps are exactly what they sound like, maps for navigating a website. However, they are not built for users, they are built to be crawled by web crawlers like Google, Bing, and others. Sitemaps allow crawlers to find and crawl every page on your website. Without sitemaps, a crawler would have to rely on your website's navigation and internal linking to find every page on your site which can take more resources. In addition, without sitemaps, some pages may not show in online search results as pages may not have been crawled.
The XML in front of the word Sitemap stands for eXtensible Markup Language. This is a language similar to HTML but is a specific language designed to store and transport data. Most SEOs do not need to know XML language as there are many automatic XML sitemap builders out there free to use.
View A Sample Sitemap Built With Yoast SEO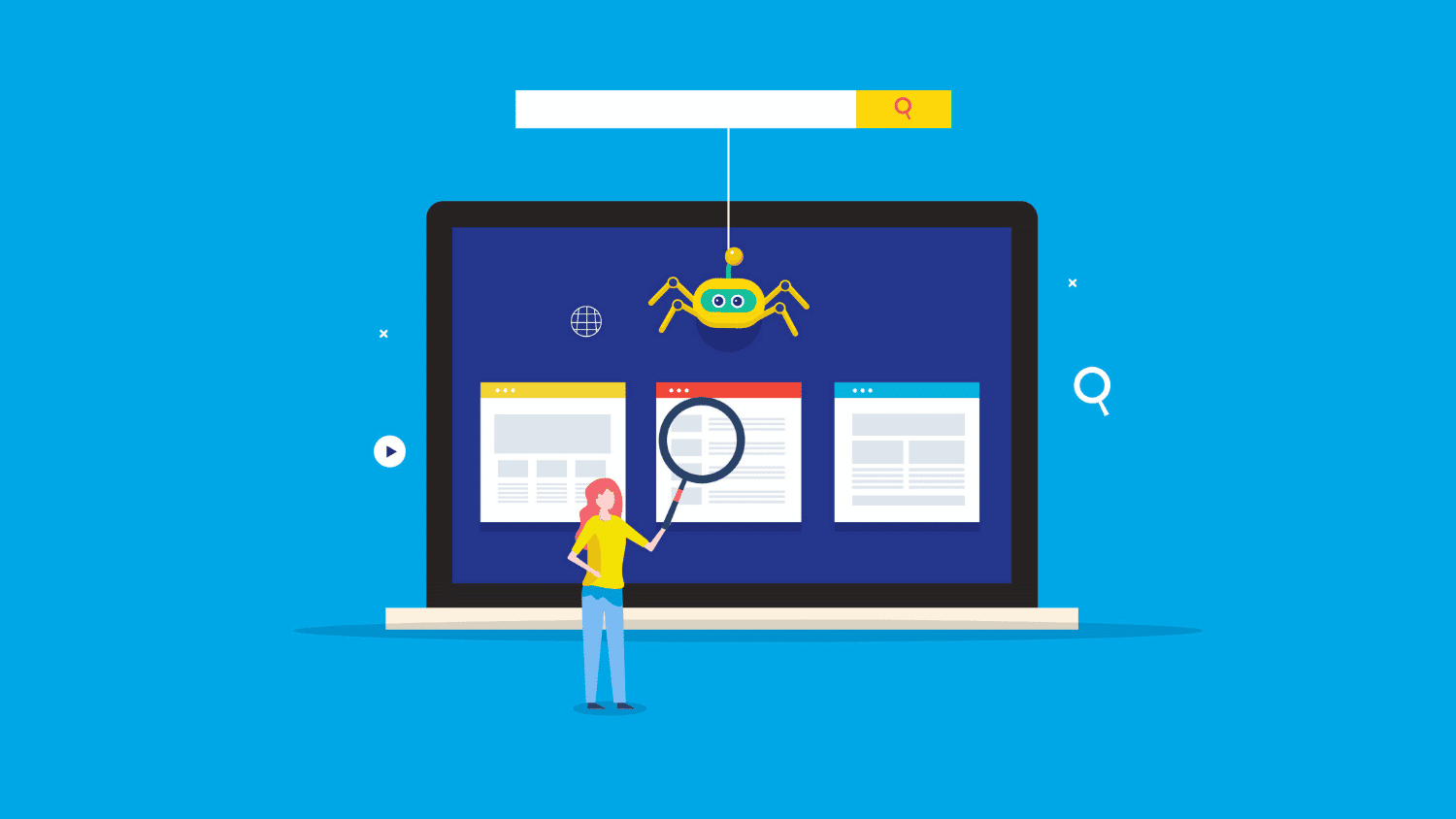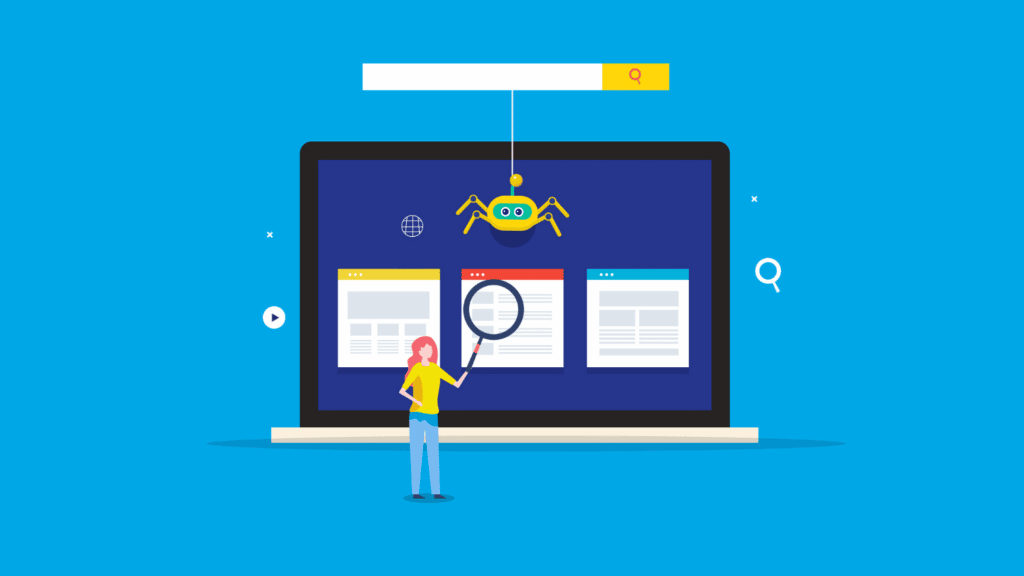 Why Are XML Sitemaps Important For SEO?
As stated above, XML sitemaps are a critical function of your website's SEO. Here are a few ways a sitemap helps a site's SEO:
Submitting your sitemap to Google Search Console allows for quick crawling of your website that might be new.
Efficient crawling of your website. Each website does have a crawl budget not released by Google.
Better indexing of large websites.
Sitemaps are especially needed if:
Your website is new.
Your website is large.
Your website is not well structured.
Your website lacks internal navigation.
One should note, that sitemaps do not boost SEO ranking. They only allow the possibility for your web pages to show in search results since it provides an easy opportunity for crawlers to index your site.
How To Build A Website XML Sitemap
There are many free resources available to you. Our favorite and the most commonly used are the WordPress auto sitemap function or the Yoast SEO plugin for WordPress CMS websites.
Using one of those systems is a quick and easy way to build your XML sitemap. Just be sure to submit your sitemap to Google Seach Console after you finish.
Be sure after your build your sitemap that it is automatically updated when you create a new page on your website. The plugin Yoast SEO should do that for you.
Companies with complicated websites, lacking technical knowledge, and are in need of assistance should contact an SEO Agency for assistance with their sitemap.
Final Thoughts
At the end of the day, every website should have an XML sitemap. Search Engine Optimization (SEO) is a process of optimizing every aspect of a website. Building a sitemap and submitting it to Google Search Console is just another way to give your website more opportunities to rank for your vital keywords.
Have questions? Comment below or contact us.