Last updated on April 6th, 2023 at 01:02 pm
WolfPack Advising is announcing a unique and truly special conference for home inspectors and pest control companies named, WolfPack Summit.
WolfPack Summit will feature a best-selling author as keynote speaker, class material for everyone, and education focused on the future of the pest control and home inspector industries. Our mission is to unify industries, change the status quo of conferences, and begin to look at the future.
At the conference, you will be surrounded by the best brands, the most influential speakers, and receive education you can't get anywhere else. It's a conference you will not want to miss.
Education
Summit education will include technical tracks with CEs, marketing tracks, and business tracks for both pest control and home inspection companies.
Our keynote will include a talk on strategies to never lose a customer or referral source again. After the keynote, we will have a group activity to reflect on the strategies to bring them to practice in our businesses.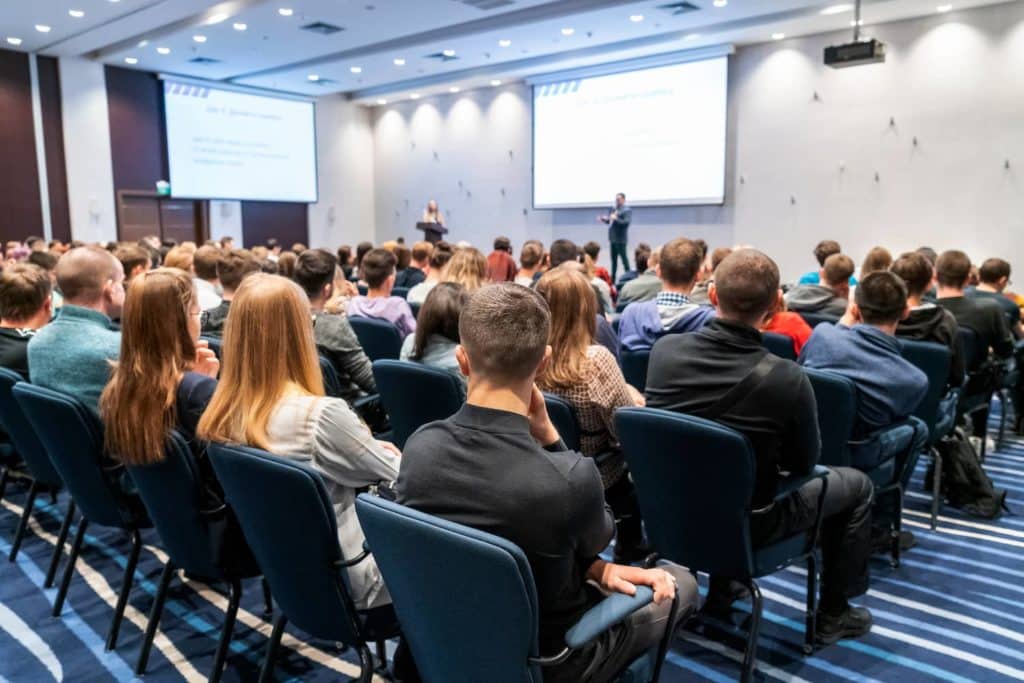 Speakers
Summit speakers are industry experts and thought leaders. There will be business owners, professors, educators, and professional speakers.
Our keynote speaker is an award-winning author and speaker by the name of Joey Coleman. Joey's book "Never Lose A Customer Again – Turn Any Sale into Lifelong Loyalty in 100 Days" teaches others how to increase customer retention with a breakdown of customer emotional stages before, during, and after a purchase.
We are constantly adding more speakers to our list.
Exhibitors
At WolfPack Summit, the exhibitors and sponsors are truly the best in the home inspection and pest control industry. We have hand-picked companies to exhibit at the conference that can help you grow and maintain your business.
Exhibitor space is limited. If you are looking to be an exhibitor, please apply as soon as possible.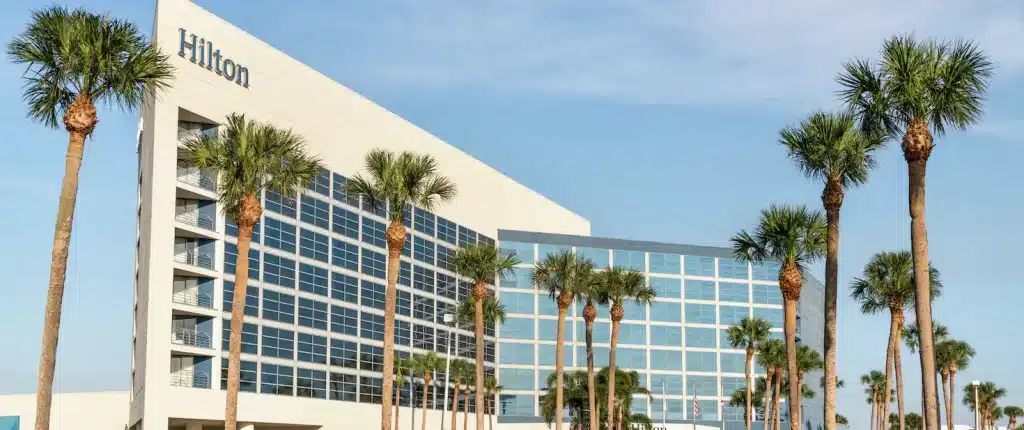 Location
WolfPack Summit will be held at the Hilton Rialto in Melbourne, Florida, just south of Cocoa Beach and Kennedy Space Center.
The venue is less than 10 minutes away from Melbourne International Airport and includes shuttle transportation to and from the airport.
A Next Generation Home Inspector & Pest Control Conference
WolfPack Summit will be a conference you will not want to miss. With expert speakers, unique education, and the best exhibitors, you are guaranteed to walk away with way more value than the cost of attendance and stay.
Let's look toward the future of inspections and pest control. Register today as tickets will be increasing in price soon.