By now, we all know that online reviews are imperative for a business's performance and online reputation. According to Podium, "93% of users have made buying decisions based upon an online review." Every single review counts! But what happens if your hard-earned reviews are not showing up? It's a more common issue for businesses than you may think. Here's why your Google review may not be showing up and the steps you can take to resolve the issue.
How Does Google's Algorithm Review Reviews?
Google has a set of guidelines that businesses and reviewers must follow when leaving reviews on their platform. If a review violates any of these guidelines, it may be removed by Google.
Some common reasons for review removal include:
Spam or fake content
Offensive language or hate speech
Personal attacks or threats
Irrelevant or off-topic content/ gibberish
Advertising
Conflict of interest – leaving a review for your own business
Google uses automated systems and human moderators to flag and remove reviews that violate their guidelines. Automated systems may scan reviews for words and phrases that raise red flags such as profanities.
Additionally, businesses can report reviews that they believe violate the guidelines. According to Invesp, "82% of consumers have read a fake review in the last year."
Both businesses and reviewers need to understand and follow these guidelines to ensure that reviews are fair and helpful for everyone.
Lastly, Google can remove reviews if they feel as if a business may be soliciting only highly rated reviews, discouraging low-rating reviews, or incentivizing reviews via payment or other means.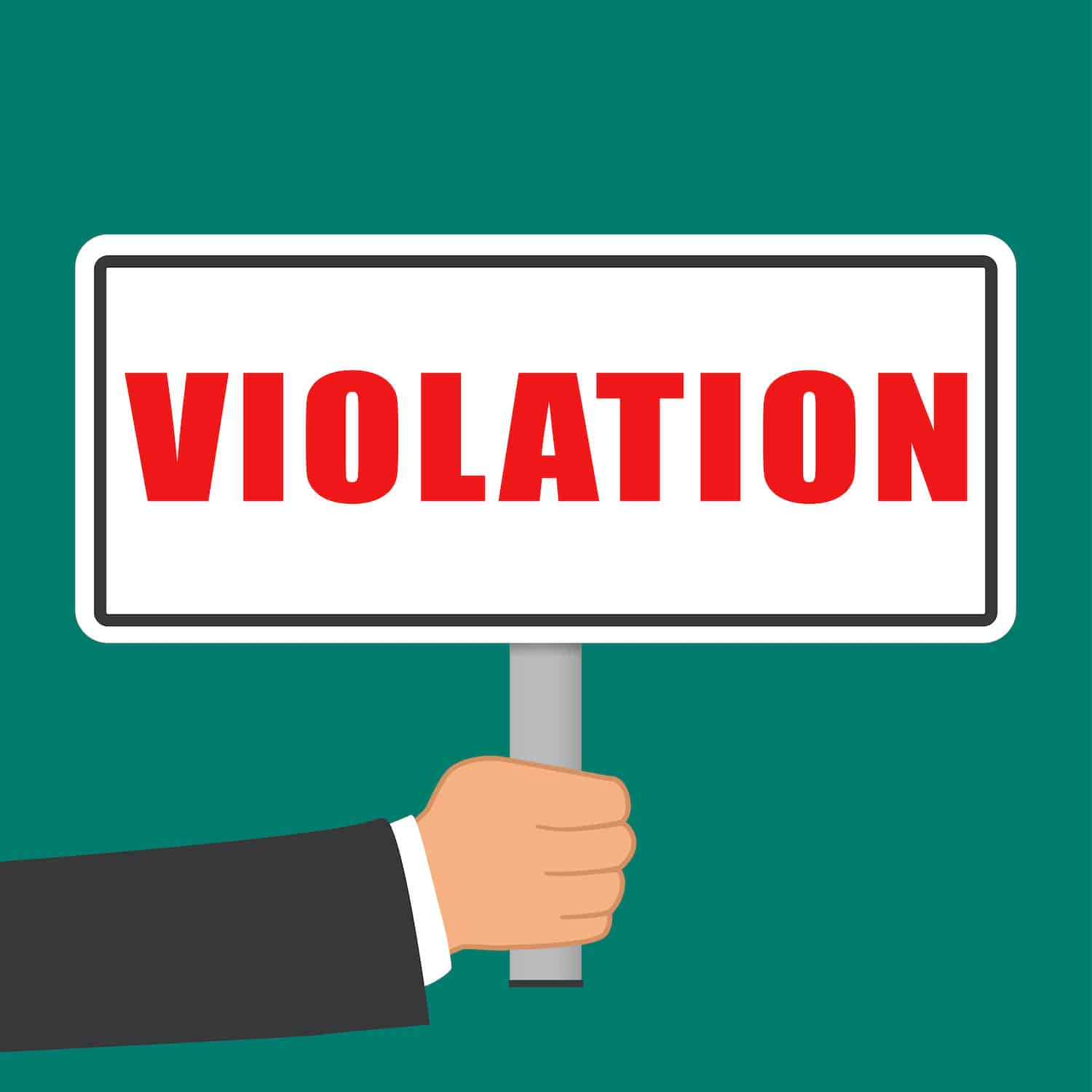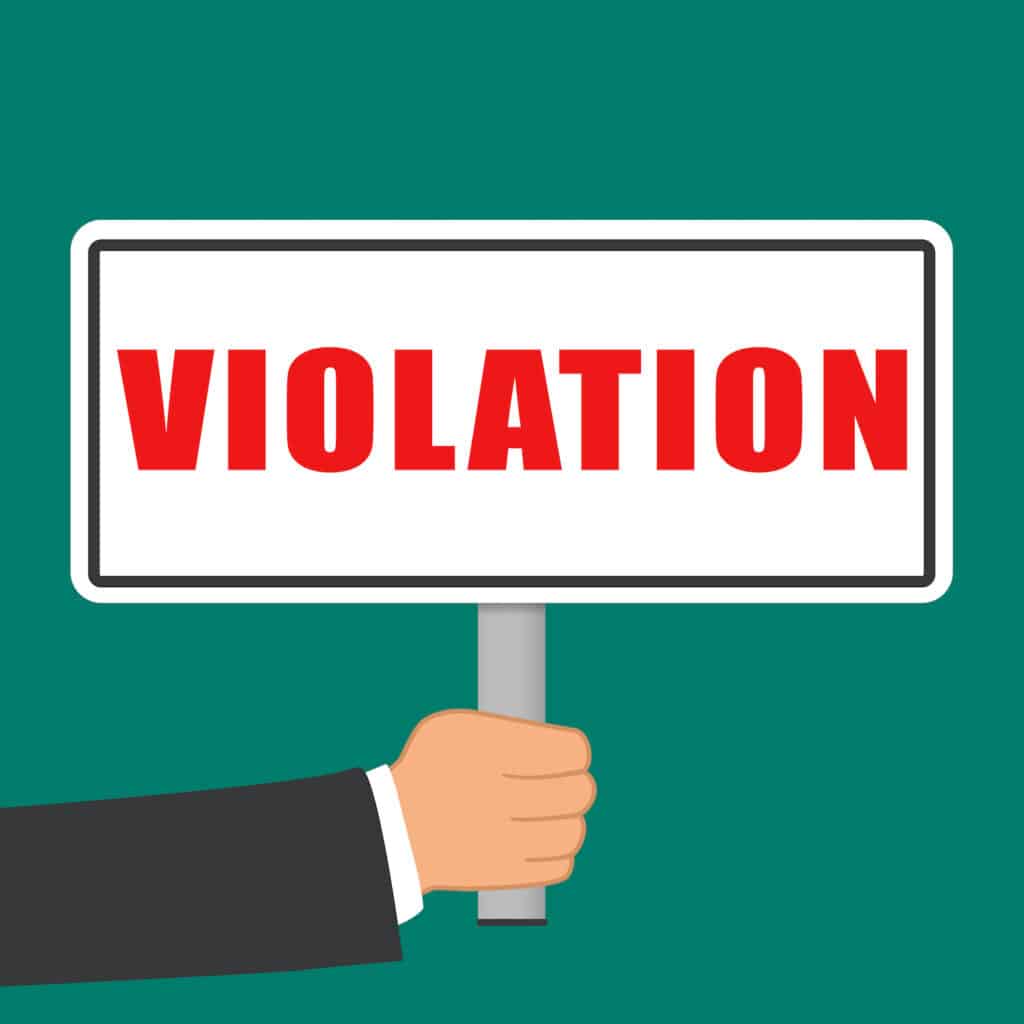 Possible Reasons a Google Review is Not Showing Up
Now that we know how Google looks over reviews. Let's check out some reasons why your business may be missing some reviews.
Too Soon to Be Seen – Typically Google reviews can show up instantly, but they can also take anywhere from 2-5 days to become live.
Google Deletion – As we discussed above, Google may remove a review if they feel it could be disingenuous or violate its guidelines among other reasons.
Inactive Business Profile – If you have not updated your business profile in a while, you may have become unverified as a business on Google. Lossing your verification status will prohibit your business from ranking on Google Maps or Search. Old and new reviews may not be viewable to the public. Also until you reach 5 reviews on Google, your listing may not show.
Business Has Moved – Typically when a business moves, all of its reviews follow. But occasionally, there have been issues with all of the reviews populating correctly. This can partially be contributed to reviews being tied to a location. If you encounter this issue, contact Google Support. To avoid this issue, update your location often, even if you may have to go through the extra steps of the business recertification process.
Reviewer Deleted the Review – If a customer chose to delete their feedback, you cannot get it back.
Private Review – In previous years, a Google user could make their review private. This was so others wouldn't see the feedback. However, this is no longer available. If you find a review is missing, it could be because the reviewer had previously made it private and since the option is no longer available, the review disappeared. The only thing you can do is hope that it is a repeat customer and the person returns to leave a review.
Other Reasons Reviews Could Go Missing
Reviews Temporarily Disabled – During extenuating circumstances, Google has been too short-staffed and had disabled the review system, such as during the beginning of the COVID-19 pandemic. During this time, reviews could not be left or responded to by businesses. During these situations when settings are being adjusted, reviews have been known to go missing due to technical errors.
Links in Google Reviews – Google has a strict no-link policy in its reviews. This is because links are commonly associated with advertising, spam, or phishing schemes. Reviews including links are not going to last long on your account.
Reviewer's Account Deleted or Inactive – If a reviewer breaks Google's guidelines, even accidentally, their account will be flagged. In this case, all of their data and reviews may be removed even if the violation took place on another business profile.
Options to Fix the Issues
Check Your Business Listing
Go to Google and put in the name of your business. On the right side, make sure the name is spelled correctly, the address and phone number are correct and the hours are correct. There may also be the logo for the business and pictures associated with your business so make sure those are correct as well.
If you find the information is not correct, log into your Google My Business dashboard and you can use the "Info" section to "refresh" your location. Then,
Click the pencil icon next to the listing's address. You will see a pop-up window and this includes a smaller version of Google Maps.
Make sure the pin settles back onto the right location. (check this)
Click Apply at the bottom of the window to save your changes. (check this)
Talk to Google
While Google will not reinstate reviews that they have deems violate their guidelines. However, you can reach out to Google Support if you feel as if an error has been made.
Here are some tips to help get reviews back.
Collect all the evidence you can about your new reviews not being displayed. This can include screenshots of reviews that are not visible on your Google Business Profile.
If you recently reinstated your Google Business Profile, contact support and provide them with a case number and reinstatement details to request review transfers.
For Google Business Profiles not recently suspended, you need to contact Google Support for assistance with your missing reviews.
If you're not satisfied with Google's help, you can post your issue on the Google Business Profile Community to try to get a sympathetic Google employee's attention. Sometimes if an issue has garnered enough attention, Google may give in the prevent bad press.
Conclusion
While getting back missing reviews is important, don't spend all of your time chasing old reviews. Also, invest time and effort into capturing new reviews. Also, consider how many Google reviews your business needs.
Have more questions about Google Reviews? Schedule a consultation with Wolfpack Advising, a top-rated digital marketing agency, to get all of your questions answered.