Last updated on April 13th, 2023 at 12:57 pm
In marketing your company, there are a lot of areas where you can spend money. Some spend it on ads in the mail, some on Facebook Ads online, while some spend it on SEO in other ways to name a few. SEO stands for Search Engine Optimization and it is a process that allows your business and website to rank high in Google searches. It is not easy to rank high and does take some work to get your website where you want to be.
Is SEO worth it? Yes! Companies that offer a product or a service need to have SEO as part of their marketing strategy. But you do have to invest money and not be afraid to in order to see results. It also requires patience as the higher ranking doesn't happen overnight. Lastly, finding a good company to take on your SEO is important.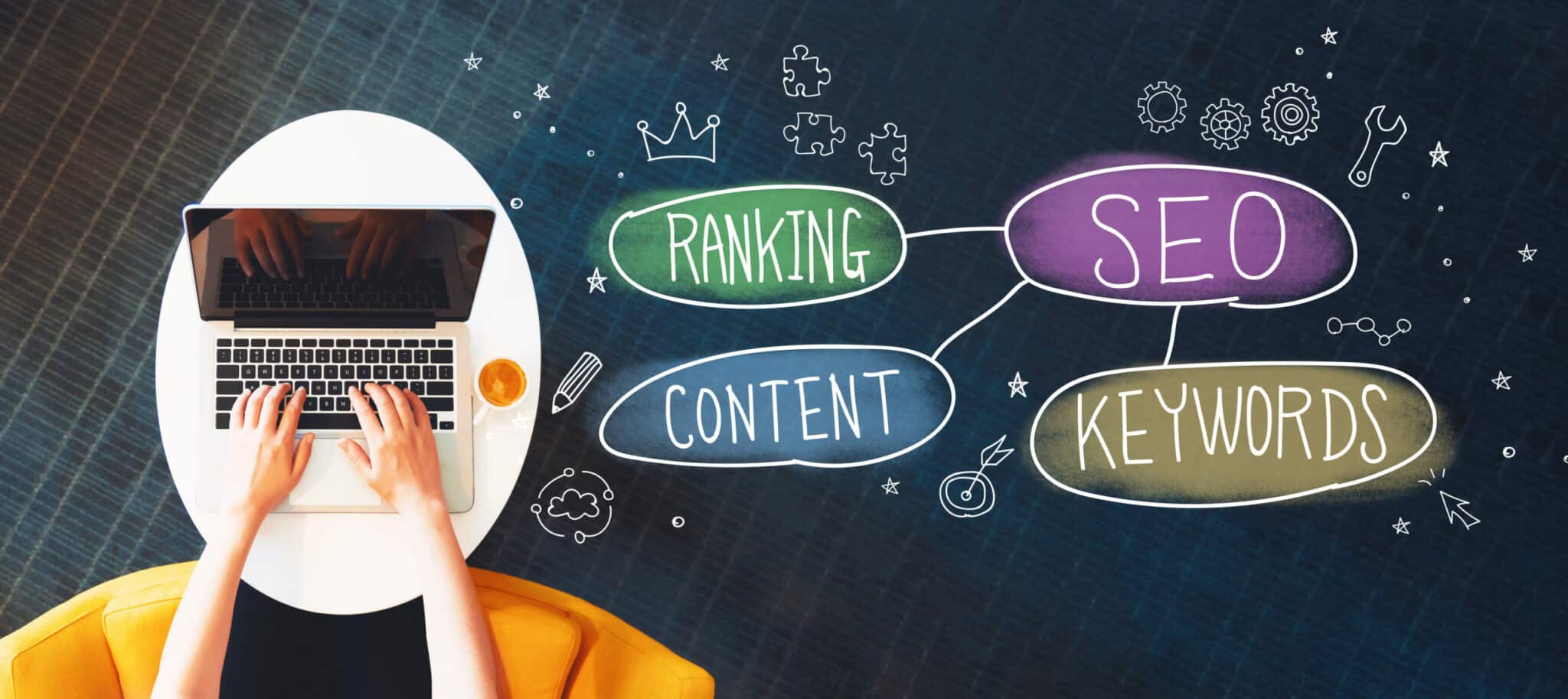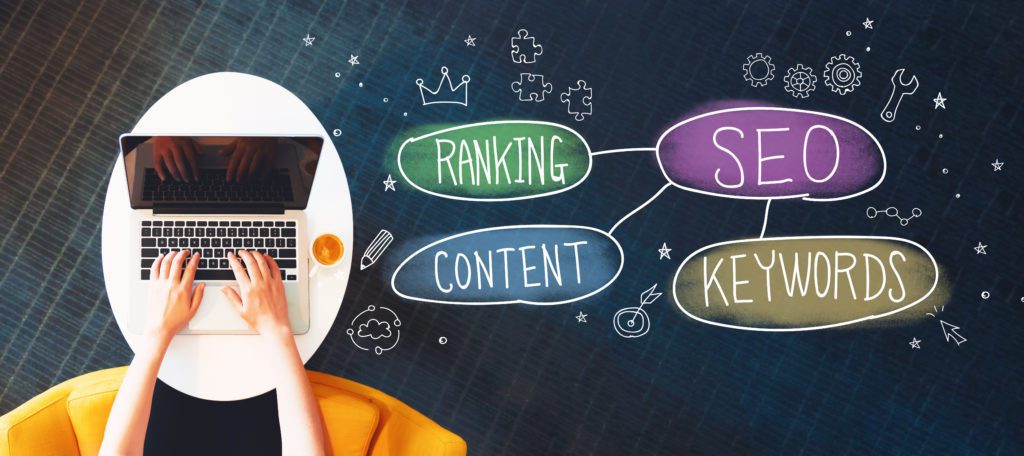 How SEO Helps
As we know, SEO is very helpful in businesses. It helps drive the traffic to your site and then hopefully there is a conversion rate. This is the number of visitors to the site that become customers. Having a high number of visitors is great but if they don't convert to customers then that isn't doing you any good.
This is where SEO comes into play, finding those customers that live in the area where your business is and having them become customers. However, it takes patience. Let's read on.
When SEO Does Not Help
If you need business leads or sales right away, then SEO may not work for you. This is because SEO requires planning, execution, and management that is ongoing and ever-changing in order to see the results. Also, if you don't need your website to be found, then you don't need SEO.
If you do have time to be patient and wait, then read on and see how SEO can help!
SEO and Small Businesses
Many small businesses don't realize that they are missing out on their marketing game by not having SEO. According to Highervisibility.com, 54% of those that responded to a survey about SEO Marketing said they don't have a budget for SEO services.
38% of the companies said they thought keyword stuffing was a good idea (which is not and could make your rankings lower). Lastly, 20% don't have a website. Some of the small businesses in the study (12%) also thought it was okay to publish duplicate content from another website to their own. This is rarely okay and original content is important for higher online visibility.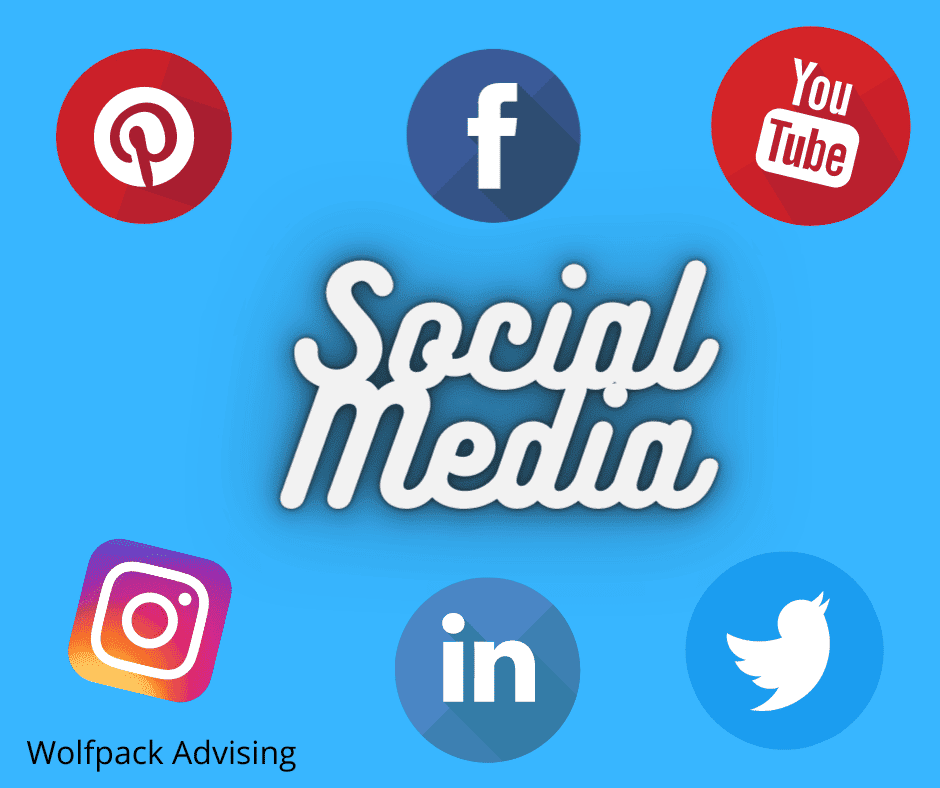 Social Media Presence is Lacking for Many Companies
Another area that some small businesses seem to have trouble in is social media presence. It can be overwhelming to know which platforms to use. The same study as above also says that 19% of the businesses have no social media presence and of those businesses, only 35% were happy with the ranking of their business. These low numbers are a sign that SEO is worth it in order to improve their ranking and visibility.
The business owners in the study obviously are missing some areas in their marketing and need assistance. Unless you have the knowledge of how to fix the areas above, you may need to hire a company to handle the SEO.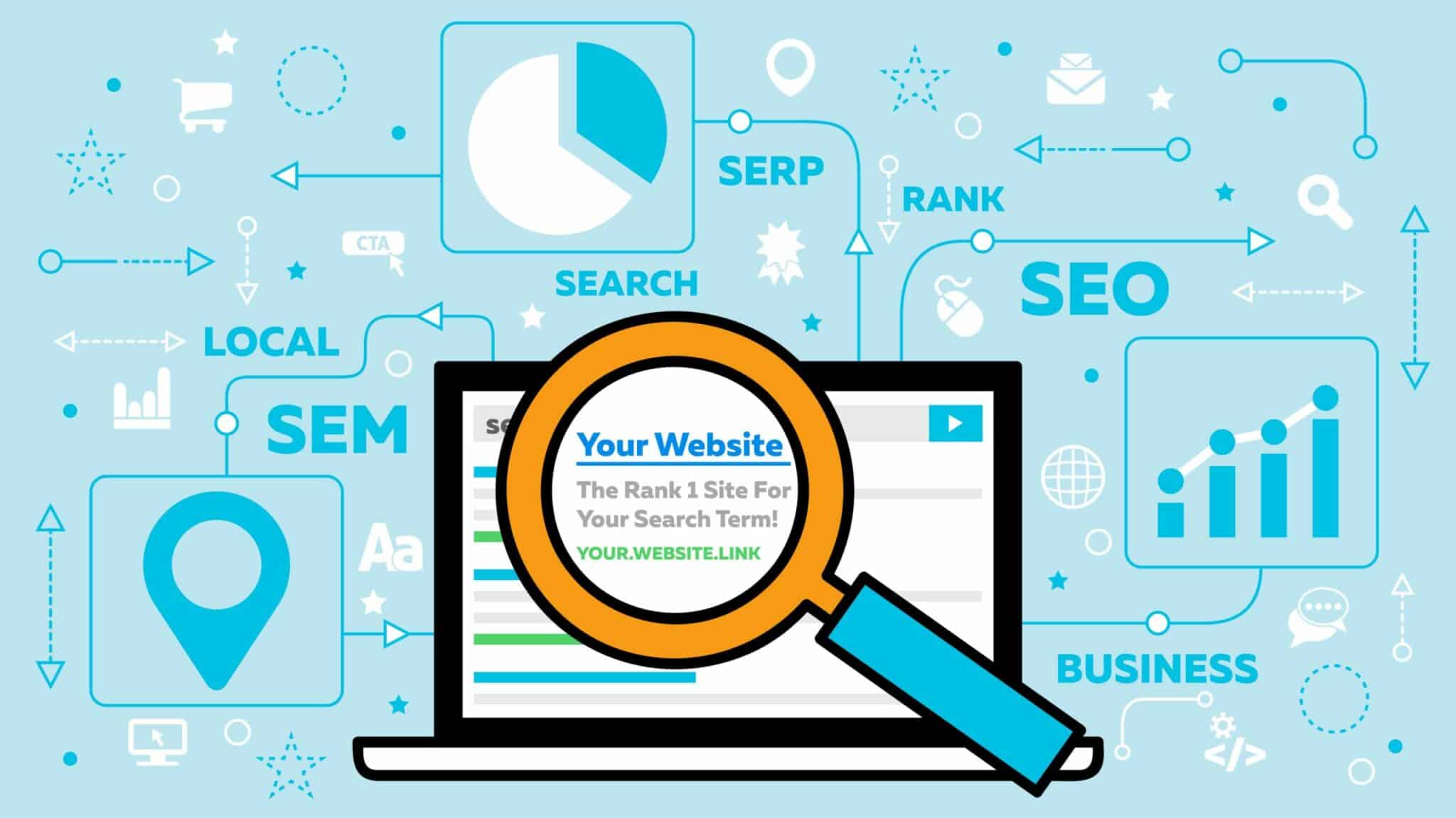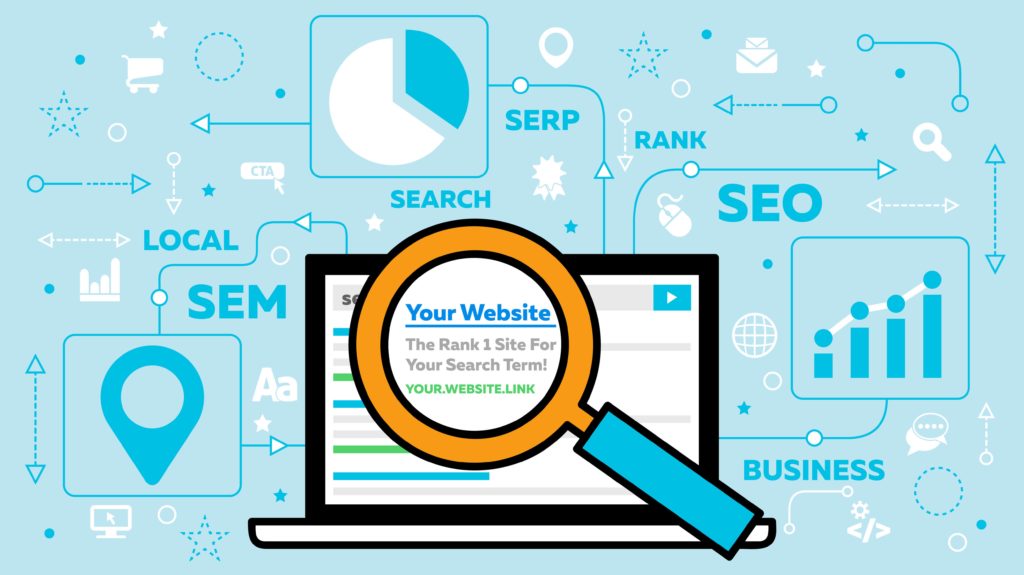 How Your Website Ranks
One way you can see how your website ranks is to google the services your company offers. For example, home inspection (and put in the city where your business is located.) Does your company come up in the number 1 position? No? What position does it come up in? Well, according to a study by Chitika, being on the first page of search results is essential. The most traffic goes to the sites on the first page, while the traffic drops 95% on the following pages! You can see how important it is that your business appears on the first page!
Does your business show up on the first page? If not, you are missing out on customers! Also, even if you are on the first page, moving up is doable. However, it does take work!
Read more about how you can know your SEO is working.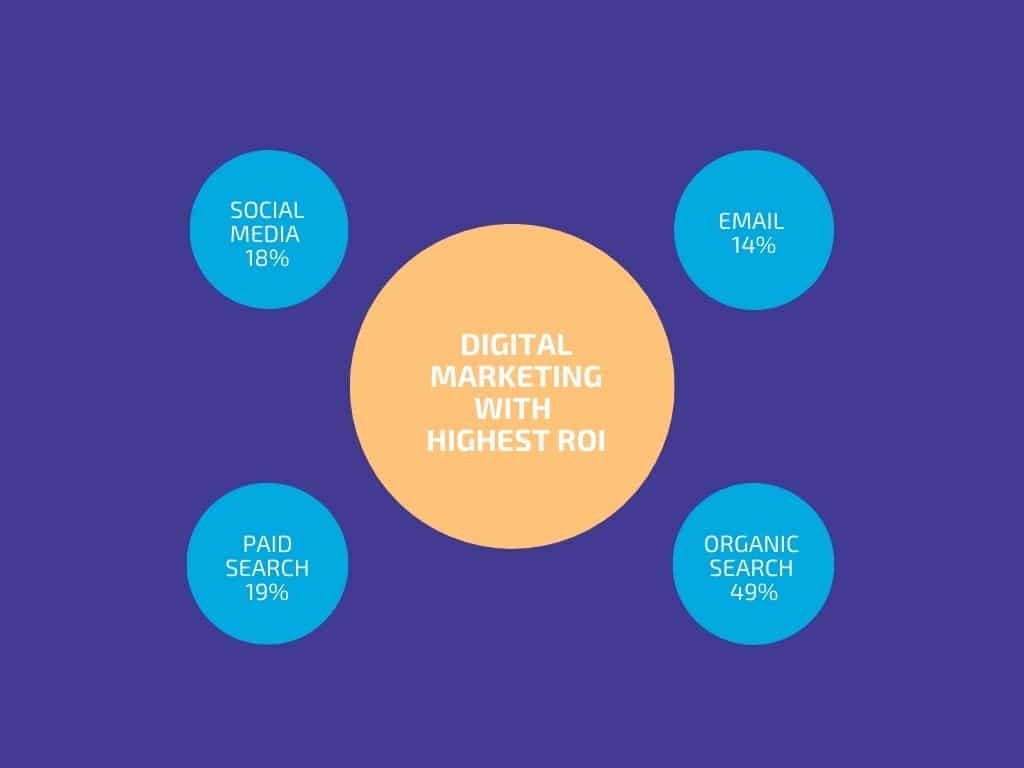 I Know My Business Needs to Be on the First Page But How Do I Get There
Unless you know SEO or have someone in-house who knows it, you will need to outsource the work. This means hiring a digital marketing company. They will find the keywords, track your rankings, and compare your rankings to your competitors.
Their job is to make sure you are a high-ranking company on search engines. However, you need to invest the money and trust the process as it will pay off in the end and you will see that SEO is worth it. Consulting with a reputable company will help you see when the return on investment (ROI) will be achieved.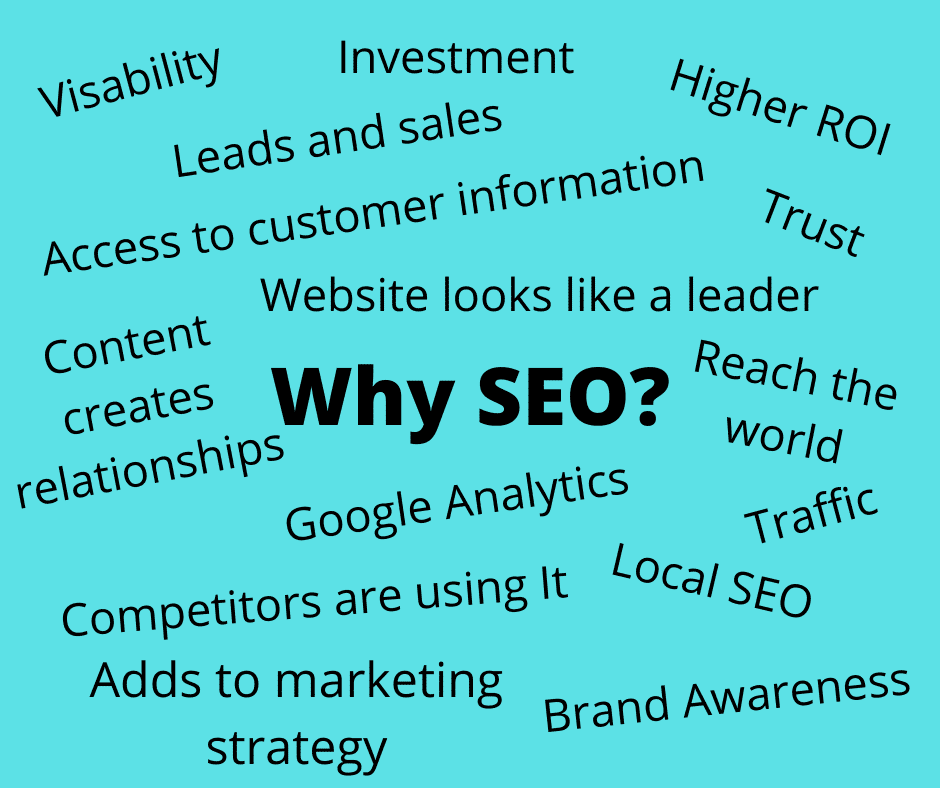 Reasons Why SEO is Worth It
Visibility and Traffic– the more keywords your website ranks for, the higher the site shows on searches. Also, the easier your website is to navigate you will have more customers going to it.
Trust – consumers trust the companies that show up higher on the rankings.
Brand Awareness– you will have your brand in front of consumers and they will recognize it.
Investment- it may take 6-9 months to see growth and ROI, but patience is key and it will pay off.
Higher ROI – in a study, 49% of the respondents said they believe the Organic Search has a higher ROI.
Customer Information– SEO Analytics will give you more information about your customers and who they are.
Competitors are using SEO– 64% of your competitors are using SEO. That's a good reason right there!
Leads and Sales- the leads and sales are not overnight, but do come with time.
Adds to the Marketing Strategy– SEO works well with other marketing strategies so it is a win-win
Google Analytics– will show you the volume of your website so SEO is measurable
Your Website Looks Like a Leader – if your site is ranking higher, producing good content, and is visible, consumers look at your company as a leader. Thus, your conversion rate will be higher.
Local SEO- you will show up higher in local listings. This is important as you want that edge over your local competitors.
Content Creates Relationships- if you publish content often on your website, you will create relationships with others. They will look to you as a reliable source of information, thus also increasing organic traffic.
Reach the World – SEO will help you have a targeted audience or reach people all over the world!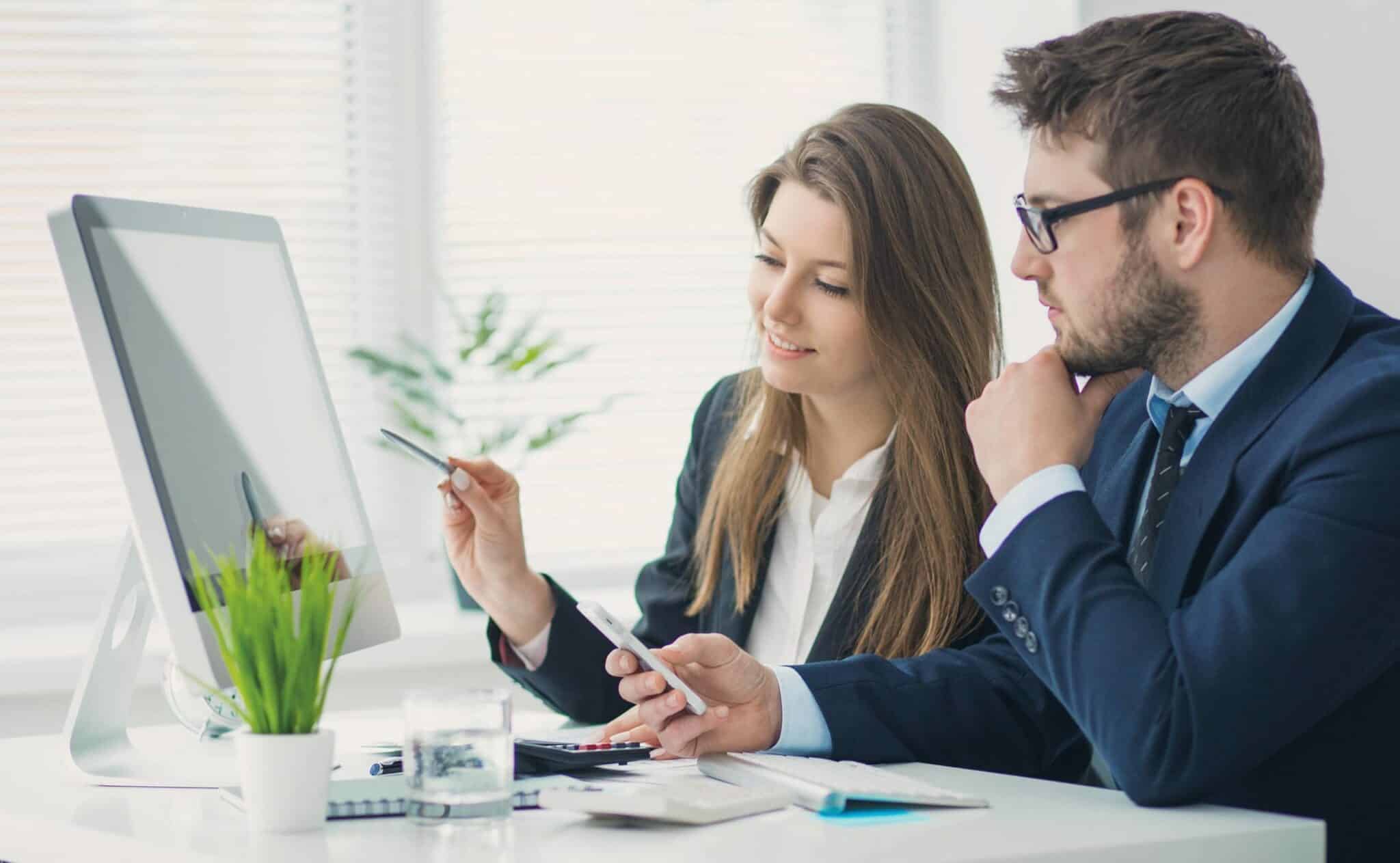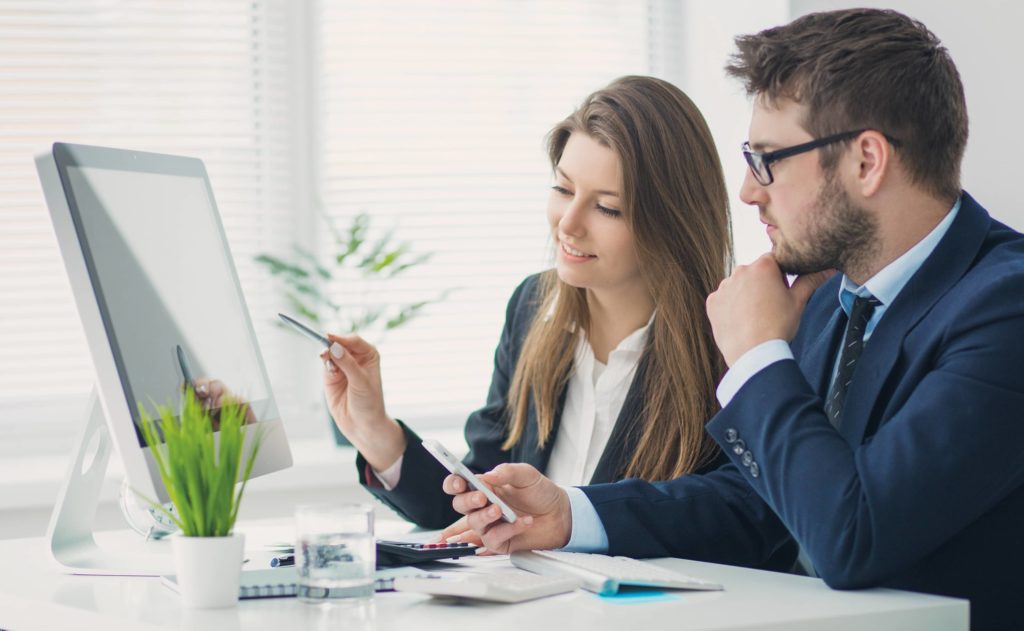 Choosing a Company For SEO
Don't choose just any digital marketing company, but one that has good reviews is experienced and listens to you the consumer. There are companies that will provide the services (like us), but you need to know what you are looking for.
Take the time to meet with a representative from the company to look at where you rank right now, and they can tell you what they can do to get you to where you want to be. The company you choose will show you that SEO is worth it.
SEO Alternative: Pay Per Click
Some companies may decide they don't have the budget for SEO or have the time to wait to see ROI. If this is your company, you can also do Pay Per Click. Pay Per Click is also offered by many digital marketing companies and is an advertising model that drives traffic to websites. Perhaps this is an option for you and you can discuss it with a digital marketing company that you choose.
Conclusion
All companies want to make money and as the owner or marketing strategist for a company, you need to know the best way to do this. The reasons above show why SEO is worth it. It doesn't cost anything (usually) to meet with a company for a consultation so take the time and find out what works best. You may find that money you are putting into other forms of marketing can be placed in a budget for SEO instead. Check out these do's and don'ts of SEO for more information.
As stated earlier, patience is key as it can take 6-9 months, but you will see the ROI if the digital marketing company you choose knows what they are doing. We are here to help at Wolfpack Advising. Contact us today to schedule a meeting so we can help you find the best way to get you results!