Last updated on June 28th, 2022 at 06:47 pm
Navigating the world of web content and SEO can be tricky. There are a variety of nuances that come in play when trying to boost your web content footprint. Keep in mind that there area a variety of advertising options and ways to boost your brand and products on the social media, the internet, and other web applications. One of the many ways companies execute a brand boost or product promotion is by using display ads. What are display ads? Images or videos placed as ads to viewers as they explore website, apps, social media, and even tv connected devices.
Let's take a look below at some more specifics regarding display ads.
Types Of Display Ads
Like most things in media, there are a variety of ways to conduct a display ad. Choosing the best fit is most important for your business. This allows you to save money and not waste it. Your options are as follows:
Social media apps like Instagram, Facebook and Twitter.
Your Google Display Network (GDN) that you can access.
Your Microsoft Audience Network (MSAN) that you can use with GDN or in lieu of.
Various Nice platforms that are specific to your needs, such as Terminus and 6Sense for your account-based marketing (ABM).
Use your Demand-side platforms (DSPs) like DV360.
Multitude of other options.
What Are They Used For
Display ads are commonly used in a funneled approach. Making sure that buyers are staying clued in on your brand and products is key here. The full-funnel approach allows a company to market their brand and products in a tiered approach. This brings the process of display ads into a use cases, KPI's and definition of tactics. Keep reading and we will get into what the full-funnel approach means.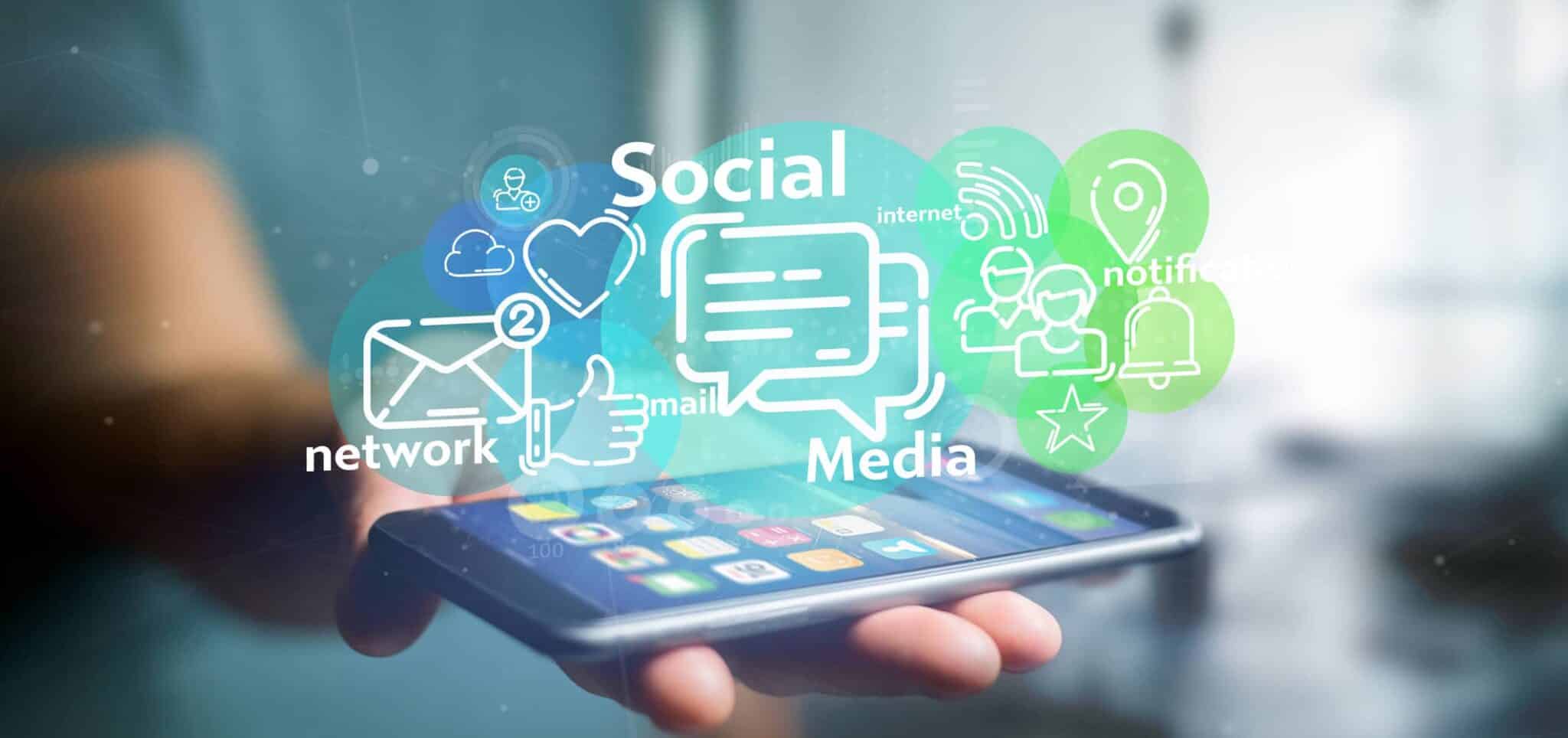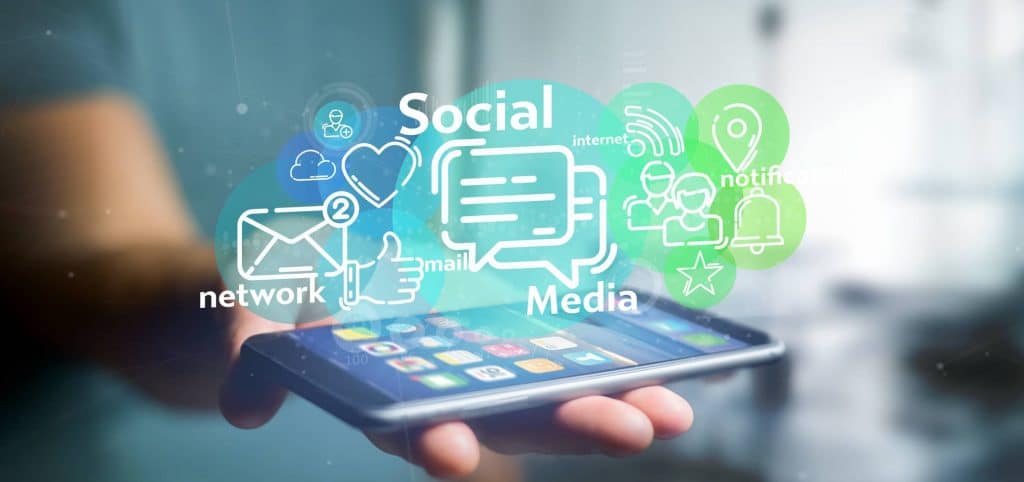 Pros And Cons Of Display Ads
Anything involved with marketing and brand or product promotion has pro's and con's. Knowing what they are before you invest your money is key. Before you conduct your display ad campaign, look into the pro's and con's. Let's take a look below at some of those main pro's and con's.
The pros:
Keeping It diverse: display ads can come in various formats and presentations. Making sure that you utilize all of the options can maximize who you reach. Choosing the right advertising style and format is the best way to achieve your goals.
Know your reach: using your Google Ads account allows you to reach millions of people, thanks to the Google Display Network (GDN).
Know the target: the reach of millions due to the GDN allows you to specifically target your audience and place your display ads on the right websites. Your target audiences include the specific demographic and geo-targeting or special interest groups.
Keep it measurable: Google Ads can track your conversions, impressions, and clicks. Using your Google analytics keeps you on track for managing your performance and engagement of each display ad.
The cons:
Low visibility: make sure to use your remarketing and rich media ads to circumvent a lower click rate. Unfortunately, a lot of social media and internet uses skip over display ads, because they are so prevalent.
Ad Blockers: most new software provides users the ability to block display ads. So, making sure that your display ad gets through might take a concerted effort of re-posting and relentless display ad posting.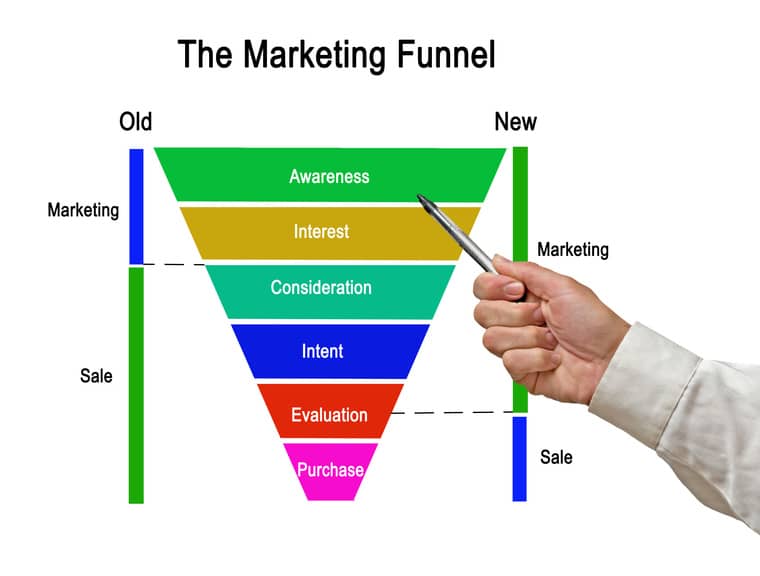 When Are They Used
Knowing when to use display ads will allow you to save time and money. The majority of the time a display ad runs on a Pay Per Click scenario. Every time a person clicks on your display ad, you will pay for it. Let's look at the best approach to ensure success.
Awareness – use the right media options to make people aware of your brand, product, or service. For a low CPM, you can utilize social media, Native, OTT (video streaming) or even YouTube.
Engagement – your options are typically unchanged throughout, so understanding how to maximize your display advertising is key. Find your clear path to conversion and exploration.
Consideration – ad targeting typically includes intent and either prospecting or retargeting capacity. Some examples include Google Ads Custom Audiences that allow you to serve static, animated, and video-based ads to your audience of comparative web browsing, locations visited, and apps installed.
Conversion – your display prospects are usually dropping off at this point. Converting those display clicks to actual clients or customers is key. In this case, following up with clients who left their shipping cart or visited your website and didn't purchase anything.
Advocacy – finding the right brand ambassadors and new customer referrals are huge. Display advertising can help you stay in contact with those who really value your product.
Types Of Display Ads
Luckily for companies, there are a variety of display ad options. Let's review the choices for display ads.
Traditional – image and text based and placed on websites.
Responsive – multiple text headlines that uses place, size, and orient to maximize the ads.
Retargeting – specific time frame is used to show users your ad who have already seen it. Great for making the customer feel personal to the product and information.
Native – designed to blend in with the same content on the website. Their styles are consistent with the content on the website.
Social – social media sites such as Instagram, Facebook, and Snapchat. A combination of text and images.
Discovery – native ads that the machine learns to showcase images in the proper format. You will typically see discovery ads on YouTube search results, Gmail social, Watch Next, promotion tabs, and the Google Discover results.
Other Recommendations
Now that you have a good grasp of what display ads are consider reading up on why google ads are a good option. When you dive into the info, your going to want to focus on how much you should spend and what works for you. Every company has different internet traffic goals. So, plan according to your needs.
Also, you will want to know how your display ads are performing. No one wants to pay money for ads if they aren't working. Taking the time to set campaign goals and making sure your goals meet all parts of the funnel is important.
When Do I Call A Professional
Display ads are a necessary part of your product or brand promotion campaign. They can help boost the traffic to your web content with strategically placed images or video of your brand and product(s). Keep in mind that this can take time to establish a digital footprint. Display ads are a great way to start. Make sure that you are using a trusted SEO company to help establish your display ad needs.
Conclusion
Using display ads to boost your web-based footprint is very important. There are some parameters and driving forces that you need to maximize so that money is not wasted. Always take into consideration the pro's and con's of anything related to marketing and advertising. All businesses are not created equally and thus, this approach might not be for you. If you aren't sure how to use them, reach out to the professionals at Wolfpack Advising and they can help you get the results you want to see!