Last updated on June 28th, 2022 at 06:47 pm
Marketing is not easy, you need to know what the consumer is looking for so you know how to make your product stand out. With all the different ways to market, how do you know which one is best for you? There are social media platforms, word of mouth, email marketing, video marketing, and blogging to name a few. Another one that is common is Google ads, also known as Pay Per Click. Why is Google Ads a viable option? Google ads drive traffic to your web content, market your products, and drive sales. It also gives you control over your budget.
Let's take a look.
What is Google Ads
Google Ads is the advertising program for Google. You can create ads and they will reach audiences that are interested in the services and products you offer. This type of marketing is Pay-Per-Click (PPC) advertising so you are charged only when a consumer clicks your ad.
Additionally, Google places ads on search engines like Google search along with mobile apps, videos, and non-search websites. These ads give you impressions and clicks on your web-based products from different audiences.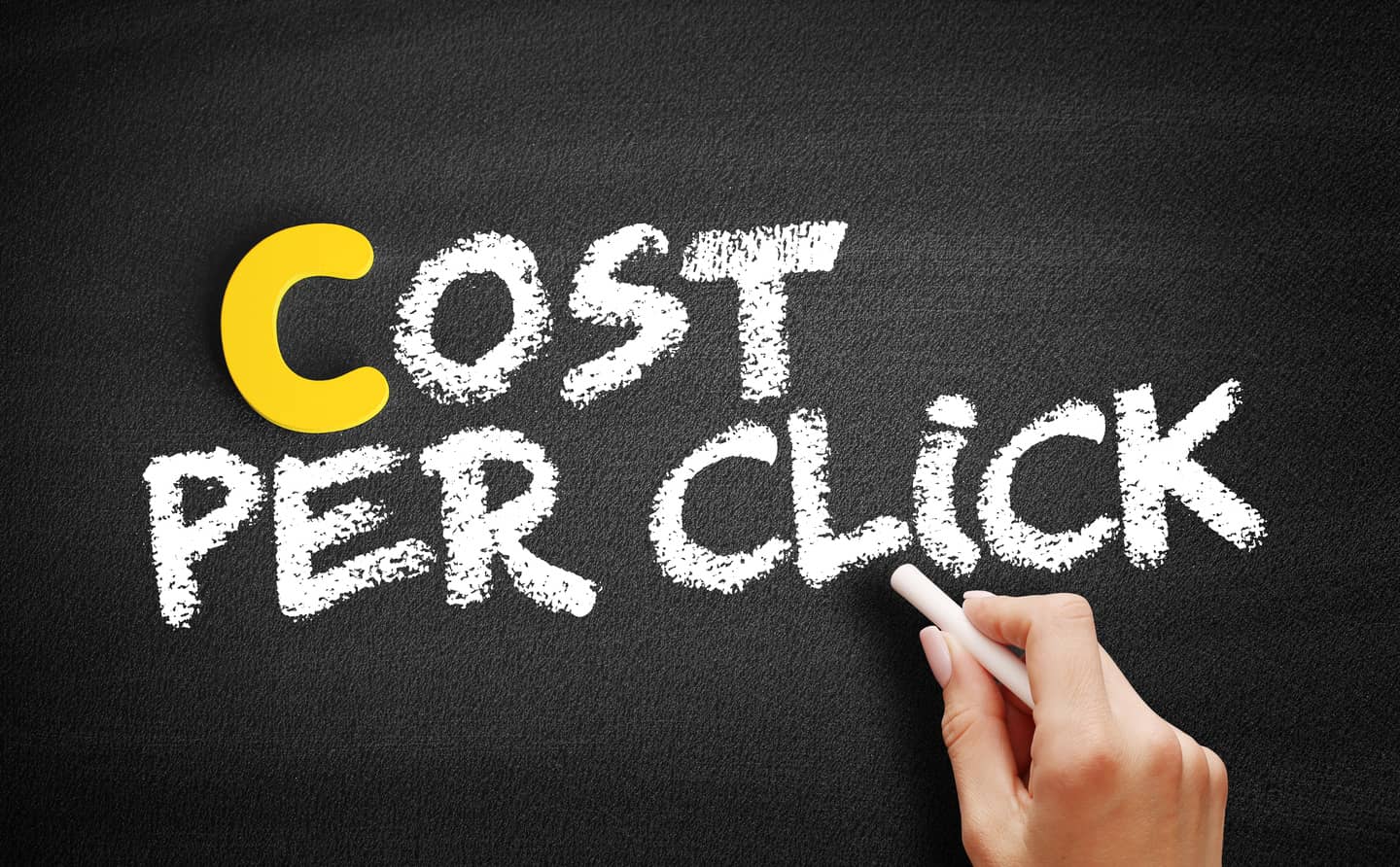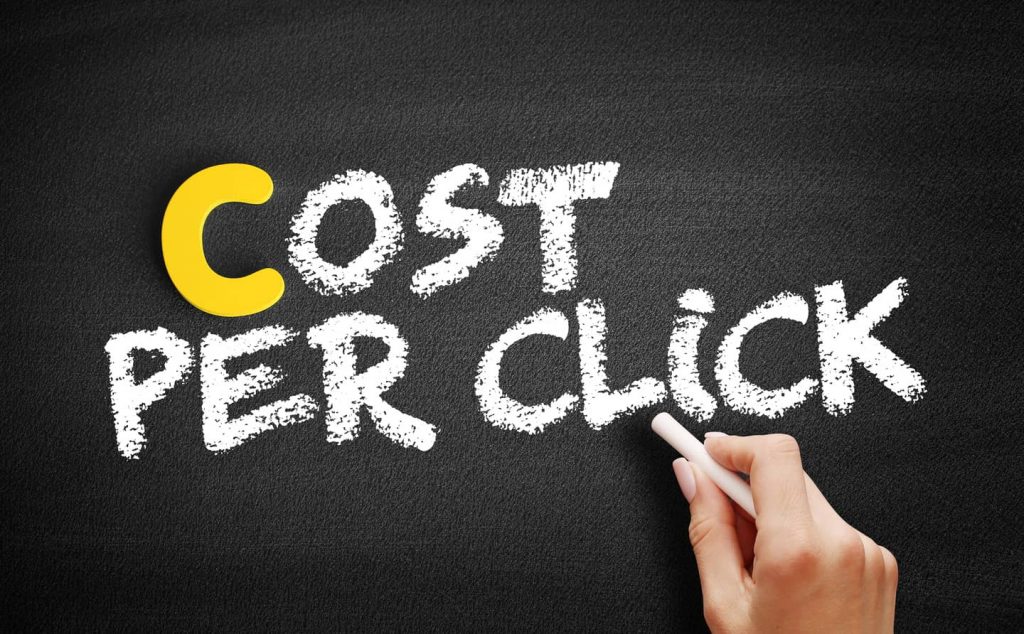 Here is an example, you have been tasked with marketing a new line of mold service for your company. You have a set budget and can't go over it. Why is Google Ads the viable option? Well, these ads allow you to control the money you spend and there is not a minimum you have to spend. Say what? Yes! YOU choose the amount you spend per day, month and ad. The only time you pay is when someone clicks on your ad, also known as Cost Per Click (CPC). This is a viable option because Google Ads gives you control of your budget, which is very important.
Google Ads Don't Work Overnight
Since this is PPC, the advertisers pay a fee each time the ad is clicked. It takes a while as Google Ads uses your performance history to improve the campaign over time. You might notice at the beginning that your ads may show in a chosen target audience, however, you may discover that your ad runs better using a specific keyword or people.
This takes time to see so this is why a business owner needs to have patience. How long does it take Google Ads to work? It can take 4-12 months to establish the customer base, while you will start seeing more traffic on your website at 3 months. Google is used by consumers to search 3.5 billion times a day! Each search that they do, allows a chance for your ad to be placed in front of them.
There are benefits to Google Ads, let's take a look at those.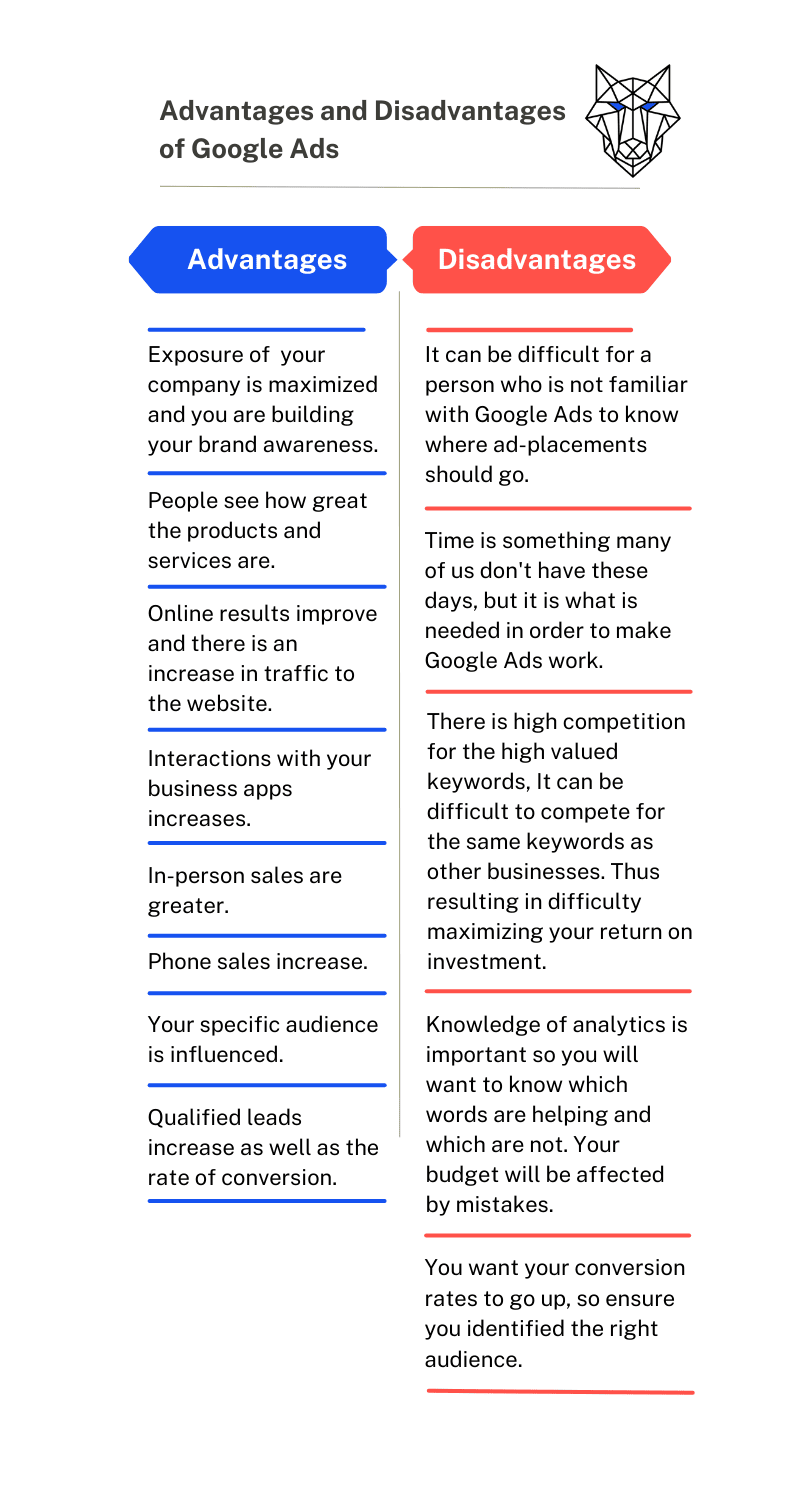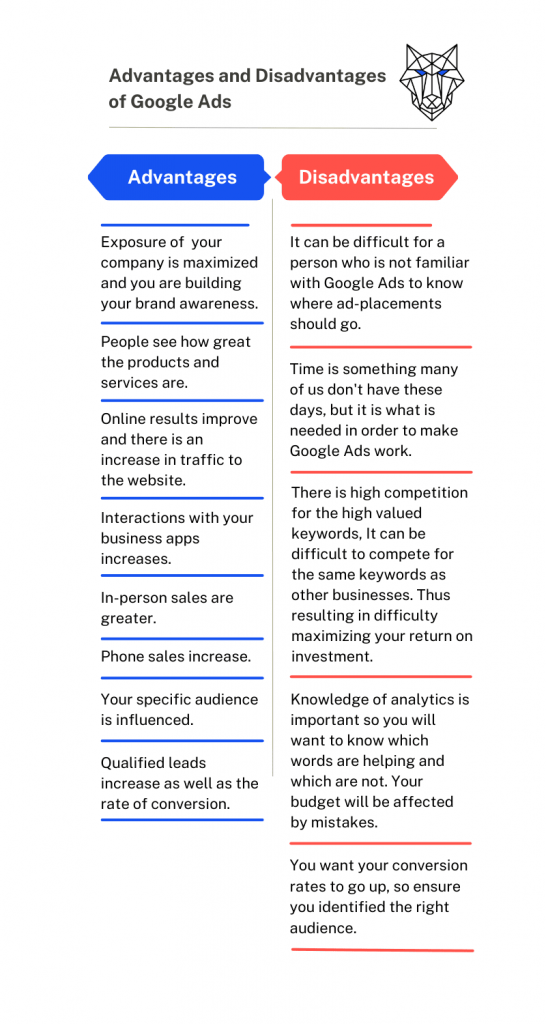 How Much Should I Spend
As the old saying goes, "you have to spend money to make money." Thus, you want to make sure you set aside enough in your budget for Google Ads. As a reminder as stated above, it doesn't happen overnight. According to Google Support, you will want to choose a budget that you are okay with on a daily basis. To find this out, you need to know what you are comfortable with per day and multiply that by 30.4 (the average days in a month.)
You want to think next about the maximum cost-per-click bid, also known as CPC bid. This is the amount you agree to pay when someone clicks on your ad. If you have higher bids, it can create more traffic, even though you will be spending more money. However, if you spend a lower amount of money, then you are likely to receive less clicks and people to convert to purchasing. If you are confused by this, take a look at the digital marketing funnel.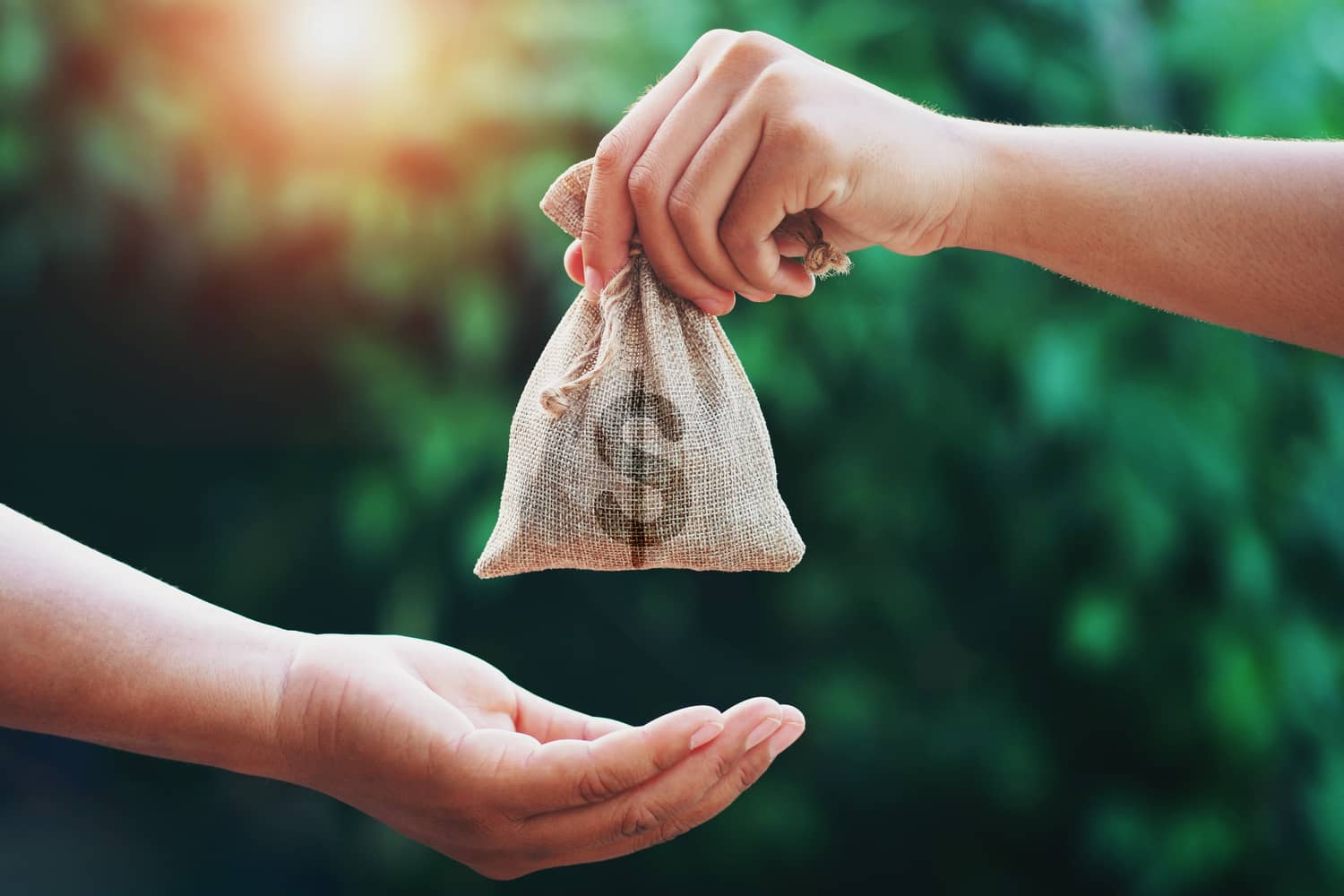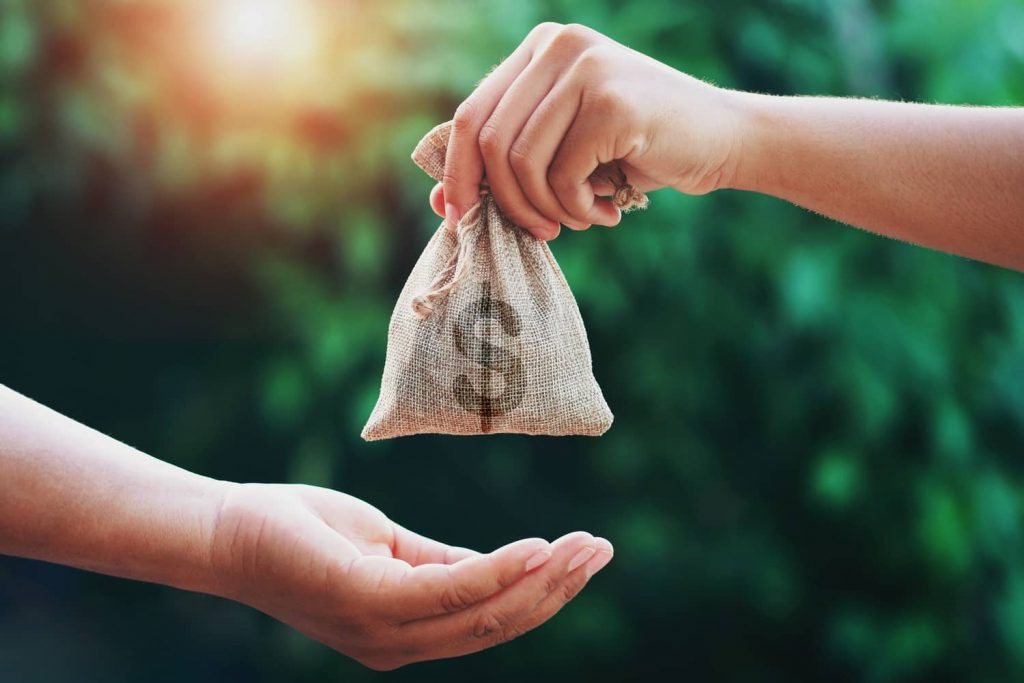 Maybe you are still wondering, how much do I invest? Well, start small. In life, we should always start small. What does this mean? A budget of $10-$50 per day is a great place to start. There are three things that Google ads say to do:
Set a budget cap – stick to your budget and don't spend more than what you planned for.
Stay flexible – one of the many great things about Google Ads is there is no contract and you can adjust your budget if you want to. Additionally, you can also pause your ads when you want to!
Pay for Results – this is different than other advertising techniques in that you pay when a person visits your site (hopefully buys from your site) or calls your business. Then, you take it from there to get them to convert to being a customer.
When to Call a Professional
Google Ads are part of the search campaigns but don't fit every business model. The ads can assist every business and ones that have a negative experience are not maintaining or tracking the keywords. Additionally, it also takes time. If you don't think this is something you can do, then you need to trust an SEO company to do it for you. Time is money.
Conclusion
SEO can be difficult and a lot of patience must be involved. Rome wasn't built in a day so the increase in traffic won't happen that fast either. Google ads are a viable option as the advantages outweigh the disadvantages and they are a good marketing strategy to use. If you aren't sure how to make them work, reach out to the professionals at Wolfpack Advising and they can help you get the results you want to see!