Last updated on July 13th, 2022 at 11:16 am
The real estate market is always competitive between realtors. There is fierce competition and you want to be the one that clients are looking for to represent them. There are various ways to do this with advertising and word of mouth, but you need to get more creative. How do you get your business in front of the right customers so you can be the chosen agent that a buyer or seller hires? There are some great real estate marketing ideas out there today such as: Creating an amazing website, using ads on Instagram and Facebook, and testimonials from past clients.
1. Create An Amazing Website
You might be thinking, "I am a fantastic realtor but creating a website is not my thing." Well, you are in luck! Wolfpack Advising can create a website that is user-friendly and has a lot of information that the buyer or seller would want to know. Have a link to Google Earth, Google Maps, high-quality photos, and virtual tours of the properties you have for sale.
Sometimes the company you work for will make a site for you and they have their own rules and regulations. But, find out if you are allowed to have your own in addition to the company site so you can really sell why YOU are the best!
Lastly, partner with other companies that you have worked with and provide links for their services on your site. Establishing relationships with home inspectors, electricians, lawn care, alarm systems etc. will be a good idea.
Update the Website
The website will be the first impression that many potential customers will have of you so you want it to be well done. Updating it regularly and as properties change is important. Additionally, updating the website is important for security, faster speeds, and avoiding glitches in the site.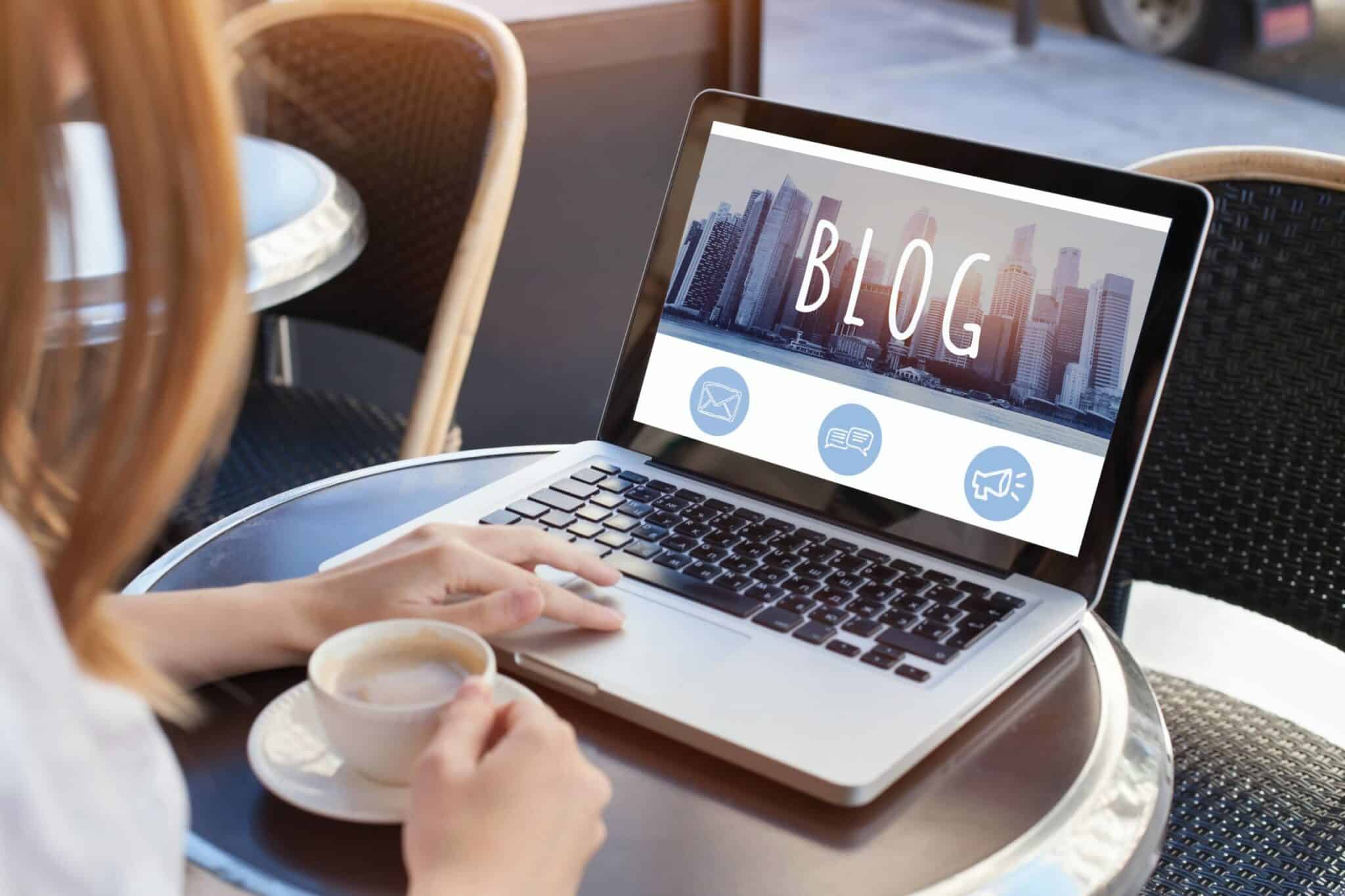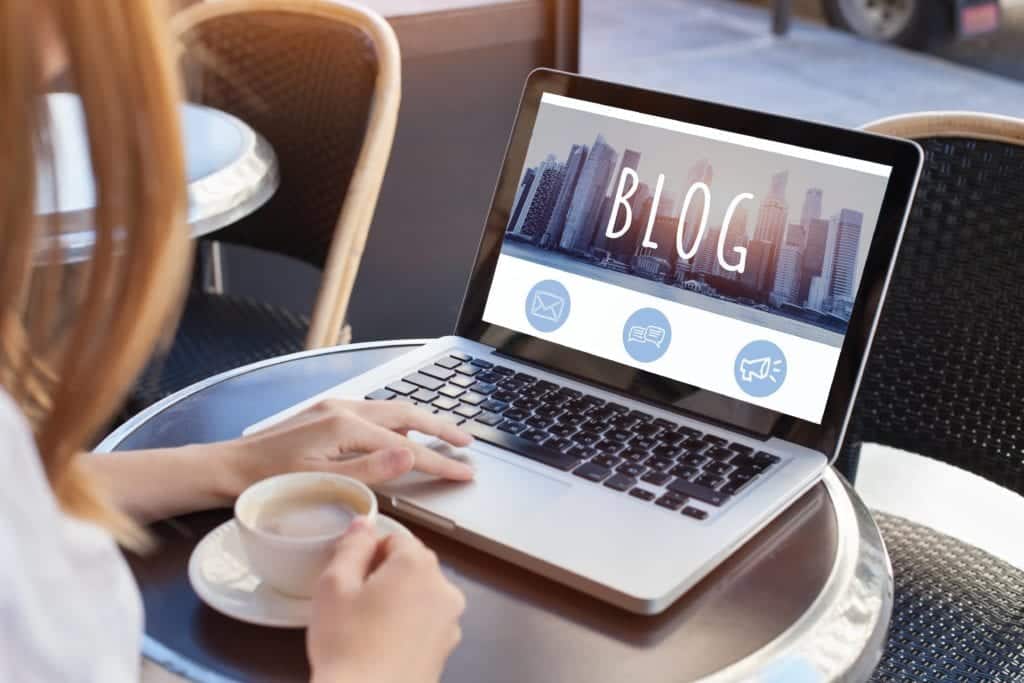 Build a Blog for the Website
You can also add a blog on the website about information that would be helpful for local and out-of-town sellers and buyers. Put yourself in their shoes and blog about what you would want to know about or the latest trends etc. You can also write blogs about the top places to eat in the area or other items that might interest potential customers.
Hubspot reports that blogging is the way to go and that it improves your website's SEO. Did you know that it can lead to 55% more visitors to your website? There are many companies that can help you with this! Just blogging won't help you move up in ranking, but having interesting content can.
On the Space Coast of Florida, Jackie Griffin blogs 1-2 times a week for Living the Florida Lifestyle about helpful hints for clients and also things homebuyers should know about the market and buying a home.
Here are some ideas you may want to try:
2. Facebook Ads, Facebook Messenger Ads, and Instagram Ads
We know that people spend more time on social media and the internet than they do most anything else. In fact, people average 2 1/2 hours per day on social media! This is why you need to be on there as well. Social media is a great platform to advertise a business.
Facebook and Instagram make this easy for you and they have Ads pages. Go into your Facebook or Instagram account and start scrolling through. You will see ads on there for various businesses, in between postings from those you follow.
| | |
| --- | --- |
| Number of Companies (out of 2,241) | Response Time |
| 586 | 0-5 min. |
| 143 | 5-30 min. |
| 90 | 30-60 min. |
| 81 | 1-2 hr. |
| 90 | 2-4 hr. |
| 61 | 4-8 hr. |
| 7 | 8-12 hr. |
| 133 | 12-24 hr. |
| 538 | Greater than 24 hrs. |
| 512 | No reply to the survey |
Surveyed companies and response time
Facebook Messenger Ads is the latest of the ads on social media. It is an ad on Facebook and then the customer can click on the ad to generate a text conversation with the company via messenger. Harvard Business Review conducted a study of 2,241 companies and found that if you don't connect with a customer within five minutes, the conversion rate to becoming a customer drops 400%! Facebook messenger ads help with the connection!
Remember, these are not free and you will need to create a budget for the amount of advertising you can do and want to do. Always start small. If you are unsure of how to do these, you can outsource this to people who know how.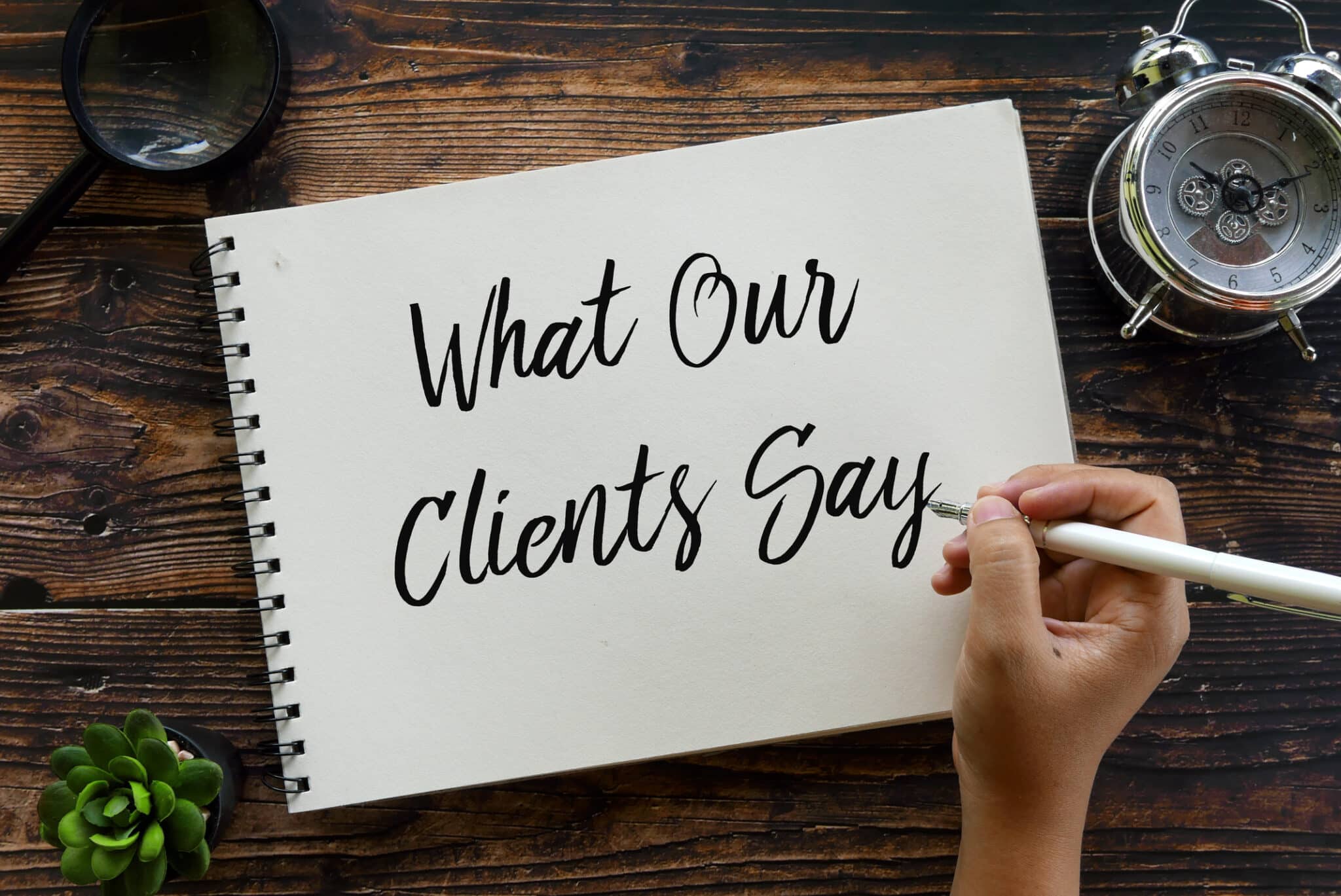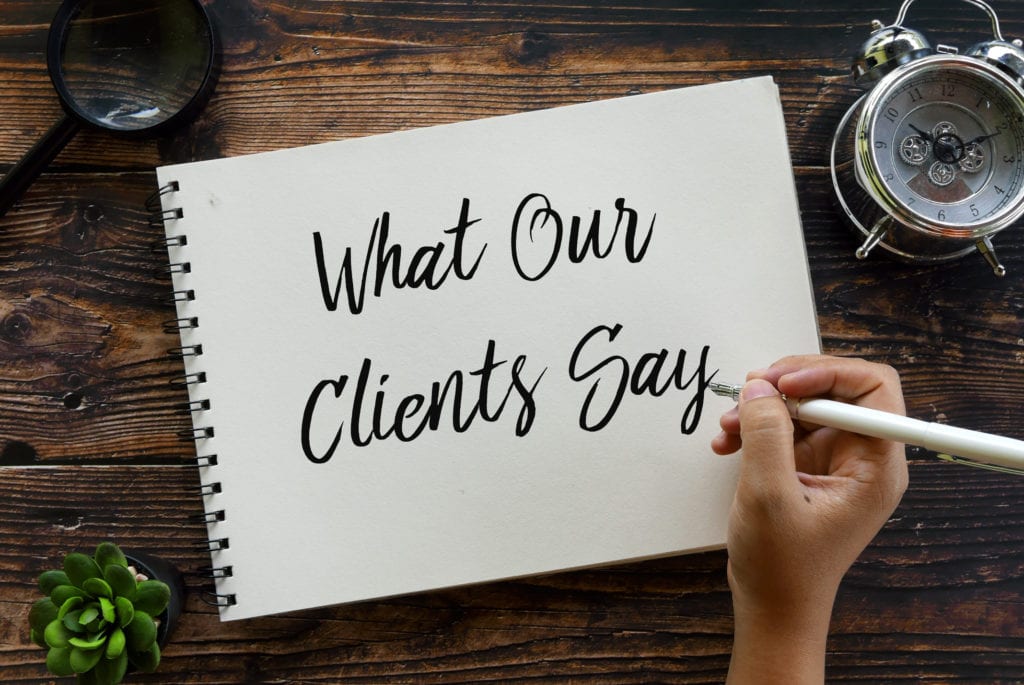 3. Gather Reviews and Testimonials From Previous Clients
Have you worked with clients and had good experiences? Then, ask them to go on Yelp and leave you a review. Also, if you have Google My Business (which you should), they can leave one on there as well. Putting these reviews on your website is a good idea, and share them on social media. Many potential customers will check the website to see who you are and adding the reviews and testimonials is important.
Other places are Facebook, Zillow, and Realtor.com to collect reviews.
4. Join Zillow
Zillow is a great place for buyers to search for homes! However, did you know that agents can also use it? There are over 188 million viewers ! Zillow Premier Agent will list the house for you, give you quality leads, great data, and help you grow your business.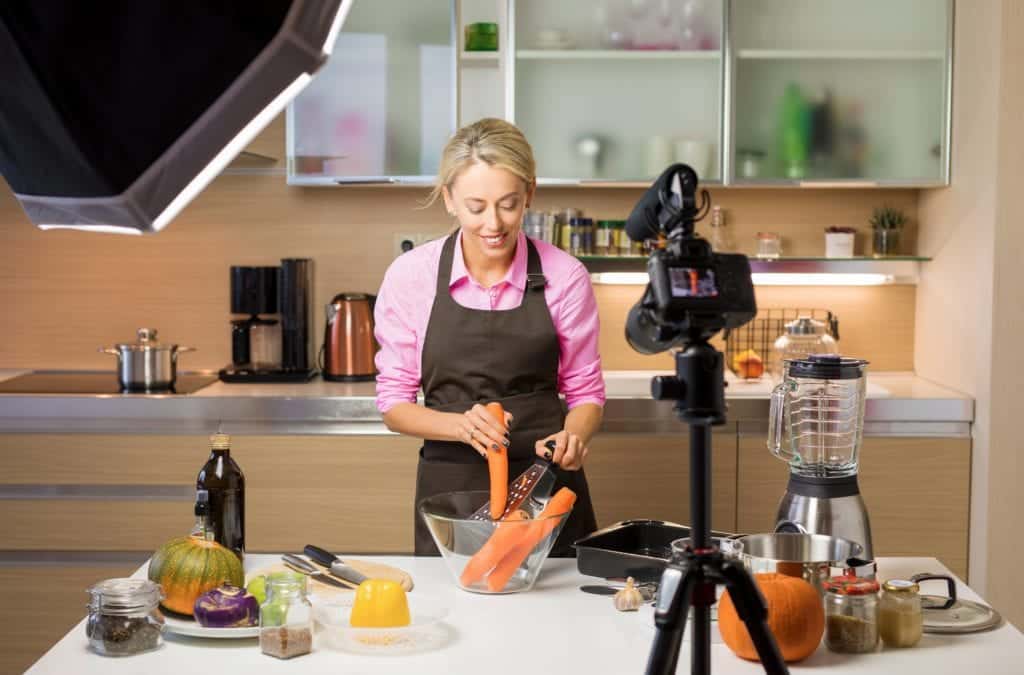 5. Create Videos and Incentives
Creating videos of your listings or you talking to prospective clients about your listings or what you can do for them is a great idea! You can share these on social media and on your website. People like videos and will watch them if they are short, concise, and they can be entertaining. Don't forget to have the closed caption on. This is because many times people can't have the volume on their phone and want to watch your video.
Amy Lucas, a real estate agent on the Space Coast of Florida, offered free tacos a few months ago for clients who hired her to be their agent. She did this by filming a short video in her favorite Mexican restaurant and said that if they hired her, they got free tacos there with her. This is a great marketing idea!
This same agent also filmed a video of her top favorites for tacos in the area. What a great way to catch the eye of potential clients and give them some information to keep them wanting more! Another way is to add in a free moving truck if you are the buyer or seller agent. This will entice a lot of people as that is always one big headache and expense.
Put your videos on Facebook and Instagram and then create a YouTube Channel to put your videos on. Adding links to these accounts on to your website is even more exposure!
6. Google Screened
This is a new way for real estate agents, financial professions, and lawyers to show up at the top of the search engine because they have been Google Screened. What this means is that they have gone through a background check, have specific ratings, and are a trustworthy business. A lot of people look at agents who have done this as the market is flooded with agents and it is hard to know who to use.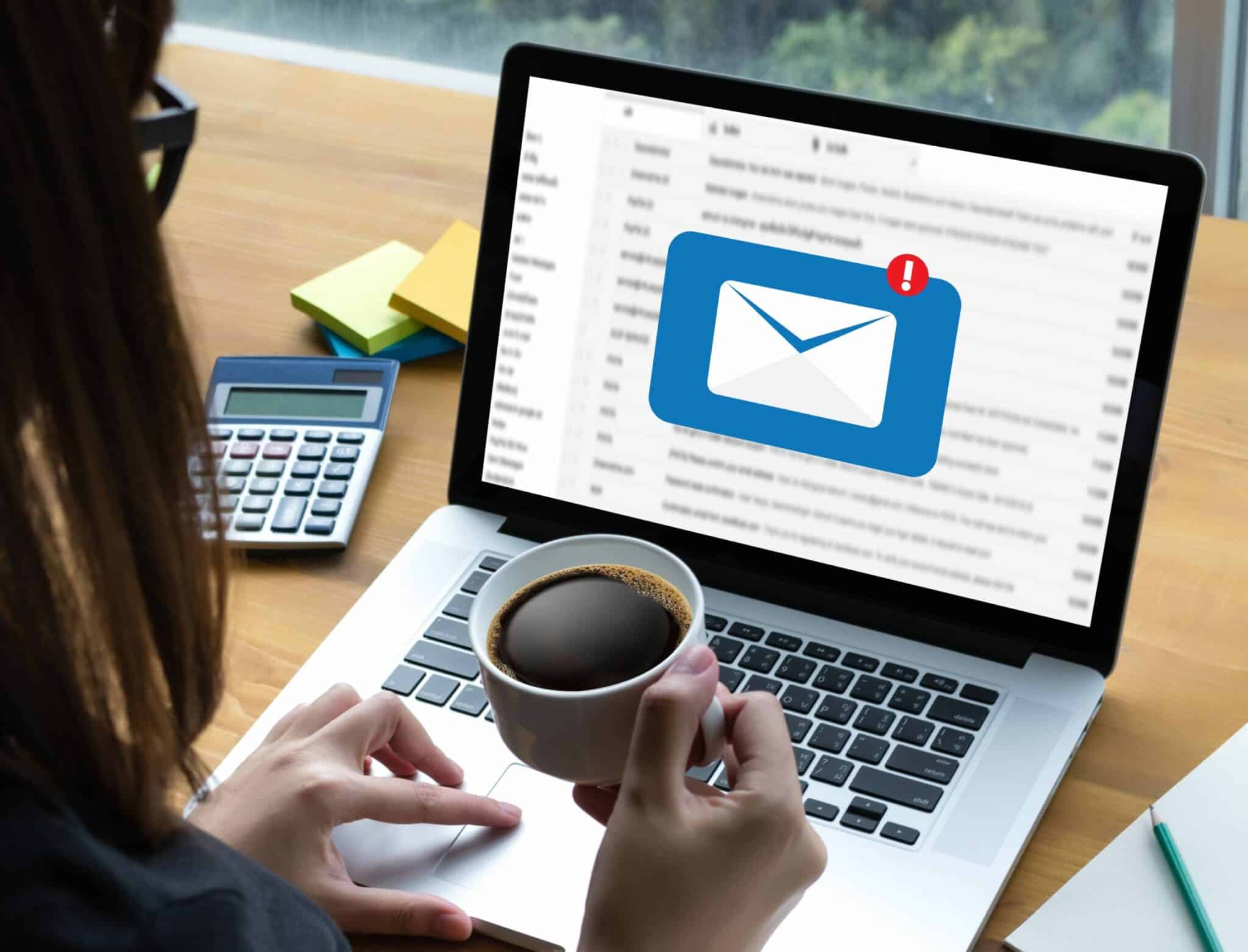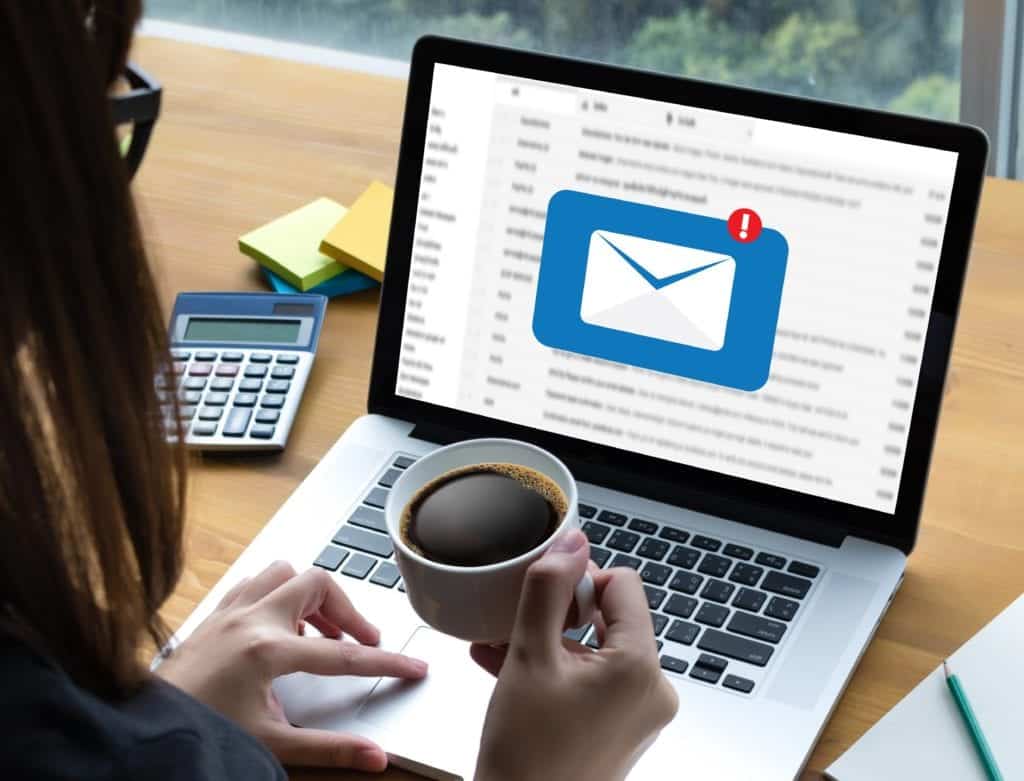 7. Create a Contact List and Send Out a Newsletter
Creating a contact list is a great way to market your business. You may get this from open houses, emails, or mail sent in a specific zip code or even from social media. You can use this list and create a newsletter to send once a month. The newsletter may have listings or other information that a prospective client might want to know. One way to do this is through Active Campaign, which is a popular company to use.
8. Sponsor a Youth Team or Local Event
Often youth teams are looking for a company or individual to sponsor the team. The fee ranges depending on the league and location. In return, the name of your company is on the back of the shirt. Another way is to be a sponsor of a table at a local event and your name is on the fliers, social media, etc.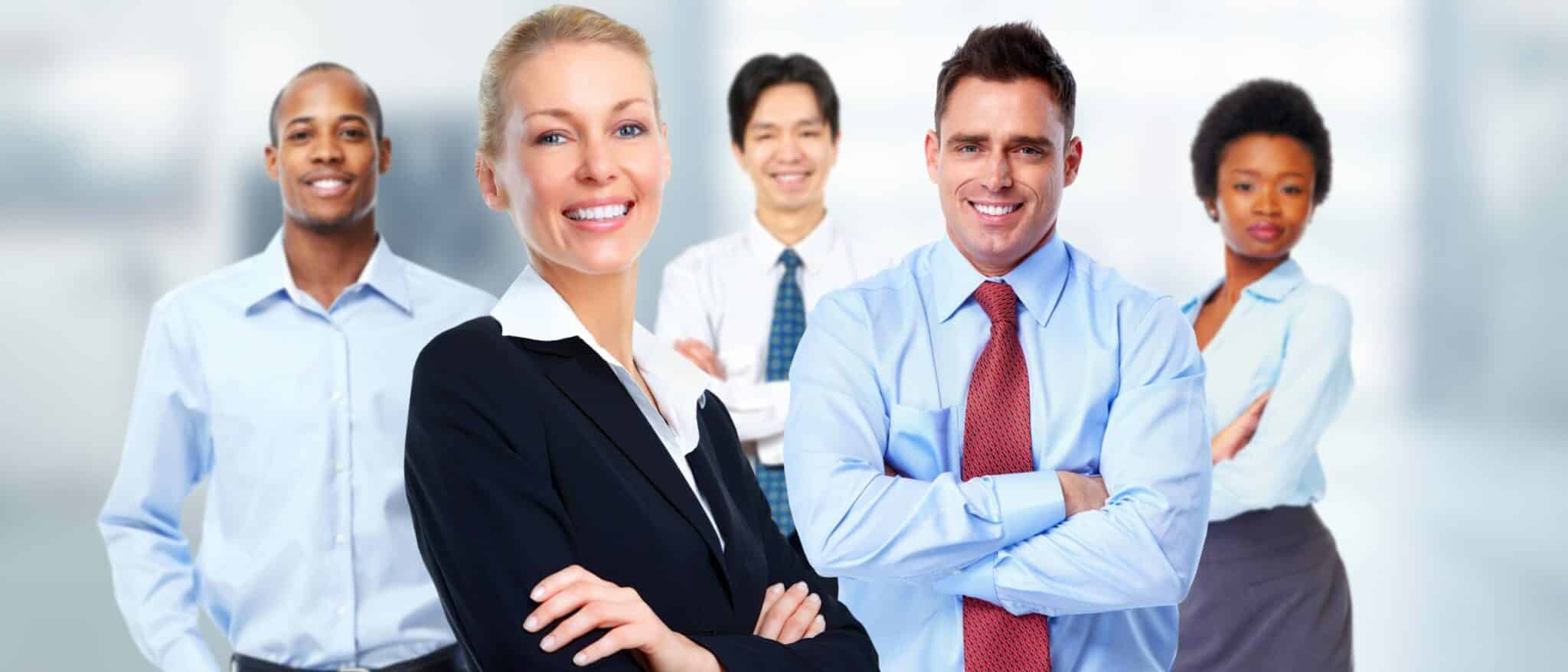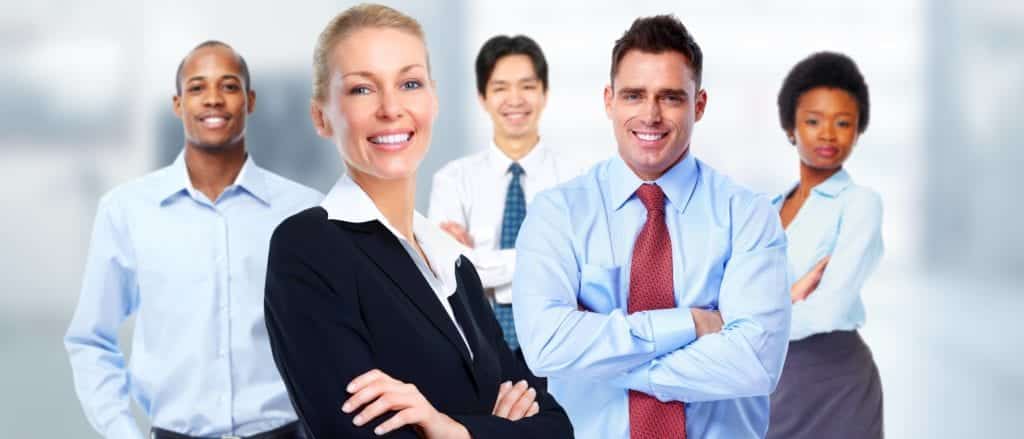 9. Local Association of Realtors, Chamber of Commerce, and Other Groups
Joining the local association of Realtors will help you network, meet other agents, and also learn tricks of the trade. In addition to this, there is the Chamber of Commerce and smaller organizations to join to network as well. Beware that they all have dues so you will need to budget your time and money for the most beneficial. Most organizations will let you come to a meeting so you can check it out before making a decision.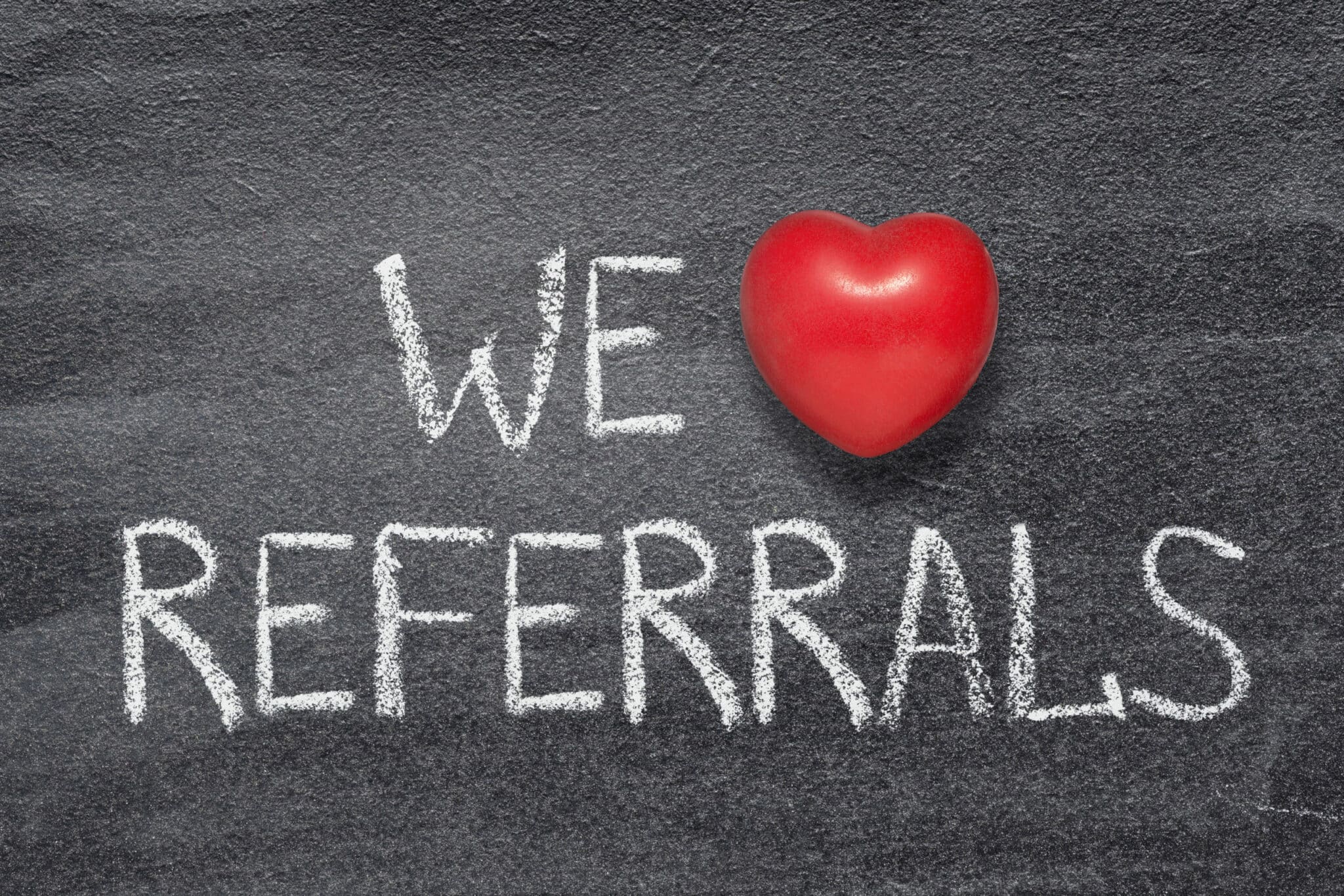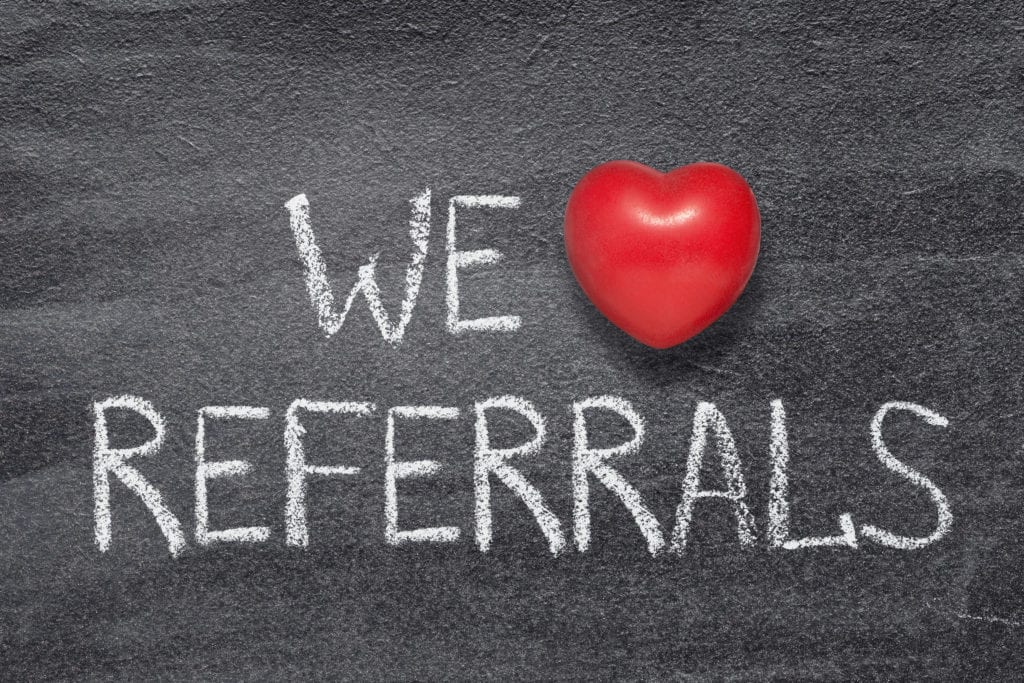 10. Ask for Referrals
Ask for referrals from friends and family as word of mouth is always the cheapest and easiest way to get clients! 92% of people will believe a recommendation from friends and family before they believe advertising. Encourage people you know to give your name to others. In addition, team up with other agents and other industries so you can share their information and they share yours.
Not sure you have time to team up with agents on your own? Use a company that does marketing automation!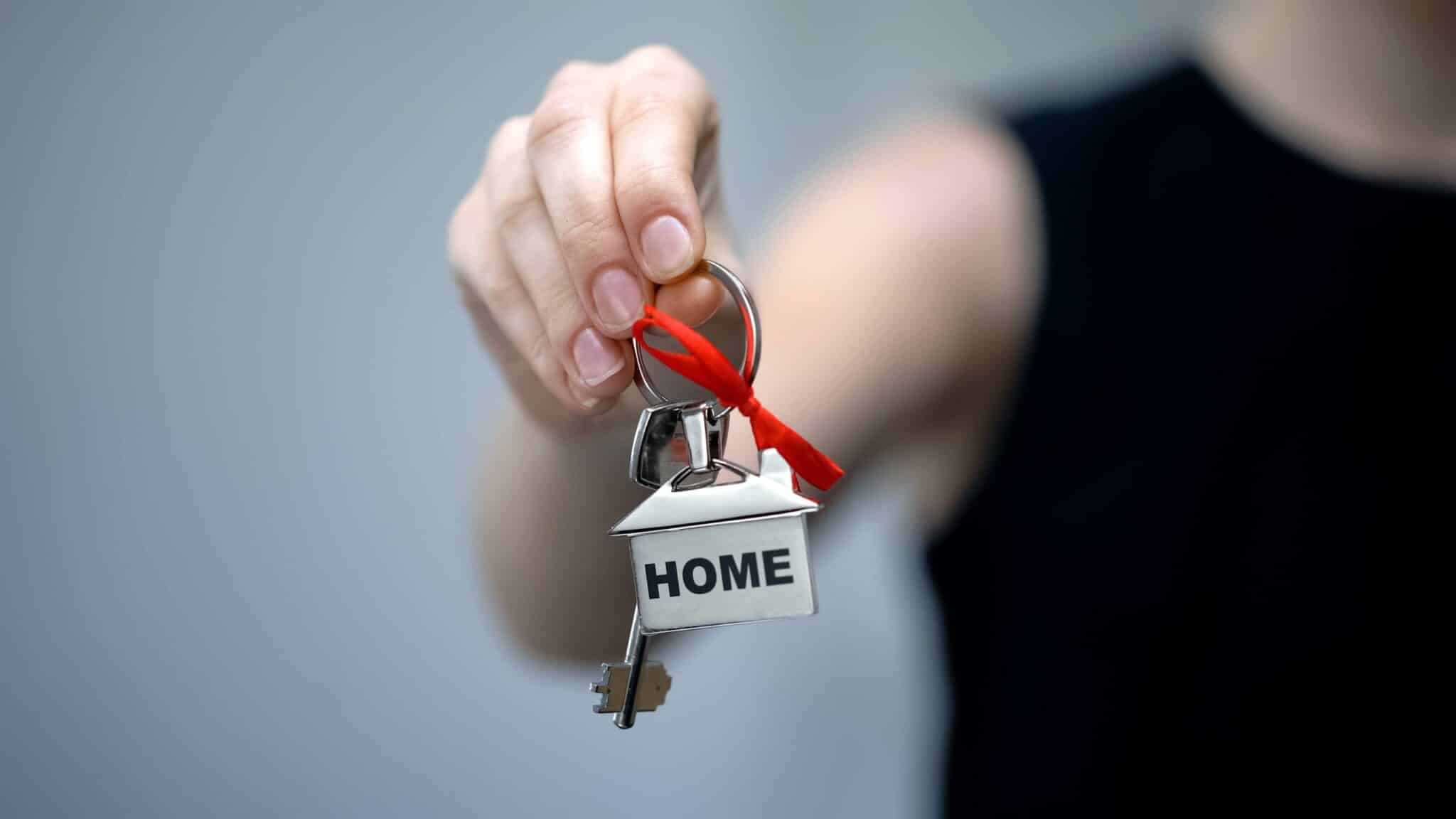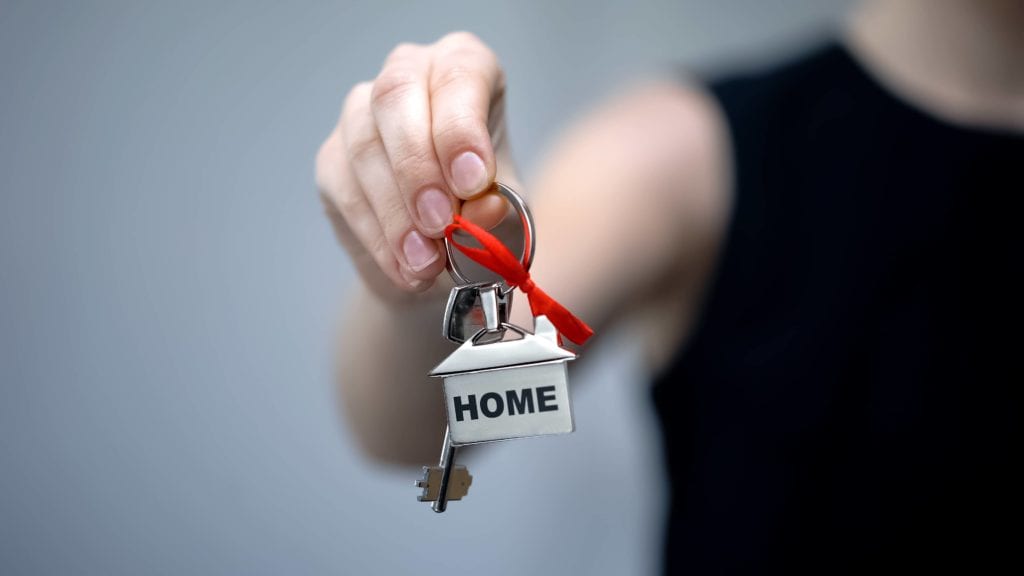 11. Bring a Gift to Closing
Bringing a gift to closing is always a nice way for the clients to remember you, and hopefully refer you. Tickets to a movie theatre or a local restaurant is a great idea. It shows you care and you know that when they start unpacking, it will be nice to have a little escape or to order food from a local place.
Conclusion
There are many ways to market your business and you have to figure out what works best for you and the area in which you live. Remember, start small and take on a few ideas at a time. You don't need to do everything that is on here but try the ones that interest you. Additionally, this is not an all-encompassing list but does give you a lot to get started. Check out websites and other marketing tactics you have noticed and add those to your ideas as well.
Have other ideas that can help with real estate marketing? Be sure to share them below!