Last updated on August 30th, 2022 at 07:43 pm
According to OptinMonster, "66% of bloggers today are publishing a few times per month, rather than a few times per week back in 2014." But, how consistent should you post real estate blogs? Well, the answer truly varies. At the end of the day, quality is what matters rather than quantity, but we recommend posting at least once a month.
Let's dive into some concrete facts to find out how often you should post to your real estate blog.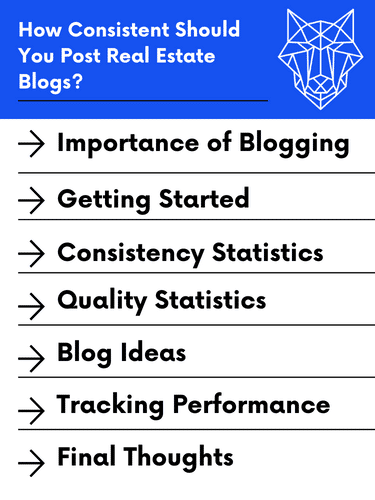 Why Is Blogging Important?
If you are not currently blogging, here are a few facts on why you should start:
60% of marketers report that content marketing generates demand/leads (Content Marketing Institute).
74% of companies indicate that content marketing is increasing their marketing teams' lead quality and quantity (Curata).
77% of internet users read blogs (Social Media Today).
At the end of the day, blogging drives more leads and helps stay in touch with your client base. Why else would we be doing it ourselves?
So, if you are looking to passively gain leads in the real estate industry, you need to be blogging.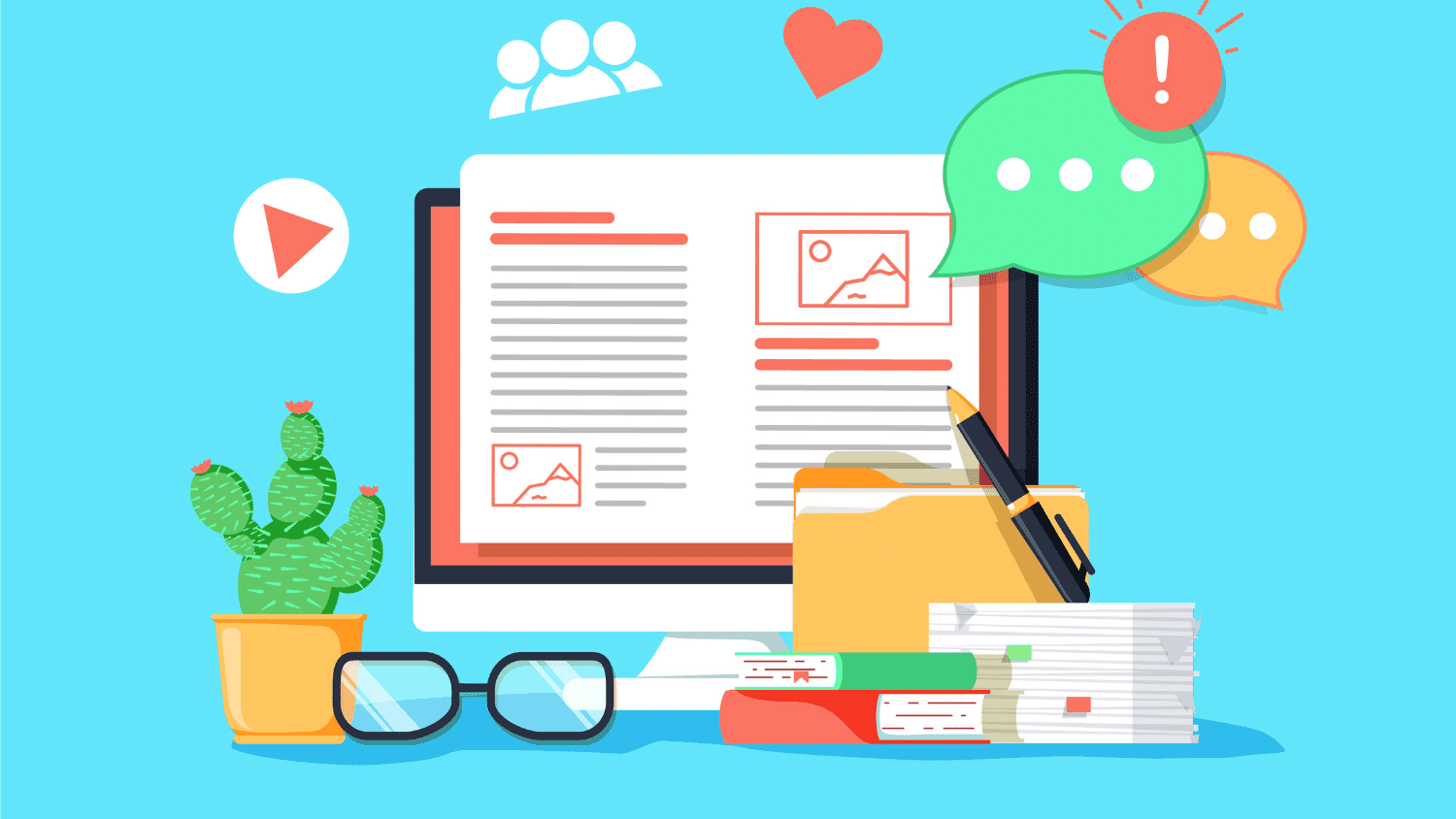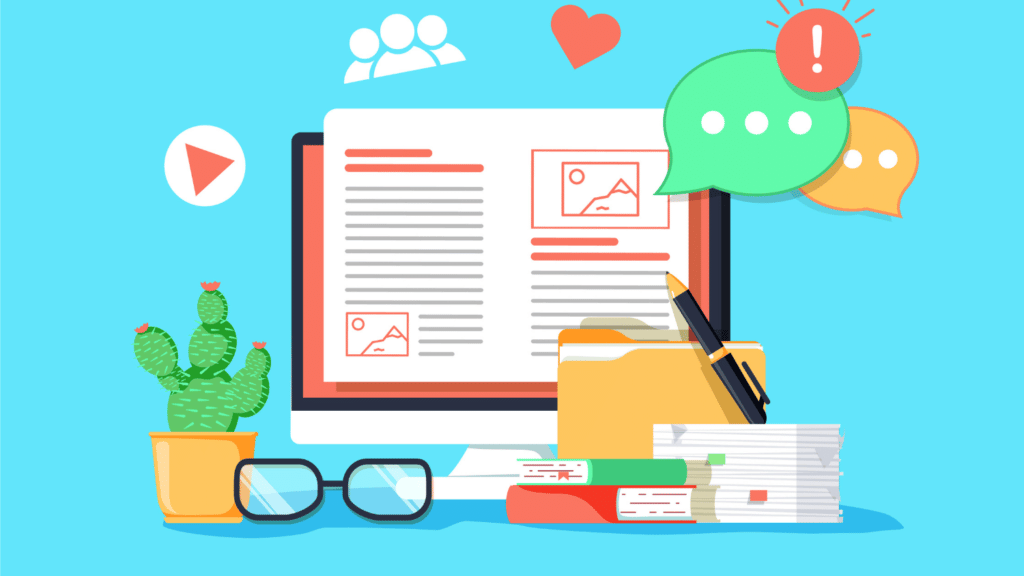 How To Get Started With Blogging
Most of the blogs today are built with WordPress, we even use its platform. However, wherever your website is hosted will determine how you will start blogging.
Some businesses opt to use a platform like Wix.com or Squarespace and they are great places to get started with your website/blog.
If your business is already up and running, consider hiring a marketing agency like WolfPack Advising for your blogging. This can save a lot more time and money in the long run since we know how to write blogs for search engine optimization that will bring you the most leads.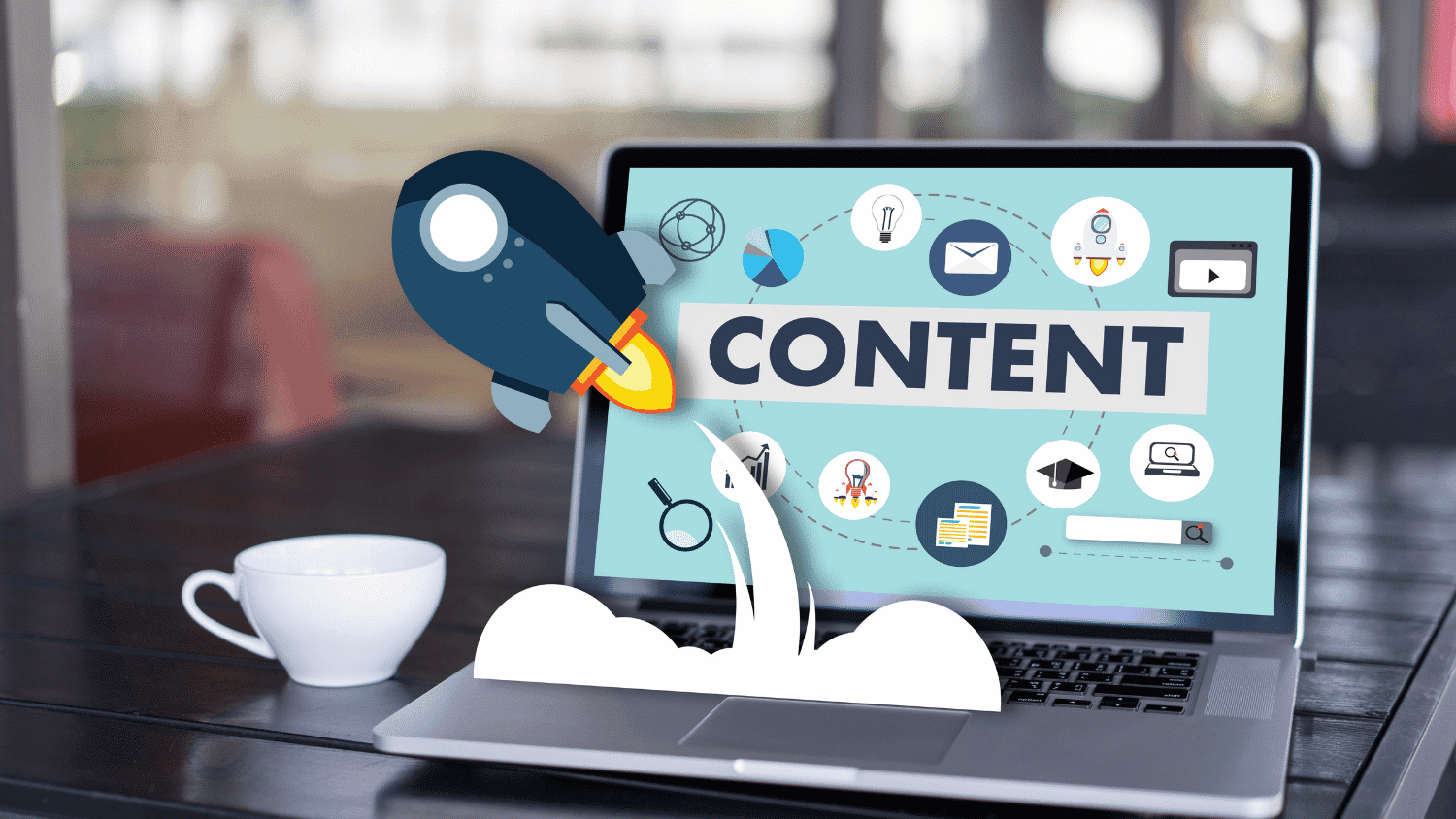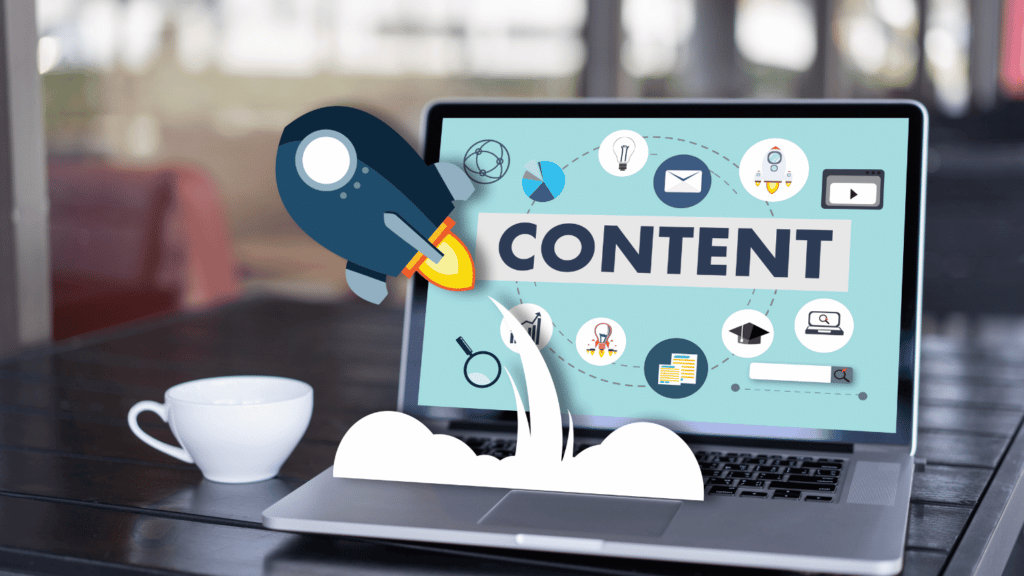 How Consistently Should You Post Real Estate Blogs?
Anybody that says they know the perfect consistency of posting real estate blogs, is not telling the full truth. There is no perfect amount, rather you should find a happy medium between posting frequently, while maintaining quality.
Here are a few statistics on how often you should post that might help you:
Ultimately, if you can publish a few real estate blogs a month you will be in 50% of the bloggers out there. On average, you should set aside about 4 hours per blog post and plan to write around 1,000 words.
You should also keep in mind blog post quality.
Therefore, add a few images to your blogs, conduct original research for your posts, and consider having someone read/edit your blog posts.
Blogging Ideas For Real Estate
If you are struggling to come up with real estate blogs, consider using these ideas each month:
Give a market update.
Highlight a customer success story.
Answer a common question in your specific business.
Consider reading our blog on real estate marketing ideas to find other ways you can market your business.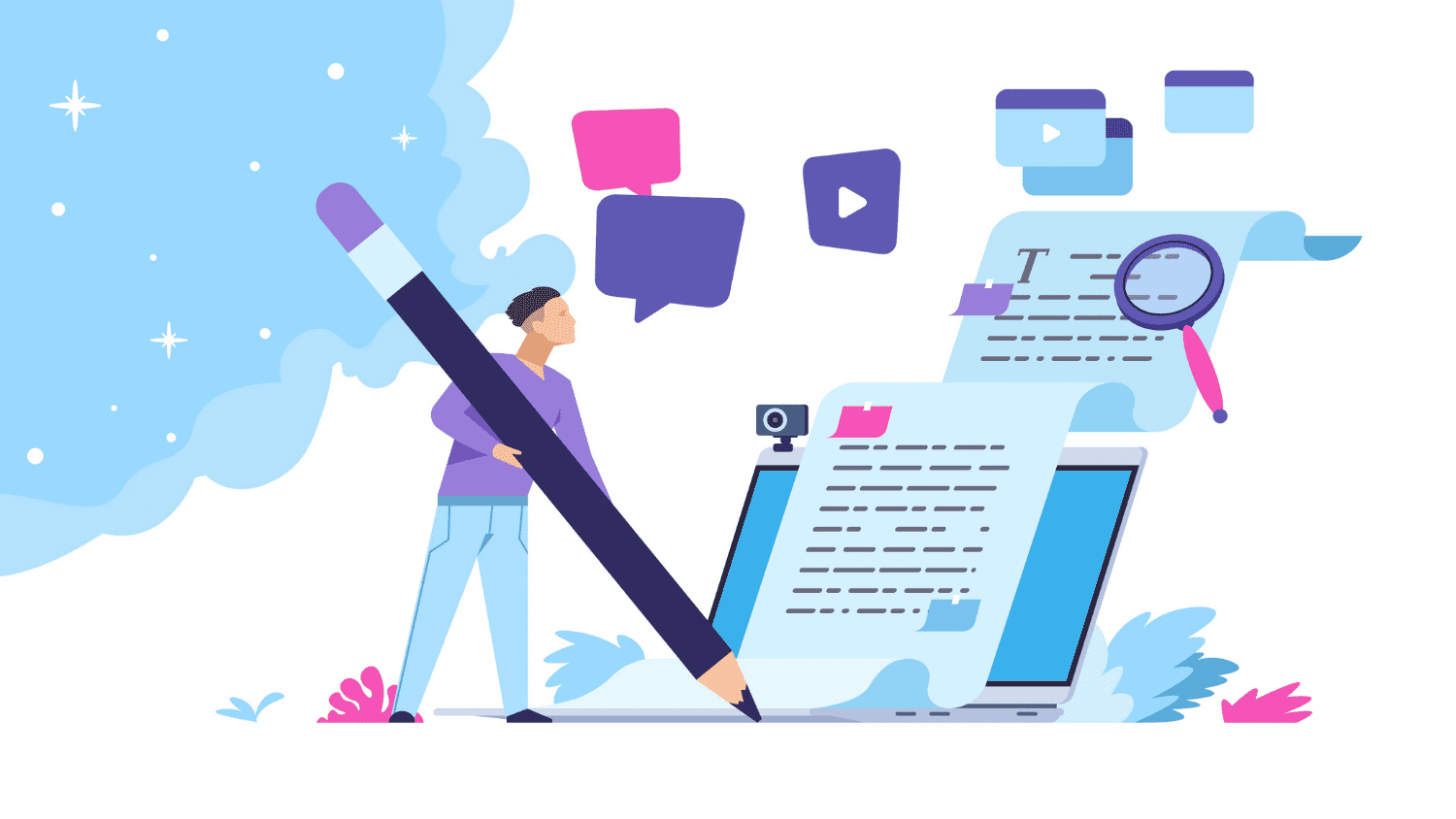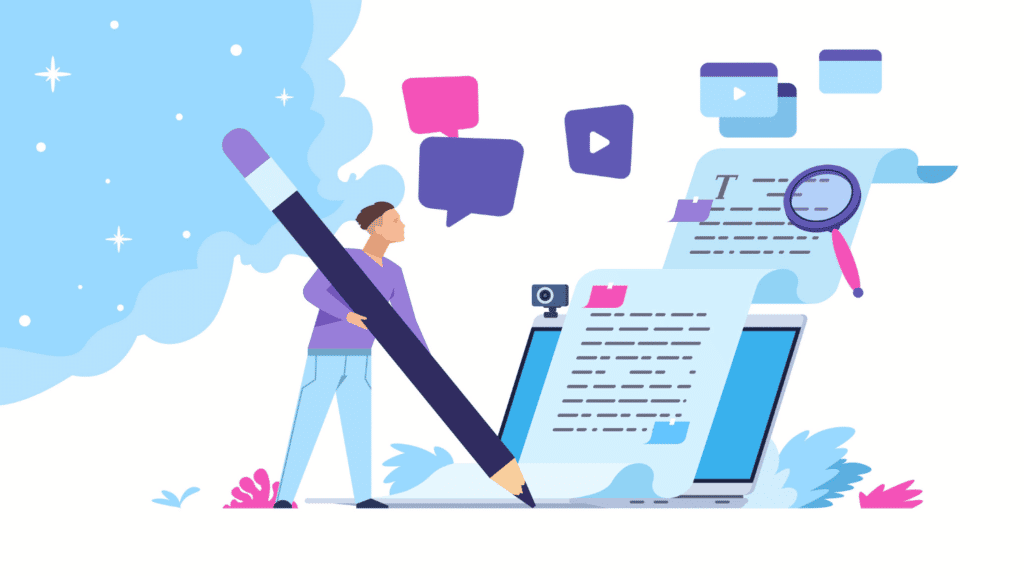 Tracking Return On Blogging Efforts
After finding your real estate blogging consistency, you should track your efforts for a return. To do that, we recommend using Google Analytics, since it's simple and free to use. With Google Analytics, you can find which blogs are performing the best, and view your traffic overtime.
If you want to take your tracking a step further, consider using a lead tracking software to find out exactly where leads are coming from and how people are finding your business. With lead tracking, you can tell which blogs bring in the most revenue through calls, forms, website chats, emails, and more.
Final Thoughts
There isn't a perfect number for how consistent you should post real estate blogs. However, most bloggers post several times a month. In addition, most blogs take 4 hours to write, include a few images, and are at least 1,000 words.
You should plan to spend 16 hours a month on blogging if you want to post weekly.
Consider hiring a marketing agency to save time and money on your digital marketing efforts! We can write and post blog posts for you that drive revenue.