Last updated on August 29th, 2022 at 12:27 pm
Google "Home Inspection Melbourne FL". Honor Services, the company I used to work for as a home inspector, is first on Google… still after many years since this post's original writing.
Ranking your home inspection company number 1 on Google is possible too. We have done it for many others and can help you get there too. Let's take a look on how to rank your home inspection company high in Google Searches.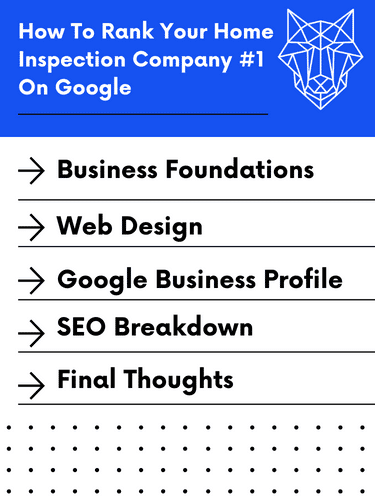 Business Foundations
The first step in creating a fantastic online presence is to create a fantastic real-world presence!
We can separate this into three categories: services, branding, and customer service. These are the items that a customer sees; obviously, to carry out your business you need to have professional accounting, good management skills, and so much more. However, for this post I want to focus on these three.
Services
All services have to be professional and top tier. Ultimately, you need to know what you are doing and be able to convey the value you offer.
Honor Services did this by completing team-based inspections in order to offer more efficient inspections to buyers/realtors. Furthermore, their inspection reports are known to be thorough, are reviewed twice before they are sent, and are just all around the most professional in the area.
Branding
Is your business name, logo, and presence rememberable? If you know the answer to the question "what is your brand?" and be able to convey it properly, you are halfway there to a good brand. However, it has to be able to be understood and it should be unique.
Honor Services naturally has great branding in the name of the company, but the during the inspection process, the employees of Honor are held to higher standards to carry out that honorable service. The employees always go above and beyond to protect the client and their investment.
Customer Service
Customer service is everything to retain clientele and is key in order to receive google reviews, get mentions on social media, and basically improve your online presence.
Honor Services completes customer service through their excellent office staff that listens intently to realtors and clients all day. This leads to less confusion, raving clients, and mentions online.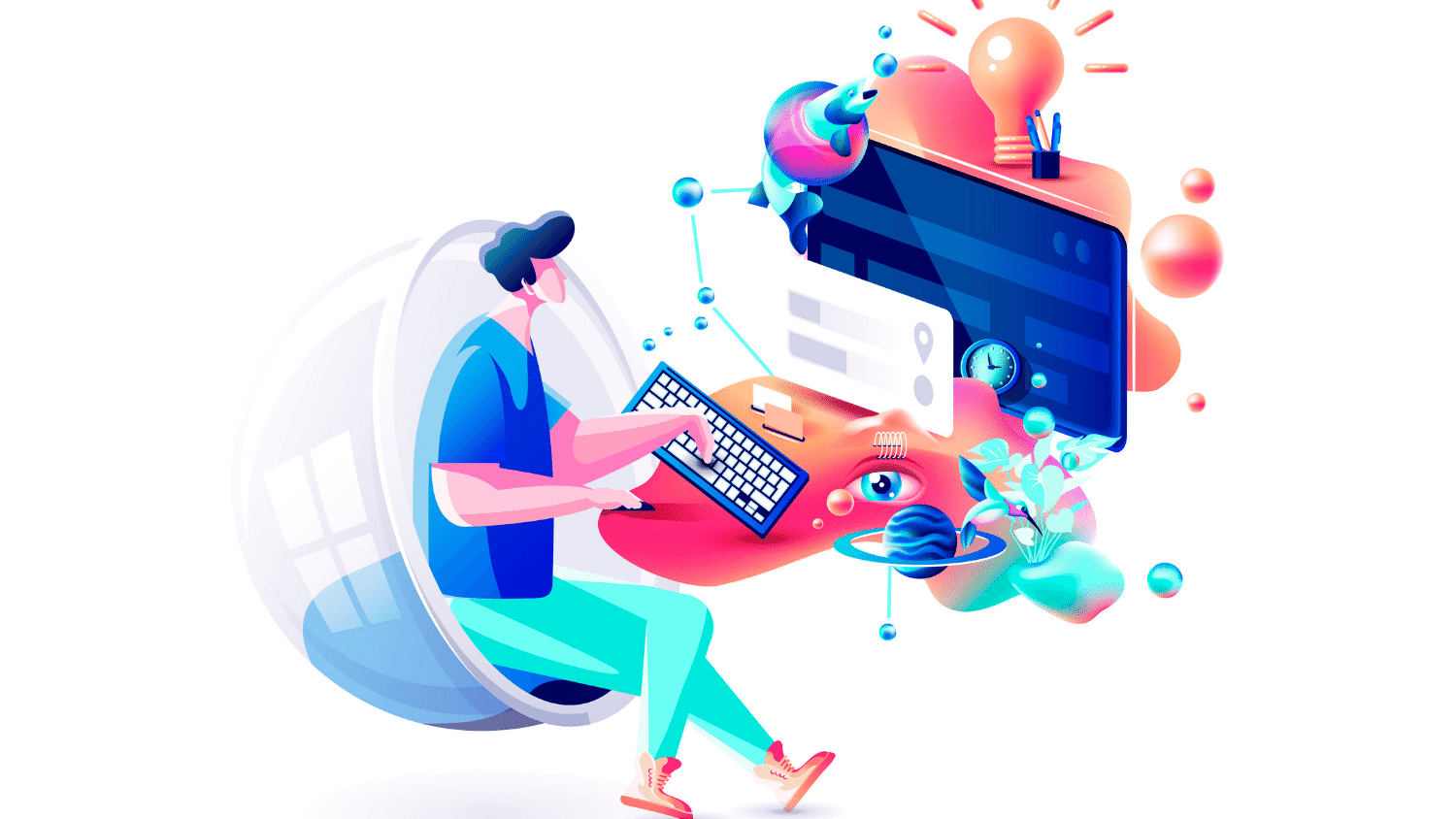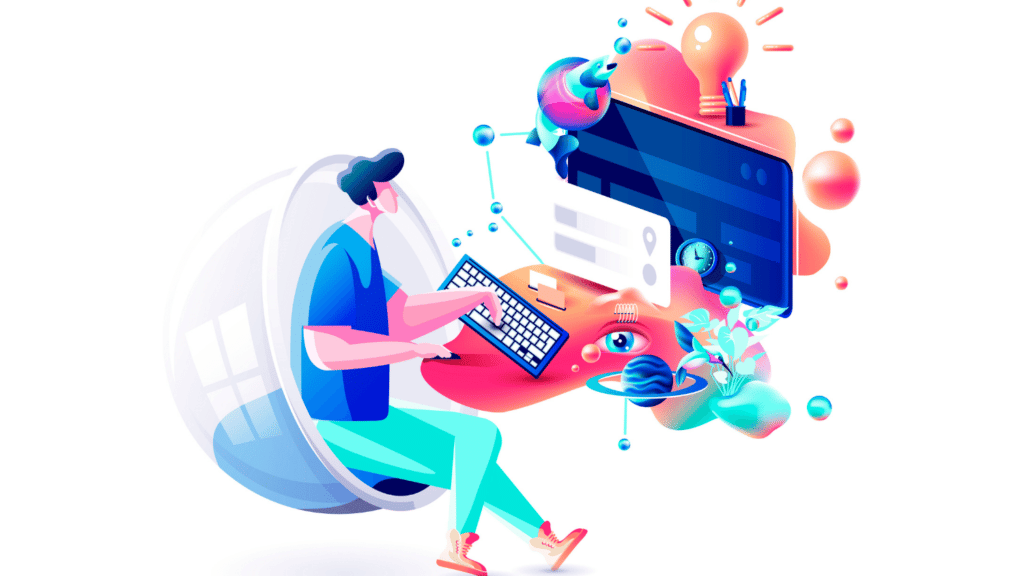 Web Design
Without professional, modern web design, you cannot expect to have beneficial search engine optimization. John Shishilla, the owner of Honor Services, knew the online space was changing rapidly. He invested company money into building a new website to exhibit that professional, modern design.
Built To Convert
Your website should be built around converting prospects. If you do not have an ease of booking on your website on every page, that's a problem you should address. Nobody should have to search on how to book a service with you.
Mobile Friendliness
In 2018, 85% of organic searchers that found Honor Services through Google's engine, were utilizing a mobile device. It is beginning to be rare that people are on desktops because people tend to always be on the go.
The web design that John invested in would be mobile friendly for reasons explained above. If your website is not mobile friendly, Google will rank you less, period.
Check if your website is mobile friendly.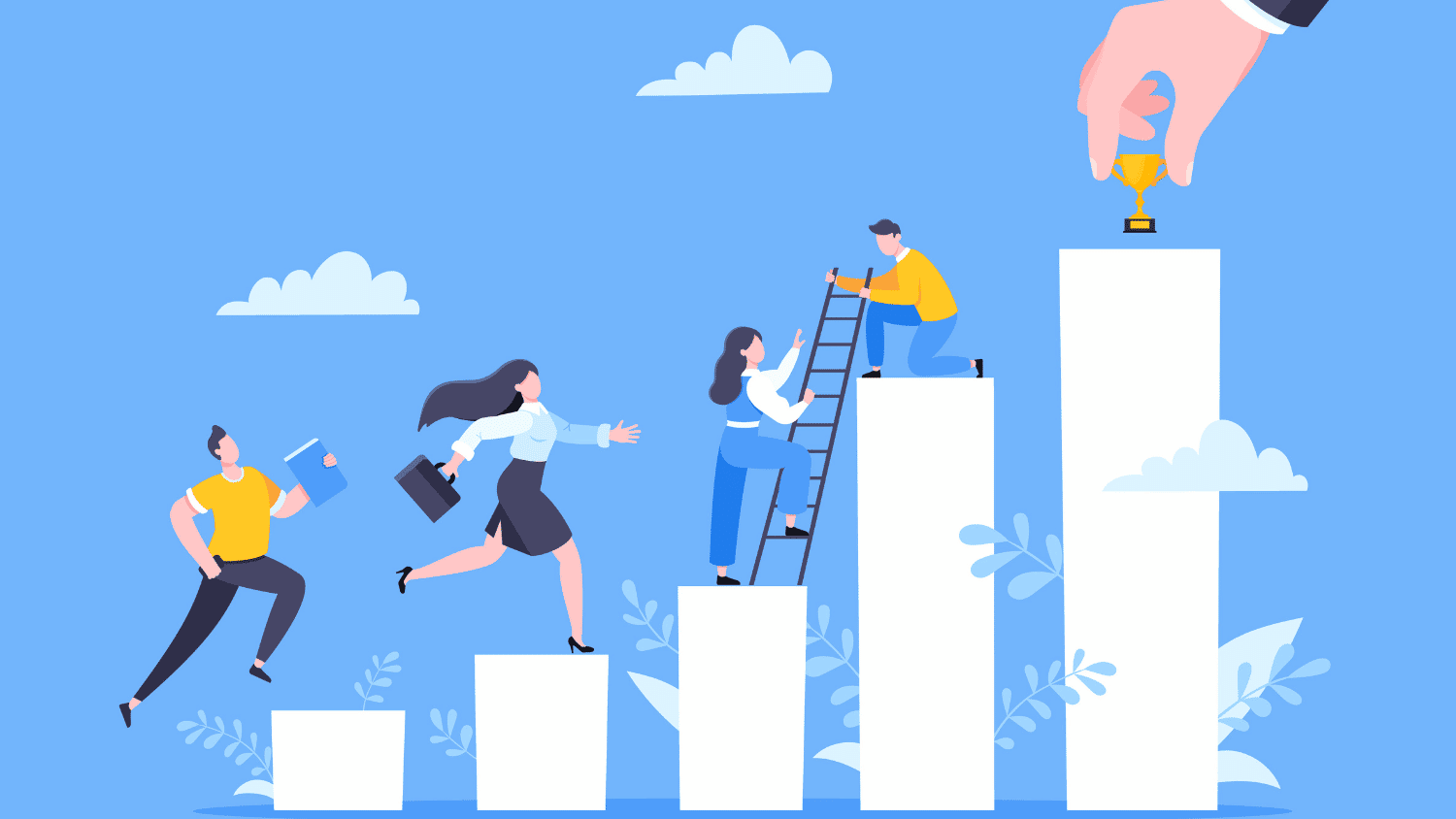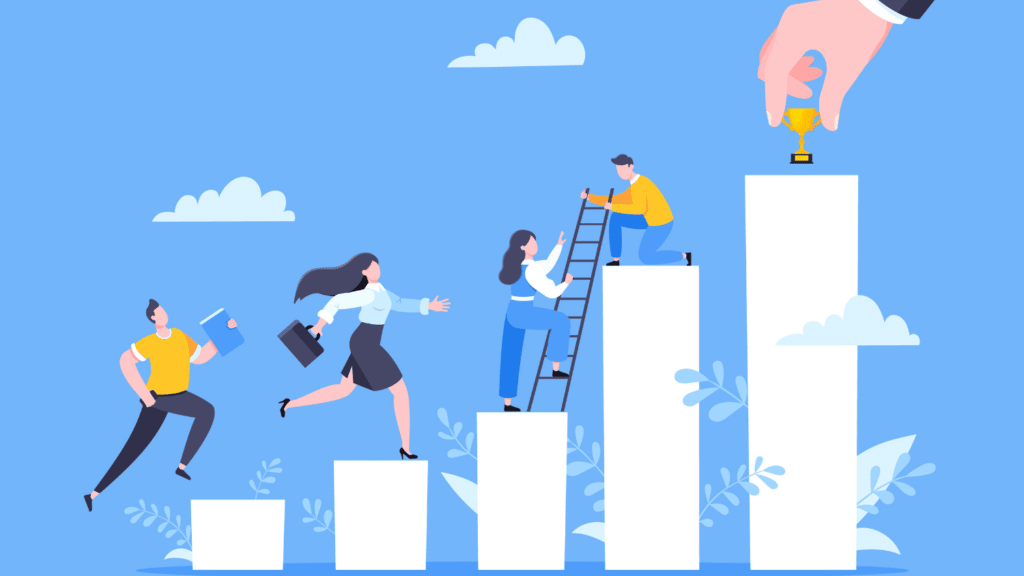 Search Engine Optimization
If you do not have the above mentioned, do not bother in the SEO arena. In my personal belief, you would be throwing your money down the drain. Frankly, if you cannot make happy clients, do not have a nice website, and great unique identifiers to your business, the SEO efforts can be ineffective.
Let's break down SEO…
Google Business Profile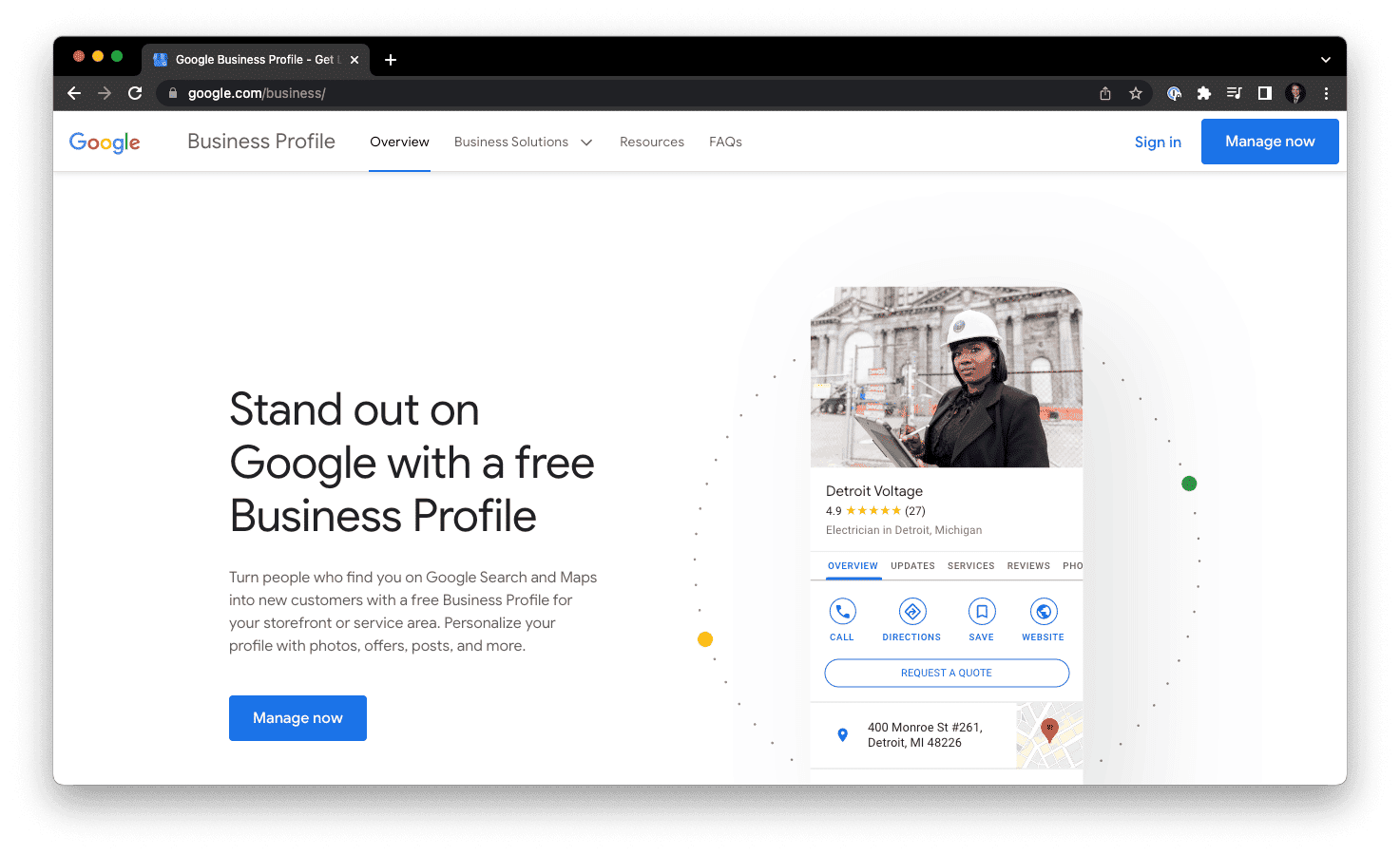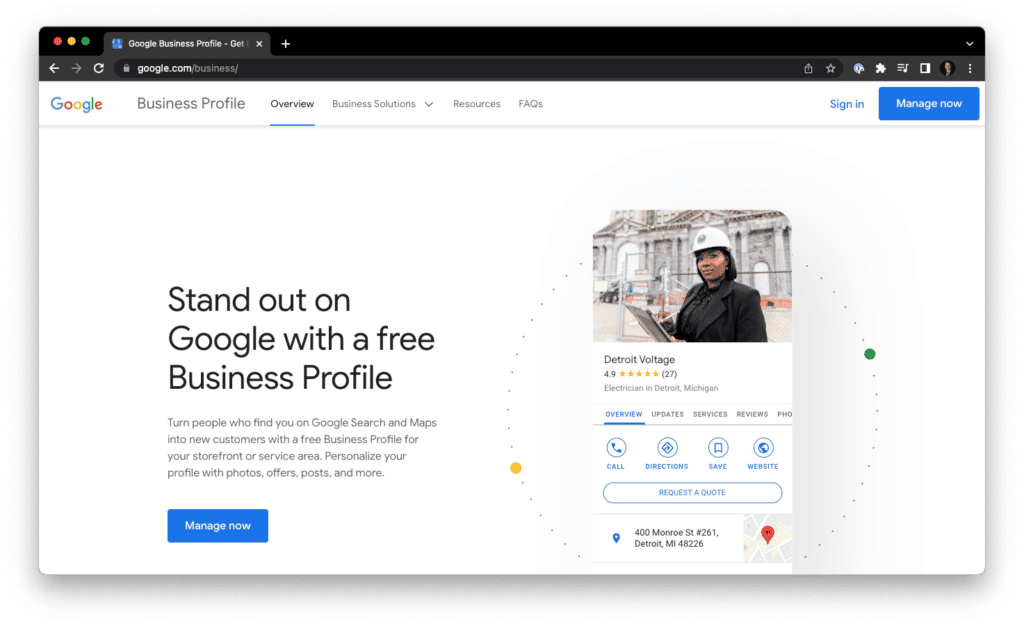 This is Google Business Profile and it's the first step in ranking your home inspection company #1 on Google. Your listing should be complete, accurate, and most importantly abide by Google's terms of use! Here's an article on how to setup your Google Business Profile.
Here's a breakdown:
Do not leave any box incomplete.
Be sure all phone numbers, email addresses, websites, and office addresses are accurate.
Do not try to create false listings, post a private residence address as an office space, use a UPS store, etc. Keep it truthful.
I would like to especially mention, on mobile devices, office location and service areas are more utilized in Google's algorithm. If a searcher's location is being tracked, you may not have a chance (or have a better chance) of appearing in their results no matter the amount of SEO invested. The reason being is because Google is trying to find the best, closest option in their area. This is where pay per click (PPC) advertising (Google Adwords) can be used if you service an area that is far from your office location.
Google Reviews
Practically the easiest way to boost your SEO and Google Business Profile is through great Google Reviews. To get more Google Reviews ask your customers and real estate agents.
You can purchase software that automatically asks for reviews for you like our marketing automation software.
At the end of the day the more Google Reviews you have, the better the ranking.
Read our blog post on how to get more reviews.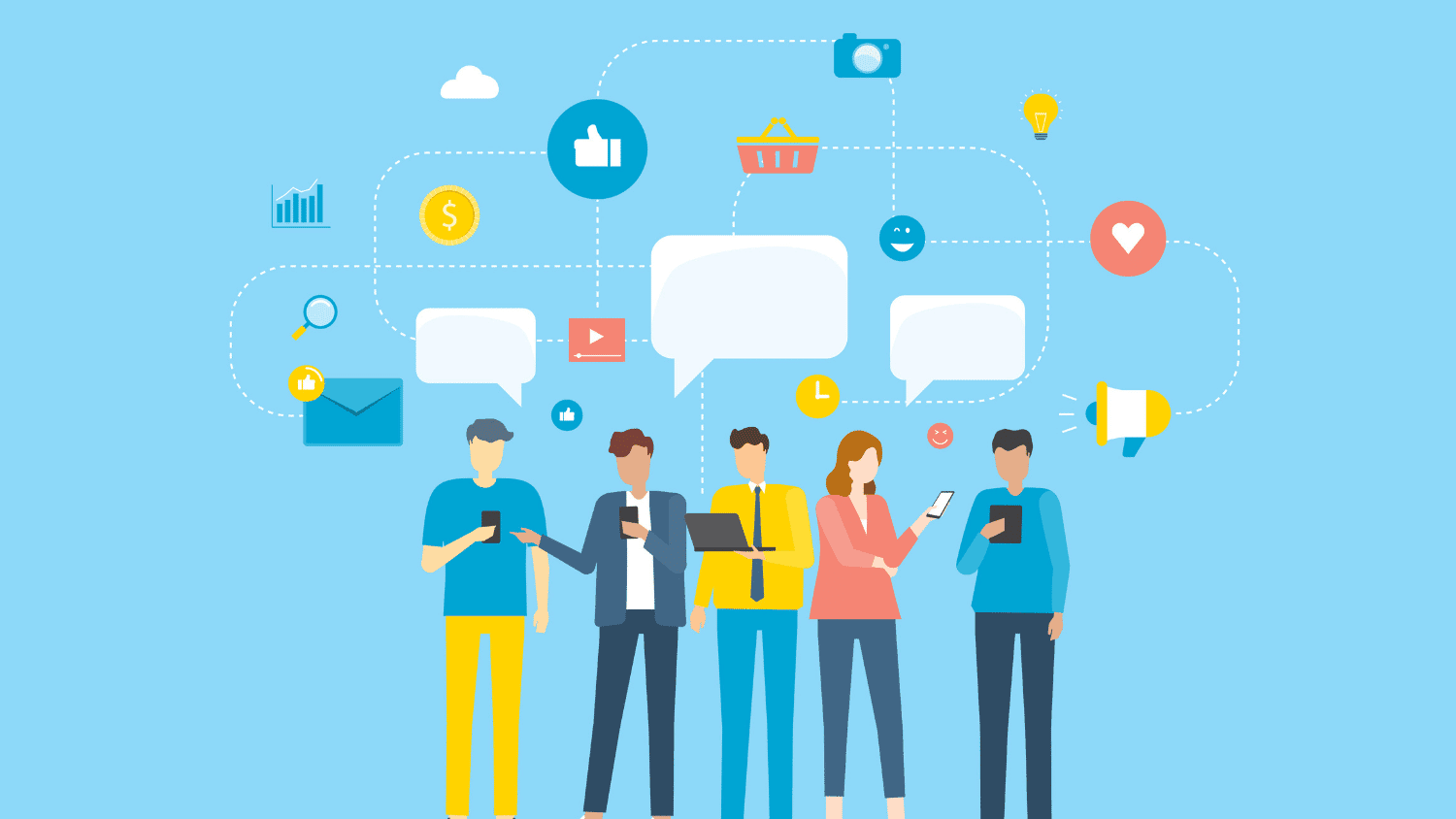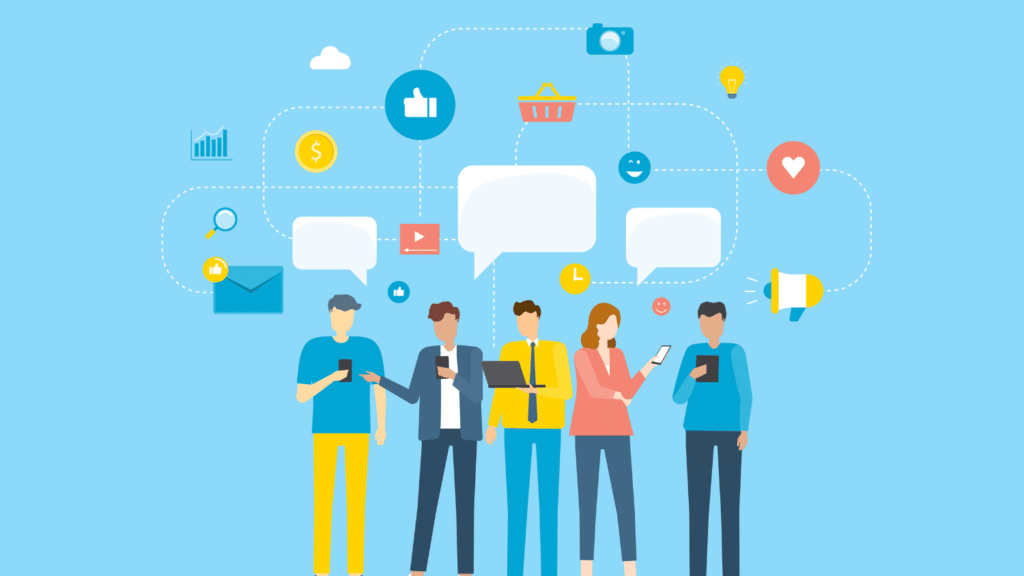 Increase Your Social Media Presence
Your social media profiles should look professional and it should be complete. We recommend most companies have a Facebook Page and an Instagram Profile.
Most home inspection companies can follow these two steps to be successful on social media:
Request realtors/clients to like your page, and like realtors' business pages back. The bigger your audience, the better.
Post quality and engaging content. Engage with other posts as well. The more engagement, the better!
Social media is social. It is a place for business, however, a user must understand social media has to be engaging rather than boring sales tactics. In other words, do not post boring blogs with out any engaging words about it, do not sell yourself every time you post, and most importantly BE PERSONAL ON SOCIAL MEDIA!
Post often, post scary finds, funny selfies, great testimonials, and show off your company. When in doubt, look to WolfPack Advising for social media management.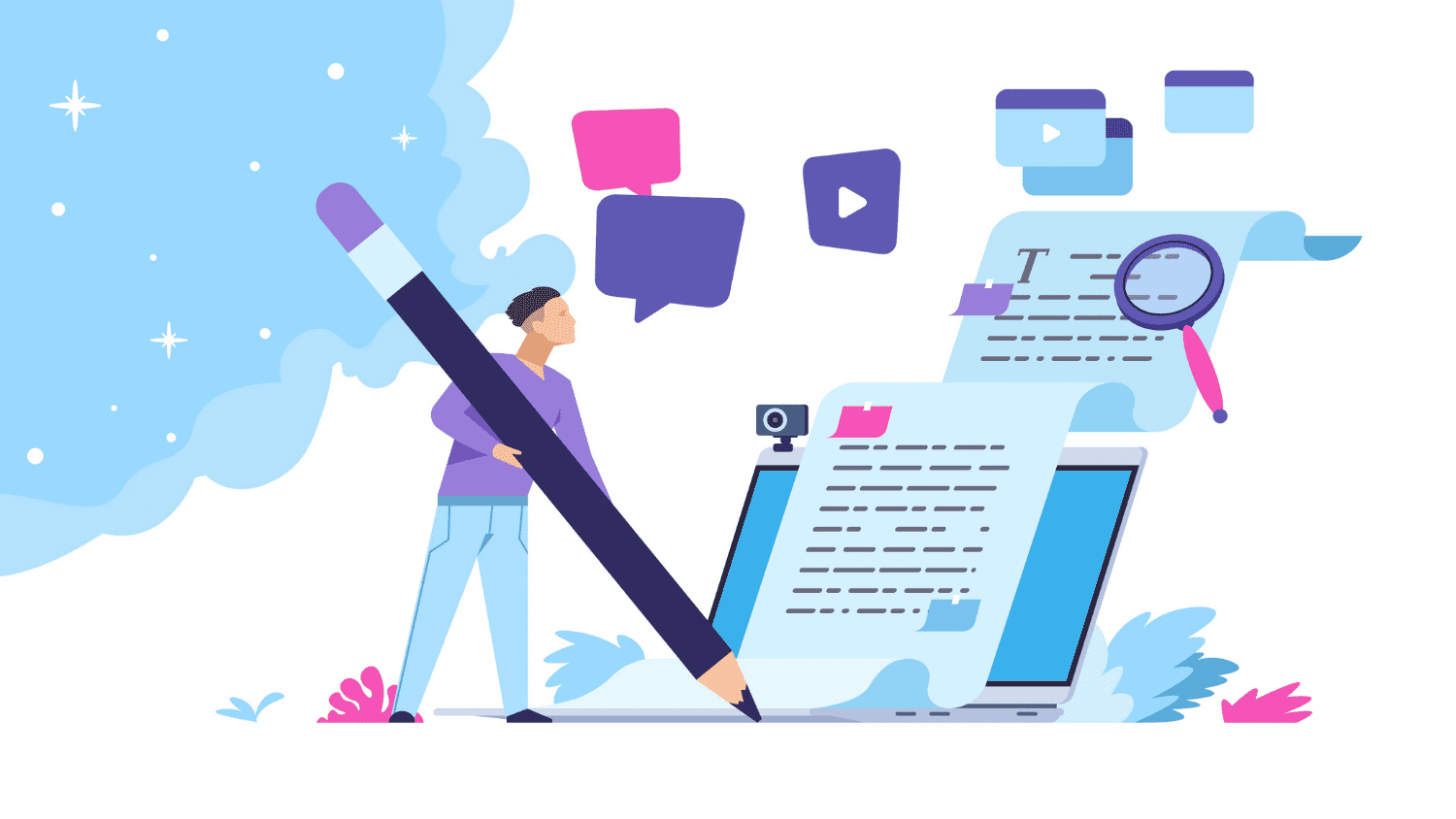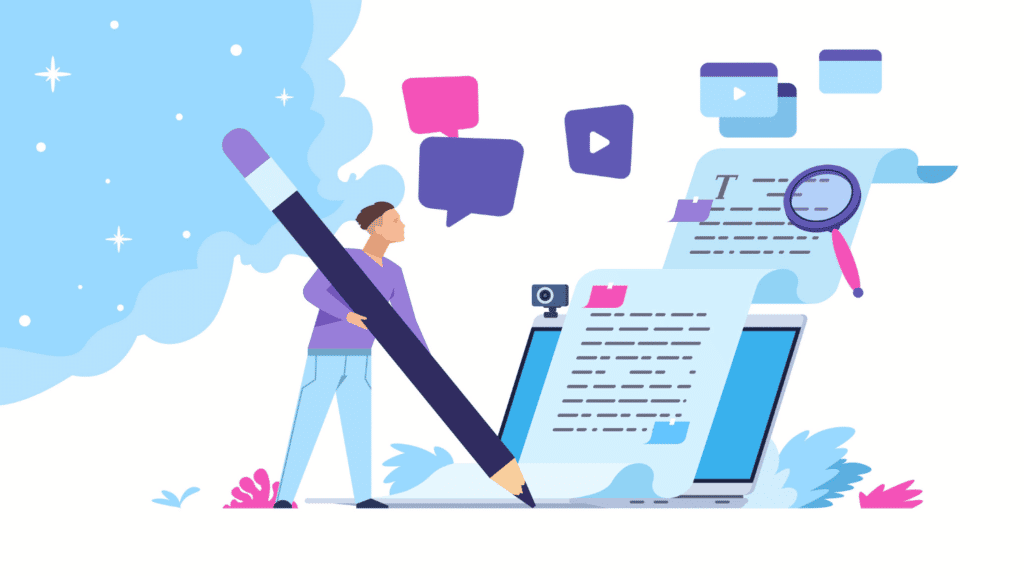 Blogging
As I am sure you have heard, blogging is an important aspect of search engine optimization, but let's talk about it anyway.
Blogging is a chance for you to showcase your expertise and convert readers into buying in. Basically, you write about what your "searchers" are looking for, your articles have a chance to pop in Google's search which then the user clicks on. This is called organic reach, which is what SEO is about, not paying to reach users.
Spend a few hours each week in writing a new blog post about any topic that comes to mind. Keep it consistent and overtime blogging will reap benefits through readers and backlinks (more on that later).
Website Updates & Upgrades
It's not enough anymore to setup your website and forget it. Your website should be consistently updated and upgraded. We recommend reviewing everything once a month.
Your website hosting provider should be able to complete most of this for you. However, be sure to add/change items when you update services, pricing, or have awesome new photos.
If your website does become outdated, Google is less likely to continue crawling/indexing your website.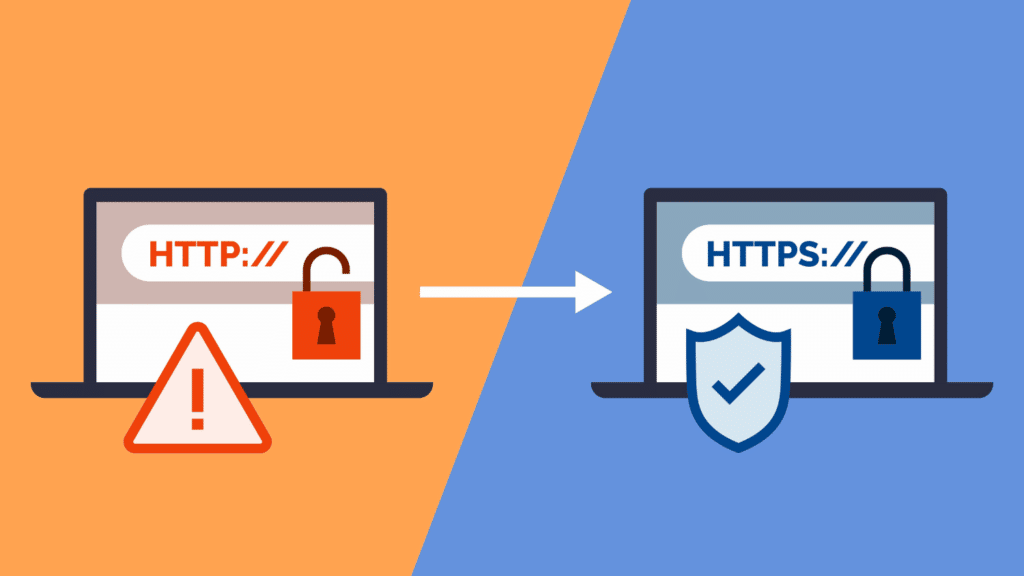 Website Security
This may be harder to understand, but websites now must have a security certificate to appear safe. To know if you have this, check your URL on your company's website. There should a be lock icon to the left of the domain if it is secure or start with https.
Nowadays, if you do not have a secure website most people will just leave. Not to mention, having a secure website is a ranking factor in Google's search engines.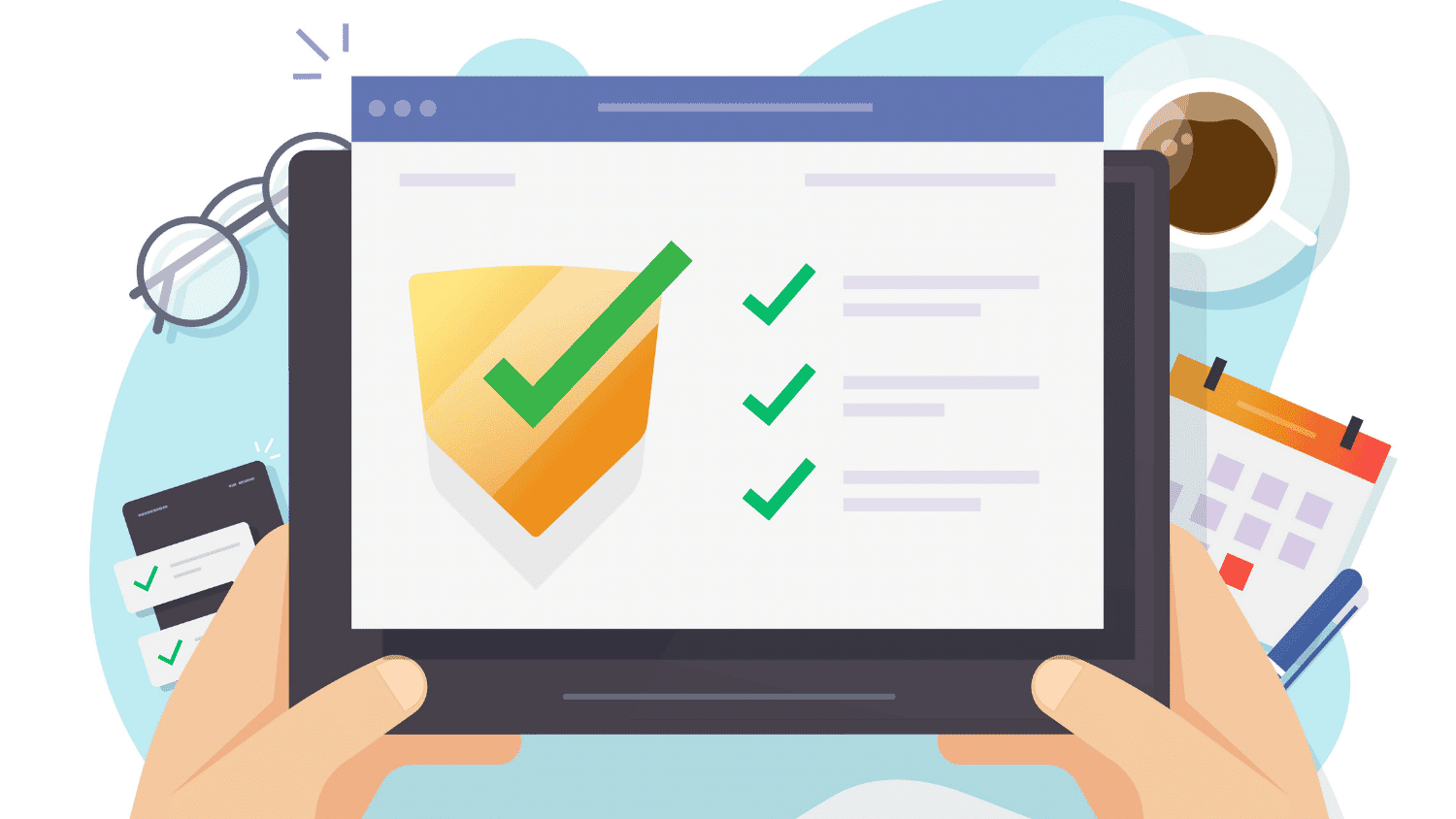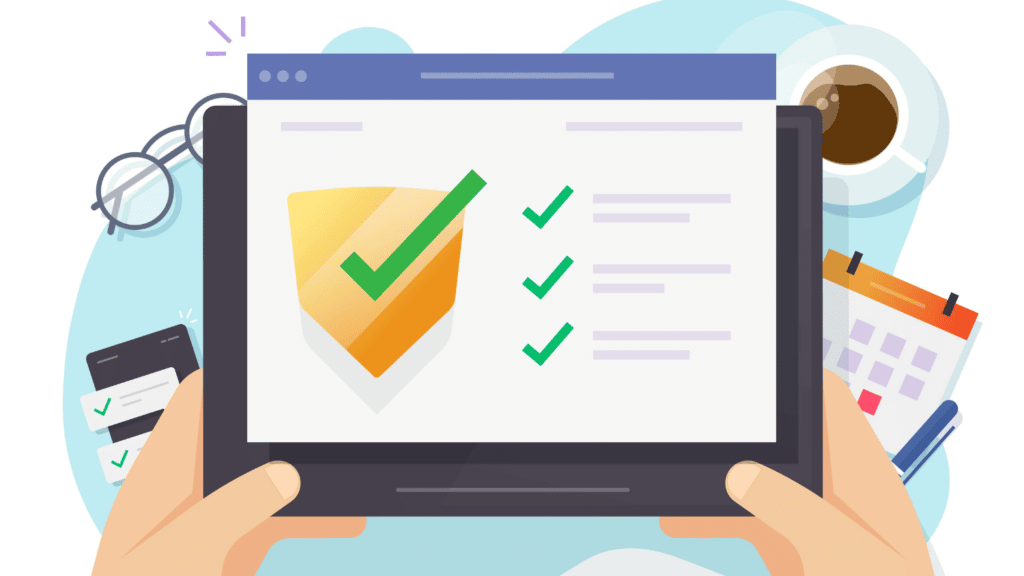 Website Speed
Google wants fast websites for mobile search purposes. Consider checking your website speed with a tool like GTMetrix.com.
Generally speaking, your score does not need to be perfect however, you do not want an overall score of failing/red.
Backlinks
This is the most important factor to appear in regular Google searches. Backlinks are links from other sites to yours.
Due to its importance in ranking, many companies opt to pay for backlinks which is absolutely against Google's policies. Instead, write awesome blogs to attract people to link to your content.
Your can also try the following:
Reach out to local businesses/partners.

Reach out to local churches, schools, or organizations.
Ensure your business is listed in local directories like Apple Maps, Yelp, Yahoo Local, Bing Places, etc.
Ensure your business is listed on professional directories like InterNACHI, ASHI, or others.
Keyword Optimization & Content
Keyword optimization and content is practically the most important in ranking, but it's also the most difficult to master. You will need to optimize each page appropriately for a corresponding keyword people search to find that page.
For example, "Home Inspector in City" or "About My Inspection Company" should be optimized for the home page and about page, respectively.
Not only do you need to optimize each page, but be sure your content on page covers all aspects of the topic in great length.
Other Search Engine Optimization Tools & Extras
There are other tools you can use if you know about web design and SEO. These are:
Optimizing Meta-Descriptions

Website Caching

CDN's – Content Delivery Networks
Checking all Local Listings
Final Thoughts
Ranking your home inspection company on Google isn't rocket science, however it takes time and only comes to those companies that truly deserve it. While many people may think SEO's can work fancy magic to make a company appear #1 on Google, it's more about having a great business first and working from there.
Looking to grow your online presence? Schedule a consultation with us today!