Last updated on August 29th, 2022 at 12:28 pm
The pest control industry is expected to grow at an annualized rate of 4.5% until 2027, according to Grand View Research. Is your company set up to capitalize on industry growth and capture market share? We have put together the best pest control marketing ideas to help you grow your pest control business.
Check out our quick outline of the best marketing ideas for pest control companies below.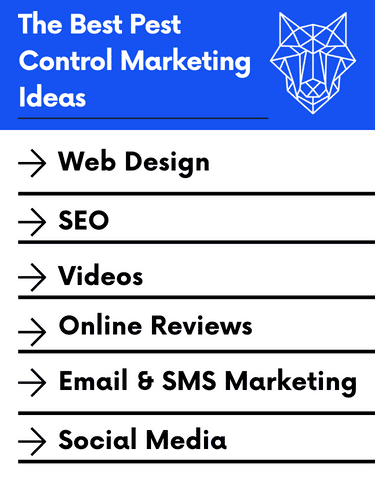 Modern, Fast, & SEO-Optimized Website
Your marketing strategy starts with a modern, fast, and SEO-optimized web design. You will also need to have someone dedicated to your website hosting to keep your site up to date. Without both, you risk losing organic online leads, as well as, pest control leads who review your website and leave underwhelmed.
First, make sure your website is mobile-friendly. A quick test on Google's tool can tell if it is or not.
Next, check your web speed with GTMetrix. A low web speed score can lead to lower conversions and lower rankings in search engines.
Finally, sign up for Google Search Console to monitor your site's performance.
If your website is clean, mobile-friendly, fast, and optimized in Google Search Console you are in good shape. However, you may also want to review our checklist below as well!
Contact information that the consumer doesn't have to search the pages looking for. It should be right there for the consumer.
Statements that are of value, such as why your company is better and what you can provide to the customer.
Images that are engaging, relevant, and high quality
Portal for the customer. Having a place online that the potential customer can access their account and pay their bill is amazing!
A blog that addresses issues that are relevant to the industry and to the potential customer.
A place to "search" in case the potential customer wants to look up information about pests or the company.
Proof of why your company is the best: online reviews, testimonials, industry affiliations, and awards.
Links to social media sites that your company is present on and updates and posts regularly.
Online scheduling capabilities. People like to be able to have the option to schedule service via the computer. Having a link that allows the consumer to do this is priceless.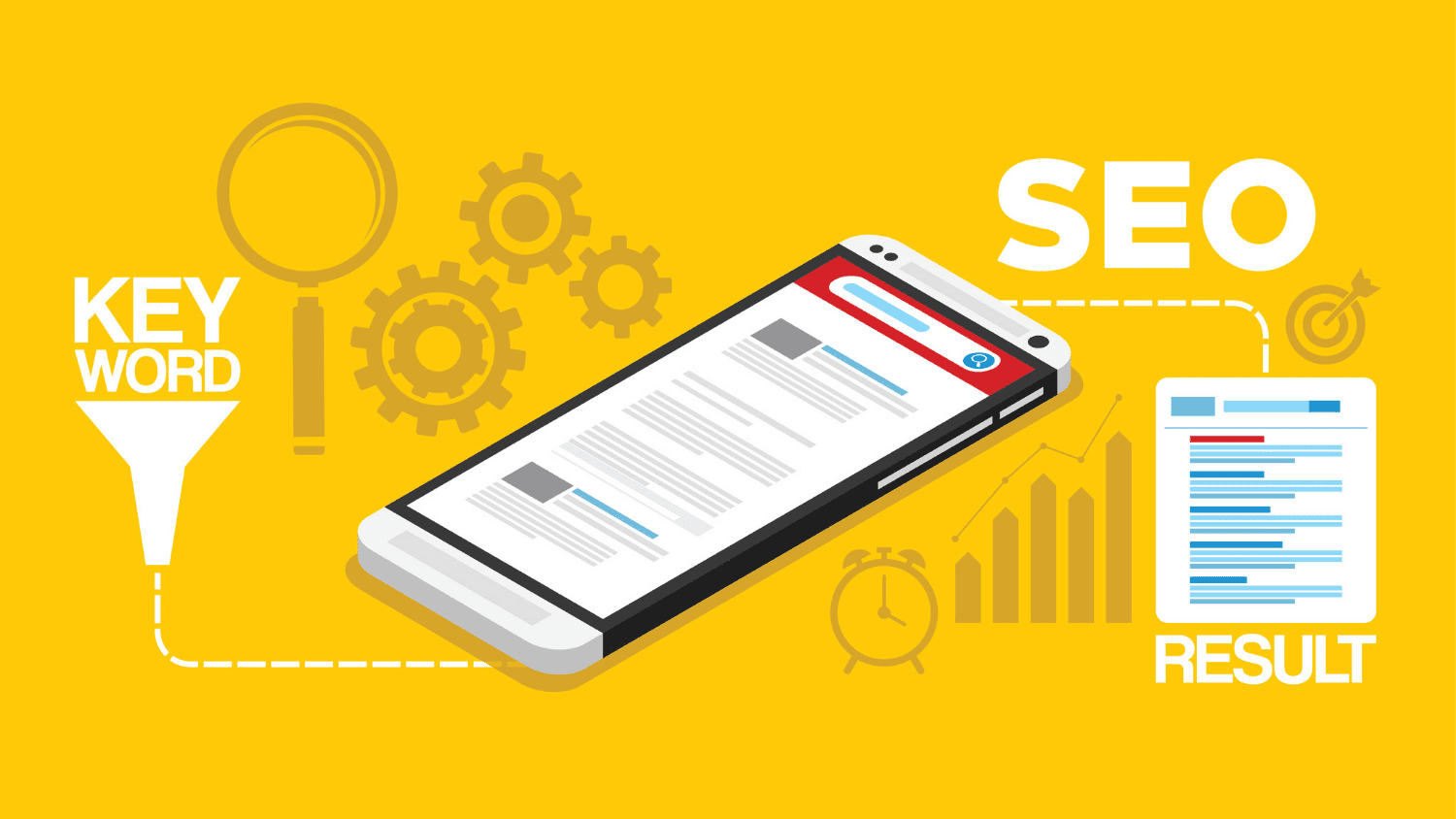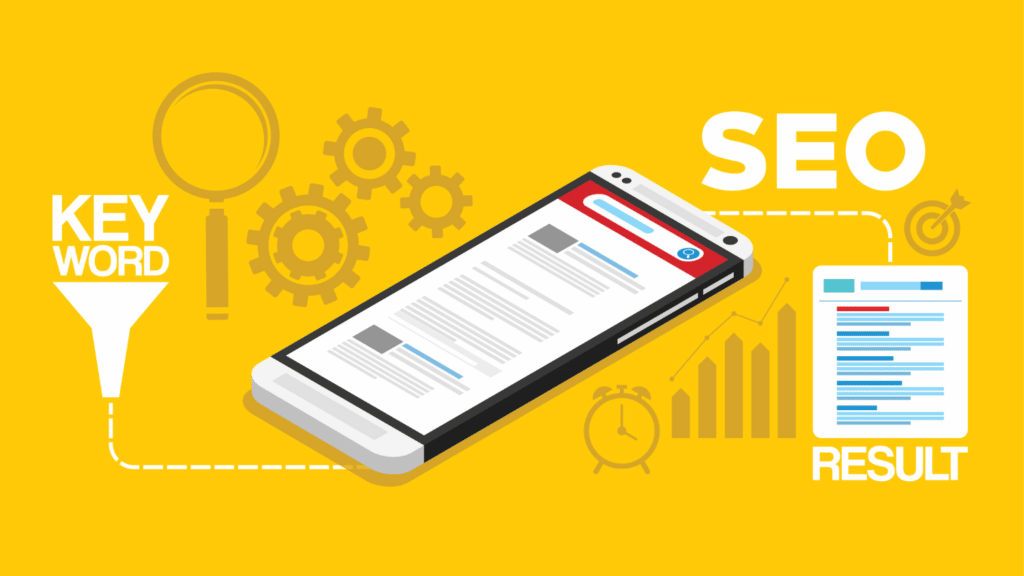 Search Engine Optimization
Next up is your search engine optimization, SEO, and strategy. SEO is how your business is optimized for search engines and includes many different facets including local SEO, blogging, and general SEO. We highly recommend going to a professional for help on this, but in case you want to try SEO yourself we've included a checklist of items to focus on.
Search Engine Optimization Checklist
Use HTTPS
Mobile Friendly
Fast website speeds and good core website vitals
Quality content
High social signals
Quality backlinks
Optimized images, with keywords in file names, titles, and alt text
On-page SEO: meta-descriptions, keyword optimization, quality content
Sitemaps
Schema Markup
Good internal linking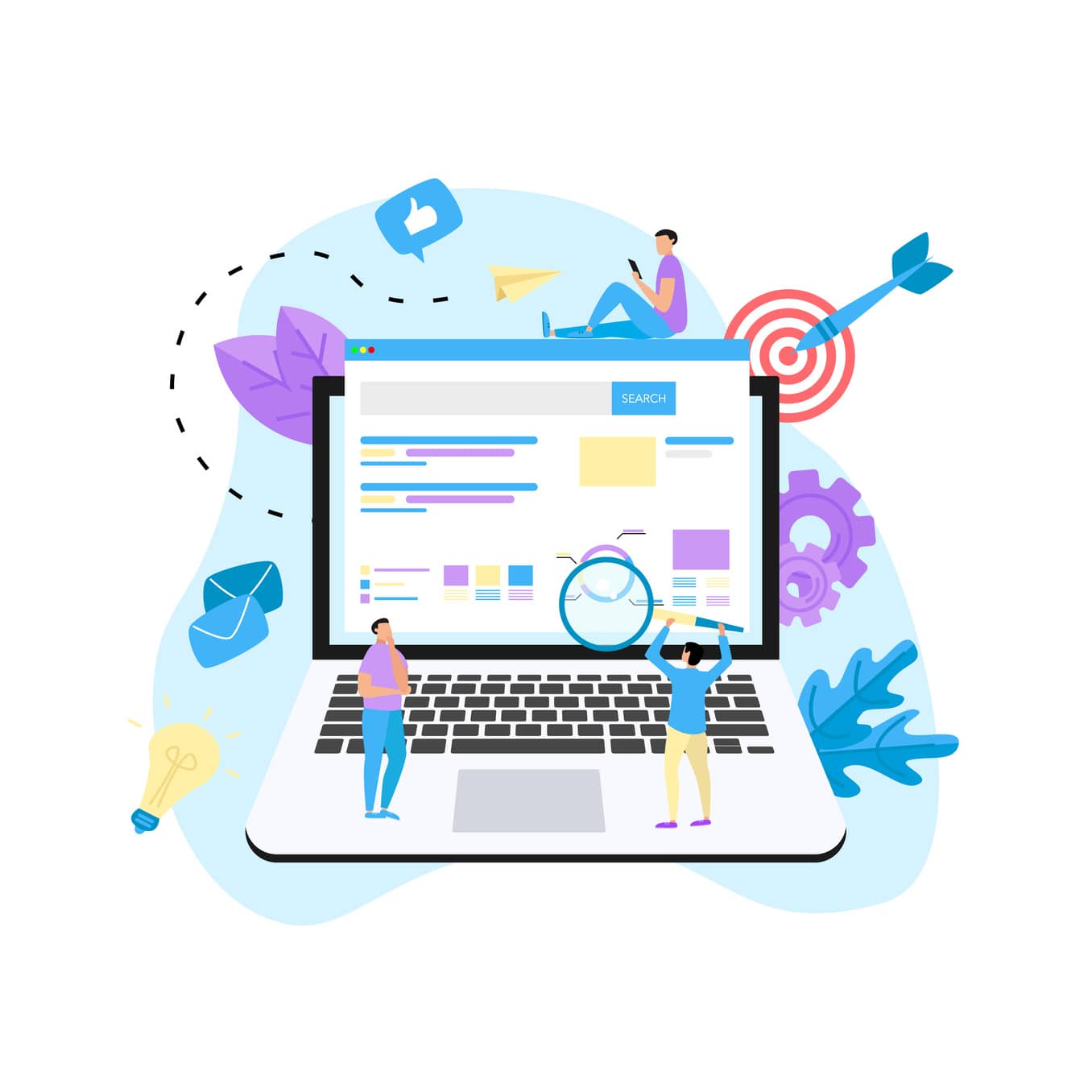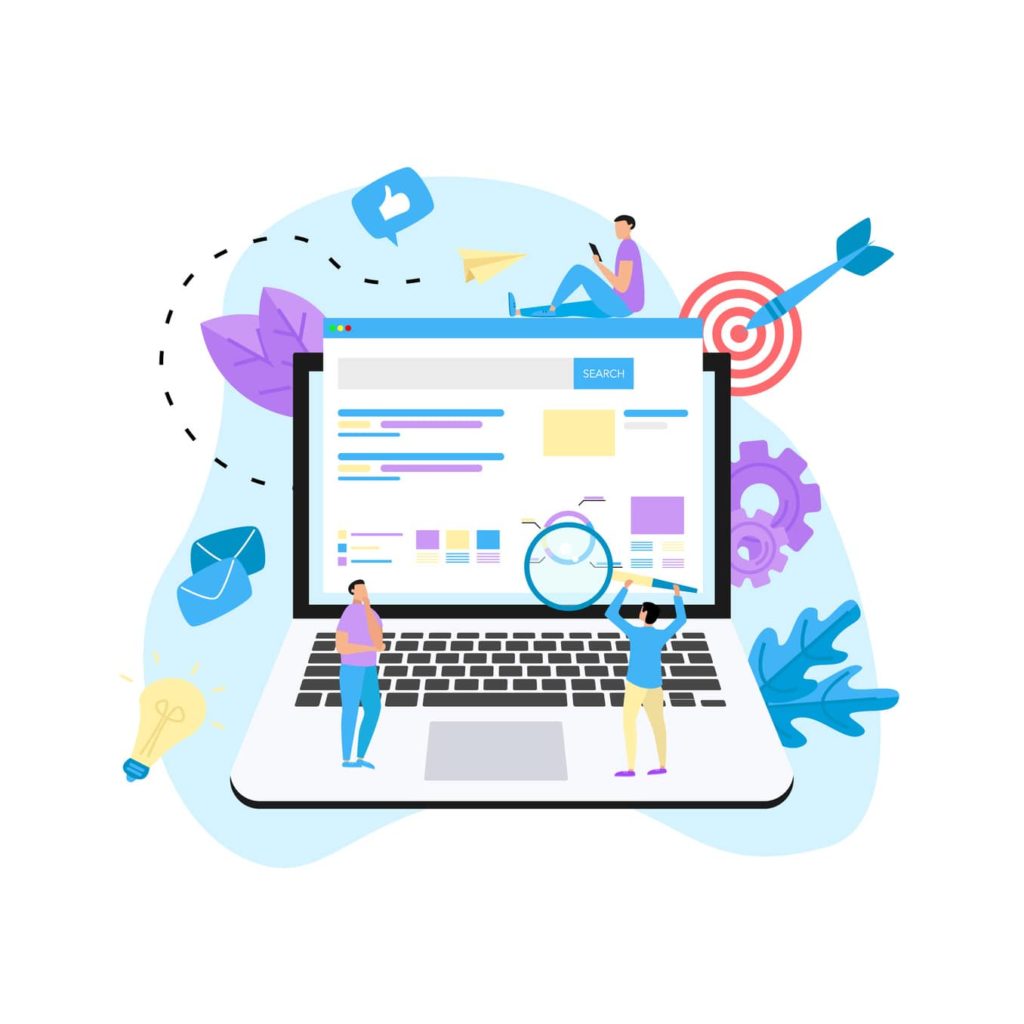 Local SEO
With Local SEO, you are focusing on search engine rankings in cities or local areas. Most often, this has to do with Google Business Profile optimization, as well as other local directory sites like Yahoo, Bing, Facebook, Apple Maps, etc.
Our Local SEO services handle all of this for you with 60+ local directories, but you can also manually update your business information on these sites.
Local SEO also has to do with optimizing your web pages for your services in city keywords. For example, your homepage might be optimized around the keyword "Pest control in Orlando".
Learn more about why local SEO is important for your small business.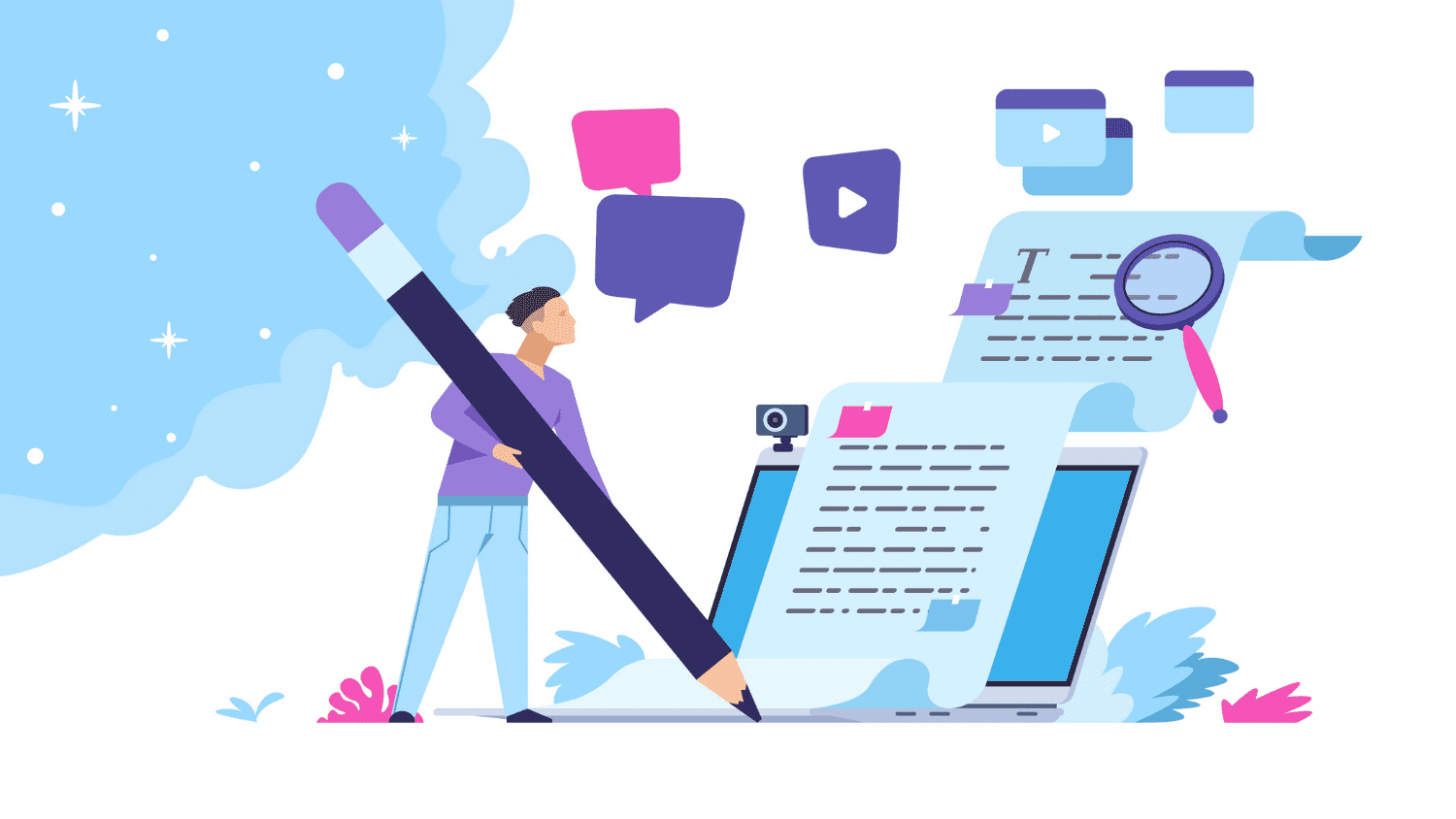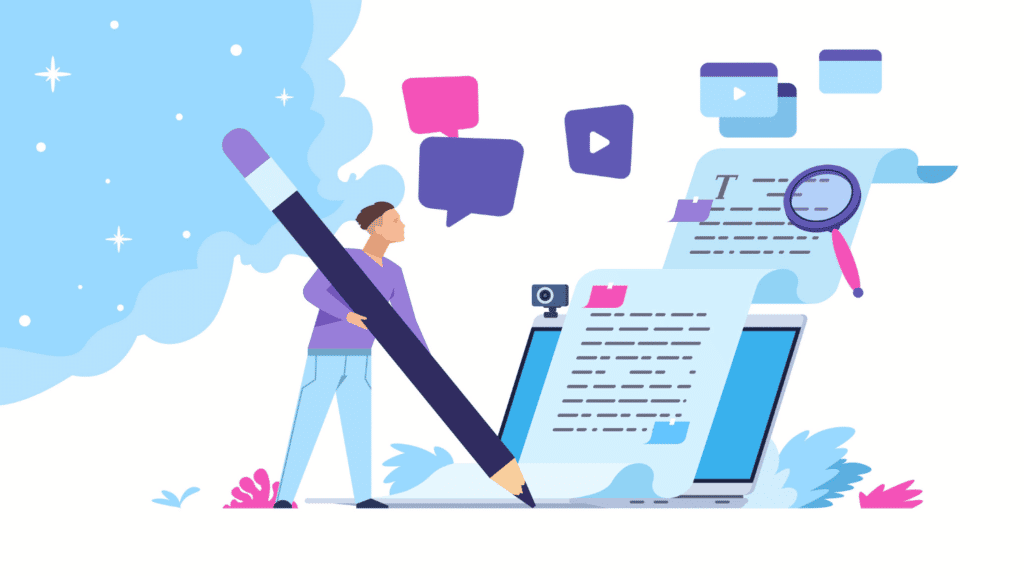 Blogging
Blogging is another critical aspect of SEO. The best way to get started with blogging is to just write posts on common questions your customers ask.
However, you can also use many strategies to increase your effectiveness of blogging such as doing keyword research, optimizing blog posts around keywords, and then sharing your blogs in newsletters and social media.
Ultimately, blogging helps drive users to your website who can be potential customers. In addition, blogging attracts quality backlinks when your website content is highly authoritative. At the end of the day, more users and more backlinks will bring more leads to your pest control business.
At WolfPack Advising, we offer just-blogging SEO plans.
Create & Post Videos
Videos are very entertaining for most consumers. Your videos can be on Facebook, TikTok, or even YouTube. Topics may be to show how to DIY certain tasks but also about specific information. According to Hubspot, a video is 50 times more likely to garner attention from a viewer than text! Videos can tell us information in a short period of time without hunting for it in text.
What do videos do to help? They provide content right away, improve SEO, increase engagement with the website, and help you showcase your brand even more! Here is an example of a great video that is good for any learner. This is because it is for auditory and visual learners and clearly explains a topic.
Some other ideas for videos are an introduction to the technicians, certain pests in the area, or even a problem area in a home with pests (make sure you have permission to film it from the homeowner). Readers might also like to see videos on commonly asked questions. It might be some trial and error but you will figure out what the readers like.
Video is super easy to start doing out in the field during your pest control day. Pair your videos with WolfPack's social media management to ensure your message gets broadcasted to your audience.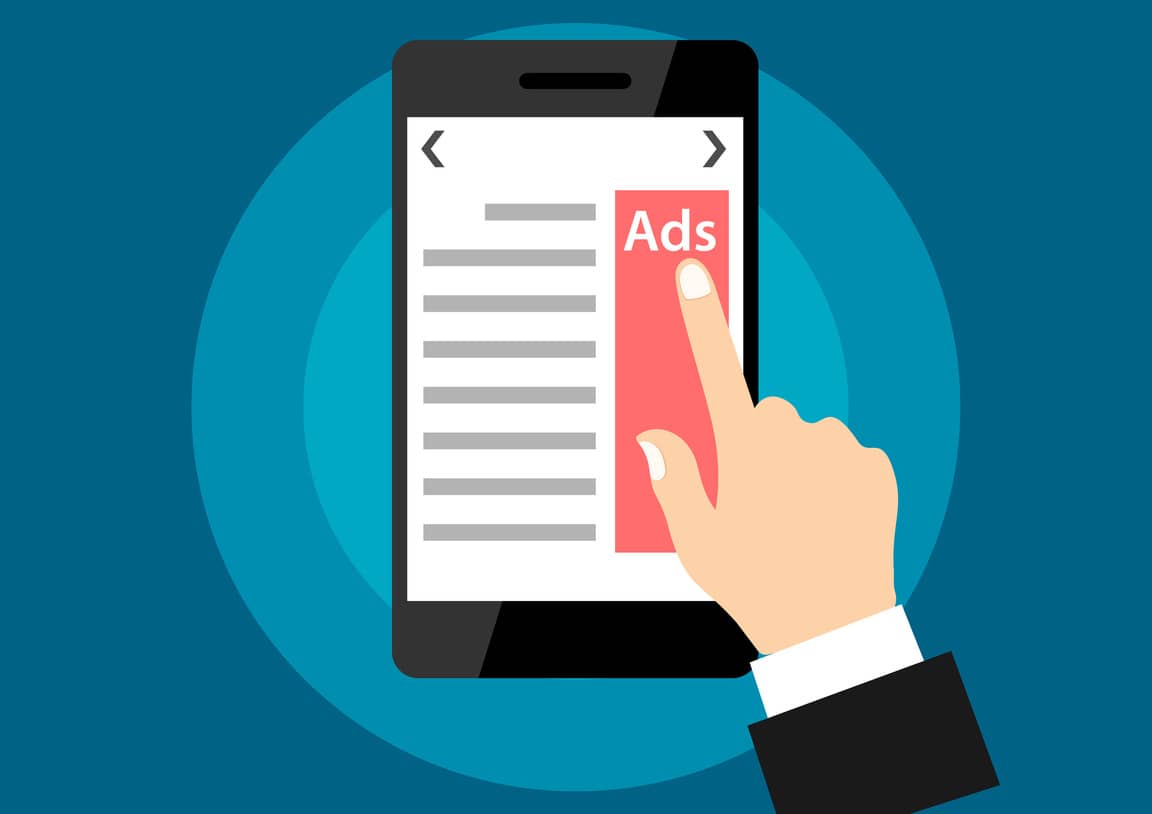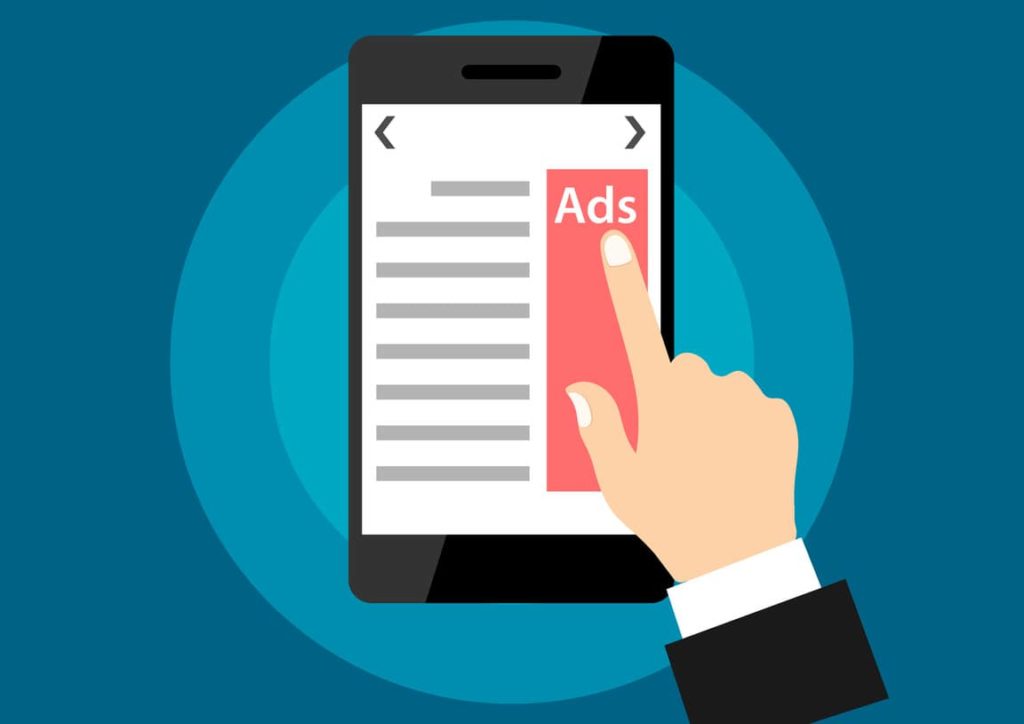 Use Paid Ads Like Google Ads
Many businesses will use traditional flyers and ads that are in the newspaper or the mail. However, these aren't always the best bang for your buck. Since most people are online, digital ads are the way to go with Pay Per Click (PPC). This is what an advertiser pays for each time a consumer clicks on their ad.
Google Ads is the most common platform for pay-per-click advertising, but you could also use Yelp Ads or Bing Advertising.
A word of caution, these platforms have salespeople that constantly call to get you to spend more money on their platforms. Don't fall for these traps, instead hire a professional to monitor your Google Ad campaigns.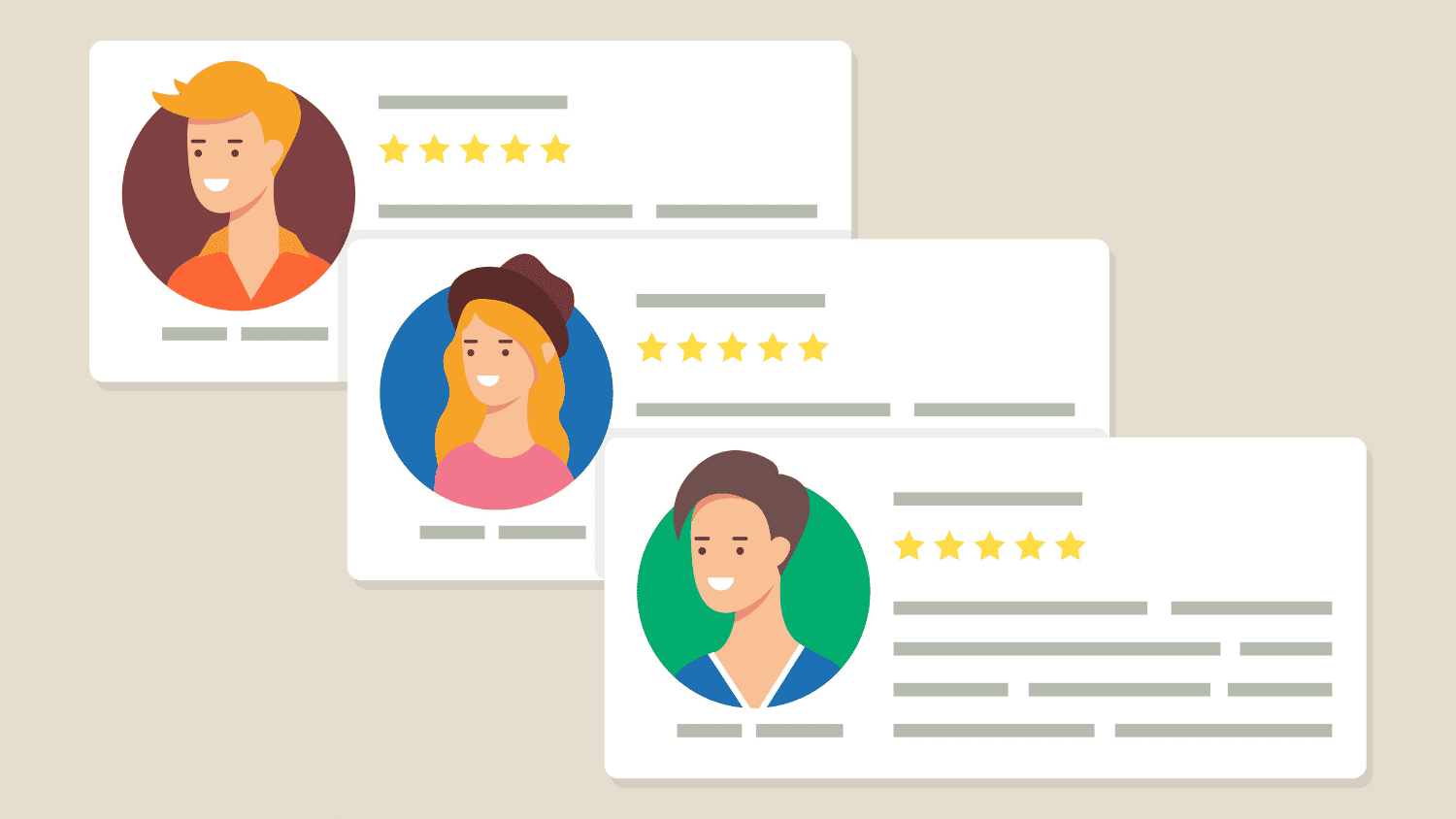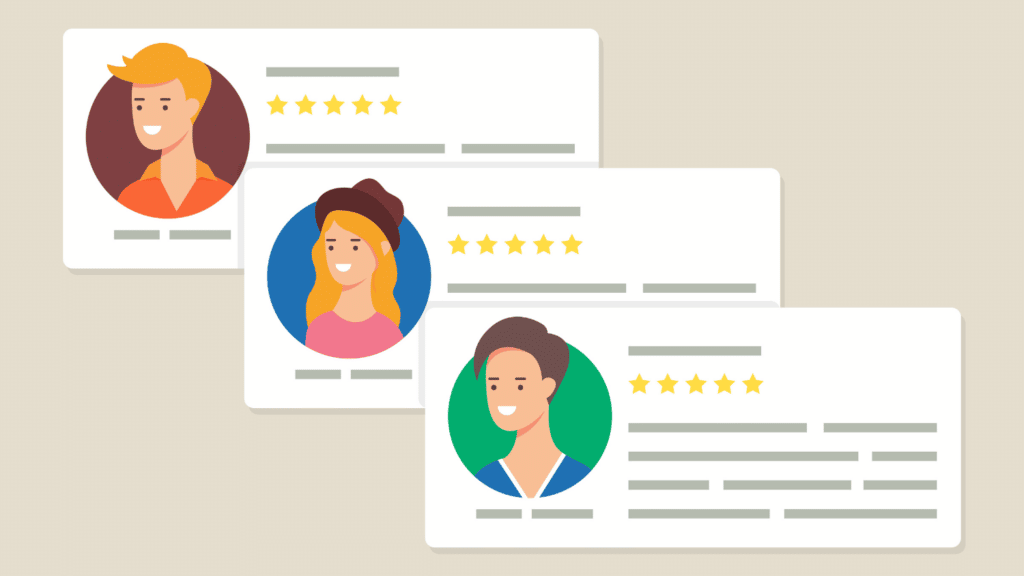 Google, Facebook, & Yelp Reviews
According to Forbes.com, 90% of consumers read online reviews before they go to a business. Additionally, 84% of people trust online reviews just like they trust recommendations from others. It is important to have reviews on Google My Business and also on your website and Yelp as your number of reviews and average rating is factored into Google's search results.
We find the most important platforms for reviews are Google, Facebook, & then Yelp. This is because 33% of local searches go to Google Business Profiles which rely heavily on reviews. Secondly, Bing uses Facebook reviews in their algorithm, and finally, Yelp has a large consumer base as well as, a significant hold of organic rankings for local pest control companies.
Our marketing automation software can automate your review requests and filter bad reviews, but you can also use other software to send emails and texts to request reviews.
Read our blog post on how to get more reviews.
Email & SMS Marketing
Email & SMS marketing is another way to market your pest control company. Use email marketing to retain existing clients, reach new clients, and revive clients who recently dropped your service.
While our marketing automation platform can manage all of this for you, using a platform like MailChimp or Constant Contact can get you started.
Additionally, check out our guide on SMS marketing or our guide on email marketing.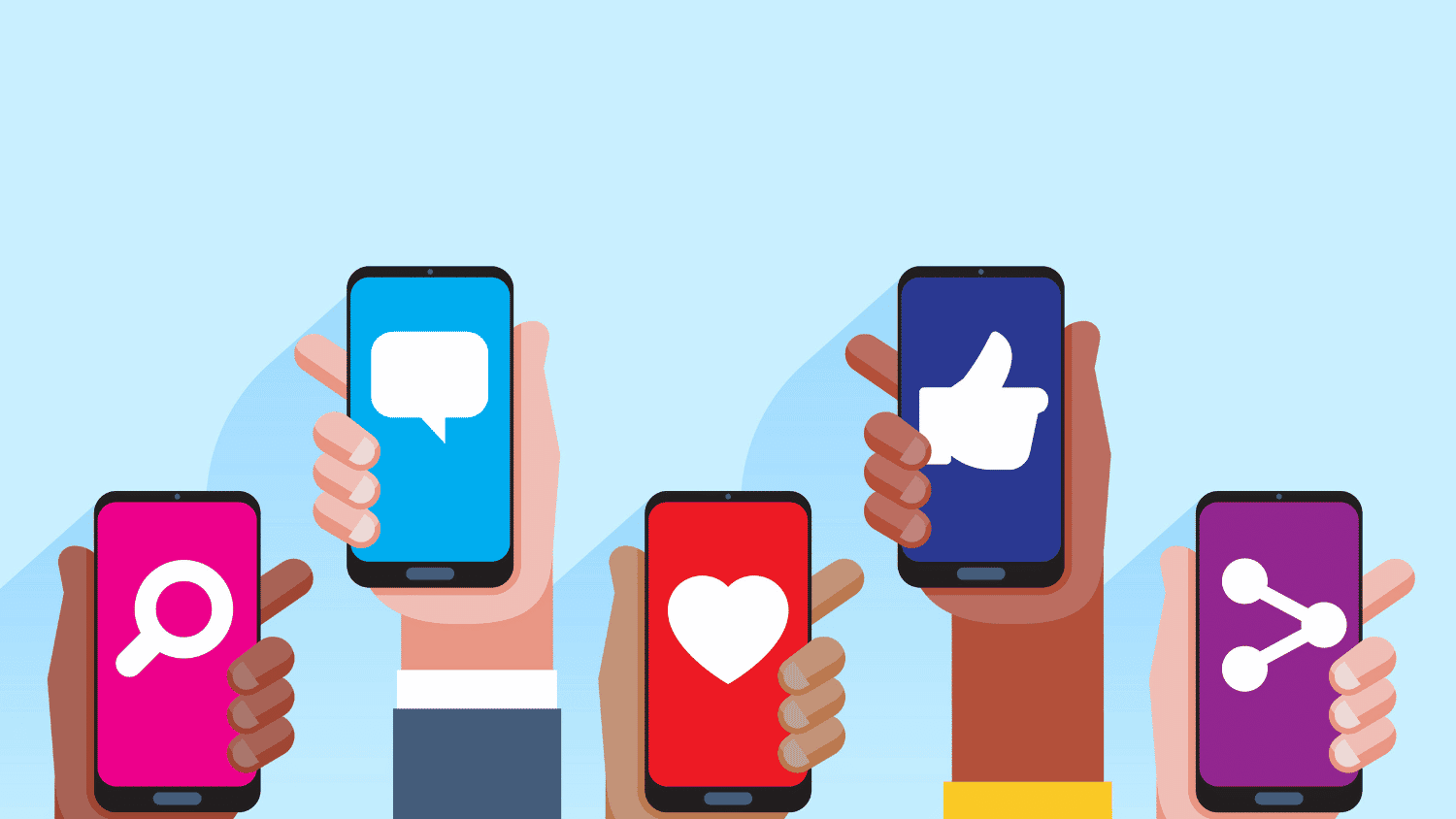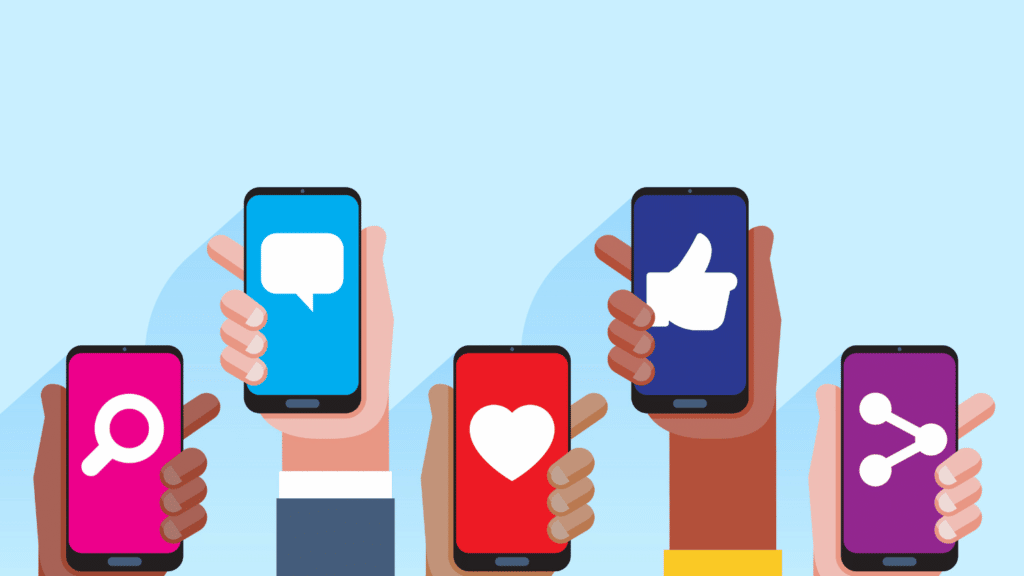 Social Media Marketing
Social media is another great way to market your pest control business. You can use social media to stay in contact with current customers or reach new ones. In addition, social media can be free through organic posts or you can use paid advertising.
Use the other marketing strategies we mentioned above like video and blogs with your social media strategy to increase your marketing performance.
The most critical platforms for pest control companies to be on right now are TikTok, YouTube, Facebook, & Instagram.
Other Pest Control Marketing Ideas
For other pest control marketing ideas, check out our list below.
Flyers, Postcards, & Paper Materials
Facebook Groups
Nextdoor
Sponsoring Local Events
Cold Calls
Door Knocking
Conclusion
It can be difficult to know what you need to do in the area of marketing to help you market your pest control company. Need a consultation with a company to figure out where to begin? Contact us, Wolfpack Advising has all your marketing needs!