Last updated on August 30th, 2022 at 07:45 pm
Businesses are always looking for the best way to advertise and promote what they offer. They want to do it in the easiest and most efficient way. One way of doing this is by using the digital marketing tactic of snippet extensions. Does that sound Greek to you? To the average person, it probably does. However, it is a way to help users who are looking for something on the internet. It is also a way for search engines to understand what is on your website and the purpose of your site. What content could be used for a structured snippet extension? There are categories such as amenities, courses, destinations, featured hotels and neighborhoods to name a few.
What Are Structured Snippets
These are different from other snippets that have to do with code. In fact, this type of snippet can help you reach your target audience by filling in a header and its list.
Simply put, a structured snippet is used to describe information of the product or services being offered before you click on their ad. This is especially handy for you as it saves time when you are searching for various bits of information.
Here is a list of the types of content structured snippet extensions: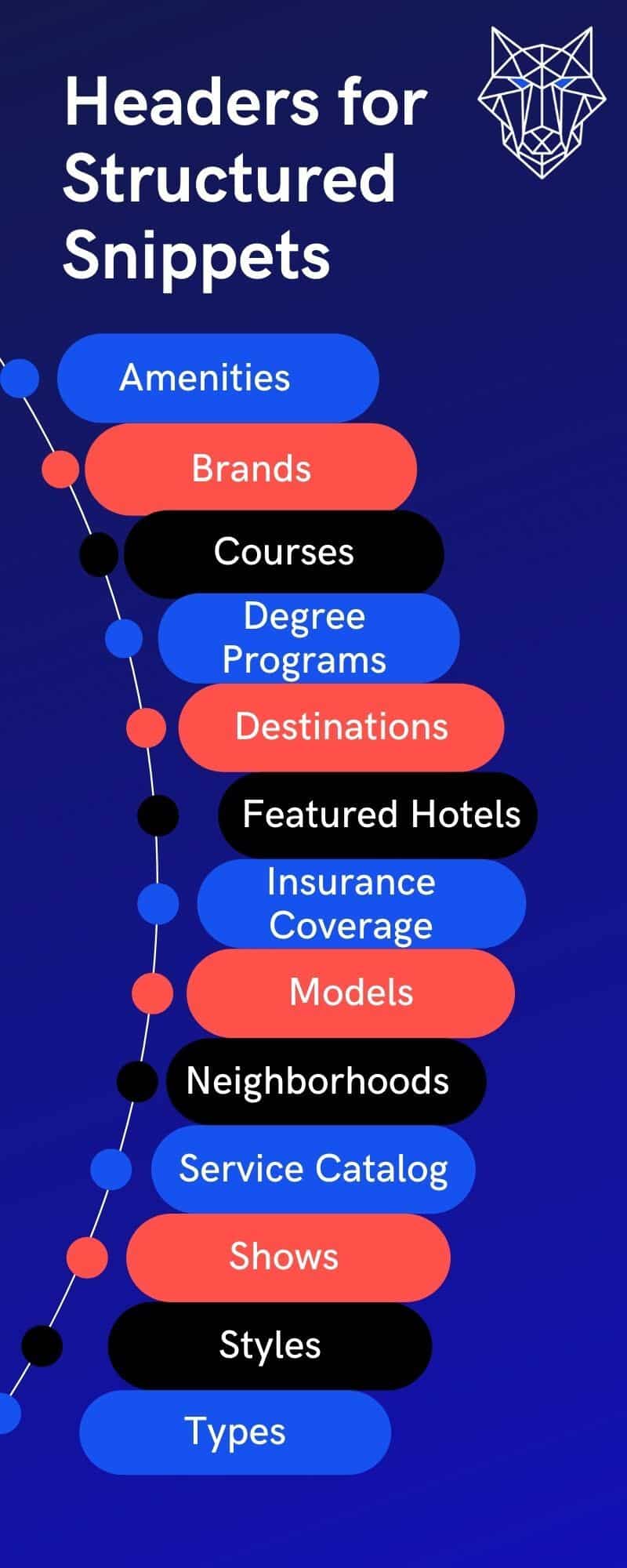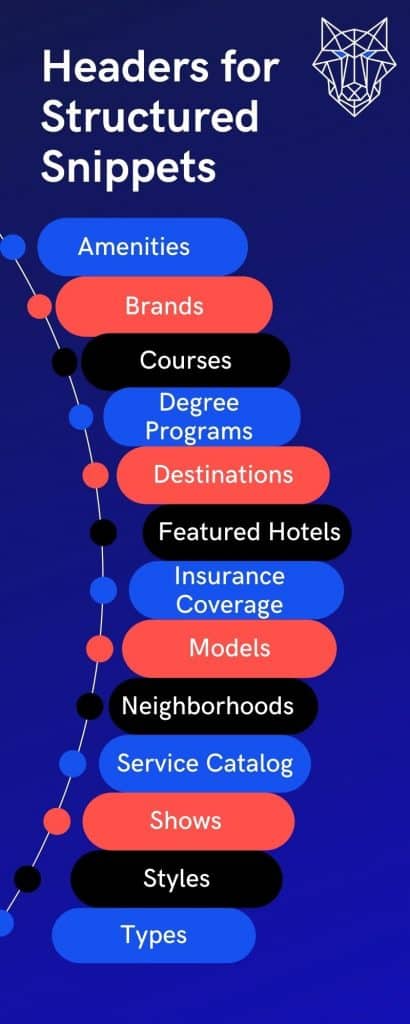 Some Quality Examples
What does the content look like for a structured snippet extension? Let's take a look.
Information about a destination – describing what is offered there, fun things to do etc.
Amenities that a business provides that "describe" such as the type of product, style, shows, coverage information for insurance, brands, degree programs that they offer, and courses that are taught. Structured snippets are not contact information or shipping information.
Here are some examples of structured snippet examples so you can understand how ad extensions work.
Amenities
Amenities are what is offered at the place. Examples are "Wi-Fi", "Breakfast" or "pet friendly" to name a few. Here is an example from Trivago. It has the amenities listed so the consumer knows what is offered.


Brands
In the "brands" header, there will be specific brands that your company offers. However, they won't have any additional description. An example would be the company Apple and they might have a snippet like this, "Macbook." The snippet cannot include a phrase such as "new Macbook laptops" or the number of brands that are offered.
Courses
The "courses" style header purpose is to promote the classes offered by an institution of education. They will list classes, not degree programs. Examples are: "College Algebra" or "Fundamentals of Speech" but not English degree or EdD.
Degree Programs
This header allows the educational institution to market and promote specific programs offered. Examples are Degree programs: Business Administration, Marketing, Interior Design. It is not a broad type of degree such as masters.
Destinations
Destinations heading will tell the visitors to the site the specific places that a traveller can go to.
Other examples may be countries, cities, states, site, attractions, or continents.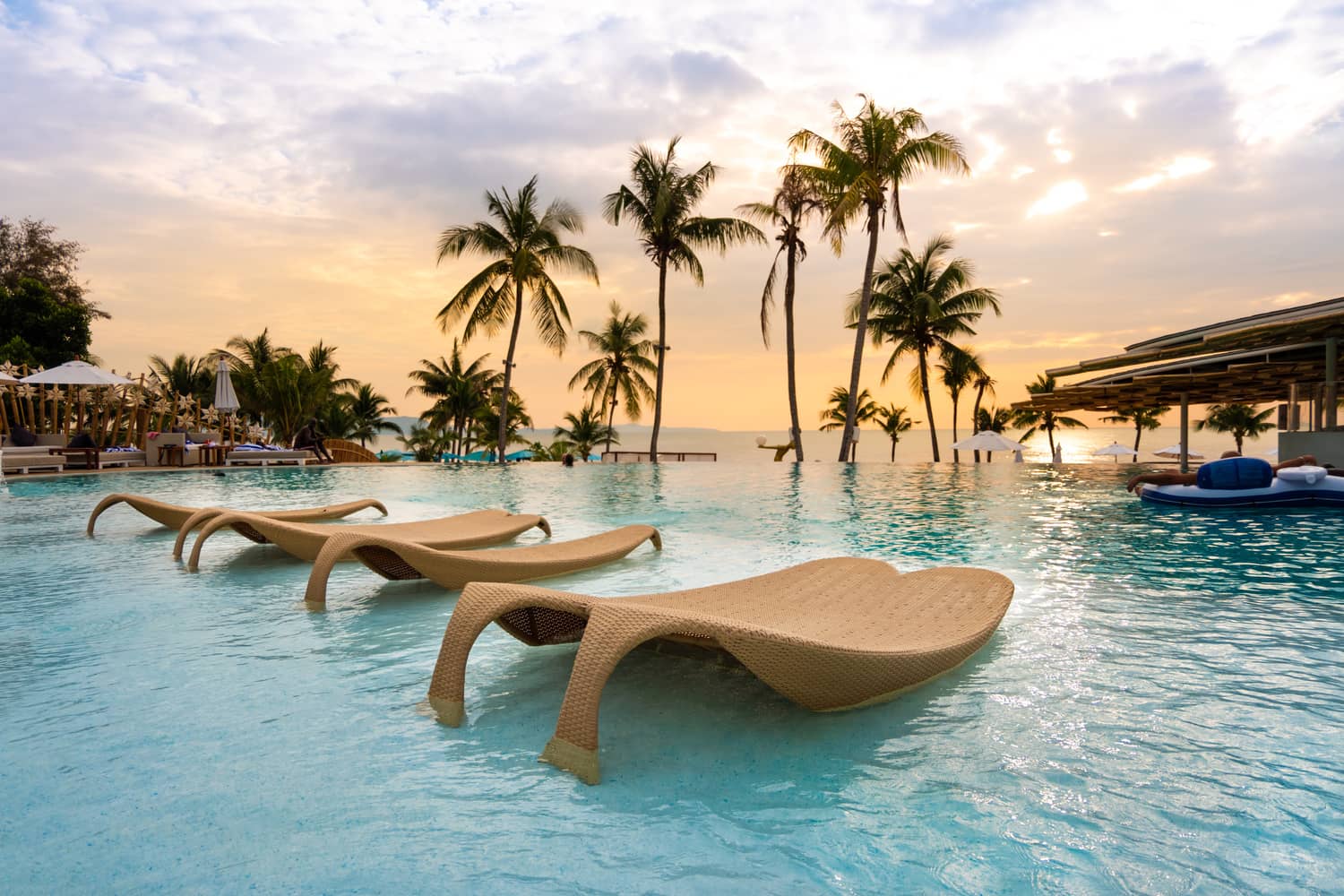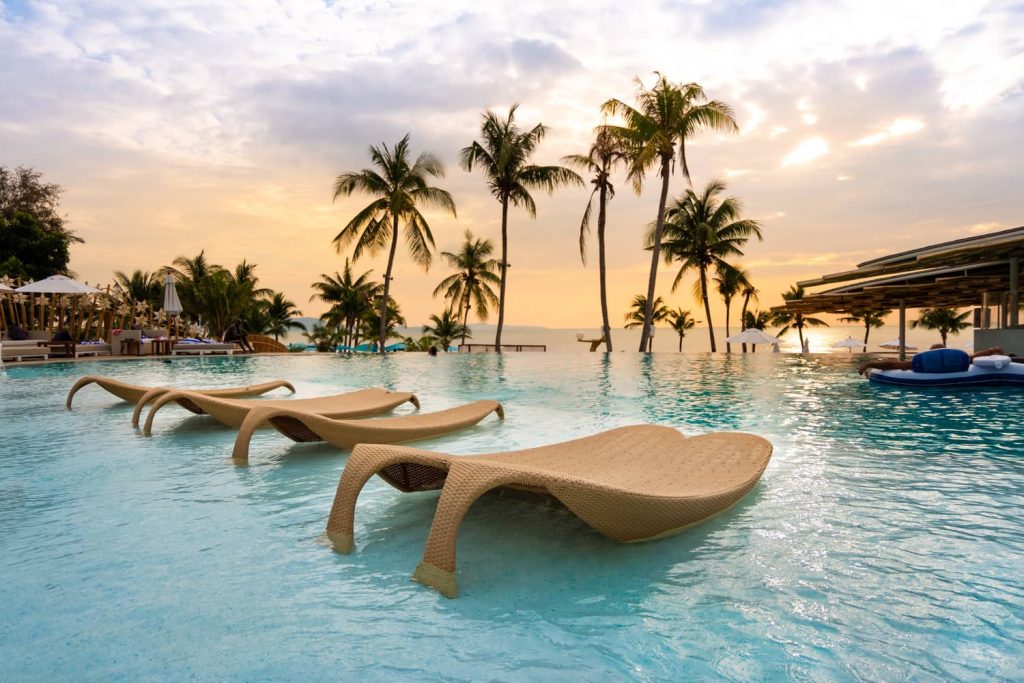 Featured Hotels
"Featured hotels" header showcases hotels that an advertiser can book for visitors to the site. It is used mostly for booking websites such as Hotels.com, Priceline, or Trivago to name a few. This header is also used for travel agencies and companies that help people find hotels for their trip.
Insurance Coverage
Insurance coverage header tells the visitor about specific types of coverage and quotes. The example below is for homeowners insurance quotes and allows the visitor to get an instant quote, look at homeowners insurance, compare rates and how to save money by switching.
Models
This structured snippet is for models of products. Examples would be vehicles or electronics. It would not be the manufacturer, the name of the store and can't list the specs or even the model year. Instead, it would be the models.
Neighborhoods
Neighborhoods are also structured snippets that can be used. In this case, they need to be a specific area of a city, such as Crescent Hill. Crescent Hill is a sub-region neighborhood in Louisville, KY. This snippet can also be a district of a city. However, it cannot be apartment buildings or names of cities.
Service Catalog
This structured snippet is a listing of services that a business may offer. Only use this one when referring to services, not products or features. Here is a great example below:


Shows
The "shows" header allows the advertiser to list performances or TV shows. An example might be: Shows: CSI SVU, or Ozark
Styles
When we have products such as boots, there are a variety of sub-types. Examples of a structured snippet would be: Styles: short boots, tall riding boots, cowboy boots.
Types
"Types" header allows the company to list the different variations of a product. This can be used for many companies as it is a more general header. It is a good one to use when you feel the other header types don't fit. In the example below, there are various types of car insurance. There are ones for non-owners, rental car, and classic car to name a few.


You can see that there are a lot of content varieties for structured snippet extension so finding one to fit your goals will not be difficult.
The Benefits
What are the benefits to structured snippet extensions? Well, here they are:
Snippets allow a preview of your products and services – people can find out more about the services and products before clicking on the ad.
Improvement of ROI – we never want to give money away for advertising. Structured snippets will keep you from doing that as they provide an improvement on your ROI (return on investment) as your ads will increase your clickthrough rates and the ads' relevance. Thus, your ROI may improve because you may have click from people who might want to know more about what you are offering.
Snippets can be customized – these can be added to campaign, account, and ad group levels. You can also set what dates, day(s) of the week you want to it show or times of the day.
How to Write Snippets in Google Ads
Google Ads are paid advertisements that come up in search results on Google.com. All of the examples above are great examples of Google Ads. You are allowed to have 30 characters in the heading and 90 characters for the descriptions. To do this, follow these simple steps:
When you are in Google Ads, click on "Search Campaigns"
Next, find "Ads"
Then, click on "Extensions" and look for "add structured snippet extension."
Lastly, choose the type of header that works best for your ad.
Here is more detailed information about how to add the snippets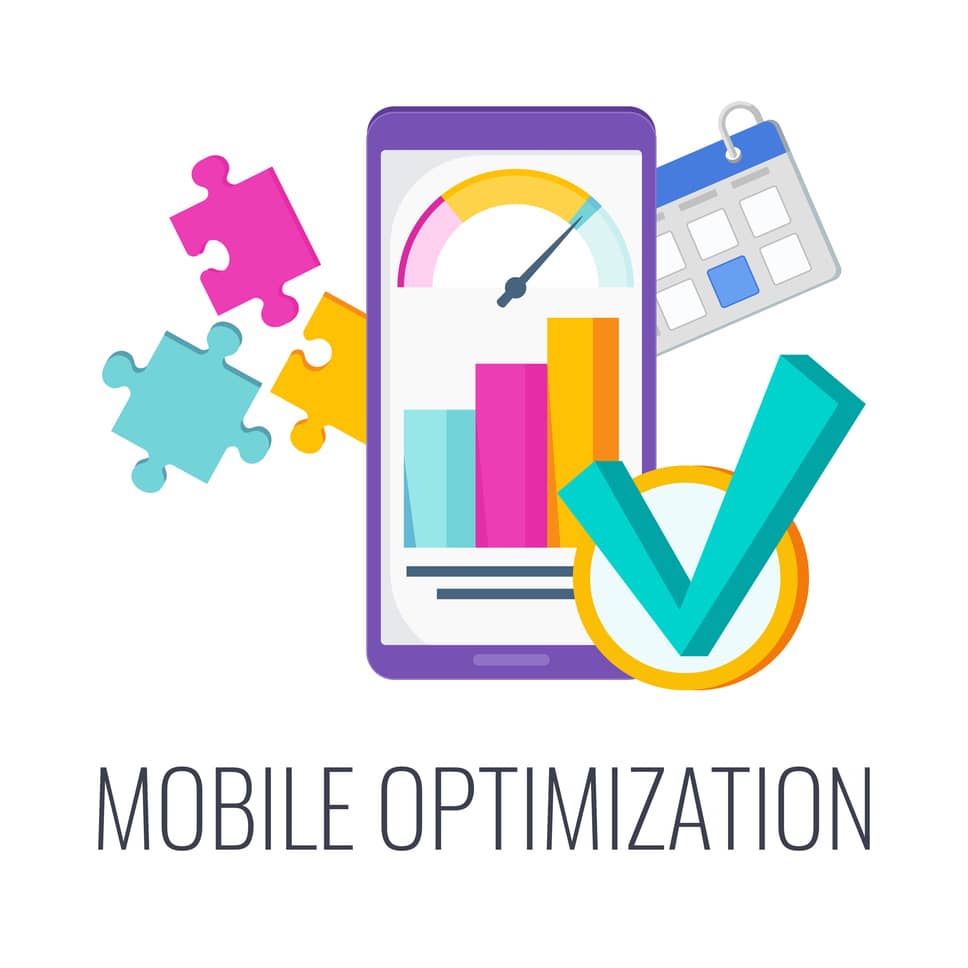 Tips for Writing Snippets
Keep these best practices in mind when creating or optimizing structured snippets:
The right format is used – you want the visitor to know what the products or services are that your business can provide. Don't leave these out and make sure it is a complete list.
Four values per header – if you have at least 4 values, you will provide enough information for a visitor to make a decision about visiting your site.
Keep in mind the mobile user – more people use their mobile devices than desktops and laptops. Optimizing is important so make sure you create snippets that are shorter so you can catch the attention of potential customers who are on the go. This is an important step in the SEO process.
Use more than one header-value – if you have multiple sets of these, you provide more options to the customer and you may have an extension that is relevant that will show with the ad.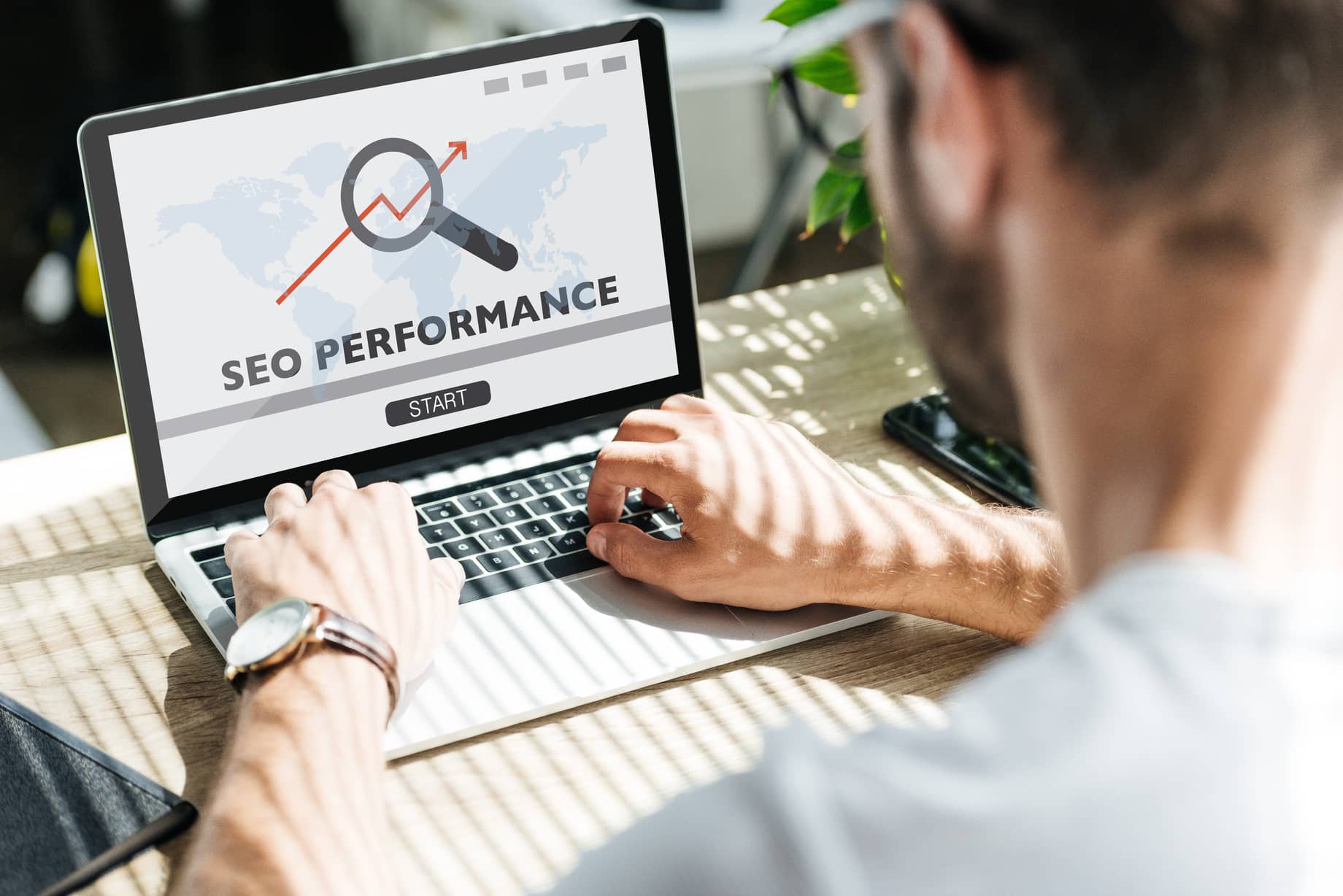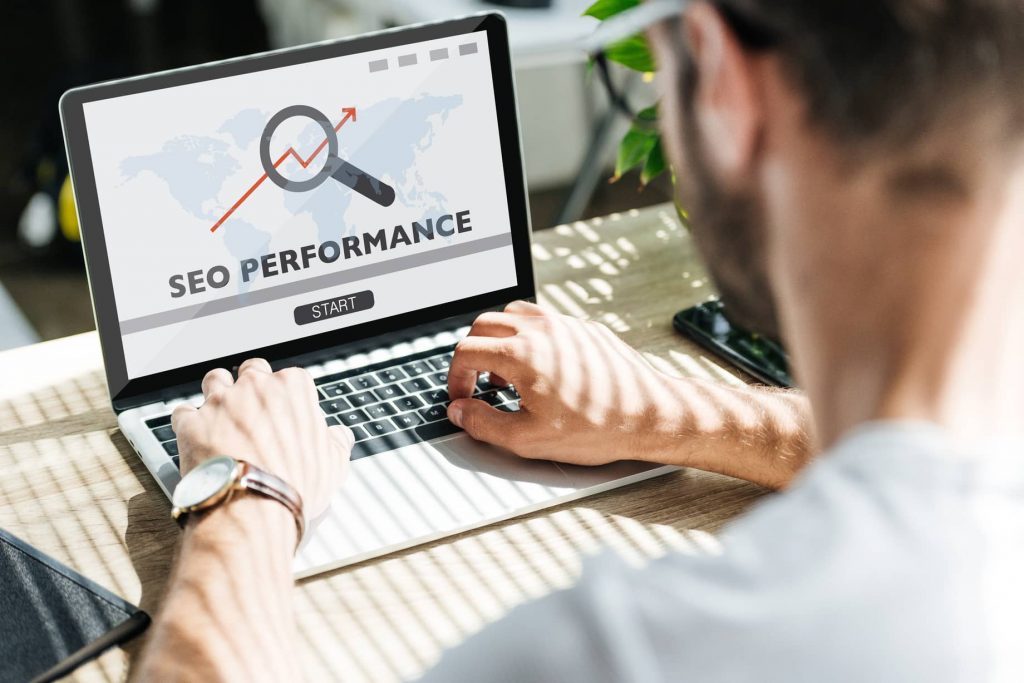 SEO and How Snippets Help
Some companies don't understand that SEO is complicated and can take a while to work. It doesn't happen overnight. However, structured snippet extensions help people search for information. This is because it can help people get the information they are looking for in just a few steps.
Did you know that structured snippet extensions won't negatively affect a site's click through rate? If you think about it, someone who doesn't need your product or service won't be using your business, but that is okay. It actually helps get other users who need your business, quicker.
Snippets can help minimize the bounce rate of a website, which is your website leaving a larger impression on those who are taking a look. They help the website look like it is more credible, as there are more relevant keywords that will appear in the header's list. It also can make the site more organized, which search engines love, and they will pick it up more thus helping with the campaigns performance.
Other Recommendations
Snippets are one way to help your business stand out above others and appear in front of consumers. If you don't have the time to take care of the marketing for your company, then a service of marketing automation may be what you need.
Additionally, we all learned at a young age that we need to have goals so we can see where we are going. This is also true in the world of business and marketing. How do we know how we will get to where we want to be unless we make a plan? Creating goals for the company is important and will help attract new business and attract brand awareness.
Let the Professionals Handle This For You
Anytime that we can help the consumer find our business quicker, it is better for the consumer but also for us. This is a win win for everyone. Using content structured snippet extensions can help with increasing your business. Not sure how to do this? Hire a professional company to do it for you. WolfPack Advising can take care of all of your marketing needs!