Last updated on July 13th, 2022 at 11:14 am
Ads are a way to market businesses and we see them daily in all different forms. When owning a business, you want to make sure the ads that you spend your hard earned money on can increase the visibility of the business, traffic, and purchasing. One way to do this is through callout extensions. What's an example of an effective callout extension? Words such as 24/7 phone support, free shipping over $25, 365-day returns to name a few. Let's take a look.
What Is A Callout Extension
As mentioned above, callout extensions are short specific 25-character snippets. They add value to products, businesses, or services that are unique to shoppers. They add value or provide unique offers to shoppers through products, businesses or services. This is also done through various marketing objectives. Examples are:
Increasing store sales with free pickup in store, curbside pickup, or no lines at checkout.
Increase online conversions with 365-day returns, free shipping over $25, or 24/7 customer service.
Brand awareness: use of recycled paper, organic material.
According to Google ads campaign suggestions, an effective callout extension is free returns. Offering this to the customer via social media can drive store sales for free. By creating ad extensions you can create audience solutions as they shop your brand.
Benefits of Using Callout Extensions
When we spend the money for our ads, we want our business to stand out from others. Callout extensions do that through these benefits below:
Business offerings are highlighted – a few words or a single phrase can help promote aspects of the business and also allow customers to know about the uniqueness that is offered.
They are customizable and flexible – who doesn't love to have flexibility and be able to customize an ad? These can be used at any stage in your ads, including the account, campaign, or ad-group. Having this flexibility allows you to get the days of the week, dates, and times of day your ad will run.
How Do They Work
As mentioned above, they can be added at any time to an ad. You create the text for the callout, choose where to add them, and schedule when you want the callout to appear. It is interesting to note that the order in which you make the callouts, the length, and how they perform affect how many will appear and whether your ad will show it.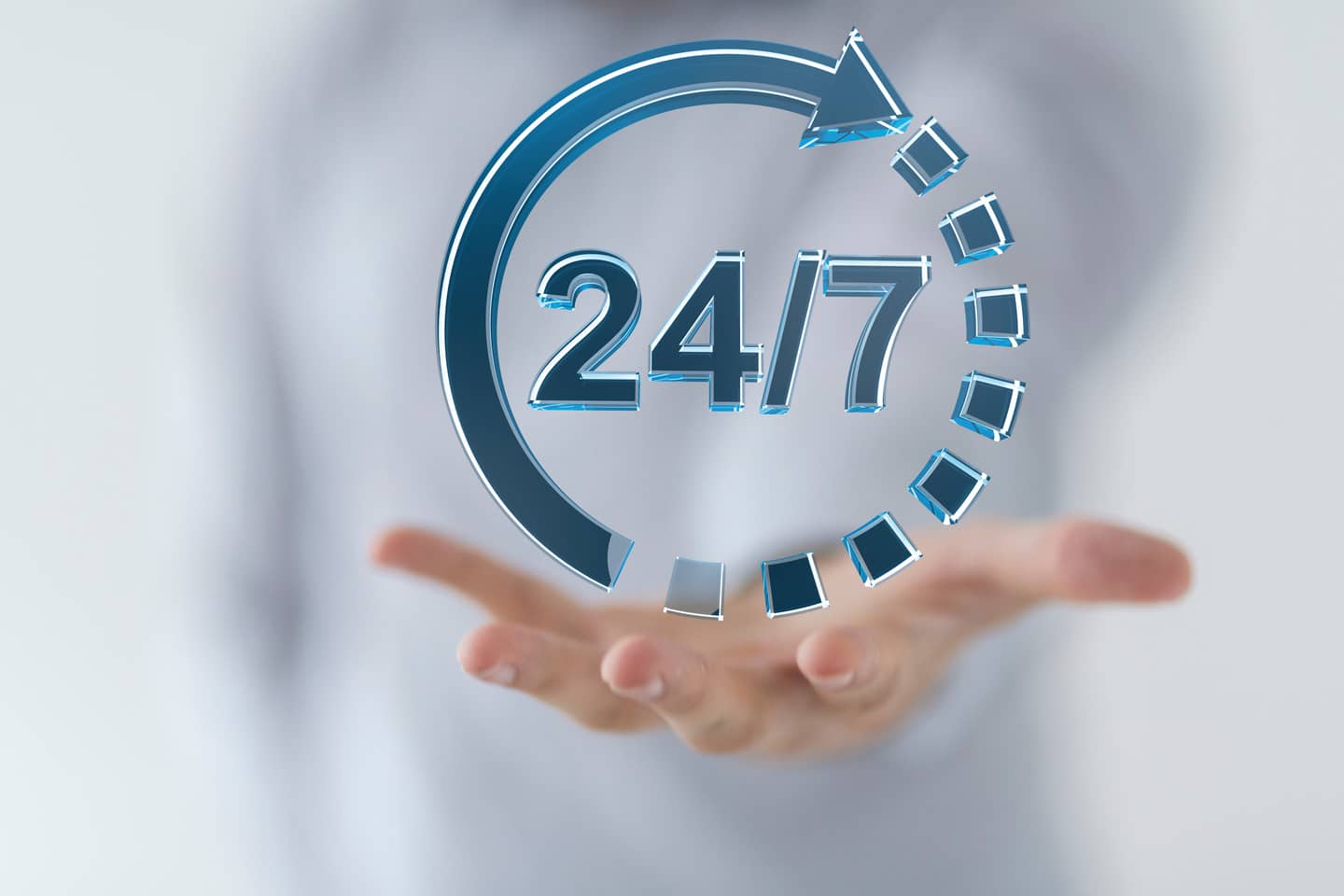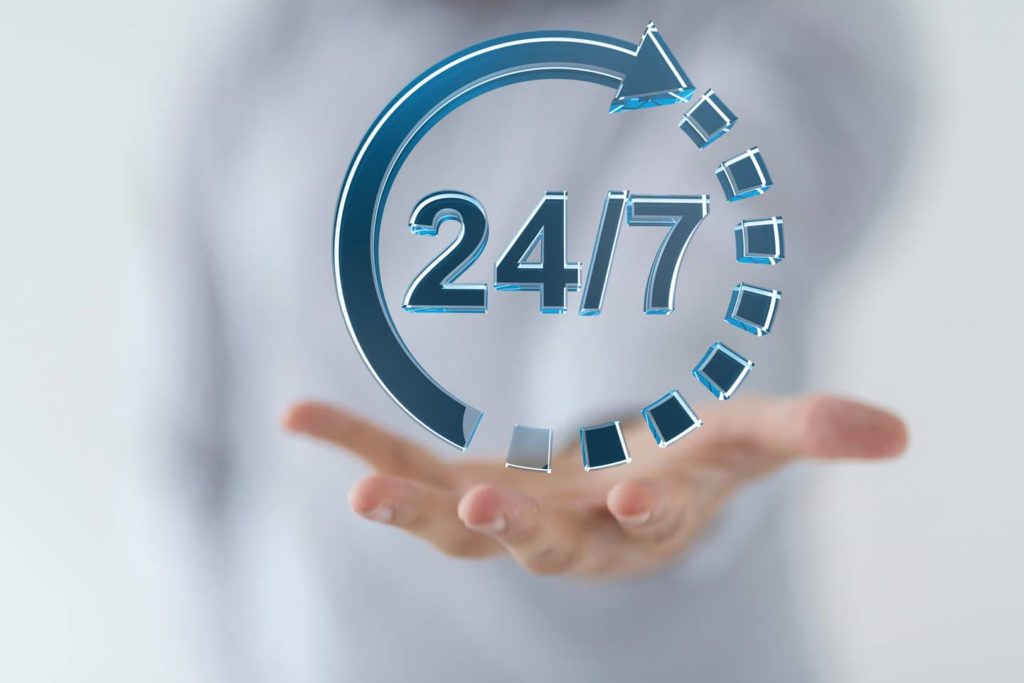 More is always better and in this case, giving more information that applies to your business is helpful and will be better in the long run. If your business offers "24/7 phone support" at the account and campaign levels, then "free gift wrapping" can be at the ad group level.
Here is a great example of an effective callout extension from JOANN. The ad has a callout extension that says, "Skip the wait & Pick-up in Store for Free!"


Another benefit is there is no cost to add a callout extension, but keep in mind you will have to pay for the clicks on your ad.
There's no cost to add callout extensions, but you'll be charged as usual for cost per clicks on your ad.
Other Recommendations
Now that you have read up on what a callout extension is, feel free to continue educating yourself on the various methods of search engine marketing. Check out what a structured snippet extension is so that you can continue to educate yourself on more Google marketing tips.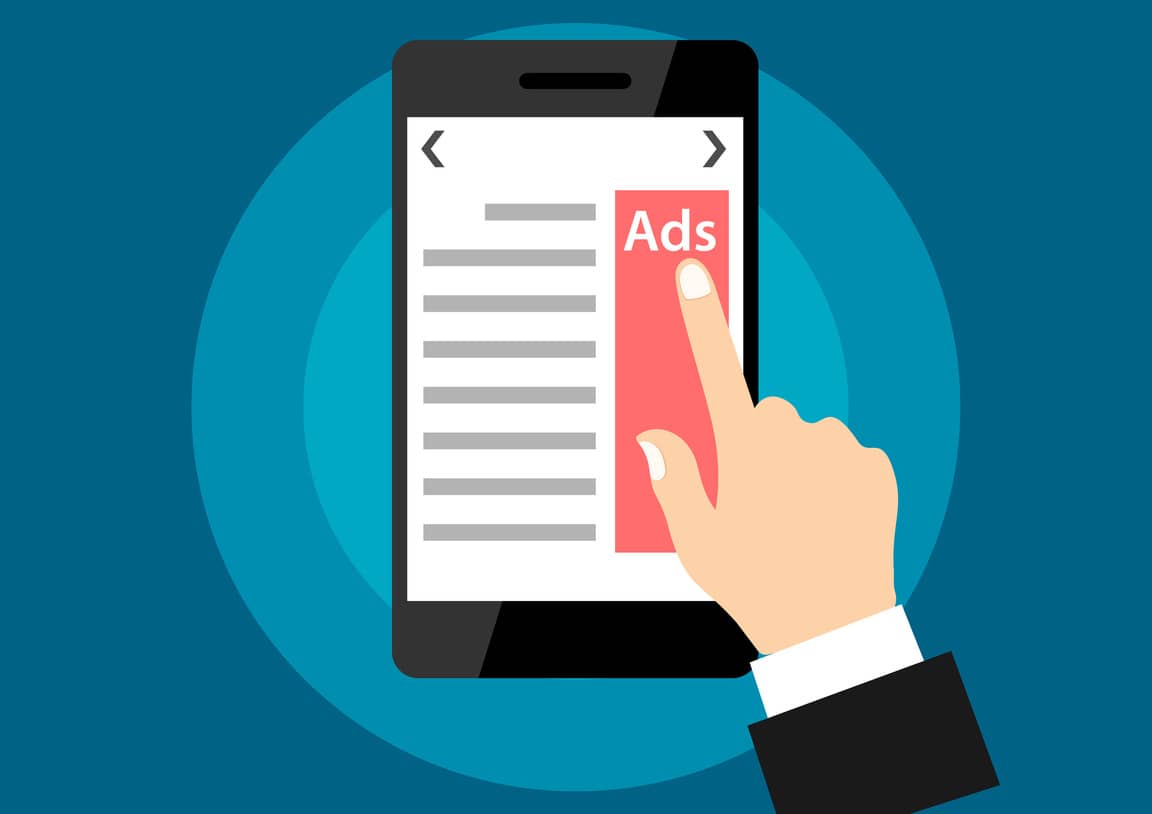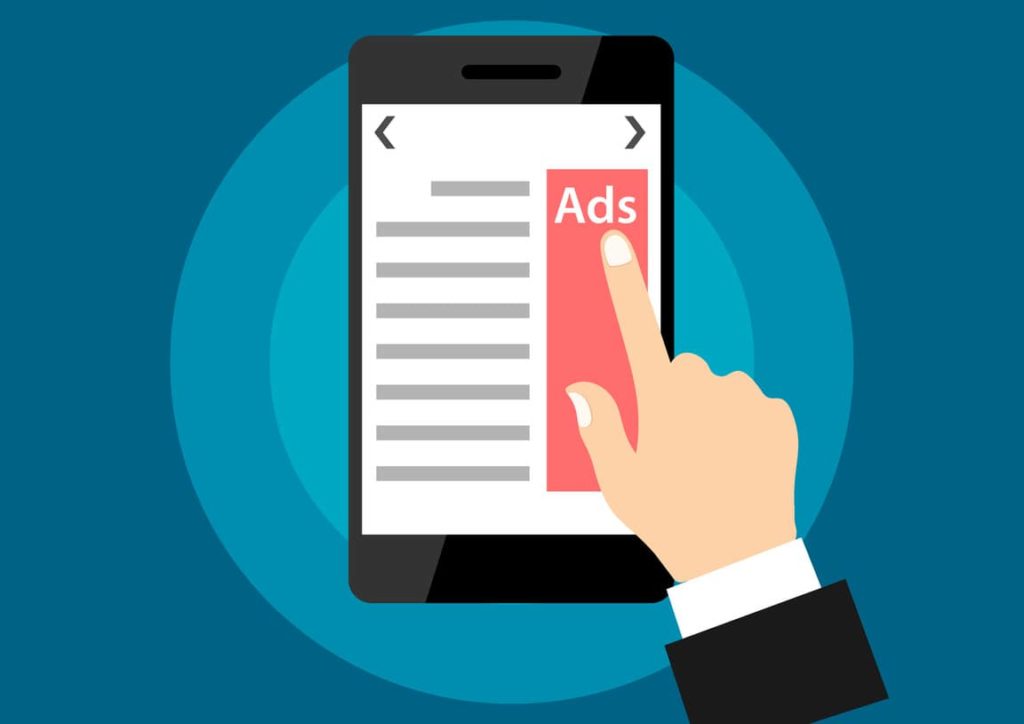 Everyone wants traffic to their site and one way to do that is through Google Ads. Google Ads is a great option as they will drive traffic to your web content. They also help in marketing your products and driving sales while you have control over your budget.
Lastly, you want to make sure that your Google Reviews are showing. These are essential for any business. Sometimes it may be due to issues with Google, the Google My Business platform, or an inaccurate listing. Checking on your reviews periodically is important so you can figure out the issue sooner than later and make sure you are reaching potential customers.
Let The Professionals Handle This For You
Professionals are trained to write callout extensions and can do this process for you! It may be a good idea for you to handle your business part of your company and hire a company to do the ads and marketing for you. There are companies that are trained to do this for you and help your business grow!
Conclusion
Anytime that we can help the consumer find our business quicker, it is better for the consumer but also for us. This is a win-win for everyone. Using callout extensions can help with increasing your business. Not sure how to do this? Hire a professional company to do it for you. WolfPack Advising can take care of all of your marketing needs!