Pest control companies are important for residents and businesses. They keep the annoying and pesky bugs away so people can get on with their lives and not be bothered. There are a lot of pest control companies, but how do you make your company stand above the rest? You might need pest control marketing ideas. What are some of these ideas? Creating a website, creating or updating Google My Business, a pest control blog, and shoot videos to name a few.
1. Create a Website
When consumers are researching information about Pest Inspection companies, they are looking to the web. When they Google your business name, you want your amazing website to appear. The website design needs to be attractive and easy to use.
Here are some things you want to make sure your website has on it. Not sure how to create one or even where to host it? There are companies (like us) that can do this for you! You only get to make a first impression once and win the customer!
Easy to navigate site
Contact information that the consumer doesn't have to search the pages looking for. It should be right there for the consumer.
Statements that are of value, such as why your company is better and what you can provide to the customer.
Images that are engaging, relevant and high quality
Portal for the customer. Having a place online that the potential customer can access their account and pay their bill is amazing!
A blog that addresses issues that are relevant to the industry and to the potential customer
A place to "search" in case the potential customer wants to look up information about pests or the company.
Proof why your company is the best: online reviews, testimonials, industry affiliations, and awards.
Links to social media sites that your company is present on and updates and posts regularly.
Online scheduling capabilities. People like to be able to have the option to schedule service via the computer. Having a link that allows the consumer to do this is priceless.
Not only does the website need to have these features, but it also needs to be fast, secure, and mobile-friendly. No one has time for a slow website to load. it needs to be quick! Also, security features need to be in place to make sure the customer's information is safe. Lastly, did you know that mobile-friendly is important as 67 percent of online searches for "pest control company" happen on a mobile device!
Not tech-savvy or need someone else to do this for you? Wolfpack Advising creates and hosts websites and much more!
2. Optimize and Improve SEO and This Includes Blogging
What does that mean? This is increasing the ranking of your website for search engines. This is not an easy thing to do as there are around 200 things that must be done to increase the ranking. With so much competition for businesses, it is important to understand how to do this.
Here is a list of the top ones: secure sites(HTTPS vs. HTTP), mobile-friendly website, quality content on the webpage, length of the content on the webpage, schema markup, title tags and meta descriptions on all web pages, speed of the page, social signals, backlinks that are of quality, images that are optimized, and the age of the domain.
Blogging
Blogging is part of SEO and you can't just pick a topic to write about. In fact, you need to have a topic that many people are searching for. You are in luck! One of those is Pest Control! Look at the picture below, you can see that in the topic of "Pest Control" in the U.S., 165,000 people are searching for that subject! However, the KD (Keyword Difficulty) is high at 65% so in this case, we would be more specific in our search and look at the questions people ask.
In the example, a KD of 32% is much better and the topic is "How much does pest control cost?" The lower the KD the better and this will give us the top-performing sites that have written about that question. In turn, this will give us the information we need to know to put it all together into the best blog possible. Thus, increasing your visibility and ranking and hopefully capturing the featured snippet (top blog spot) as well!
Why blog? Consumers love to read blogs. They are like stories on the web and talk about items of interest. When consumers read your blogs, this drives traffic to your website!
Here are some stats about blogging from Semrush:
The most popular type of content among bloggers are "how-to" articles (77%), followed by listicles (57%), and news and trends (47%).
34% of bloggers say they experience strong results after including videos in blog posts.
On average, companies who blog produce 67% more leads per month
75% of people prefer reading articles under 1,000 words.
Quality content is rated the No. 1 most important factor among all bloggers.
Posting a few times a month is a great idea and making sure you are using the keywords and topics that people want to know more about.
SEO and blogging might not be easy for the average person to do. If you need help, contact us at Wolfpack Advising.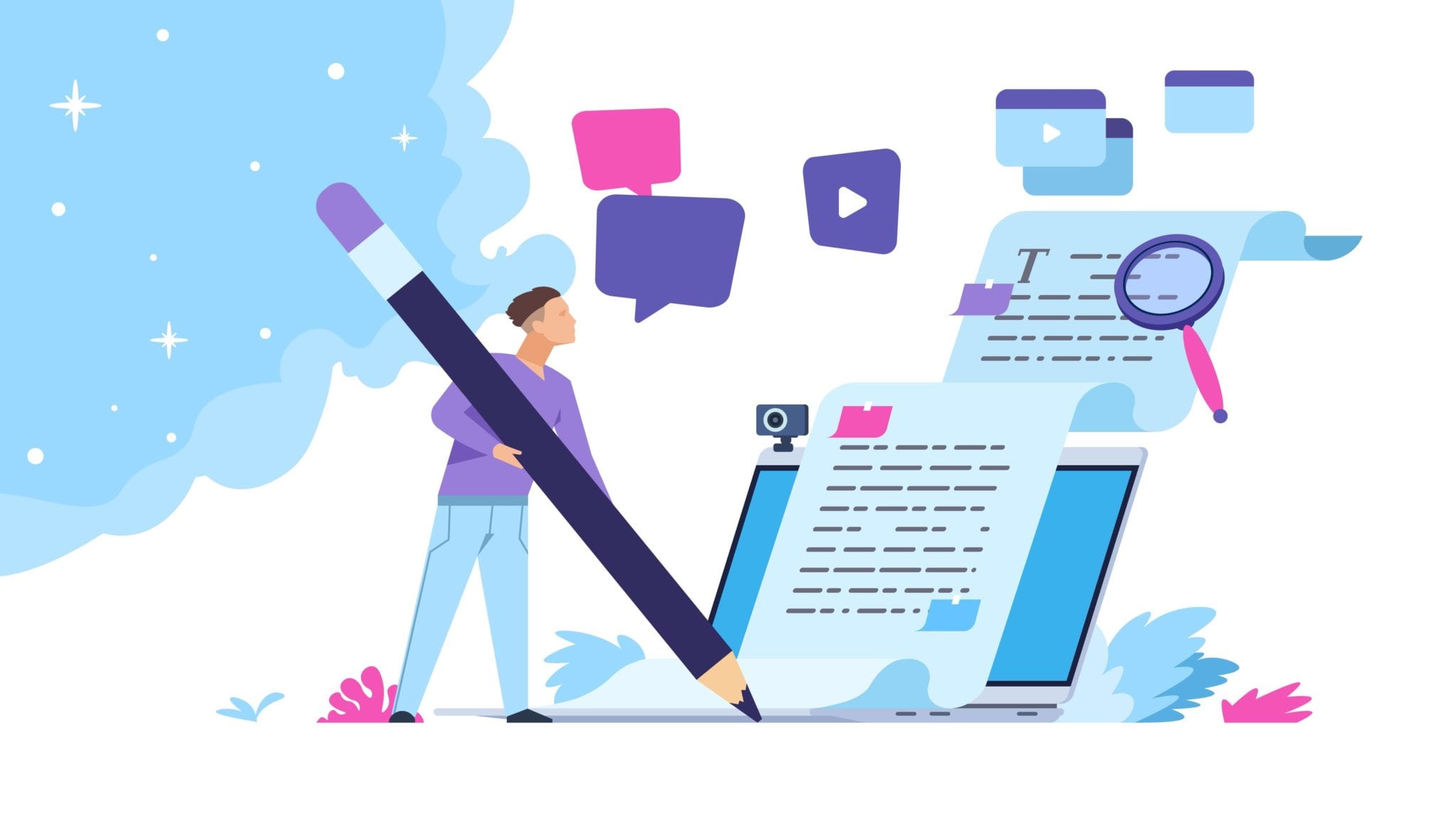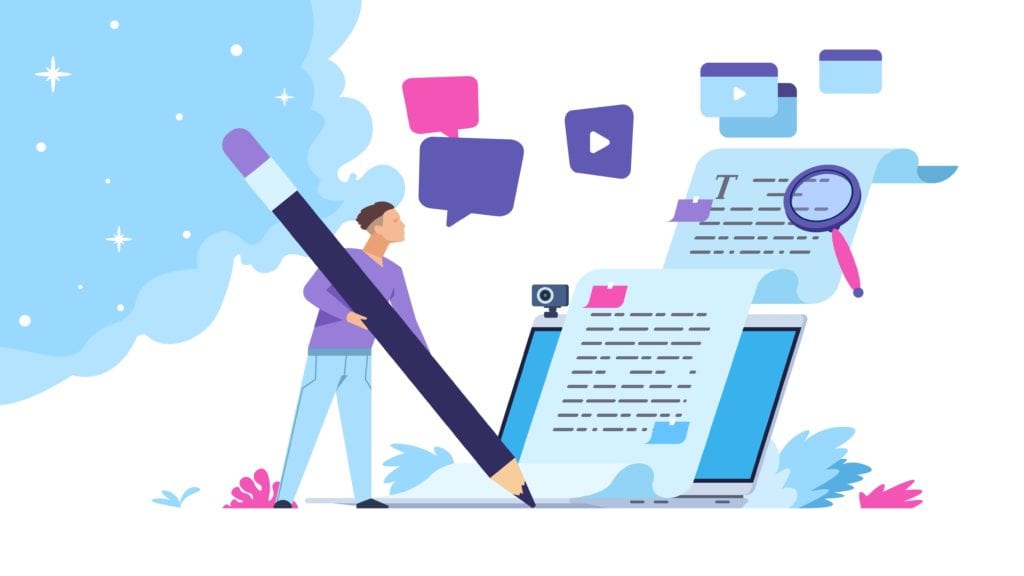 3. Google My Business Is a Great Pest Control Marketing Idea
Create a Google My Business page or if you have one, make sure you update it. Many people look at the page for your hours and new updates. This page is also great for getting reviews from current and previous customers, contact details, see business hours, book services, photos of your business, and offers.
Here is an example of the one we have
Want to see more examples? Google your competitors to see their Google My Business Profiles.
4. Create and Shoot Videos
Videos are very entertaining for most consumers. Your videos can be on Facebook, Facebook Live, or even YouTube. Topics may be to show how to do DIY certain tasks but also about specific information. According to Hubspot, a video is 50 times more likely to garner attention from a viewer than text! Videos can tell us information in a short period of time without hunting for it in text.
What do videos do to help? They provide content right away, improve SEO, increase engagement with the website, and help you showcase your brand even more! Here is an example of a great video that is good for any learner. This is because it is for auditory and visual learners and clearly explains a topic.
Some other ideas for videos are an introduction to the technicians, certain pests in the area, or even a problem area in a home with pests (make sure you have permission to film it from the homeowner). Readers might also like to see videos on commonly asked questions. It might be some trial and error but you will figure out what the readers like.
5. Use Paid Ads (Pay Per Click)
Many businesses will use traditional flyers and ads that are in the newspaper or the mail. However, these aren't always the best bang for your buck. Since most people are online, digital ads are the way to go with Pay Per Click (PPC). This is what an advertiser pays for each time a consumer clicks on their ad. You might be thinking it sounds silly to pay for each time a consumer clicks on your ad, but there is a method behind it.
You can create campaigns that can be turned on and off at anytime
Increasing and decreasing your budget for the ads is a benefit
It is not the average person clicking on the ad. It is someone who has a high interest in pest control services
When you create the ad, you can run it at whatever days and times of the week you want.
These ads are highly targeted and you can create ads using the top keywords in order to get more attention.
Sound interesting? Click here to find more information about Pay Per Click and the best platforms to use!
6. Your Company is Amazing So Post Those Great Reviews!
According to Forbes.com, 90% of consumers read online reviews before they go to a business. Additionally, 84% of people trust online reviews just like they trust recommendations from others. It is important to have reviews on Google My Business and also on your website and Yelp as your number of reviews and average rating is factored into Google's search results.
Do you have a great company that is doing a wonderful service for others, but not sure how to get more reviews? Well, you just ask for them! Yes, it is that easy! Direct the current and fellow customers to your Google My Business page and Yelp and have them get started!
7. Email Marketing
Email marketing is another way to market your pest control company. Most people look at their email in the morning before they go on social media. Most people love getting promotional emails in their inbox and look for these. The early hours are when you want the marketing to be hitting their inbox.
Active Campaign is a great site that we believe in and is very popular. Email marketing has a 4,400 ROI so you are missing out if you aren't doing this! There is an average of $44 for every $1 spent which is a great return! Lastly, it is a great way to stay in touch with past customers and generate new ones.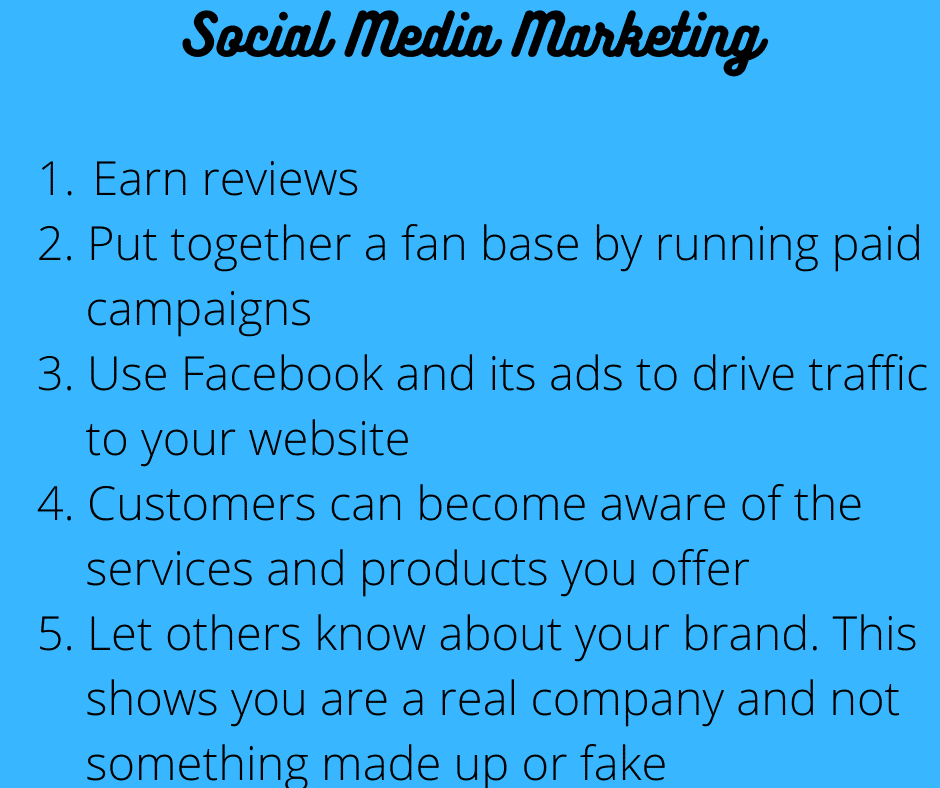 8. Social Media Marketing
This is another way to grow your pest control business but does take some time. Additionally, it is a great way to get your name out there, grow your brand, expand your audience, and build your list.
Finally, combine your social media marketing strategies with the others mentioned in this article to boost your marketing performance.
Conclusion
It can be difficult to know what you need to do in the area of marketing to help you market your pest control company. Need a consultation with a company to figure out where to begin? Contact us, Wolfpack Advising has all your marketing needs!