Grow Online with Search Engine Optimization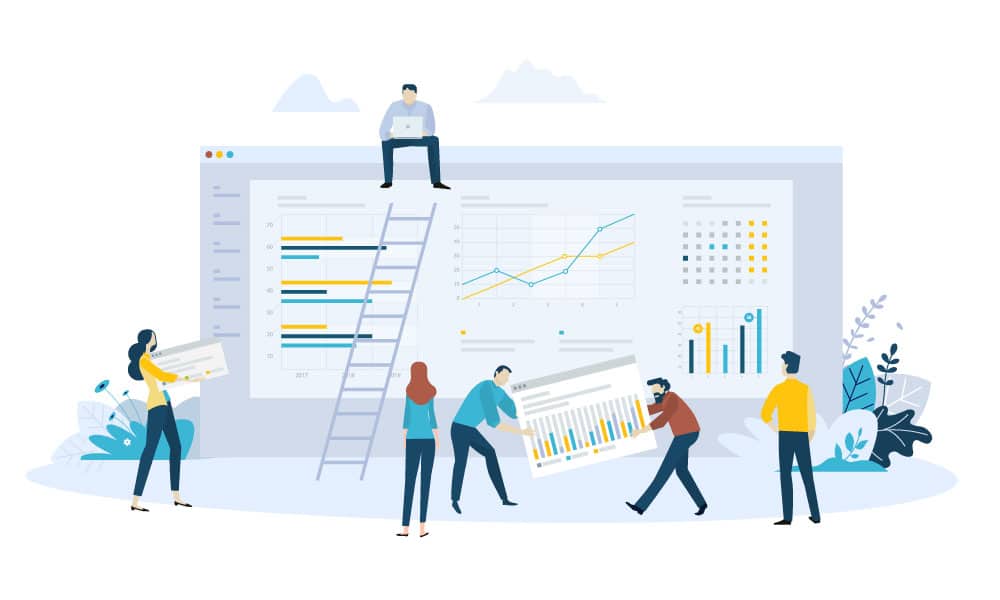 Track Your Keywords By Location
Track your keyword rankings on Google by all your service areas.

Track Your Rankings Overtime.

Compare Your Rankings Against Your Competitors.
New Pages For Better Conversions
Get More Web Pages to Gain More Exposure.

Sell Your Business Online & Convert Them.

Track Web Visitors & Where They Go.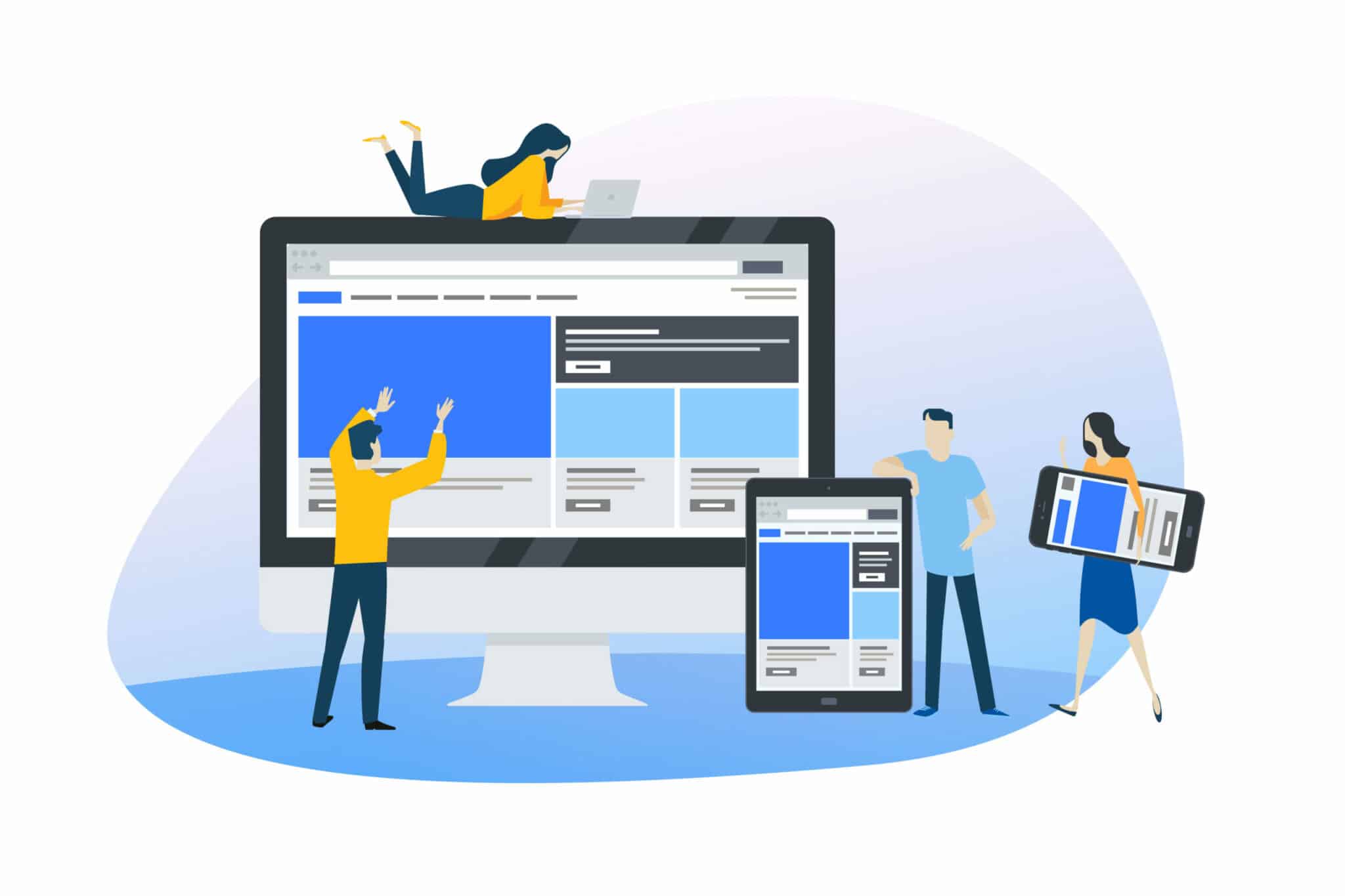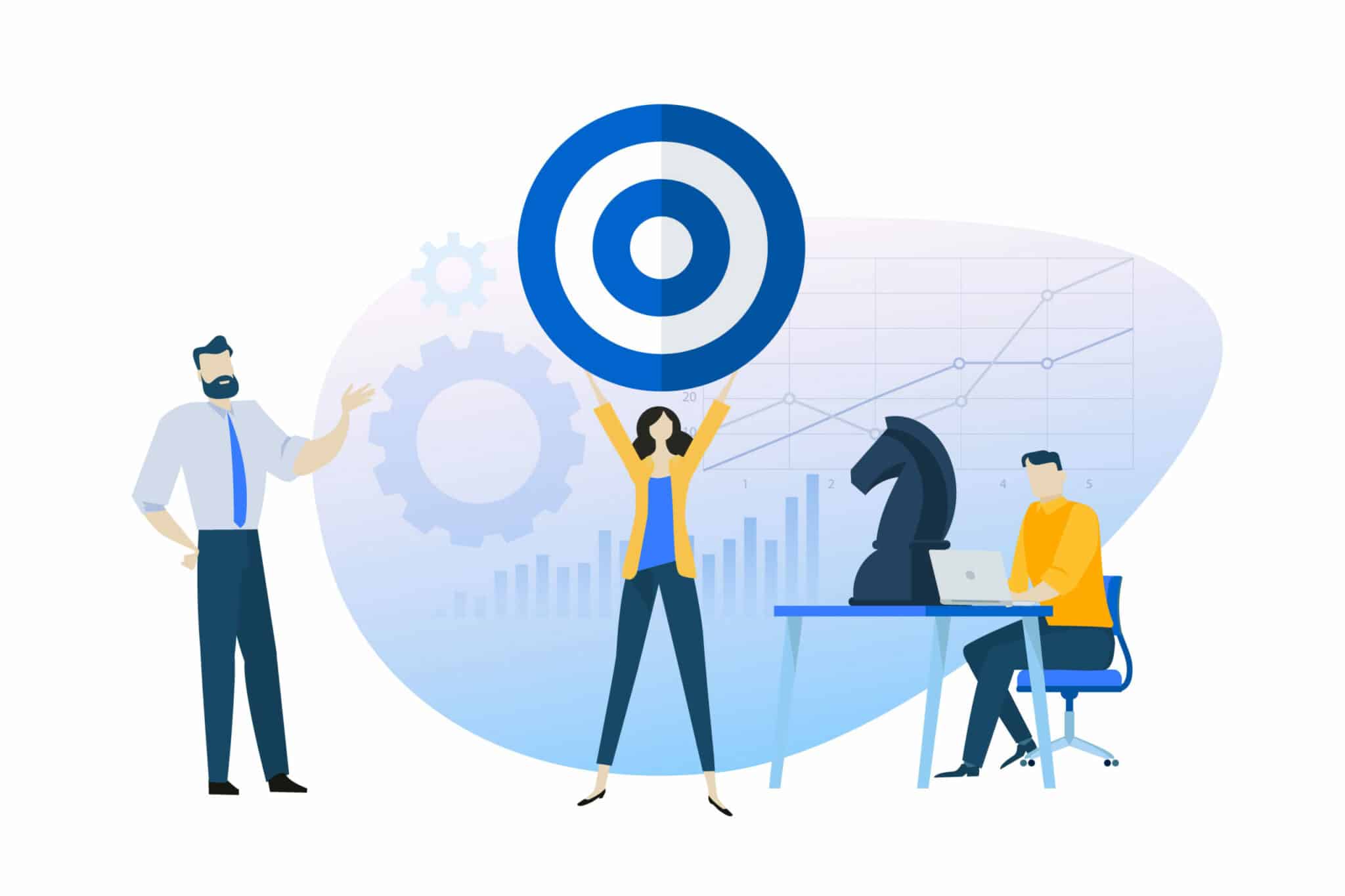 Blogs Twice A Month
Fresh Blogs Twice A Month.

Auto-Shared To Your Facebook Page.

Build A Resource Online For Your Clients & Realtors.
We HATE the regular SEO companies. They copy blogs, produce bad content, and give no results. We have changed that. Our content is reviewed by licensed home inspectors and is never copied.
We manage your Google My Business and optimize it. We post your blogs and respond to all your reviews EVERY month.
Heck yeah. Every week you will get an email telling you what awesome content we produced for you. Also, you will get quarterly reports with one-on-one consultation time!
It usually takes 3-6 months to see gains from SEO. However, the longer your stay in it, the more benefits you receive.
Do You Have Other SEO Plans?
We offer a Blogging-Only plan that includes 2 blogs per month. We also have an SEO Boost plan.